SmartTask
Contents
Asana Vs Jira: Which is the Best Project Management Tool in 2023?
By Yash GurnaniMay 14, 2023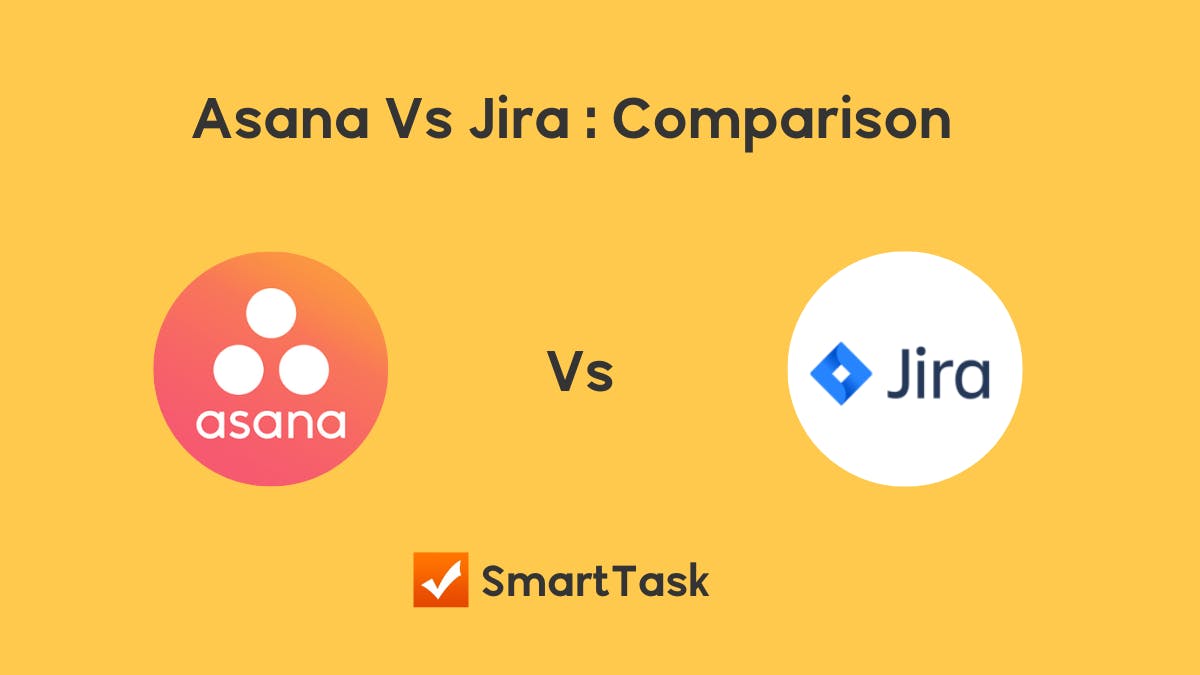 When it comes to Project Management Tools, Asana vs Jira is one of the most debatable topics... And why is that? Well, because 👉
Asana is the undisputed king of project management tools with features like timeline view, workload management, workflow builder, etc.
Jira from Atlassian, on the other side, is a great tool designed for agile teams with features like roadmaps, sprint planning, project backlog, etc.
Let's have a detailed comparison to know which one is better and why?
What is Asana?
Asana, the brainchild of Facebook Co-founders founded in 2008, stands out as one of the best Work Management tools in the industry today. Known for its ease of use and thoughtful workflow builder, Asana is a full-fledged software with customizable features and over 100+ 3rd party integrations.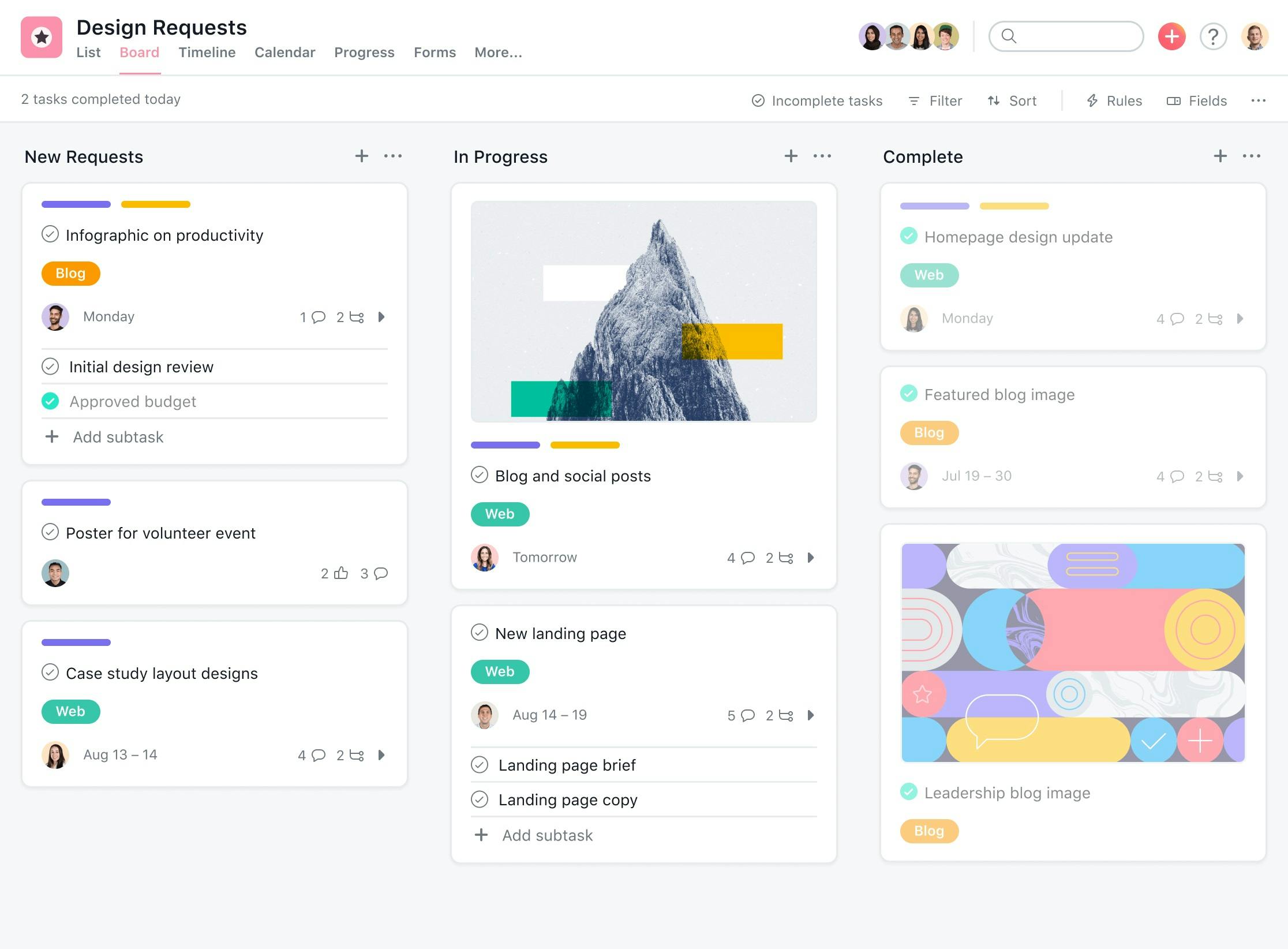 With Asana, you can manage your team with Dashboard and Timeline Views. A lot of other features like Forms, Milestones, and Views like List, Calendar, and Board add to its functionalities.
Why should you use Asana?
Asana has a worldwide community for a reason. It is loaded with features that promote productivity and efficiency on both individual and team levels. Let's uncover some of Asana's chief assets to evaluate whether it can be your ideal project management tool:
Different Views - Asana offers pre-built templates with views like List, Calendar, Timeline, and Kanban Boards. These views help users manage their teamwork and data with ease.
Workflow Builder - Streamline process and monitor progress by creating workflows for your team using this builder. This will give them a better idea of how to move ahead.
UX/UI - Anybody who has used Asana can vouch for this. They care for their customer's user experience and ease of use.
Workload Management - Reduce the workload of your team to prevent them from getting overwhelmed with Workload Management. This feature will help you to stop employees from getting burnout.
Why shouldn't you use Asana?
Although Asana is a great app, it lacks some specific features like an in-built CRM, burn-down charts, and so on. Here are the reasons why you shouldn't consider Asana:
Not preferable for Software Project Management - If you require a tool to manage your software project then you should prefer Jira because Asana lacks features like Time Tracking, Burn-Down Charts, etc which are critical for IT teams. It is more of a general project management tool.
Expensive - Asana is expensive. It has shifted its focus to enterprise clients lately. Hence, if you are an SME, you should think twice before moving ahead with Asana. Whereas, SmartTask provides unlimited users, projects, and tasks in the Free version itself.
No Contact Management - Although Asana is a great tool, it lacks one of the most important features that is required for keeping track of people, i.e. Contact management. You wouldn't be able to know about the lead stage and its intent due to the unavailability of data. On the other hand, SmartTask provides a complete CRM that allows the user to do contact management, call recording, and much more. It also provides a CRM dashboard and sales tracking feature.
Customer Support - Asana is not as attractive as it looks when compared with customer support. It lacks the quick support that should be given to the users.
Typical Use Cases for Asana
Asana has multiple use-cases. Here we are sharing some of them below:
Marketing Team: Plan campaigns, create and manage social media calendars, and more.
Engineering Team: Plan and run sprints, manage service requests, and track product roadmap development effectively.
Management: Run employee onboarding with templates. Manage and track daily meetings to fulfill company objectives and goals.
Apart from all these use cases, Asana can also be used for Designing, Architecture, Accounting, and much more.
What is Jira?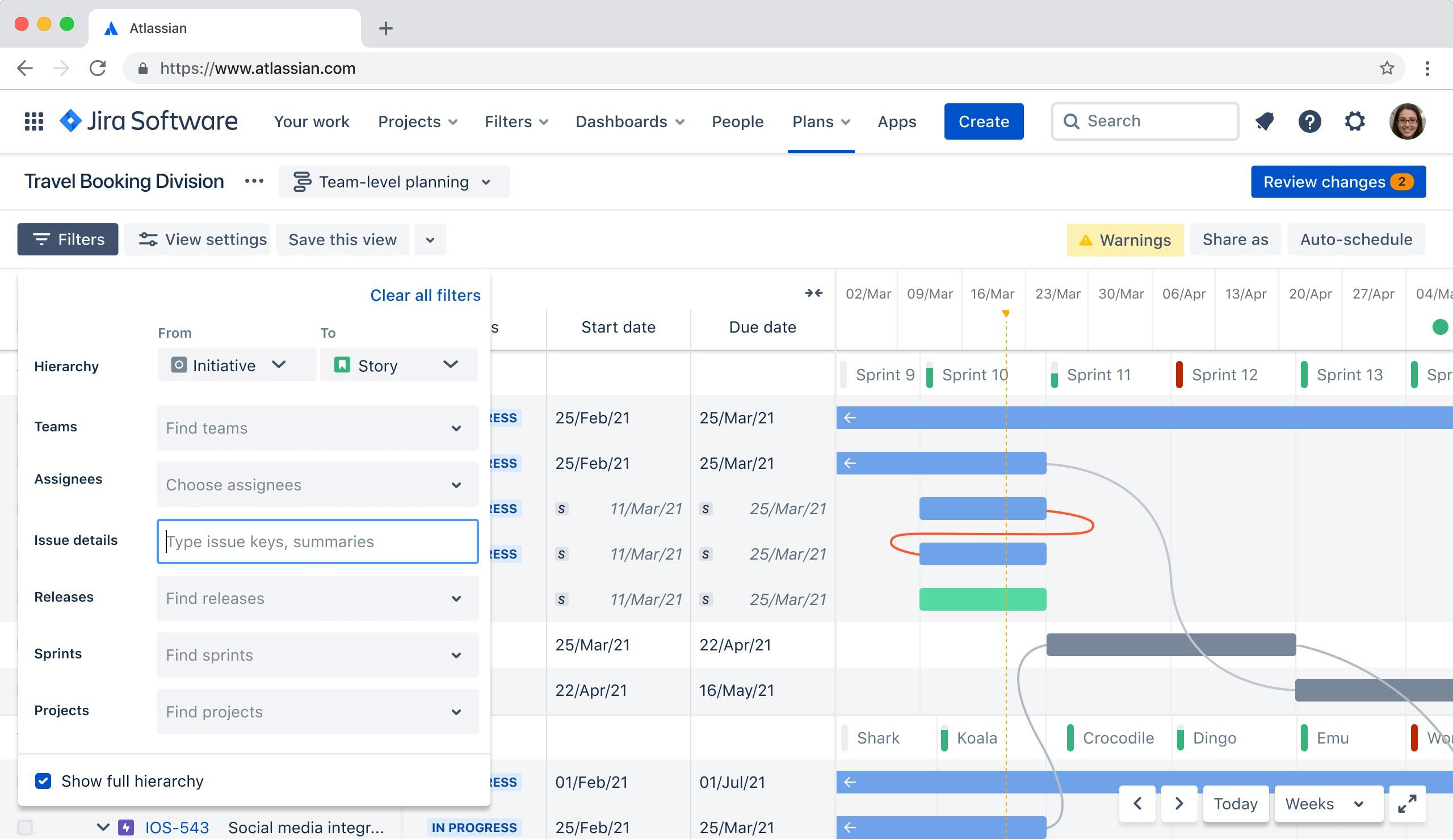 Jira by Atlassian is quite a popular tool for agile software teams. It comes packed with a whole new set of advanced functionalities like Story, scrum board, burn-down charts, etc. Equipped with many feature customizations, Jira is one of the most powerful and extensive project management offerings in the market at this moment.
While Jira's capabilities as a customizable workflow engine and bug tracking software are unmatched, we can't deny the fact that Jira has a reputation of being a complex and clunky software with almost no collaboration features. This justifies the reason why numerous memes have been floating around the internet, depicting the frustration with Jira's complexity and slowness. Below mentioned is one such meme we came across -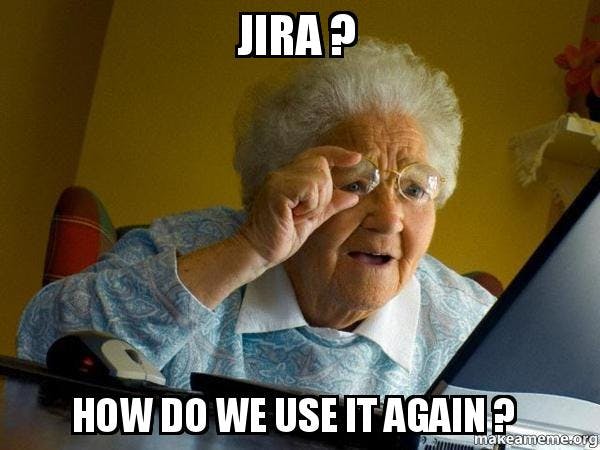 Why should you use Jira?
Jira truly prioritizes flexibility and customization, which is why it has been successful in upholding its claim as the ideal project management tool for agile teams. Here, we outline the core facets of Jira that can help you conclude whether it can be your ideal fit or not:
Reports - Jira provides dedicated charts like burndown charts, sprint reports, velocity charts, control charts, cumulative flow diagrams, workload reports, and time tracking reports for managing your app development.
Code Deployments - The code repositories and latest releases of the software can be analyzed in the development section of Jira. Also, issues can be addressed in the issues section of the development panel.
Scrum Boards - You can track product developments, view code commits, pull requests, etc. in a single view of Scrum Boards. It helps agile teams to break complex tasks into small tasks.
Dashboards - With the help of dashboards, the overall progress of the team can be tracked. It can also be used to report the performance of various teams and present them.
Templates - Built-in templates help a lot while creating a project of process control, scrum, event tracking, campaign management, and much more. They provide some base while creating complex projects.
Why shouldn't you use Jira?
Jira was initially a bug tracking software that was specifically built for IT teams but over time it transitioned into a comprehensive project management tool. Despite the claim that it now can support all types of teams, Jira still is unable to please the broader audience due to its complexity and steep learning curve. Here, we uncover the reasons why you shouldn't opt-in for Jira:
Non-IT people - If you are not into software development, Jira won't be of much use to you. You should prefer tools like Asana, and SmartTask which are user-friendly and yet powerful. You can also have a look at the Jira alternatives for getting a better idea.
Mediocre UI - If you are someone who gets attracted to the visuals first, then Jira might not be the best option. It has an unattractive UI as compared to Asana. SmartTask has a better UI than Jira and Asana.
Steep Learning Curve- Jira is tough to understand, even for IT guys. You can imagine how hard it will be for non-IT guys. SmartTask provides a smooth onboarding process to learn about their software.
Use Cases for Jira
Jira is a powerhouse for all the IT companies out there. Be it product development, software designing, or any other IT company, Jira is a must-have for all. The best use case of Jira is software companies where sprint exercises and code deployments are done regularly.
Asana vs Jira: Key Differences
Both Asana and Jira have their fair share of pros and cons. Here, we are geared towards analyzing the key differences of both tools to conclude whether any of them can be your perfect match.
Features
Boards - Asana has Kanban boards that can be used to manage the Marketing team, Sales team, and Engineering team. Jira has Scrum boards that can be used for project deployments, code commits, and other software-related tasks.
Customized Views - Asana has customized views for project management like List, Timeline, Board, Calendar, and Board. Jira has no such views. It provides Kanban boards specifically for software teams.
Reports - Jira has dedicated reports like burndown chart, velocity report, sprint report, workload report, burnup report, and all kinds of agile metrics whereas Asana doesn't have any such feature.
Pricing
Asana offers pretty expensive plans at $10.99 per user/month for a premium plan and $24.99 for a business plan if you opt for a yearly plan (preferable). It has limited features in its free plan.
Jira, on the other hand, offers free pricing for up to 10 users and charges $7.50 per user for the standard plan and $14.50 for the premium plan.
Support
Asana and Jira both don't provide support to customers having lower value plans.
Best Alternative to Asana and Jira: SmartTask
Asana was so close to crossing the winning line but the fact that it lacks some crucial features like CRM, Video Conferencing, Time Tracking, and Support can not be ignored.
Increasingly enough, both these tools flunk to claim the title of being the undisputed king of project management. But don't worry, we won't be leaving you hanging by a thread. Because all these features are present in SmartTask. It is an all-inclusive project management tool, won't be wrong if you call it a powerhouse.
From an easy onboarding process to a fabulous customer support team, SmartTask has figured it out.
What is SmartTask?
SmartTask is an all-in-one cloud-based project management software that helps you in handling multiple projects for your teams. It can be integrated with 1000+ applications like Zapier, Slack, Mailchimp, Jotform, etc.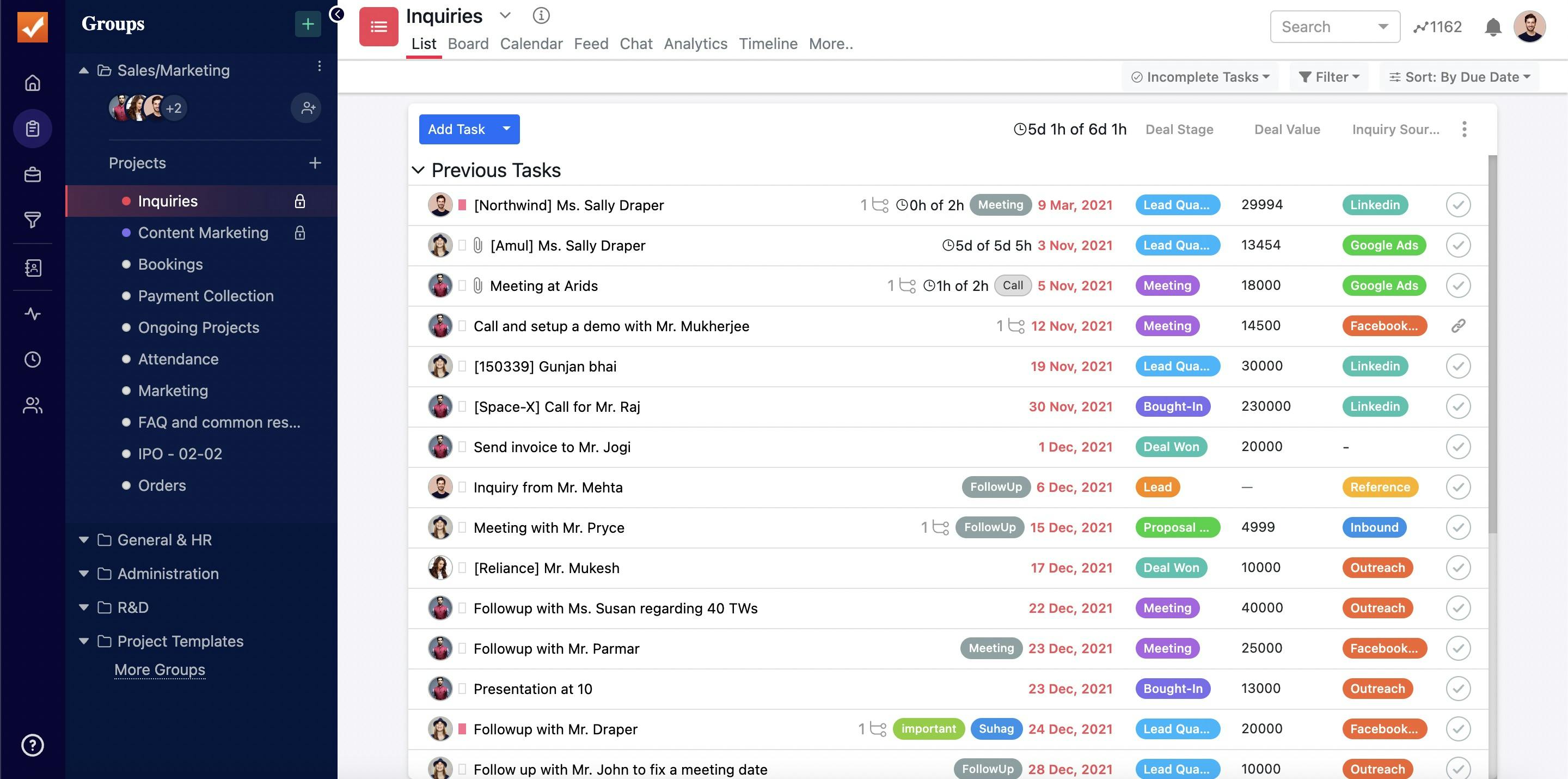 With an inbuilt time tracker, you can track time spent on tasks and projects. SmartTask lets you host a video conference with the client and team. It also has a chat feature, using which you can replace Slack for doing internal communication.
SmartTask allows you to record calls with the help of an inbuilt call recorder. This feature is really helpful for the Sales team. It is the best alternative to ClickUp, Asana, Jira, and other similar kinds of project management software.
How is SmartTask better than Asana and Jira?
1. CRM
Sales are one of the most critical aspects of workflows in any company. Not having CRM features in the tool, definitely seems like an oversight on Asana and Jira's end. SmartTask, on the other side, has an in-built CRM that helps the sales team to keep track of their customers.
The best part of CRM is contact management and call recordings. These features are a boon for the sales team of any company.
2. Time Tracking
SmartTask has a robust Time Tracking feature. You can check recent activity in the Activity tab. It provides fully-fledged analytics and billable amounts too. A timesheet is also there for keeping a check on employees.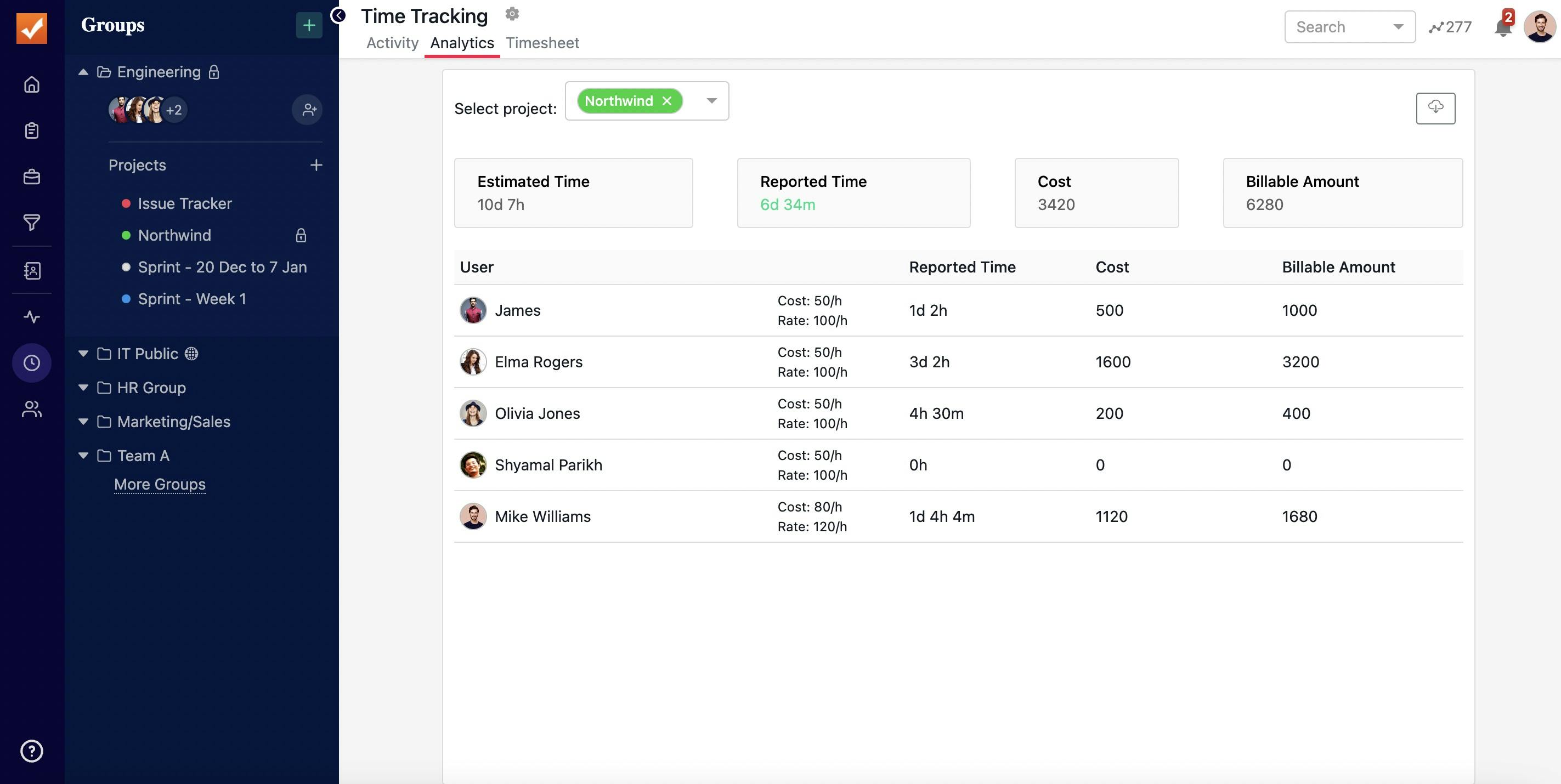 Jira doesn't have this type of time tracker and Asana doesn't even have any time tracker.
3. Best Features For Free
SmartTask offers unlimited tasks, projects, and users for free pricing whereas that is not the case with Asana and Jira. It also offers more features in the premium subscription as compared to the other two options.
SmartTask also offers to report with charts in the free version whereas it is a premium feature in Asana.
4. Advanced Search
SmartTask has an Advanced Search feature that helps users in finding anything within the project. You can search by name, keyword, project, tags, the status of the project, and many other ways. It can also be used to add any customized metric that the user wants to search with.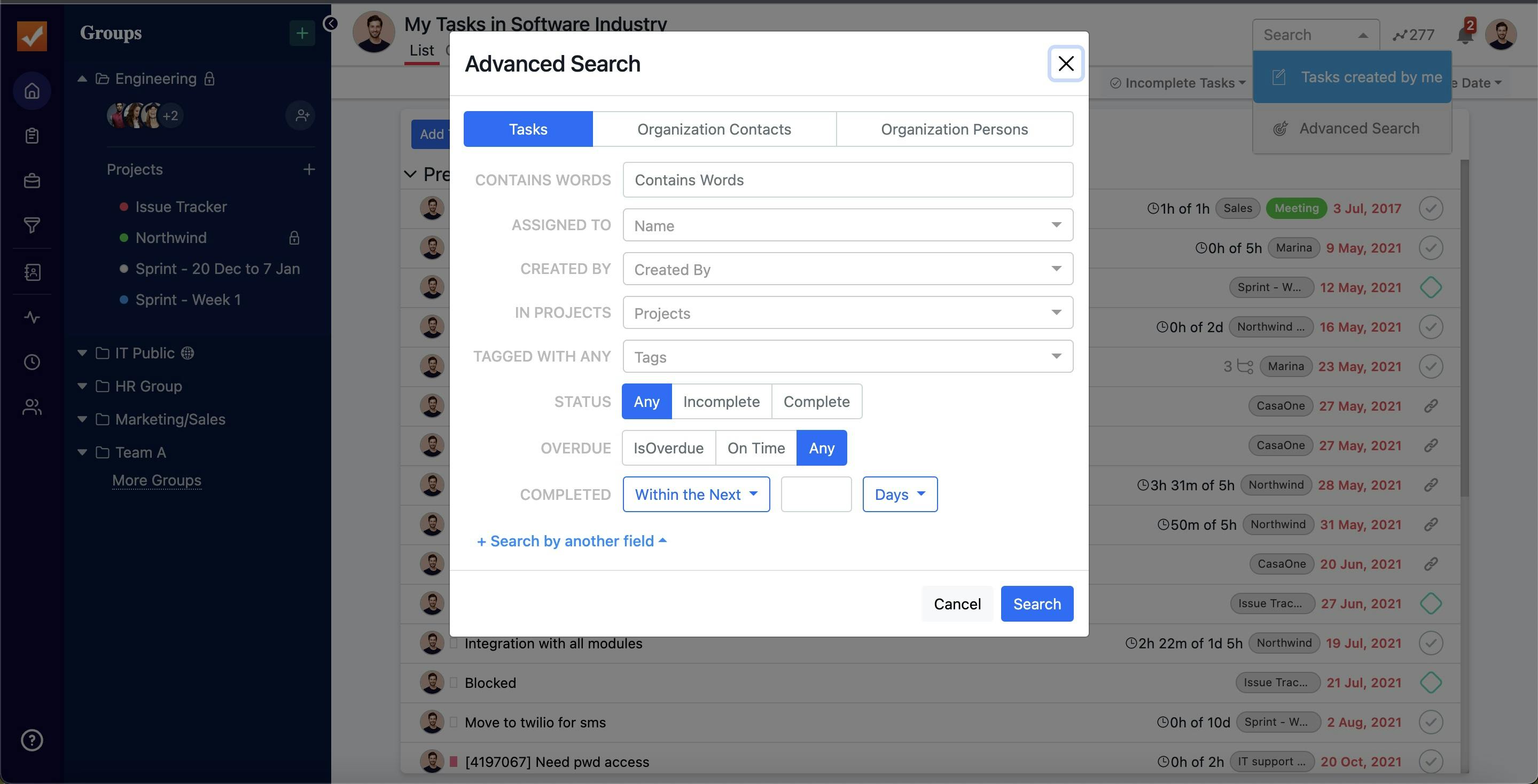 Asana and Jira have search features but they don't return exact results a lot of times whereas SmartTask is pretty accurate and precise with its approach.
5. Custom Charts
SmartTask has a Global and Local Analytics feature that offers customized charts for reporting. You can decide what you want to represent and how you want to represent it. Also, the charts can be customized in any possible way that you can think.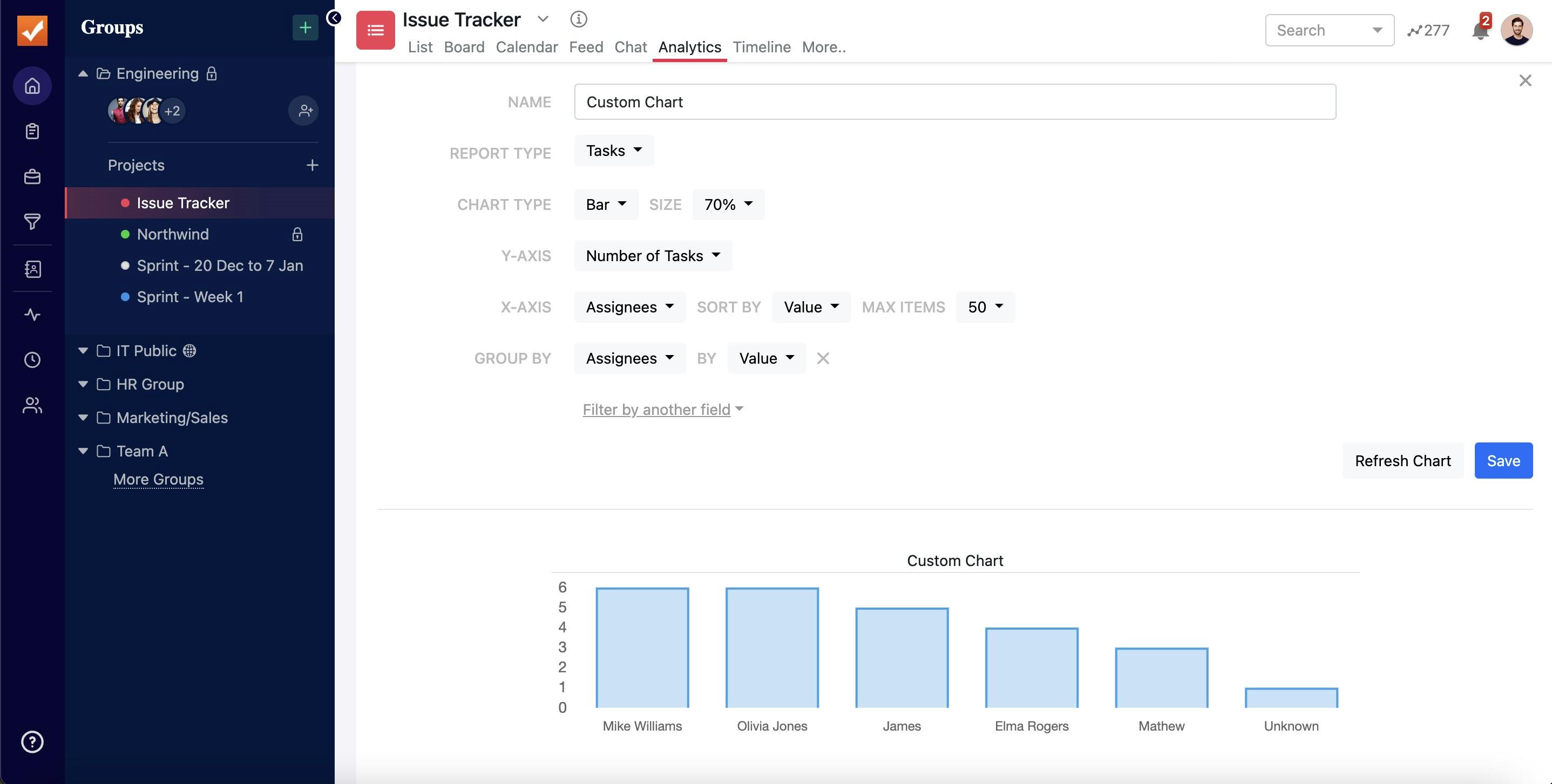 This feature will help top-level management to access their employees' performance, company revenue, sales target, project completion, and whatnot. SmartTask has an edge over Asana and Jira in terms of customization of charts.
6. Chat and Video Conferencing For Communication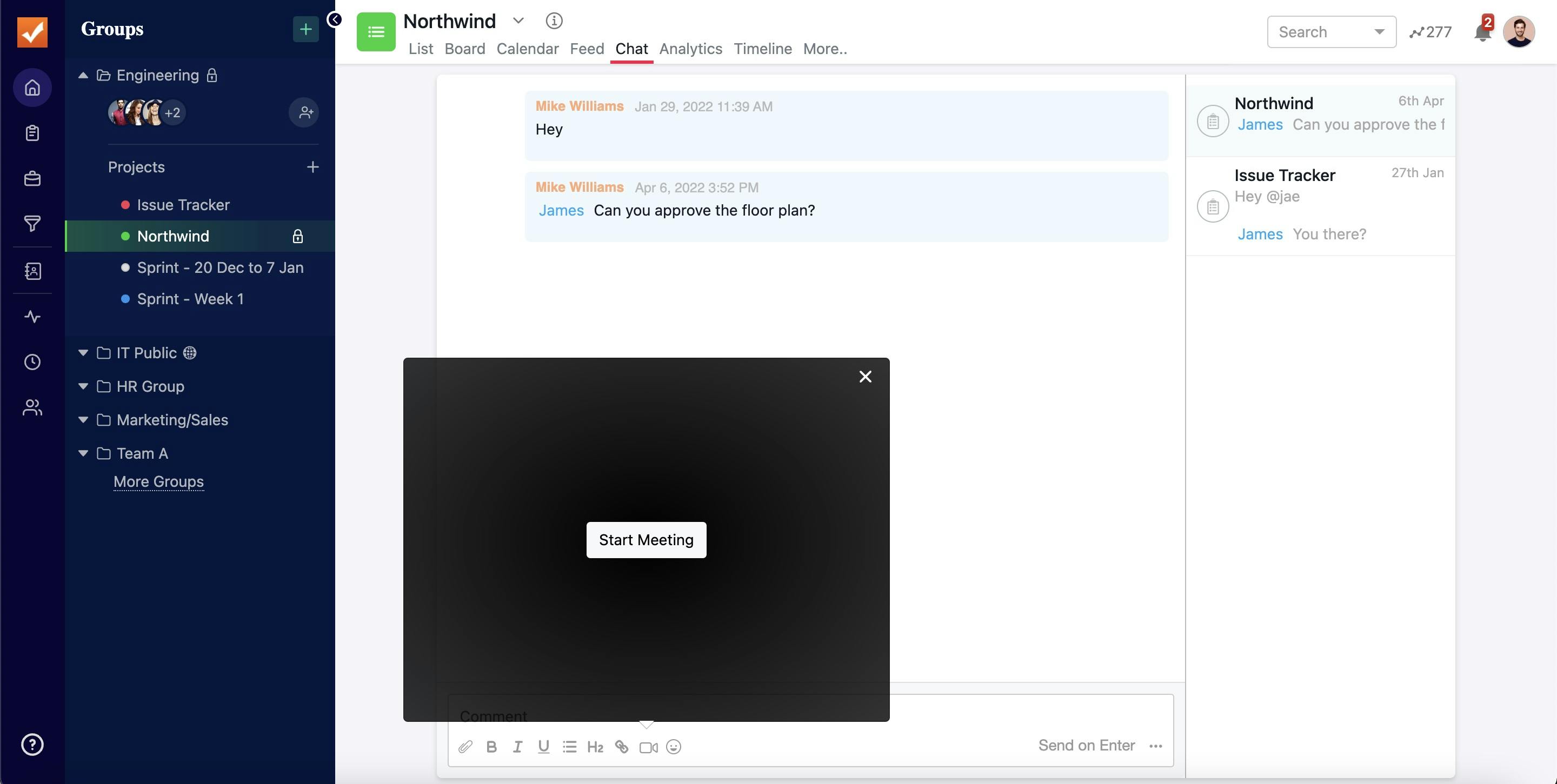 SmartTask can eliminate the need for Zoom and Slack in your life. It provides an in-built chat application so that you can discuss anything without leaving the software. You can also start video conferencing within the team or with your client. How amazing is that? You can get the benefit of 3 apps in one software.
Asana and Jira don't have this feature and this is what makes SmartTask so special. You can use just one software and that's it.
7. Great Customer Success Team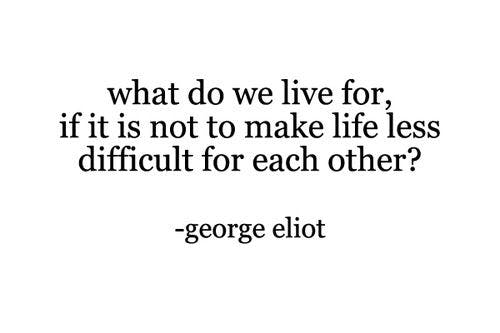 Every product needs a great team to back it up. A good product is nothing if it is not backed up by great after-sales service. We, at SmartTask, believe the same and are ready to hear feedback about the product and solve any issues round the clock.
SmartTask's customer support makes the software grand as compared to Asana and Jira. Both of them are good software but they lack the service that SmartTask provides. We are eager to serve our clients and help them.
8. Easy Onboarding
SmartTask is very easy to learn and to make it even more fun, we have added onboarding materials. You can easily learn by using this material. Asana and Jira don't have any guide to learn from and this is what makes SmartTask easier to adapt.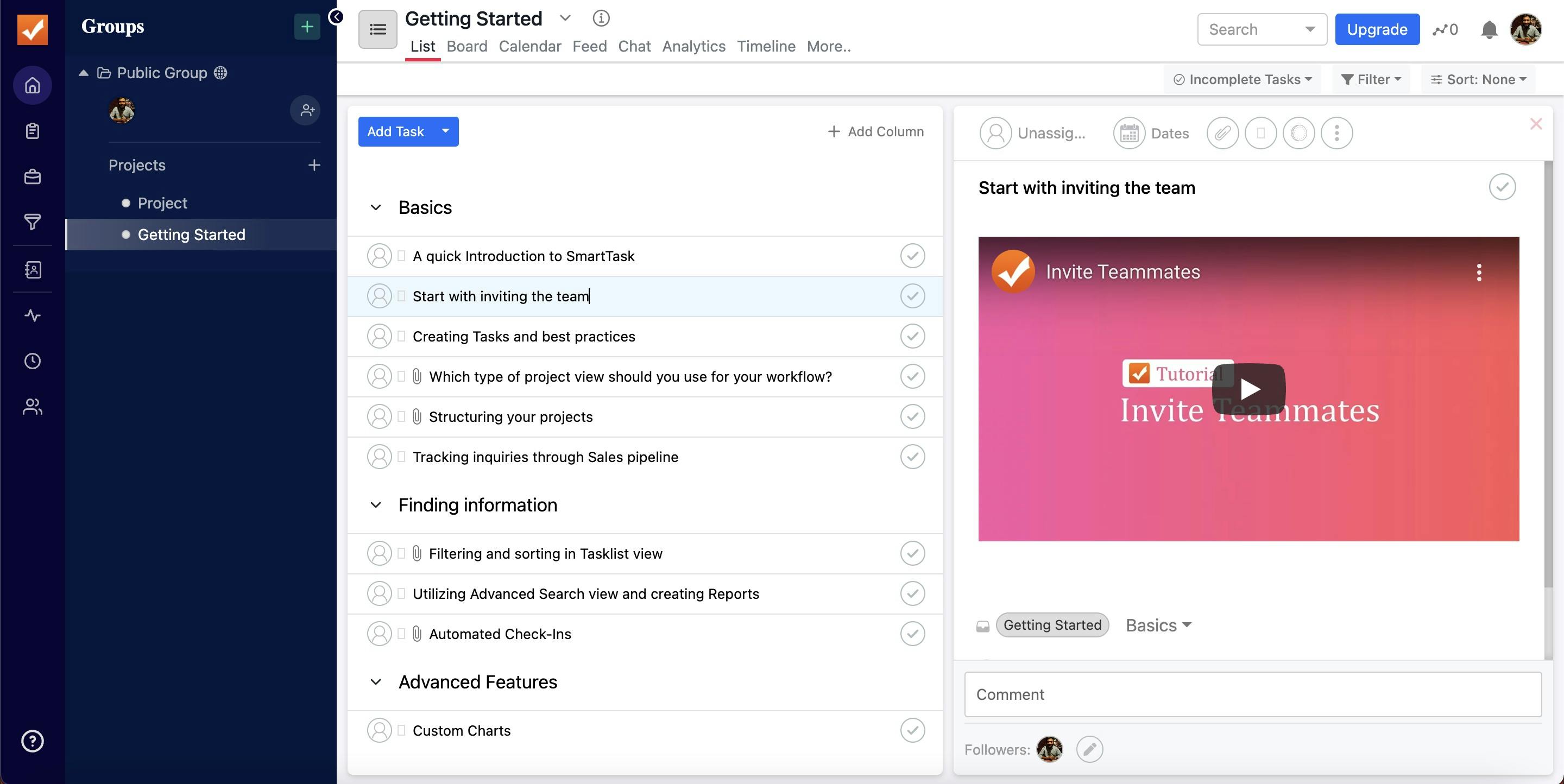 There is no learning curve and it is far too easy to learn SmartTask with the help of the instructions.
Why should you use SmartTask for your Project Management?
As mentioned above, SmartTask is an all-in-one project management tool that has all the features that a team requires. Here's a brief overview of what can be achieved with SmartTask:
Multiple Views - Manage multiple tasks with the help of views like Calendar, List, Board, Gantt, and more.
Milestones - You can set milestones to track significant progress in your work.
Portfolio - Track multiple projects at once with the help of a portfolio view.
Custom Charts - Report your projects and streamline them in a better way with unlimited customization.
Task Management - Set task dependencies, priority, due dates, and tags.
Email to Tasks - Convert your emails into tasks. Send a mail to create a task directly from your inbox.
Comments and File Sharing - Discuss the task, give feedback through comments, and share files in the same task.
CRM - Visualize sales analytics, sales funnel, estimated sales, and much more. Keep a recording of your calls and manage leads into the CRM.
Time Tracking - Keep a track of the time spent on a particular task or by a particular employee with this timer.
1000+ Integrations - With more than 1000+ integrations, you can achieve anything you desire from a single platform (Fun Fact: Most of these are free).
Conclusion
We tried covering every aspect of Asana and Jira and why one is better than the other. Also, we stated the key differences and the best alternative to them, i.e. SmartTask.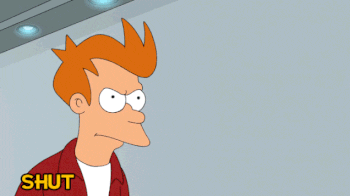 We know you want to try SmartTask, but guess what? It's free for unlimited users, projects, and tasks. Have fun while managing your team.
Get your free consultation on SmartTask today.
FAQs
1. What is better Jira or Asana?
It is worth noting that both tools have their own strengths and weaknesses, and which one is best for a particular team or project can depend on the specific needs of that team or project.
2. Can Asana replace Jira?
Asana and Jira are both project management tools, but they are designed for different types of teams and use cases. Asana is generally considered more user-friendly and is well-suited for smaller teams and less complex projects. Jira, on the other hand, is more powerful and is often used by larger teams and for more complex projects, particularly in software development
3. How reliable are Asana Vs Jira Reddit reviews?
It is important to note that many Redditors have different experience with these tools and thus may have different opinions. From our analysis of Asana vs Jira Reddit Forums it can be concluded that some people might prefer Asana for its simplicity and ease of use, while others may prefer Jira for its more advanced features. It's best to read multiple reviews from different users to get a well-rounded perspective on both tools.