SmartTask
Contents
What is Campaign Management And How To Prioritize Different Task In It?
By Harika KochharJan 28, 2020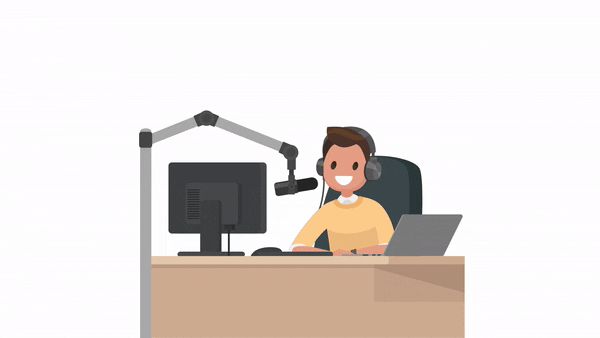 Campaign Management refers to the entire process involved in the creation and execution of marketing strategies such as public relations, sales and product development procedures to obtain desired goals. Marketing strategies are then measured and monitored so that they are directed specifically to the target audience.
Potential demand for a company's products and services are evaluated and cost-effective marketing strategies are taken into consideration. Marketing professionals try to reach a large number of consumers at minimal costs involved.
Campaign Management involves the procedure of maximising profits by developing strategies for sales. The campaigns are then tested to see if they can compel the target audience. There are several campaigns run by a business and Campaign management software helps to manage every aspect of each campaign just like project management software.
Why is Campaign Management needed?
Almost 38% of marketers say that developing and creating campaigns is one of the biggest challenges they face. Creation of campaigns is also crucial as it helps to spread a particular marketing message across different channels and helps to achieve desired business goals.
Marketers can build different marketing campaigns to achieve different goals for a single brand. The process of handling direct marketing campaigns is known as Marketing Campaign Management.
Marketing Campaign Management, thus, includes the complete procedure of planning, executing, tracking, analyzing and optimization of campaigns.
In order to attract the attention of your prospects and convert them into your loyal customers effective and consistent campaign management is crucial. Campaign Management will help you deliver required messages to the right audience at any location and time. It also allows you to choose the appropriate channel.
With the help of campaign management technology, your business will reach greater heights even with finite resources and a small team.
Make a to-do list and prepare yourself to complete required tasks to obtain business goals. Campaigns help companies build a lasting image, give personality to the brand and add emotion to it. Campaigns take a lot of work, hence, it is vital to manage them and determine their success.
Prioritizing different tasks in Campaign Management
As a Campaign Manager, you already have a bunch of tasks in hand and are constantly deluged with tasks. With so many things going on, multitasking can get overwhelming. . Hence, it is important to understand how to prioritize marketing tasks and delegate them among the team members. This step can provide a huge help.
Important steps that are related to revenues should be focussed first to achieve goals and earn proceeds. Prioritizing your task will help you have a better control of time and you will be stress-free.
Take the burden off your head and work peacefully with the help of following steps.
1. Brainstorm the entire process at once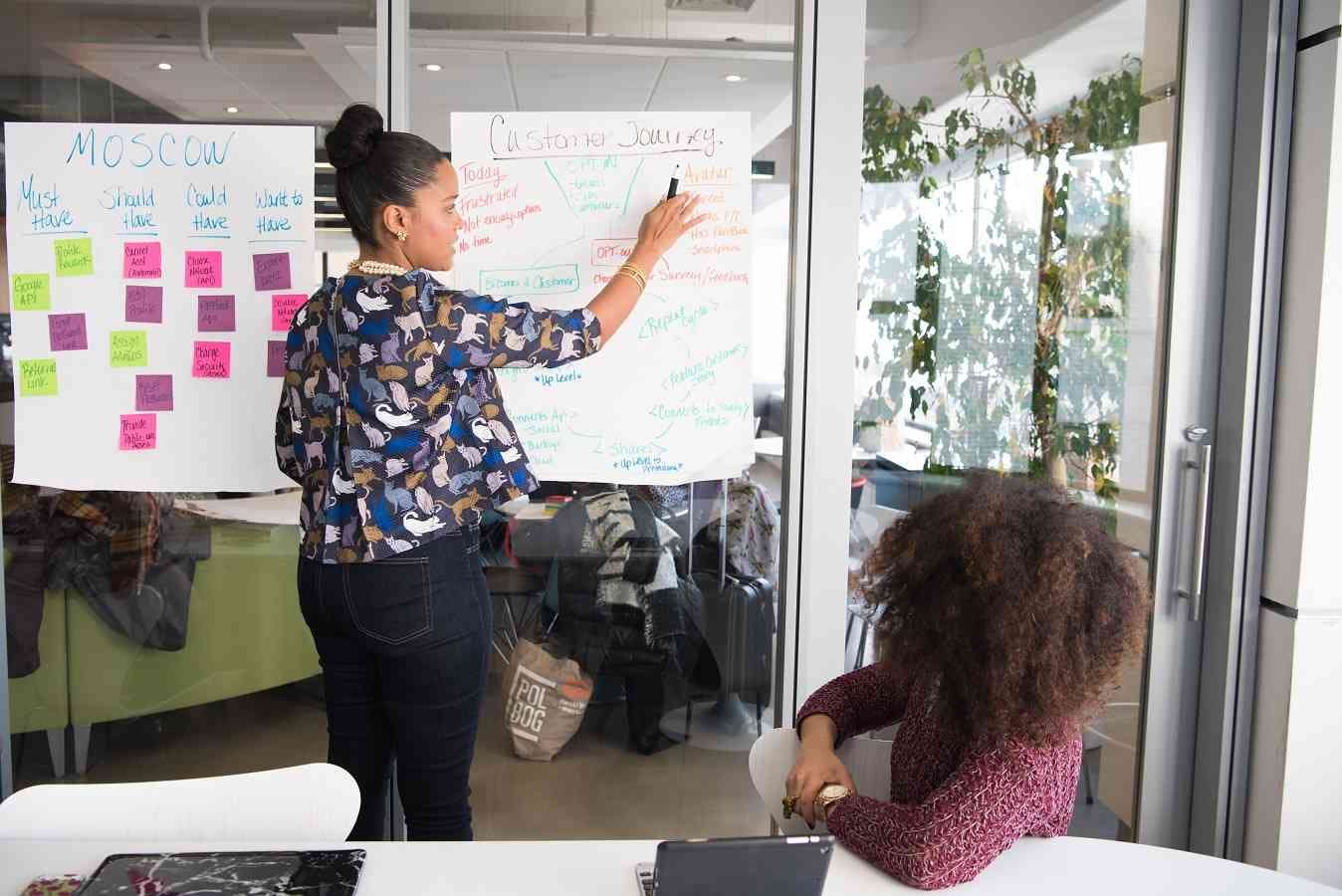 Brainstorming session at the beginning helps a lot. This will clear your mind and you will be able to concentrate adequately. Studies show that brainstorming helps to generate efficient results. A modest yet beneficial step that should be carried out in the first place while prioritizing your tasks. Jot down the tasks you have to complete that includes everything, even the smallest of tasks. Deadlines and the order of every task will be added at a later stage. You will have to free your mind from the tasks waiting for you so that you can focus on must-do tasks.Task management software can efficiently assist you.
2. Identify critical marketing tasks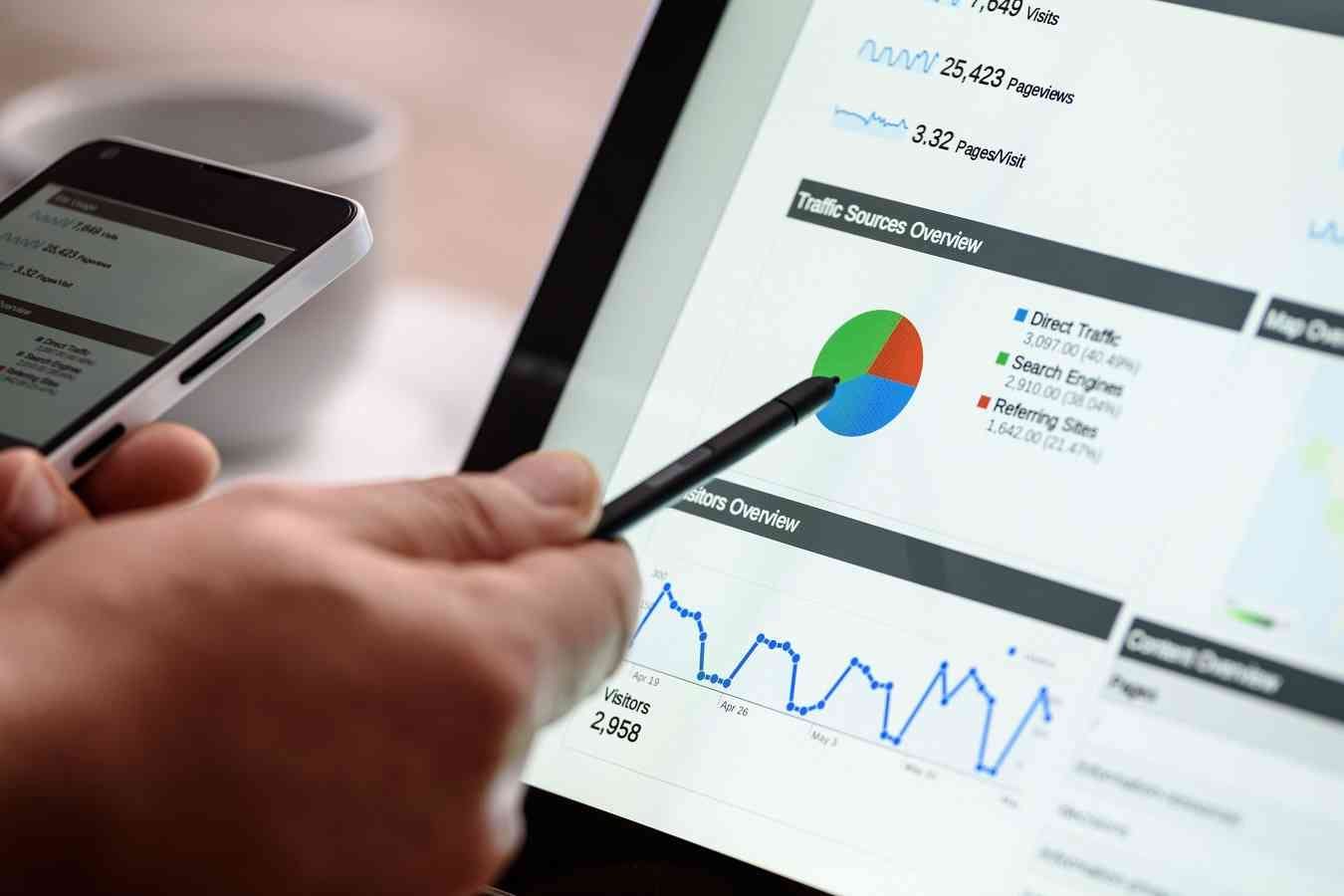 Marketing involves a lot of crucial chores that are critical for the success of your business. Identify marketing tasks that are essential for your campaign so that you can set them aside and work on them with great care. There are many tasks for Digital Marketers. Email Marketing is also one of the task in digital marketing which requires Campaign Management. Marketers can use of email templates through which it can be optimized for the right audience.
Such tasks are generally deadline-driven and require early assistance so that they turn out fruitful. These chores include shooting an advertisement, the launch of a web page or update it, or the tasks that are related directly to earn revenue. If you have listed your tasks in a paper then use a highlighter pen to highlight different tasks. Highlight the tasks that are based on deadlines in one colour and use another colour for highlighting tasks that support the acquisition of revenue.
3. Identify the tasks that can be delegated
There are a bunch of tasks in your list that don't need your assistance. These tasks can be delegated to people who can complete them. Such chores include research for a new blog topic, finding stock images, sheets update, etc. Others can take care of these tasks. Highlight tasks that can be delegated in a third colour.
If you don't have a helping hand who can take responsibility for such tasks then you should consider hiring an implied assistant. Cost estimation can be done to hire personnel separately on a per hour basis.
These assistants are contractors who help people like you with administrative tasks. Hire someone to take care of the tasks that are critical for the growth of your campaigns and business but they do not necessarily require intervention.
4. Organize according to the deadlines
There are three colours on your list. One for the tasks that are deadline-driven, another for the ones that support revenue, and the last one for the tasks that can be transferred. Organize and prioritize the tasks that are related to marketing. Assign deadlines and arrange them in chronological order. The ones with closer due date should be placed on top.
5. Review tasks that focus on the goal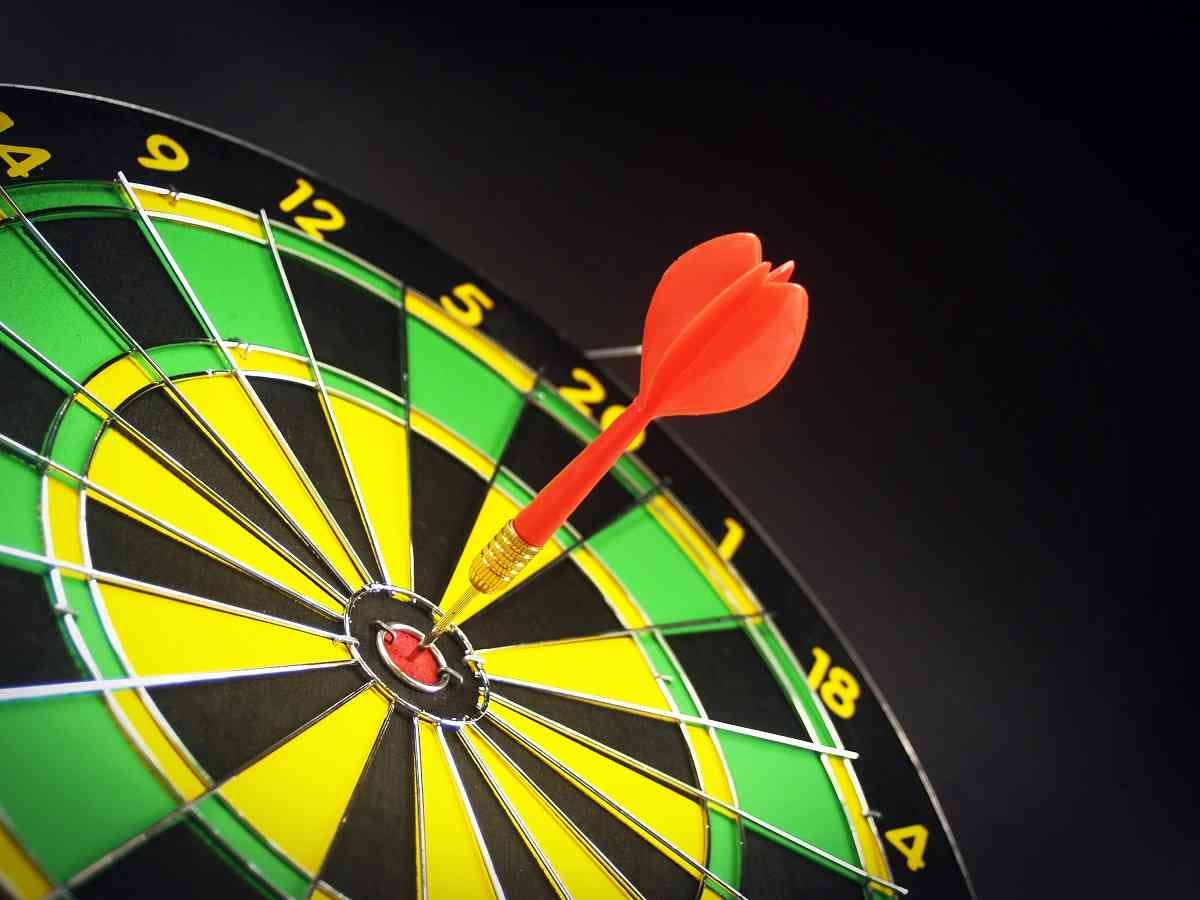 Some tasks may be dependent on other chores. Hence, work methodologically and assign deadlines to the tasks of your entire list. Make sure to keep sufficient time for deadlines. Don't make the mistake of giving yourself contentious deadlines in the intention of completing the work sooner. Such an approach may bounce back and you may get irritated by missing deadlines.
Achieve your goals in a practical way and don't pressurize yourself with tight deadlines to complete your task early. Consider outsourcing and assigning tasks as much as possible so that they can be completed well on time. Efficiency in Project execution can be obtained easily by prioritizing tasks on the basis of your goals.
You can consider using project management software and with the help of a project analyst, you can organize your tasks effectively. It will help you keep track of everything and meet deadlines. You can also find details of your past projects on them. It provides room to store documents for your entire team to view.
Conclusion
Store your marketing ideas in a file on your desktop and keep loading something new. Consider reviewing stored ideas once a week and add them to the task list. Look for some promising ideas that will prove as better campaigns.
Teach your team to work according to the priority of a task. If they are aware of what is important and should be completed first, then they will cross a large hurdle and can proceed with the best possible outcomes. Teach them communication so that they are able to explain the reason behind a particular decision made.
Prioritizing is simple and will make your life easier. Do first things first and allot required time to every task so that you don't end up completing the tasks in a hurry. Campaign Management is used to successfully execute marketing strategies and securing qualified leads for optimum profits. Campaign Management provides marketing solutions that cannot be ignored.
Subscribe to SmartTask Blog
Get the latest posts in email.