SmartTask
Contents
A Complete Guide to Project Scope Management
By Aastha ShawMar 23, 2022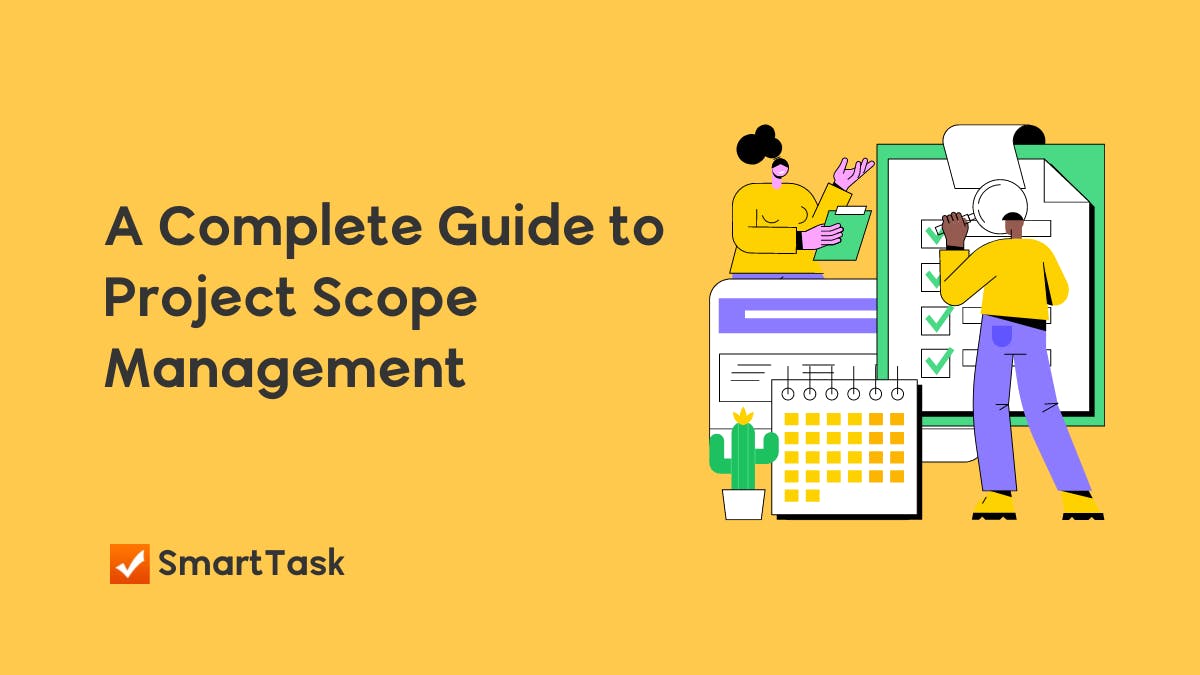 Every project manager dreams of smooth project execution without delays and running out of budget. But the reality is far away from it.
No matter how well you plan, there is always something that changes the project scope. In fact, 52% of the projects are affected by scope creep. Not planning your project scope properly can lead to higher chances of the project crossing the budget, deadline, or even failing altogether.
It's not surprising then that according to a Harvard Business Review study, one out of six projects experienced an average cost overrun of 200% and an average schedule overrun of 70%. Therefore, it is critical to have a proper project scope management process in place to save your project from falling apart.
What is Project Scope?
The project scope outlines everything required to meet project goals and avoid scope creep.
It includes project objectives, deliverables, constraints, assumptions, functions, deadlines, cost, and other measures that determine how the project runs on track.
What is Project Scope Management?
Project scope management refers to identifying and mapping the scope of a project. It must have all the crucial project information and work required to complete the project on time and nothing else.
It helps project managers, coordinators, supervisors to focus on what's really important for the project. An accurately defined project scope will allow you to assign the right amount of work to team members, ensuring the successful completion of the project.
What is The Importance of Project Scope Management?
For project managers, one of the most challenging factors is to manage the expectations of stakeholders and clients. Failing to meet their expectation ultimately results in scope creep.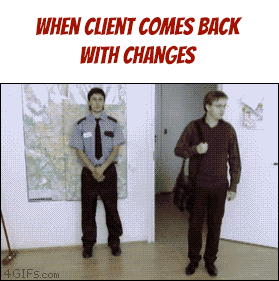 Preparing and discussing your project scope ahead of time will help you avoid changing requirements and better fulfill stakeholders' and clients' expectations.
Effective project scope management provides you with a clear picture of the project and the work involved.
It also helps you establish control factors to deal with the changing requirements.
Although project scope management does not prevent changes, it does help tackle changes that can throw the project off course. Whenever a change is needed to keep the project on track, you should do your best to make it happen.
The Process of Project Scope Management
Here is a practical step-by-step process that will guide you to establish a robust project scope management process in your organization.
1. Collecting stakeholder requirements
The first and the most critical step is to understand the stakeholder requirements. Before defining the process, reach out to each project stakeholder and note their expectations from the project.
This will ensure you don't miss out on anything important, plan the project accordingly, and avoid scope creeps while meeting their expectations better.
2. Defining scope statement
Now that the project goal is clear and you know what is expected from the project, it's time to outline the most important document that decides the success of your project- 'the project scope statement'.
Here is an example of what a project scope statement should contain:
Let's say your company is developing a low-cost electric car- MODEL T. So, the scope statement of this project would look like -
Project Description:
MODEL T is a low-cost, four-door electric vehicle with good gas mileage, great durability, and an inexpensive interior that can be upgraded. The use of gas-powered cars is creating pollution, and fuel prices are rising making them expensive. Low-cost electric cars will solve these problems and help protect the environment.
Project Acceptance Criteria:
1. The car should run to 400km on a full charge battery
2. Low service costs
3. Low financing options from all major financial institutions
4. Upgrade options
5. High durability
6. Two-year warranty on external and internal parts
7. The car should reach 110 km/h within 10 seconds
Project Deliverables:
1. One electric vehicle
2. One full car battery warranty
3. One spare wheel
4. One front airbag
5. Back and front leather seat covers
Project Exclusions:
1. Free spare battery
2. Free charging cables
3. Extra coolant or any spare parts
4. No insurance policies
5. no free service
Project Constraints:
1. COVID-19 may affect demand
2. The car should be launched by fall 2021
3. Budget
4. Time/resources/personnel limitations
5. Project team members will be backfilled as necessary
6. Funding for recommended and approved changes will be provided
Project Assumptions:
1. All raw materials will be available
2. All semiconductor chips will be available
3. Permanent staff will not be reassigned
4. Funding will be available when required
Defining the project statement is not something you should do impulsively or without a detailed study of what would affect your project. You need to be precise and fore-think all the possibilities and work related to your project—even the smallest details that can affect your project should be included.
Your project scope statement should also be flexible enough to make room for necessary changes and rigid enough to keep away unwanted scope creep.
3. Finalizing work breakdown structure and assigning responsibilities
Once you have defined the scope statement and the work required to complete the project, you need to break down the work into smaller tasks and subtasks and assign them to your team members.
At this stage, you also need to establish a clear project timeline, define project dependencies, set milestones, identify the project's critical path.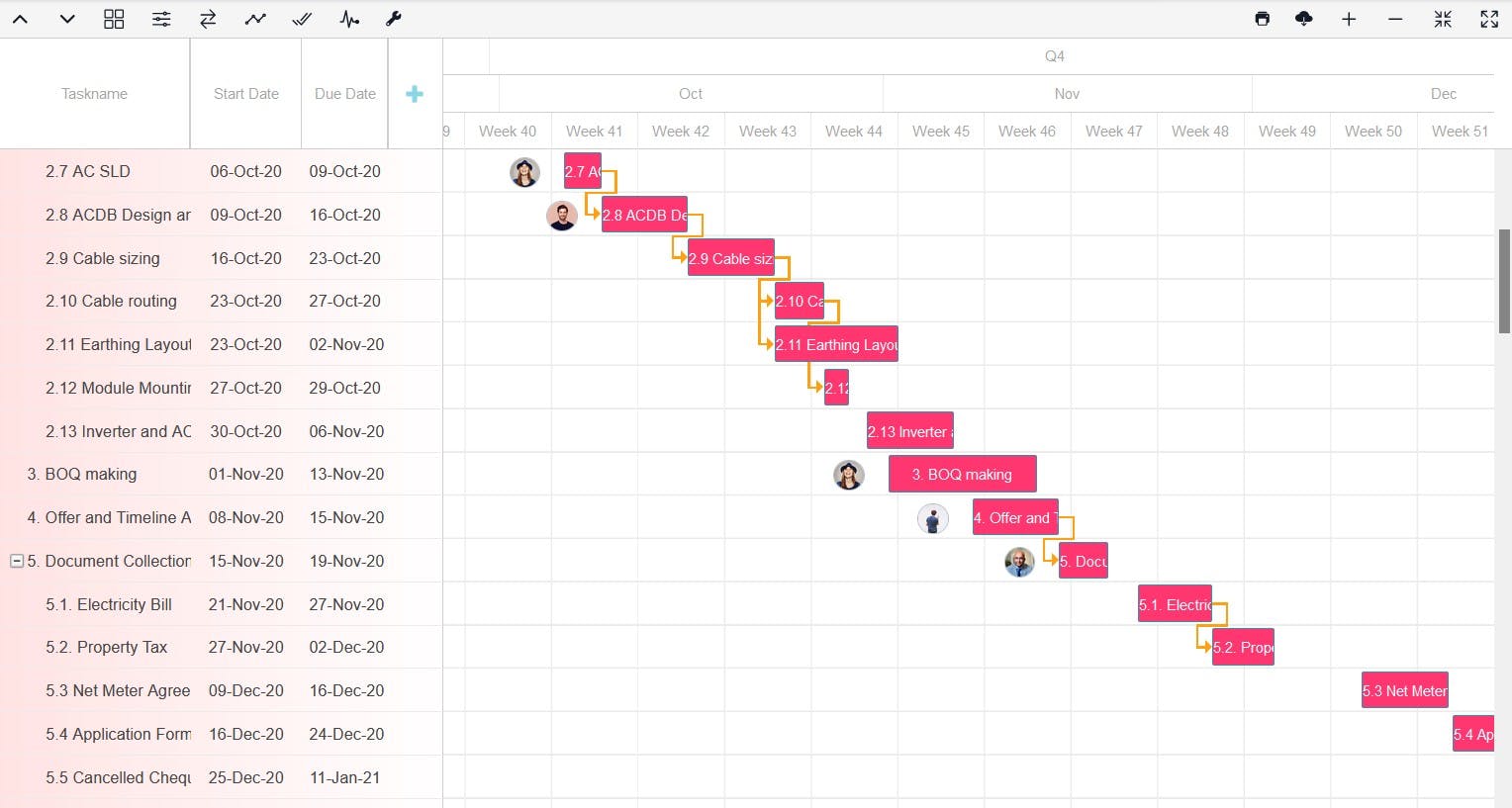 Each created task or subtask must have a fixed budget, and due date. You can use a project management tool to assign tasks to team members and set effort estimates and timeline.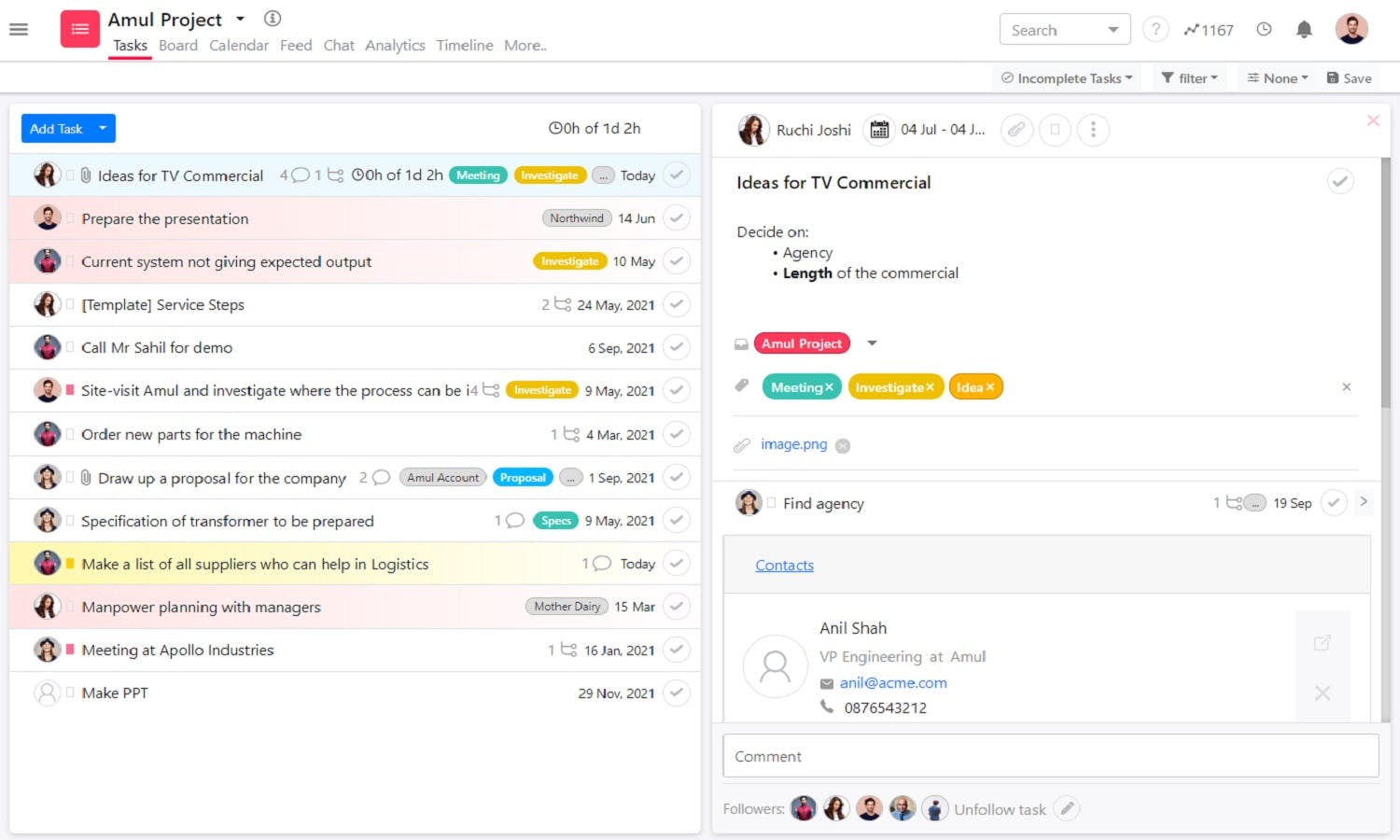 This way you will be able to keep your project within the set budget and ensure every member knows what are the allotted resources and deadlines.
With SmartTask, you can easily take care of all these factors and track how every action impacts the project. By tracking the project in real-time as it progresses, you will be able to take the right decision at the right time and prevent scope creep.
4. Stakeholder engagement and making changes where needed
A major obstacle to project success is repeating the same task time and time again due to disagreements among stakeholders. If you don't want to fall into this loop, it's better to keep your stakeholders involved throughout your project lifecycle right from the planning phase.
Here's how you can plan better stakeholder engagement:
Add them to your projects as guests so that they can get all updates and express their concerns.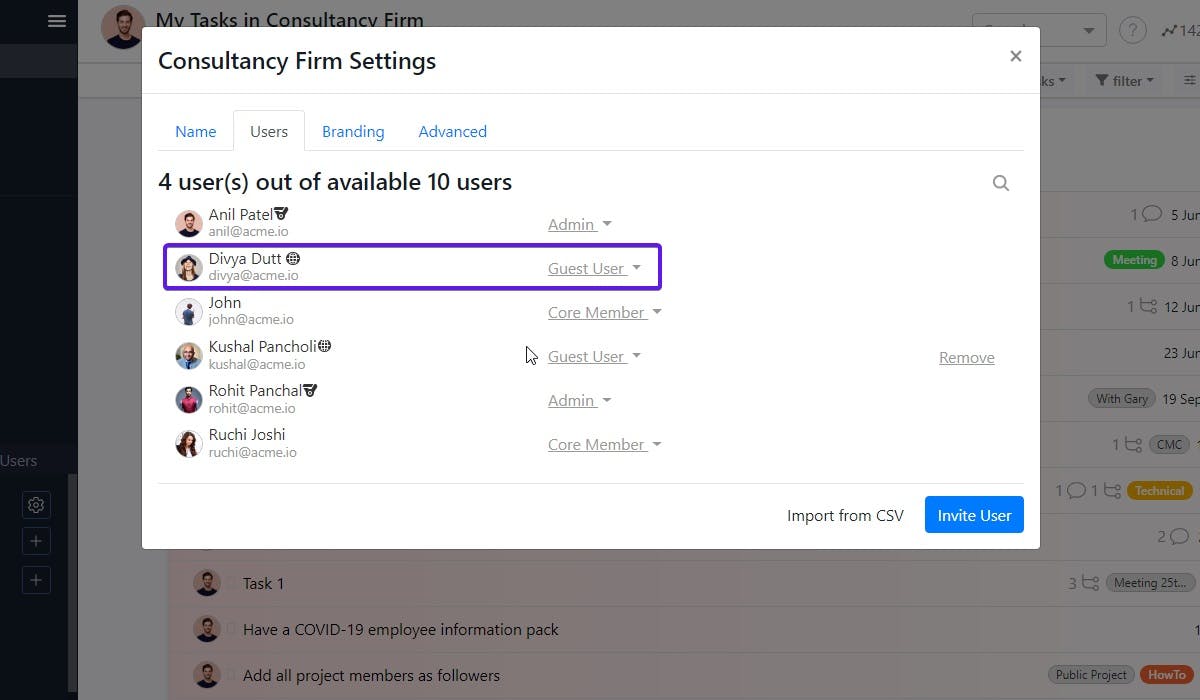 Give them access to create and allocate tasks to put forward what they want. This will help you meet their expectations better.
Make them followers on tasks to keep them informed about what's happening and when a milestone is achieved.
Share project dashboards that would keep them updated on project progress in real-time.
Share your timeline with your client so that they understand project deadlines and how their decision might affect them.
Conduct regular meetings to discuss the project progress and what's next. This way, you can address their concerns on time and make necessary changes without risking your project timeline.
This will save you from scope creep, unnecessary changes, and reworks. And when there are fewer surprises and disagreements, the project executes smoothly, project deliverables and expectations are met better.
SmartTask - The Ultimate Project Scope Management Tool
Your project scope is beyond important and defining it right can make or break the whole project. As the project scope statement is a vital document you need to keep referring to it constantly.
Therefore it is only sensible to keep it accessible and visible to your team and stakeholders at all times, rather than locking it away in your safe once you are done with it.
Now you must be thinking that how will you be able to manage and communicate all these things effectively throughout the project cycle? Yes, there is a lot to manage, but with the right tool, it is easier than ever to ensure everything runs smoothly from the project's initiation to its completion.
This is where smart project management tools like SmartTask can save your lives!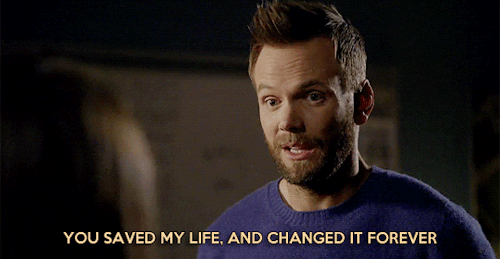 SmartTask allows you to assign tasks to your team members and communicate & collaborate with them in real-time, share files, and monitor the whole project's progress.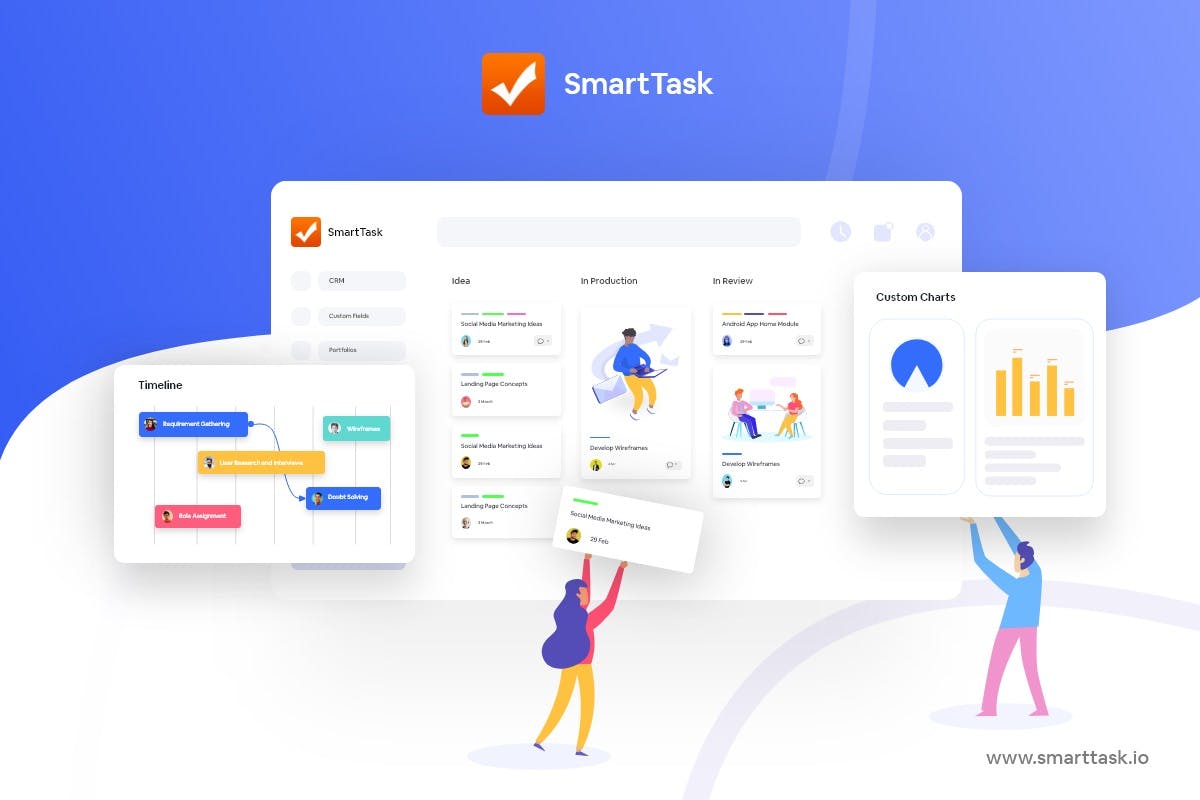 Here's why SmartTask makes the best tool to help you with project scope management:
With SmartTask you can create projects and further divide the required project work into multiple tasks, subtasks and assign them to suitable members. You can then set time estimates for each task to establish a clear project timeline.
You can also visualize the dependencies between the tasks and flag important tasks as milestones.
SmartTask's ability to attach files to tasks, keeps your project scope statement right in your project management app, accessible to everyone on the team.
You can even put the scope statement in the task description making it even easier for the involved members. This way, all team members will be aware of the requirements and their responsibilities to keep the project moving in the right direction.
Moreover, you can add client and third-party vendors with limited rights as guest users on SmartTask, to keep them in the loop and keep them updated in real-time.

SmartTask supports everything that you need for effective project scope management but that is not all. It is jam-packed with many amazing features that make managing your projects and teams a lot easier. Some of the amazing features SmartTask is known for are:
User-Friendly- SmartTask has an intuitive interface and easy usability.
Multiple project views- Timeline, calendar, list, and portfolio view to get a better picture of project work progress.
Custom Charts - Streamline your projects better with endless customization possibilities.
Newsfeed - Save hours of standup meetings with feed updates and automated Check-Ins.
Team Communication- Seamless real-time communication with individuals or teams via chats, VoIP, and video meets.
Powerful Search - With extensive search options find and organize matching tasks across the organization. You can also save your search results as reports.
Time Tracking & Project Budgeting - Set estimates and track the billable hours on each task and project to keep an eye on the project budget.
CRM & Sales- Visualize sales analytics - estimated sales, sales funnel, and user-wise analytics. Move inquiries across multiple stages and have clarity on past conversations and next action points.
Analytics & Reporting - Download customized reports of your team, task, project progress.
Reminders - Alerts, notifications, and reminders to keep teams on track.
1000+ integrations - Seamless integrations to help you achieve almost everything from one single platform.
Available on almost every platform- Web, macOS, Windows, Linux, iOS, and Android.
Because SmartTask is a one-stop solution for your whole project, you will be able to work much faster. Your project won't be scattered anymore around a dozen unnecessary tools.
SmartTask keeps all your work in one place and pushes your productivity to a new level.
What more could project managers want?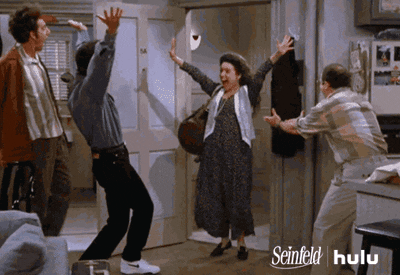 Build out your project scope with utmost clarity with SmartTask. Sign up for free today!
Frequently Asked Questions:
1. What is scope in project management?
Scope exists within the initiation phase of project management. It is like a blueprint of your project. It describes your project goals and how to achieve them.
2. What is scope creep?
"Scope creep" refers to the change in project requirements after the project's term has been defined and the work is initiated. Scope creeps are not always bad, but if not handled properly it can result in stress among the team, problems with stakeholders, a stretched-out project budget and timeline.
3. What is a scope statement in project management?
A scope statement is also known as a scope document or statement of work. The project scope statement details all the boundaries, procedures, deliverables, and responsibilities related to a project.
4. What is the difference between scope and scope statement?
In project management, " project scope" refers to all the work involved in a project. On the other hand, the "Scope statement" is a document that defines the product scope, major deliverables, assumptions, constraints, and other details of the project.
5. How is the project scope defined?
The scope of a project is a complete summary of all project components, including all relevant activities, resources, dates, and deliverables, as well as the project's limits. The project scope also describes key stakeholders, processes, assumptions, limitations, and purpose.
6. What are the risks of a loosely defined project scope?
When a project scope is loosely defined, it increases the risk of the project being behind schedule, over budget, or both. Good project scope statements can help managers avoid these problems.