SmartTask
Contents
What Are Milestones in Project Management?
By Nidhi ParikhAug 18, 2019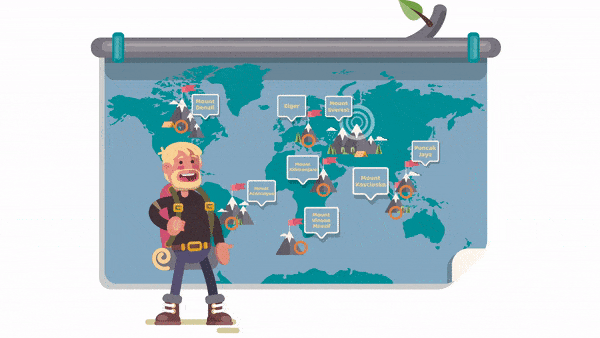 Visualize that one big event in your family. Let's take, for example, it was a wedding of your sibling or your cousin. How did you go about planning it?
You must have noted down all the tasks somewhere be it deciding a venue, finalizing the guest list, shopping for the attires, fixing the date, the catering, and so on. To make sure all these things happened, you must have set a date for all the important events.
Finalized the wedding date – 5th August
Shopping is done – 20th August
These are what milestones look like in a project. Let's understand in detail how they apply to the business projects.
What is a project milestone?
You prepared a project plan, project scope and mapped out the tasks, due dates, task assignees, and dependencies in your task management software. But till you note down the milestones in your project, you are missing out on a very important part that can dictate the success of your project.
Milestones are often assumed to be important tasks.
But it is not so.
Milestones are important stages or events in the project with zero duration and a fixed date. Milestones help immensely in project scheduling.
Let's understand the difference between milestones and tasks for the project of developing a new IT product-
Task 1: Research the software available in the market
Task 2: Find the shortcomings and new features that you could provide
Task 3: Make a report on what your software would look like
Milestone 1: Report approved by the client on (xx.xx.xxx) date
Milestones can be said to be those smaller goals that need to be achieved to meet the final goal. While tasks make sure everything gets done, milestones make sure that the right track is followed.
Milestones are often used in projects to mark the beginning or end of a significant event/work, the date when an important decision is to be made, or any other important deadline. Certain project managers even choose to number the milestones to keep a better track of them., especially if they are dealing with long-term projects.
Once you have finalized these milestones, make sure everyone on the project team knows about them.
Why are project milestones important?
While there are many advantages, let's look into the five important points why you should set project milestones for your projects-
1. TRACK IMPORTANT EVENTS:
Are there some important board meetings that will impact your project?
Is there training your team needs to move on to the next stage of the project?
Is there a client evaluation that will determine the course of your project?
Is there a specific date on which you will require a budget check?
If yes, you need to put these as your milestones so that you don't forget them when working on the project. This will also prepare your teams in advance about scheduled meetings, which in turn, will help them organize their calendar effectively.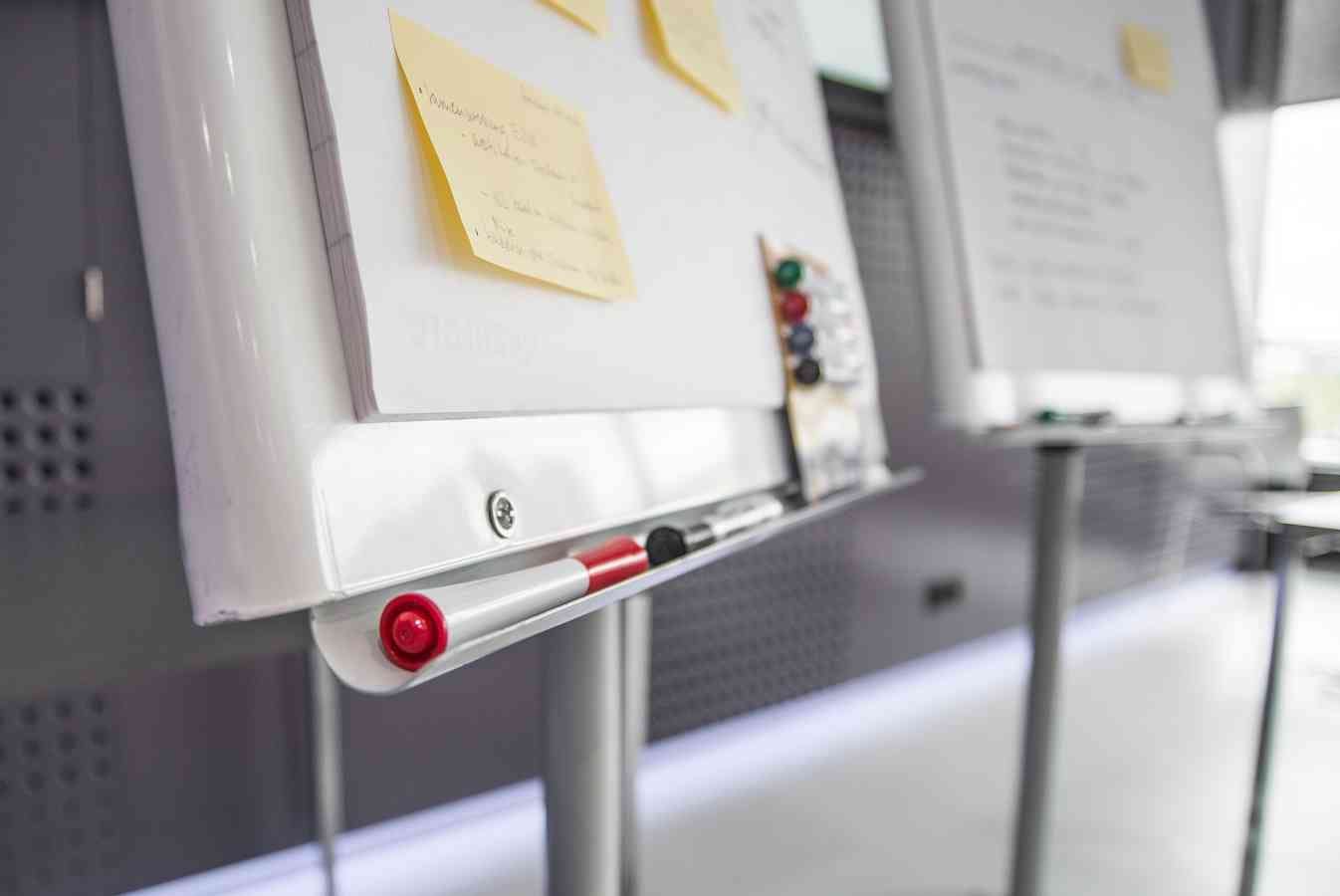 2. MONITOR DEADLINES:
While tasks have their own due dates, setting milestones will keep the entire team updated about how the different stages in the projects are getting completed. For example, tasks like researching the design and getting it approved have their own deadlines. But the design team will only get to work once the stage (milestone) of 'Design finalized' gets achieved.
This helps different groups in a team stay aware of the stages reached and when they need to start working on their tasks.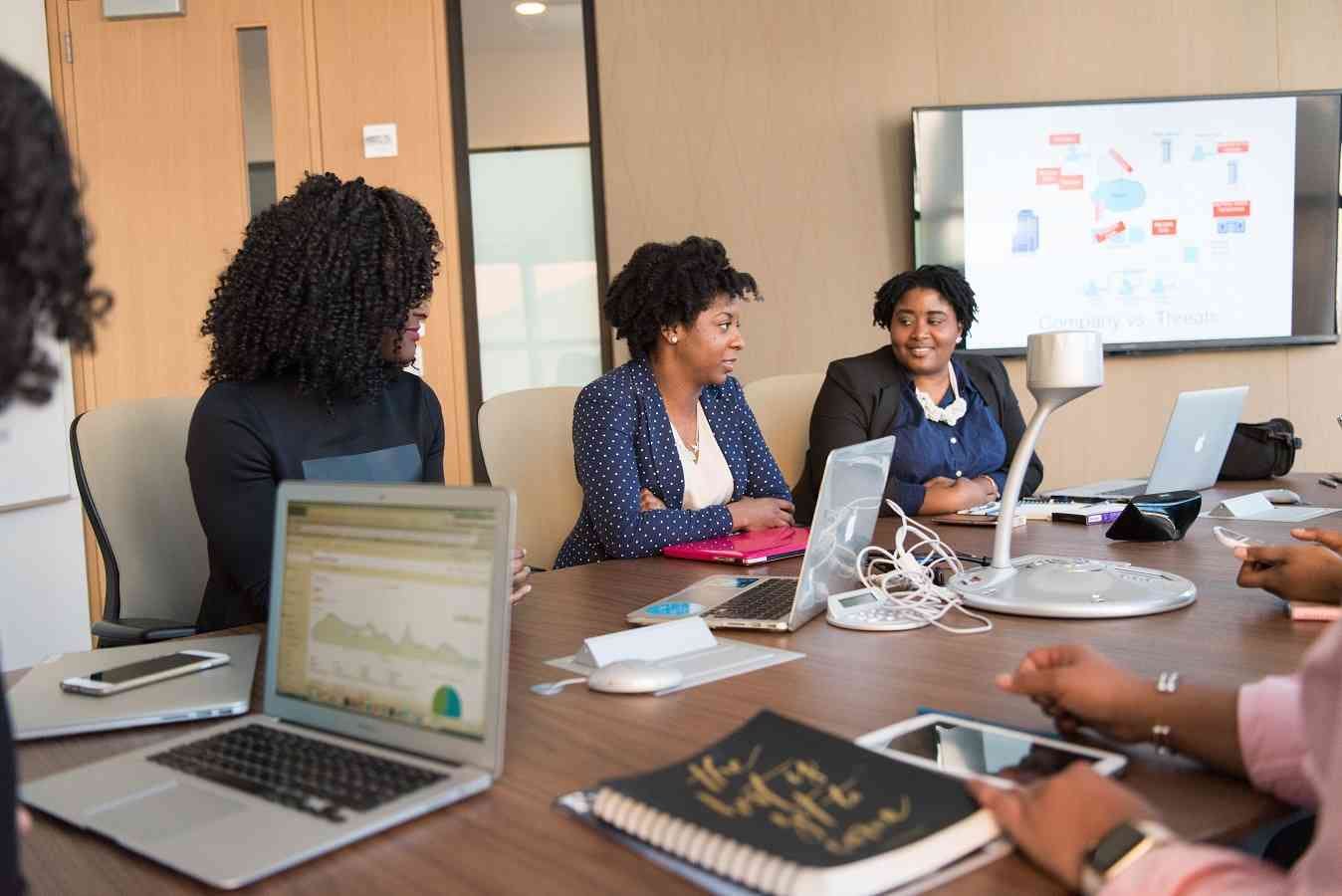 3. STAKEHOLDER/CLIENT REPORTS:
Stakeholders and clients don't want a detailed report of all the tasks and how they are getting done. Their main concern is whether the different stages of a project are getting finished on time or not.
You can prepare progress reports based on the milestones that you can then submit to the stakeholders and clients. It should contain both- the forecasted date as well as the date when the milestone was actually met.
If you are working on longer projects, don't include all the milestones. Just focus on the ones that were achieved in the near past and the ones that are pending in the near future. This makes sure that they don't unnecessarily have to spend time looking at things that they know are already done.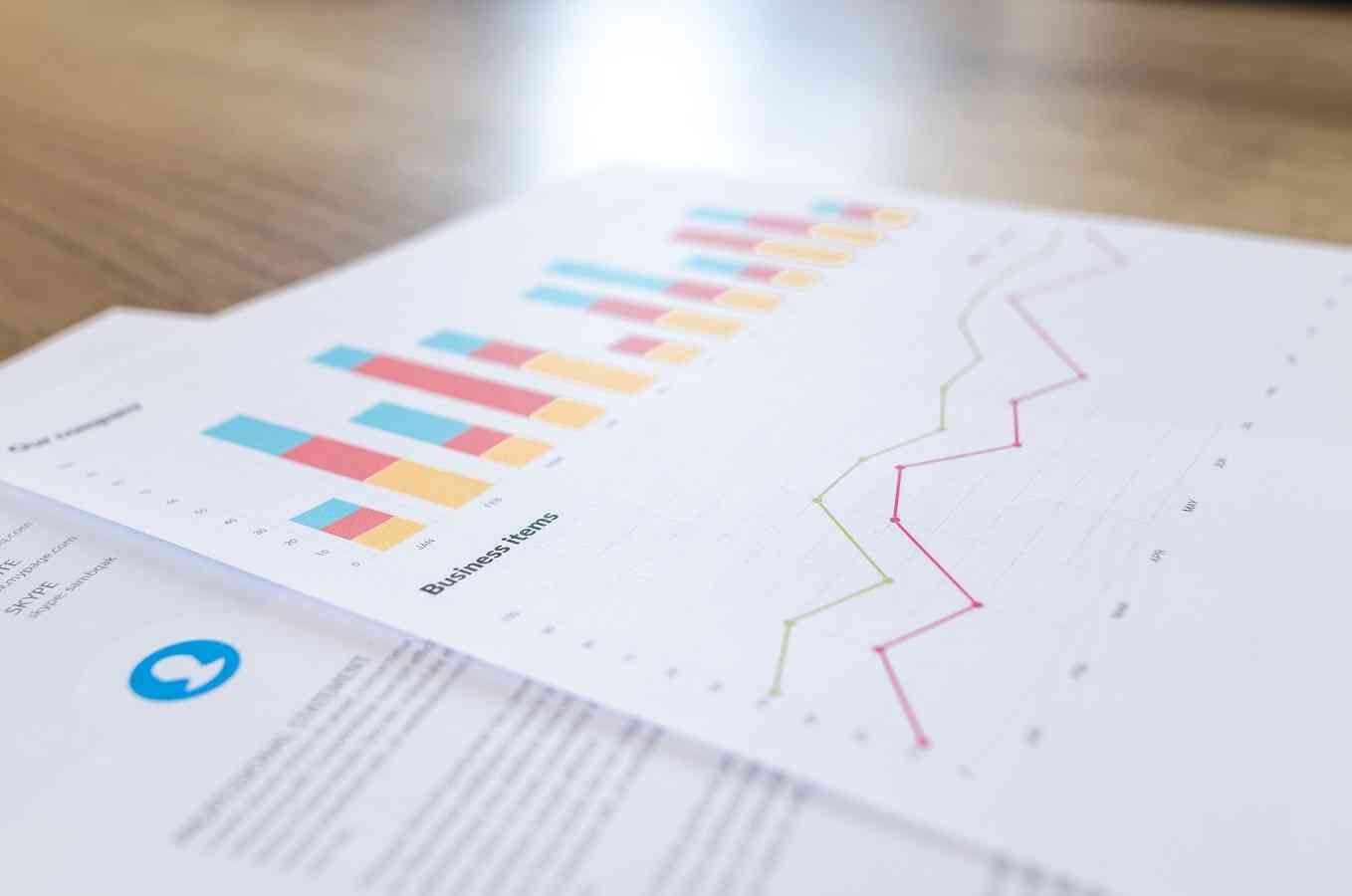 4. CELEBRATE SMALL ACHIEVEMENTS:
Let's accept one thing. Projects can be very daunting and if they stretch up to a year or even more than four months, your team can get demotivated, tired and can lose track.
On the other hand, when the team reaches a milestone and gets acknowledged for the same, it makes the team happy and keeps them engaged. And what's more? A report by Gallup shows that highly engaged teams show 21% greater profitability.
Having some events to celebrate milestones can also foster a positive relationship and trust amongst team members. If not, you could always send an encouraging note to the team and keep such an event for the last milestone to mark the end of a successful project. This will keep the team going for future projects and help you retain your talented teammates as well.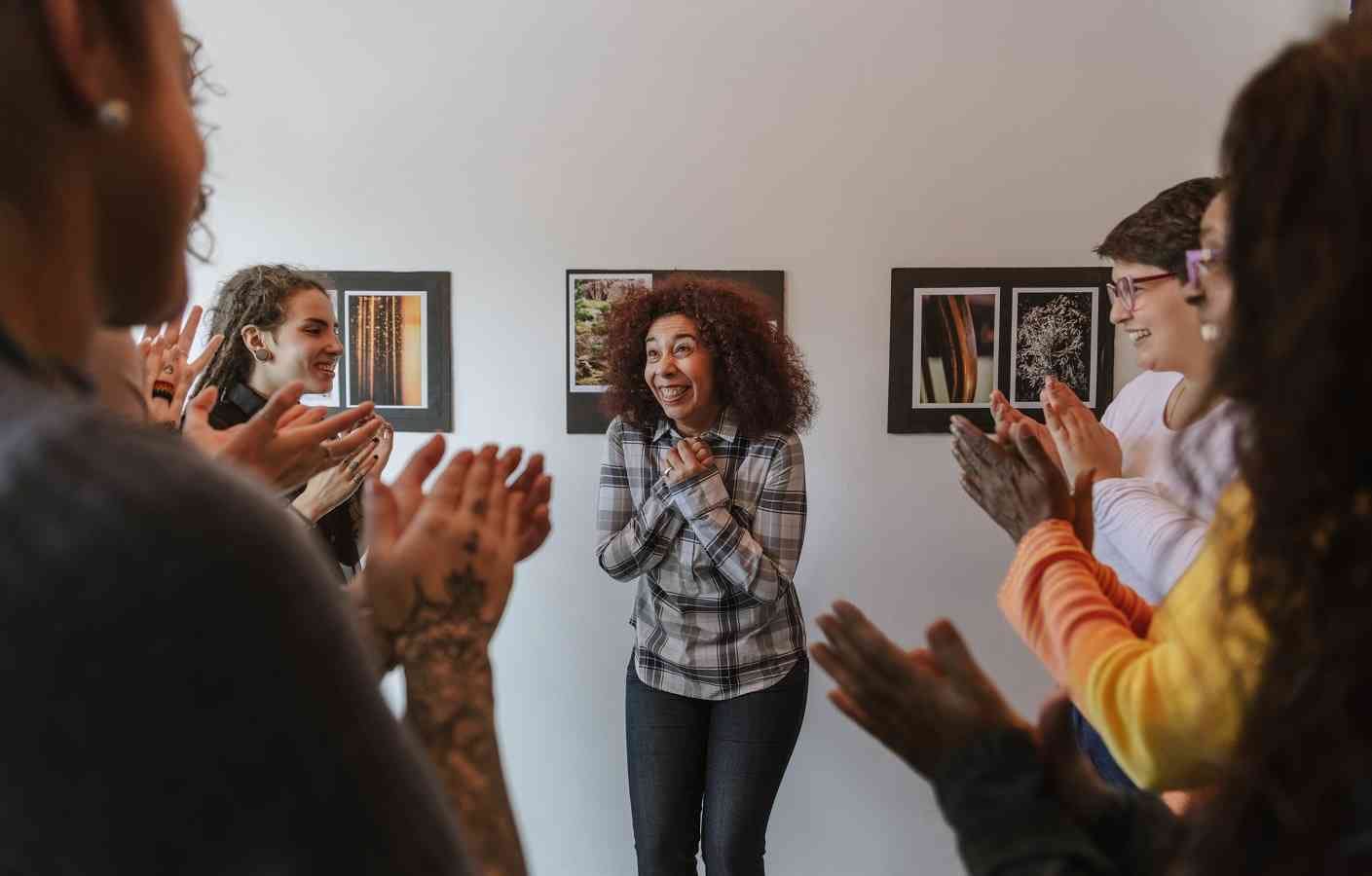 5. REFLECT ON YOUR PROJECT:
While evaluating how the project was conducted, the milestones will give you an idea of whether things were completed on time or not. If not, you can dig deep and find the issues that caused delays.
If these things are common in multiple projects, it's a sign of concern and should be looked into. This kind of evaluation will help you in ensuring that the same problems don't arise in future projects. Additionally, you can also figure out better ways in which the projects could be conducted.
How to create project milestones?
First, break down all your activities into manageable tasks and add them to your project management software. With the help of SmartTask, you can then proceed to create sections by clicking the down arrow icon next to Add a task and selecting New Section
Move tasks under these sections. These sections become your milestones. Let's take an example to understand this better.
Suppose you are working on a construction project. You put the tasks- Searching for venues and Estimating costs under the section of Finalizing the venue. Once these tasks are completed, the milestone is said to be achieved.
With the help of SmartTask, you can make use of project portfolio management. In this, you can see all your selected projects at a glance along with all the milestones in it. This feature shows you all your different projects on a single screen.
What's more?
It also shows you project progress of all the ongoing projects.
Smarttask also serves as a communication and collaboration tool. Team members can chat, share files, add their to-do lists and work around many more features.
You can also use milestones in SmartTask to make real-time reports for clients and with features like timeline and custom charts, project management becomes much more fun, interactive and effective.