SmartTask
Contents
Top 10 Project Management Knowledge Areas
By Deepesh KotwaniNov 29, 2019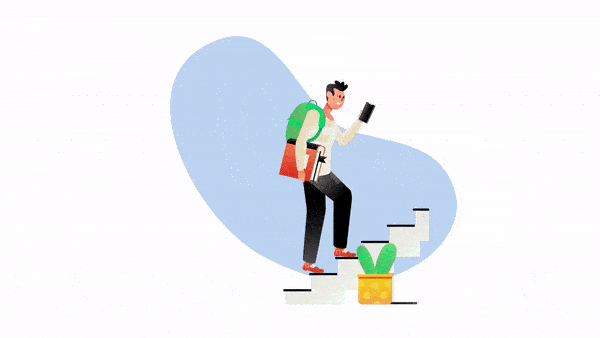 Project Management consists of chronological phases that every project goes through and which are Project Initiation, Project Planning, Project Execution, Project Monitoring and controlling, and Project Closing.
Consider all these as the upper body or the visible body of a tree. All these processes are the main processes and a project is completed by completing these processes only. But, this is only the upper knowledge or an overview of the Project Management Project. Unlike any tree, this tree also has a root.
So, if you are a student who wants to understand the whole structure of Project Management Process to the depth, or you are a professional who wants to understand everything to be the best, knowing the 10 Project Management Knowledge Areas is definitely going to help you.
The Guide to the Project Management Body of Knowledge (PMBOK®Guide) founded 10 Project Management Knowledge Areas as the base to the Project Management Process and the root to our tree.
As one has to understand the roots and its functions to understand the working of a tree, you will have to understand these 10 Knowledge Areas to understand Project Management. Therefore, the 10 Project Management Knowledge Areas are as follows:
1. Project Integration Management:
Unlike the meaning of the word integration, which is to combine one thing with another to form a whole, Project Integration Management withholds the project and combines it as a unified project.
This knowledge area is used in all the five phases - initiation, Planning, Execution, Monitoring and Controlling, and Closing. This Knowledge Area holds together the processes and tasks and converts them into one single project with defined deliverables.
Project Initiation Management has seven processes included in it:
Develop Project Charter
Develop Project Management Plan
Direct and Manage Project Work
Manage Project Knowledge
Monitor and Control Project Work
Perform Integrated Change Control
Close Project or Phase
Being the broadest area of Knowledge, you should atleast revisit it at the end of the project plan or you should save it for the last.
2. Project Scope Management:
There is a thin difference between what the stakeholders want and what they need. Initially many projects are started on the knowledge of what is wanted by the stakeholders.
After a while, changes are to be made to target the deliverables to the wants of the stakeholders instead of the needs, which creates extra work and tasks, which is obviously frustrating and tiring.
Therefore, Project Scope Management relates to the work that is included in doing the project and involves the Project Scope.
Project Scope Management includes six processes:
Plan Scope Management
Collect Requirements
Define Scope
Create WBS(Work Breakdown Structure)
Validate Scope
Control Scope
Therefore this process is about making sure that everyone is concerned with the deliverables of the project and is satisfied with the process so that there is no need for making any changes in future.
3. Project Time Management: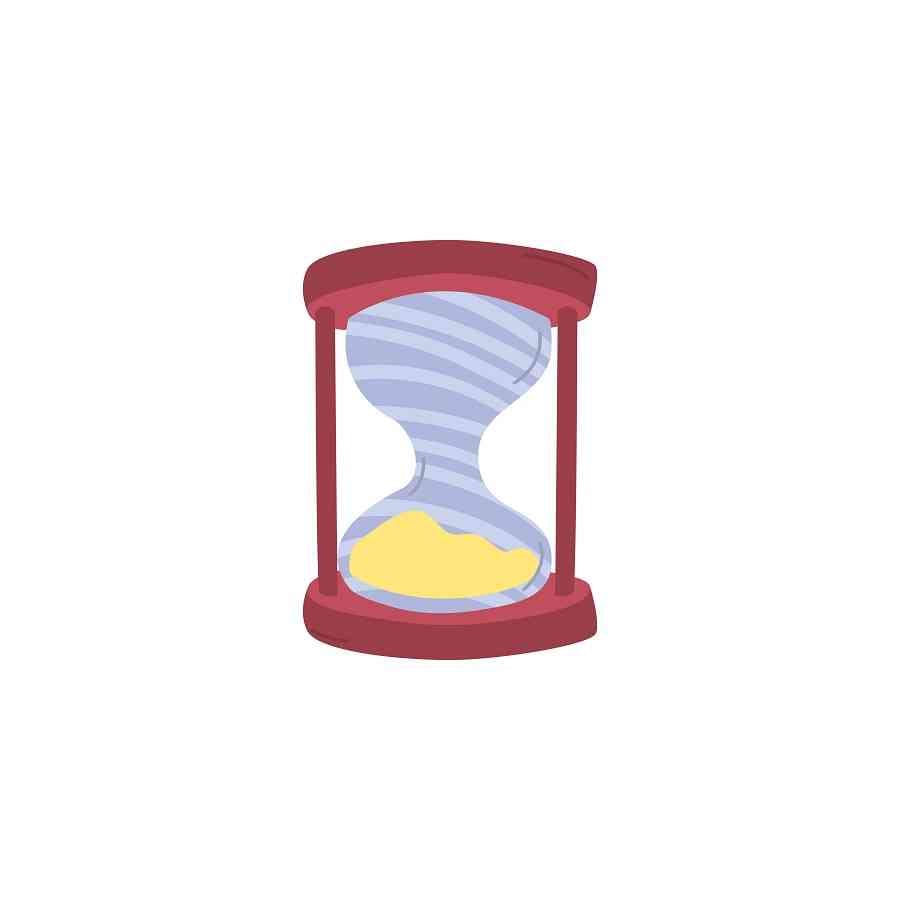 While making a project plan, tasks will be assigned with deadlines and budget would be estimated to complete them. Now a project depends on its timeline to be completed and the time management of the manager and various members doing the tasks.
Now, it is possible that some members would overestimate the time to complete the task to have some room and not feel hurried. Others might underestimate the time. And some unexpected problem would always come to consume your time.
Because of these variables, Time Management is necessary. Time Management includes six processes:
Plan Schedule Management
Define Activites
Sequence Activities
Estimate Activity Duration
Develop Schedule
Control Schedule
Thus, this Knowledge area is essential for the successful and timely delivery of the project.
4. Project Cost Management: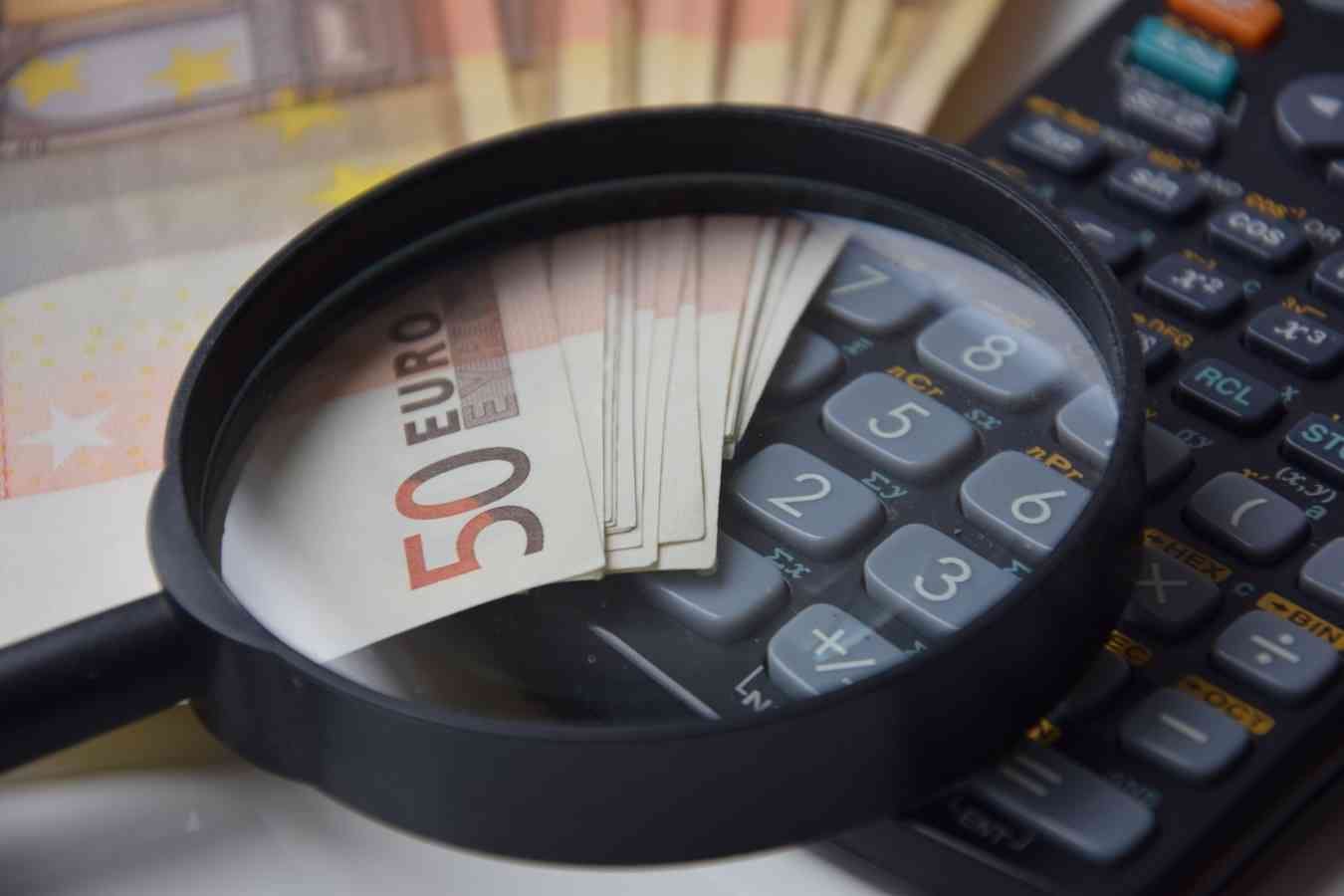 In simple words, it is the process of preparing a budget and tracking if the whole project is going as per the Project Baseline Budget or not. If not, then taking up necessary steps to move it back on the track.
It includes activities such as Planning, Budgeting, estimating, funding, financing, managing and monitoring.
Project Cost Management includes four processes:
Plan Cost Management
Estimate Costs
Determine Budget
Control Costs
5. Project Quality Management: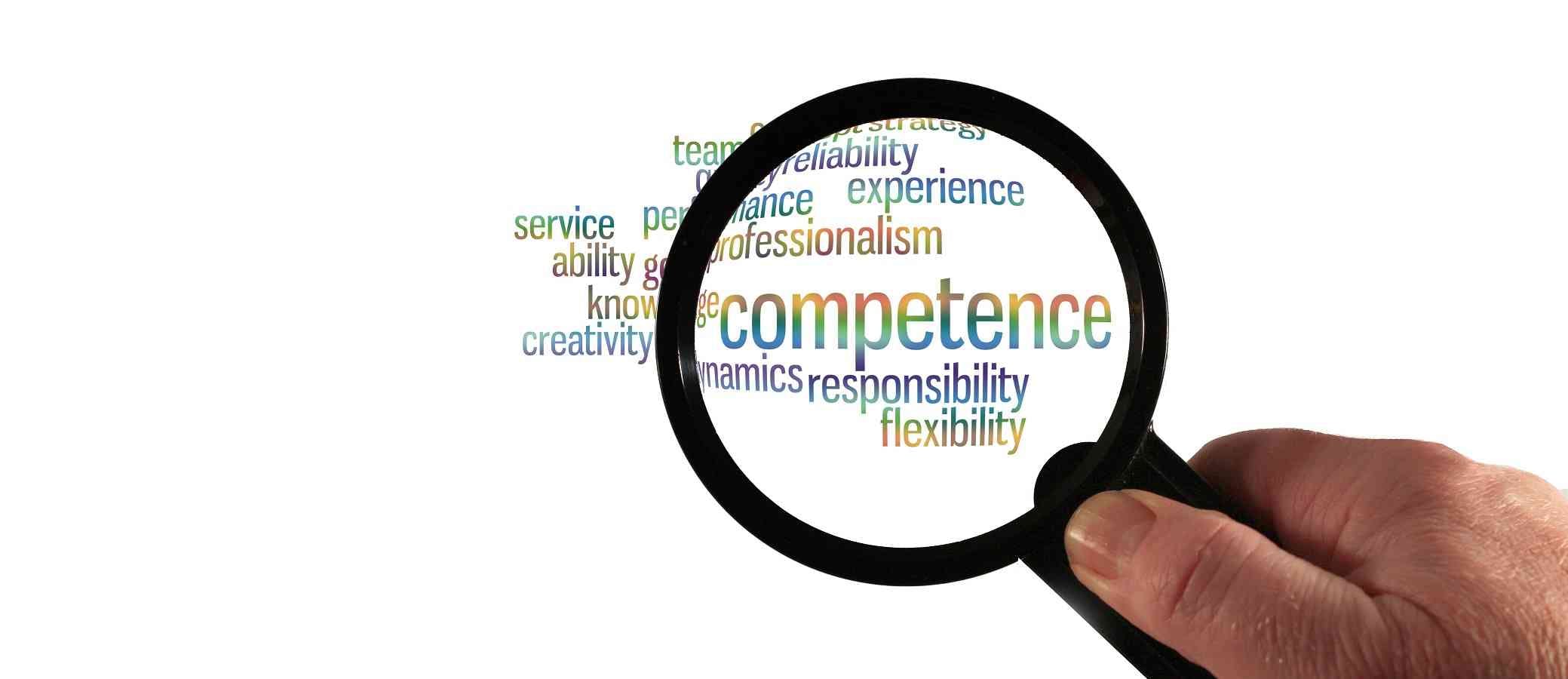 You are getting paid to deliver what was needed. You have promised to deliver a quality project and if you deliver anything less than that, then it is a failure to you and to the stakeholders too.
Quality is the only thing which differs you from the competition, thus maintaining it is the main thing, or else if you are delivering less than the proposed thing, how can one trust you? Quality is the criteria for the value of your project.
Therefore, Project Quality Management ensures that the project is progressing according to the standards. Project Quality Management includes three processes:
Plan Quality Management
Manage Quality
Control Quality

6. Project Resource Management: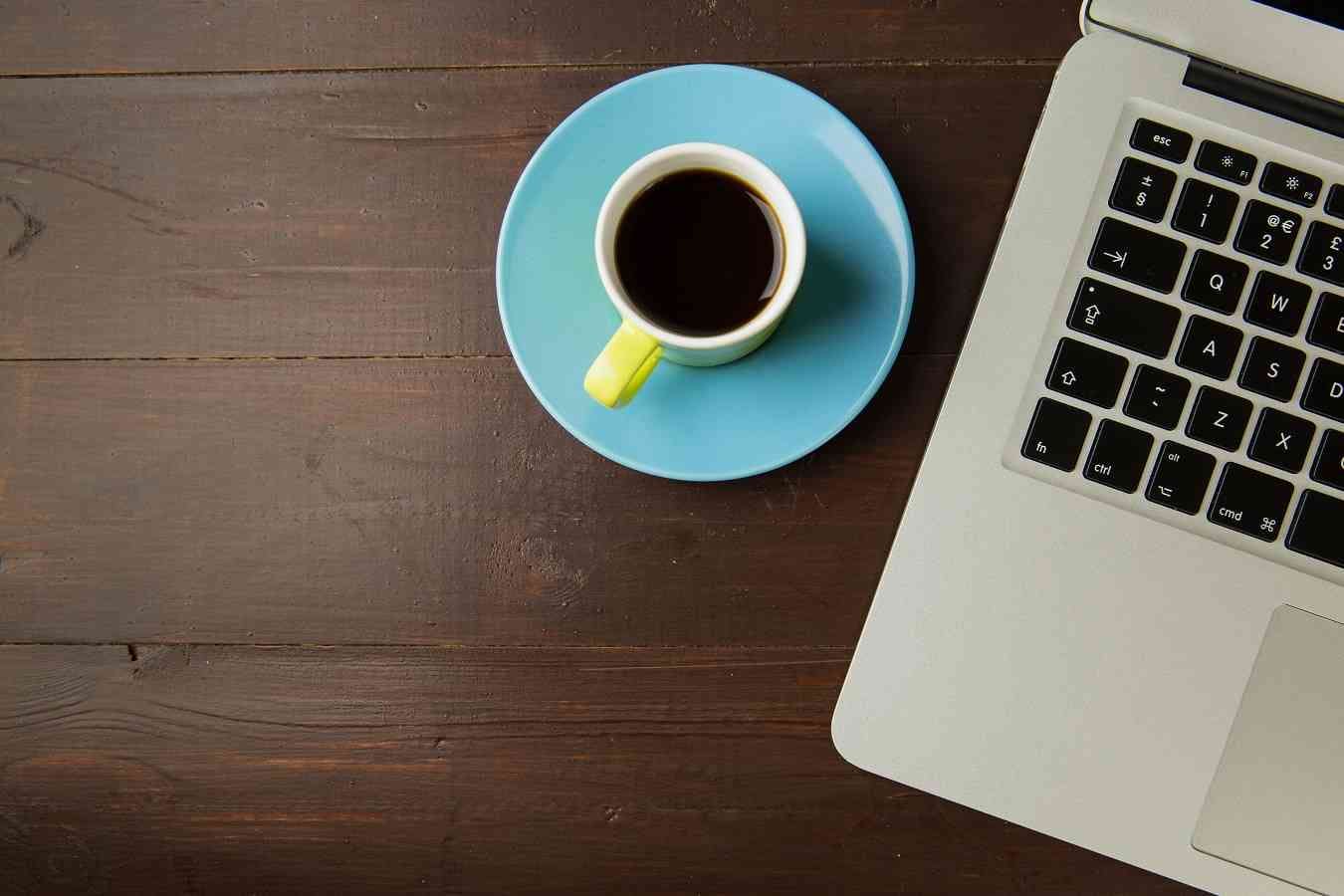 Management stands for managing something right? But what?
The Manager has to manage and consider which resources would be used to complete the project. i.e. People, Equipment, facilities, Fundings. All these have to be managed and organized to execute the work involved.
In Project resource Management, the focus is on using the required resources to attain the planned outcome. Project Resource Management includes six processes:
Plan Resource Management
Estimate Activity Resources
Acquire Resources
Develop Team
Manage Team
Control resources
7. Project Communication Management: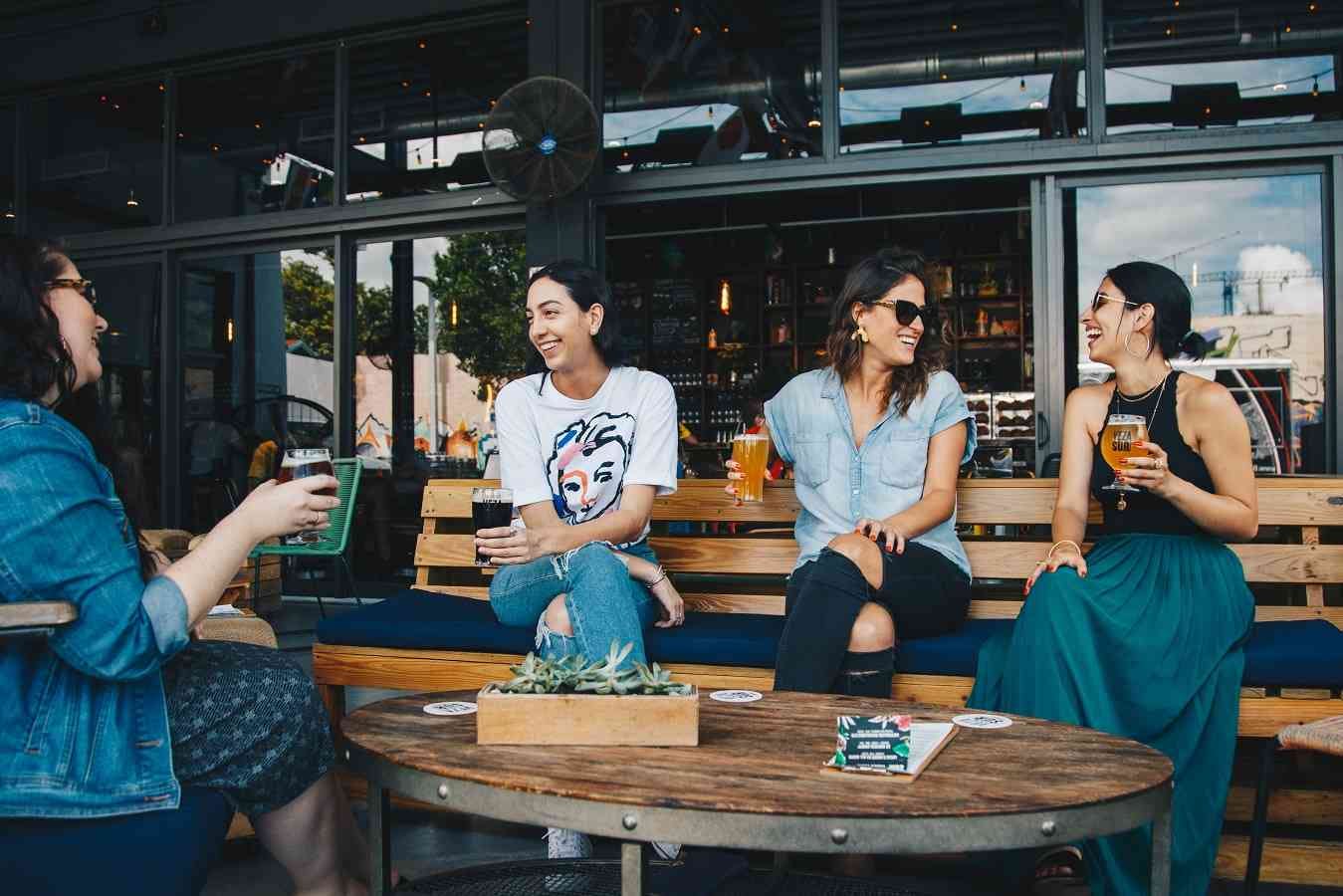 Project Communication Management is mostly about communication since 80% of Project Management is communication. In fact, according to the Project Management's Institute's Pulse of the Profession™ In-Depth Report, highly effective communicators are more likely to deliver projects on time and within budget. Various Communication Tools could be used for effective communication.
Communication is essential between the Project Manager, team members and the stakeholders, as the absence of it can have negative effects on the project.
Project Communication Management includes three processes:
Project Communication Management
Manage Communications
Monitor Communications
8. Project Risk Management:
All the Projects are like Indian roads. i.e. Speedbreakers and Potholes are must, likewise, the risk is inevitable in the project.
In Project Risk Management, Project Manager should first lookout for possible risks and should work towards avoiding or solving them, and once the project is started, they should solve any risk that pops up.
Project Risk Management Process includes seven processes:
Plan Risk Management
Identify Risks
Perform Qualitative Risk Analysis
Perform Quantitative Risk Analysis
Plan Risk Responses
Implement Risk Responses
Monitor Risks
9. Project Procurement Management:
Let's be rational here, we are not capable of doing all the things on our own. Thus, Project Procurement management refers to purchasing or acquiring products, services or results from outside.
This Knowledge Area is not applicable to all the projects. We know what we can do from the planning stage only and what we have to get done from outside. Thus, from planning to acquiring to delivering the final product, Project Procurement Management is used.
Project Procurement Management includes three processes:
Plan Procurement Management
Counduct Procurements
Control Procurements

10. Project Stakeholder Management:
This is the final step mentioned in the PMBOK.
Project Stakeholder Management refers to involving the stakeholders in the project management, from the initial stage and finalizing the products quality, steps, and the deliverables.
If a Project Manager fails to involve the stakeholders in the initial stage, they will make you change the tasks later on to meet their wants, which will just hamper the project's scope and value.
Project Stakeholder Management includes four processes:
Identifying Stakeholders
Plan Stakeholder Management
Manage Stakeholder Management
Monitor Stakeholder Engagement