SmartTask
Contents
9 Tips to Manage your Project Scope
By Aastha ShawMar 31, 2022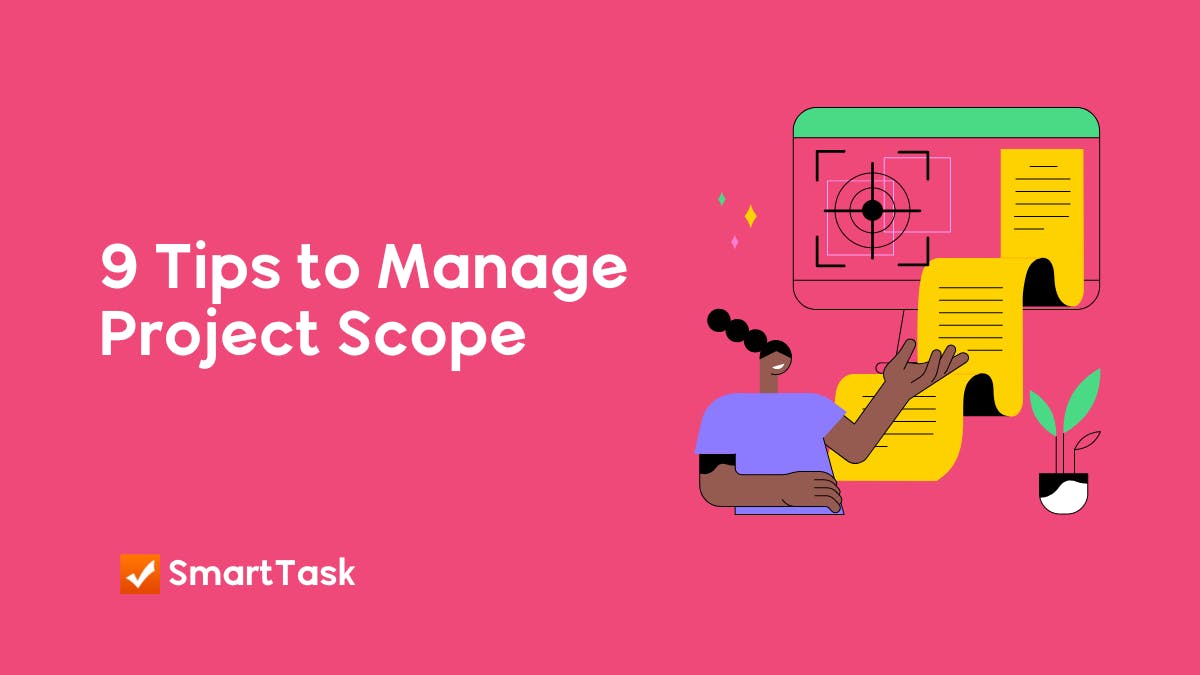 Scope creep is a horror story faced by every project manager. Sadly, there is nothing you can do to stop it completely, but what you can do is manage it to minimize its impact.
Project scope management is the only weapon project managers can rely on to fight this creep-y nightmare. Having an effective project management process ensures that the project meets its intended purpose, goals, and scope requirements while escaping any unwanted changes.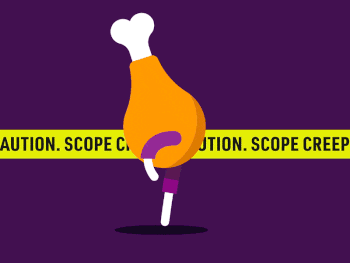 We've already discussed how you can establish an effective Project Scope Management process in your organization and its significance in a project's success in our last article. If you want to have a better understanding of Project Scope Management, I would highly recommend you to read our guide on project scope management.
Now, no matter how impactful your strategies are, managing project scope, and dealing with the changes can get overwhelming for both beginners and seasoned project managers. There is a possibility that sometimes they might miss out on the smallest things that can have a big influence on the overall outcome.
In this article, we will walk you through nine tips that will help you ace the Project Scope Management process.
Project Scope Management Tips
1. Invest time in planning the project scope
Projects take up a lot of your time, and if the base is set wrong, it can lead to a blunder.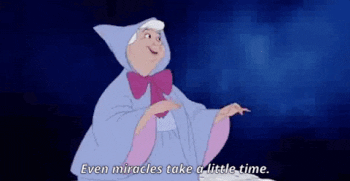 So it is best for you and your team to set aside a few days to assess the needs of your project, expectations, availability of resources (time, money, materials). Once you are done, only then should move ahead to the planning phase. Otherwise, there will be a mess that would put your project at risk.
2. Make it visual
While everyone (business, delivery teams) knows what is in scope, no one really knows what is NOT in scope. It is rarely mentioned but still important to make sure everything runs smoothly and no time is wasted on unnecessary things.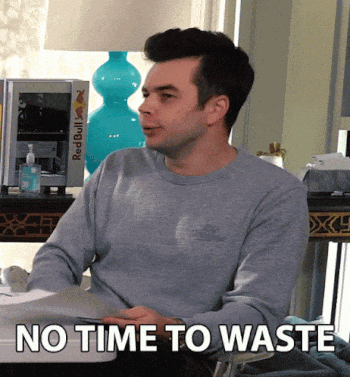 The project scope includes a lot of things from process flows, requirements, workflows, use cases, and more. And the biggest challenge here is to relate all these activities and visualize the scope in a way that is easy to understand.
This is when visual representations like story maps, diagrams, etc prove to be useful. It takes time and effort to generate these visual representations, but the influence they have in assisting your tech, sales, and support teams in getting a holistic view of what is being created is well worth the effort.
3. Communicate quickly, effectively, and consistently
This is the key to smoother project execution and minimal errors.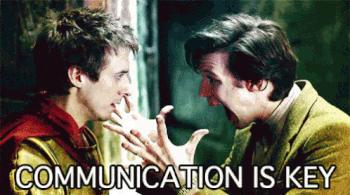 Choose the right tool to maintain a smooth flow of communication. Make sure that every update is communicated to all your team members as well as stakeholders and clients promptly.
4. Be transparent with sponsors and stakeholders about scope impact
A good project manager understands the importance of keeping stakeholders and sponsors informed of updates & changes.
The success of a project is better served by knowing where things stand now rather than hearing bad news later.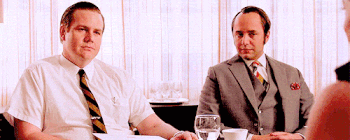 If you think something may impact the scope of a project (your fault or not), discuss it with the stakeholders and get done what is best. You can use tools like SmartTask to keep your stakeholders in the loop and updated. Changes done at the right time help everyone stand a greater chance of making the right decisions and reducing the impact of any scope creep.
5. Keep revisiting project delivery timelines
The majority of the projects have had their timelines pushed back due to scope creep or late delays in processes. Project managers are likely to meet delivery timing challenges due to resource issues or potential logistical and supply chain failures. And you cannot afford to keep missing your project deadlines due to internal delays.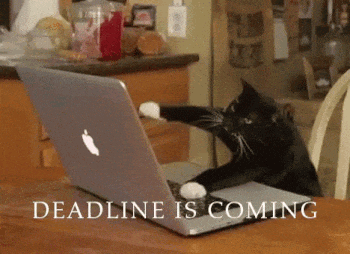 Therefore, you should always keep an eye on the timeline and make any necessary adjustments and communications as soon as possible to keep the project on track.
6. Be mindful of essential changes
Not all changes are bad. So, be mindful of what is and what is not required for your project.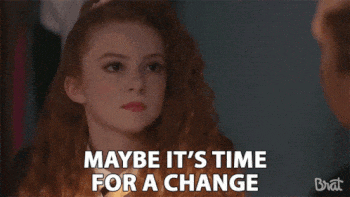 Make changes to the project scope when needed. Hold meetings with your team and stakeholders to discuss if these changes are deemed beneficial to your project.
7. Get ahead of modification requests
Change requests and modifications are pretty regular, but how quickly a project manager responds to these requests can often make or break scope control.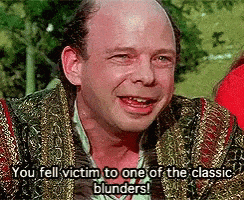 Avoiding or postponing change requests might have far-reaching implications. When changes arise or have the potential to appear on your project's radar, make it a point to get ahead of things in order to minimize the impact on scope.
8. Keep an eye on the scope as if there is already a problem
Keep an eye on the scope of your project at all times. Only by doing so will you be able to detect little alterations and potential hazards that could turn into a nightmare later.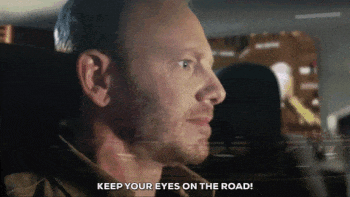 This provides you plenty of time to build a strategy to solve issues that may become a thorn in your side and force you to make harsher and unneeded decisions in the future.
9. Choose the right tools
Without the right tools by your side, you are likely to fail in managing your project effectively, no matter how good your strategies are.
How will you visualize your project scope, communicate information, monitor the project progress, or do anything at all without the right medium? After all, not everything can be done on pen and paper or over a voice call. You need to shift to better methodologies to survive and excel in today's competitive market.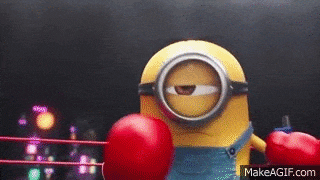 Opt for a tool like SmartTask that can help you at every stage of project scope management from defining it to monitoring it.
SmartTask - The Key to Effective Project Scope Management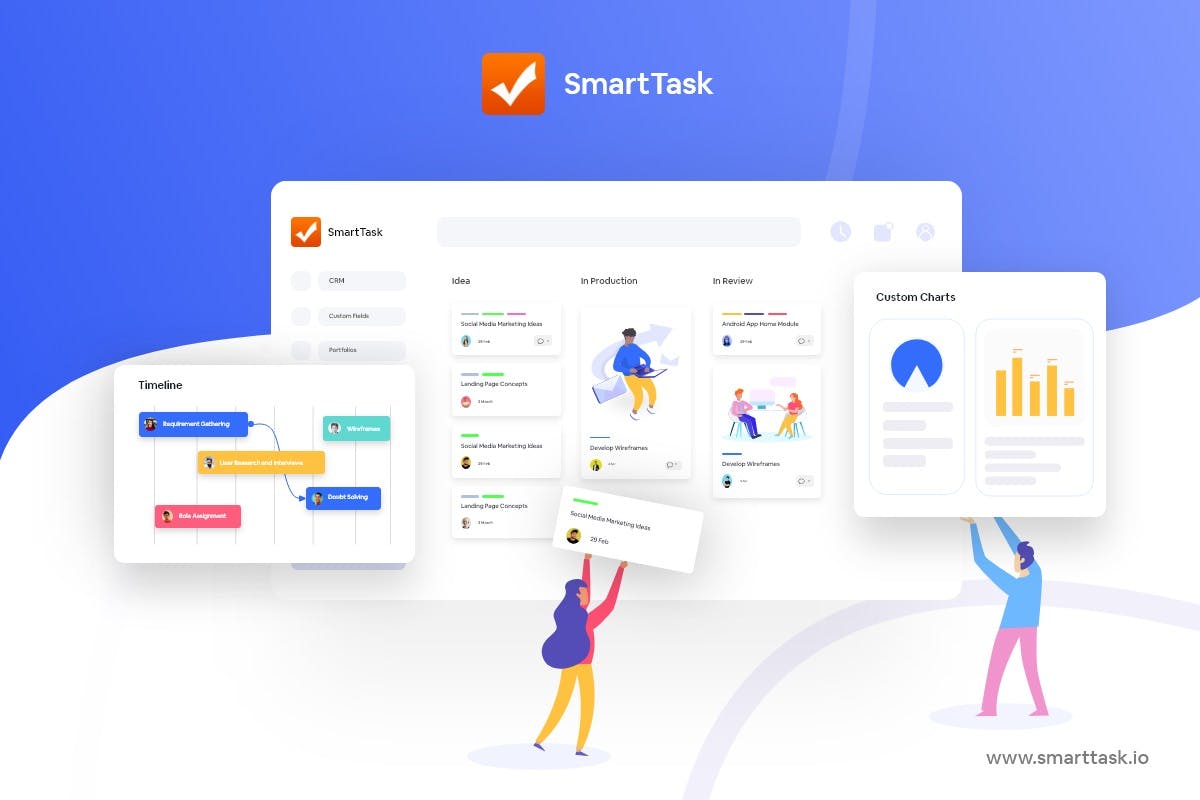 SmartTask can be your go-to solution when it comes to project management. Here's how it can help you ace at managing your project scope and achieving your goals on time -
SmartTask allows you to create projects and further divide them into multiple tasks and subtasks which can be assigned to the respective members.
You can then set time estimates for each task to establish a clear project timeline.
You can also visualize the dependencies between the tasks and flag important tasks as milestones.
SmartTask's ability to attach files to tasks, keeps your project scope statement right in your project management app, accessible to everyone on the team.
You can even put the scope statement in the task description making it even easier for the involved members. This way, all team members will be aware of the requirements and their responsibilities to keep the project moving in the right direction.
Live chat, VoIP, Video meet, Newsfeed to convey instructions and important messages to your team.
Furthermore, clients and third-party vendors can be added as guest users on SmartTask with limited rights, keeping them in the loop and updated in real-time.
You can manage multiple projects with the project portfolio view and allocate resources effectively with the workload view.
You can monitor the project timeline and work progress in real-time with the Gantt chart view.
You can create customized project dashboards to track important key performance indicators using project analytics and global analytics views.
That's not all! SmartTask offers a lot more features, functionalities, and integrations that you would require to manage projects from start to end. It's literally one-stop solution for all your project management needs and a must-have in your tool kit.
Try SmartTask for Project Scope Management. Sign Up for Free Today!
Final Words…
While some of these tips might seem obvious, it can be difficult for new and even seasoned project managers, to keep them in mind as the project and work environment change. Missing out on even one thing can cause a lot of blunders. Thus, it is best to follow the recommended best practices and keep your project scope under control.
Always remember that project scope management is all about planning ahead of time, selecting the right tool, and being diligent when monitoring and acting on change.