SmartTask
Contents
Why Strategic Planning Is Important In Any Project Before Starting It
By Kavita JhaveriFeb 6, 2020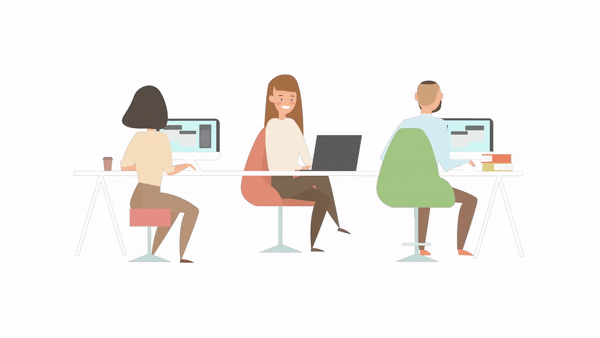 Planning is an important aspect & plays a critical role in everyday life. Even in business management, planning is essential as otherwise things can go haywire.
Planning can be day-to-day, short-term, as well as long-term.
Long term planning is often referred to as strategic planning which gives direction and devices the action plan to reach towards the long term goal which is in sync with the vision statement.
Such planning will streamline and allocate the valuable resources to utilize them judiciously. It can be referred to as the guideline which takes a business forward around or towards the goals. It forms the groundwork for successful project implementation.
Usually strategic planning is carried out at the top levels of an organisation. As the word strategic itself implies 'highly important' and so the ropes of tasks of such nature are always with top leadership.
When it comes to managing a project, strategic planning can be referred to as the standardised methodology which can be used repeatedly and has a high tendency of achieving the project objectives. Such methods are either arrived at through one's own past experience, observation or the current trends which apply to the industry.
As far as possible, try to make these methods simple rather than complex and also include those involved in the project in the composition of the plan stage. This shall make it easier and smoother going ahead to implement the plan.
Typically, projects form a portion of the grand strategic objective and planning initiative. Keeping that in reference, strategic planning can likely impact the results of a project in the allocation of resources for its achievement. It can also affect the depiction of its value delivered towards strategic objectives.
Following are few of the advantages of strategic planning for a project:
1. Alignment of project and timeline as per goals: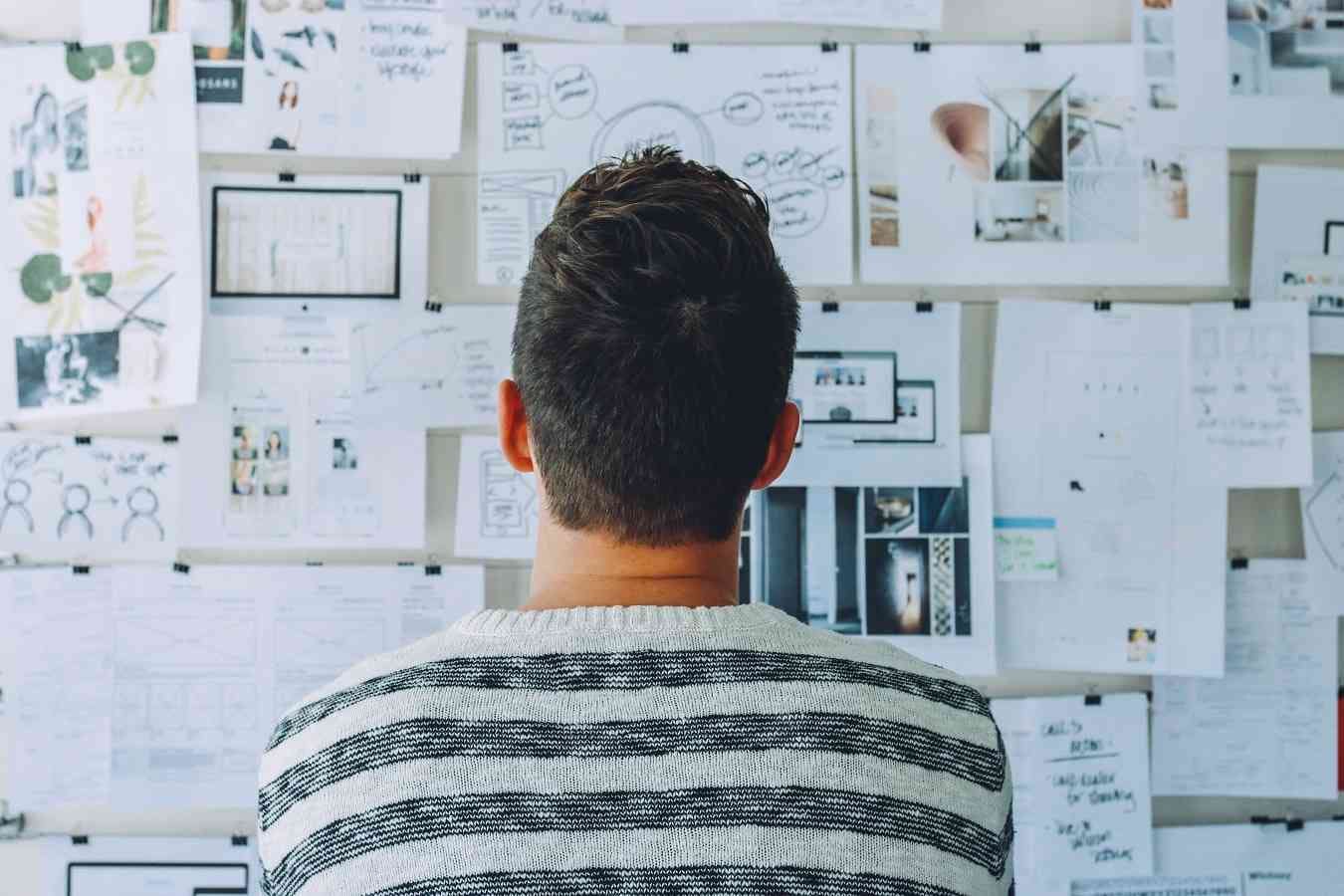 First and foremost, as mentioned, strategic planning shall enable the course of action to be aligned with business vison or in this case project mission. In the absence of a strategic plan, the route may probably go haywire leading to chaos.
Thus it is better to be futuristic and pave the path such that the project can be streamlined and in tune with the demand of the situation. This shall workout in best interest of the time consumed also as otherwise there could be a lot of time wastage to adjust impromptu to the project environment owing to lack of a concrete plan.
2. Clear channels of communication: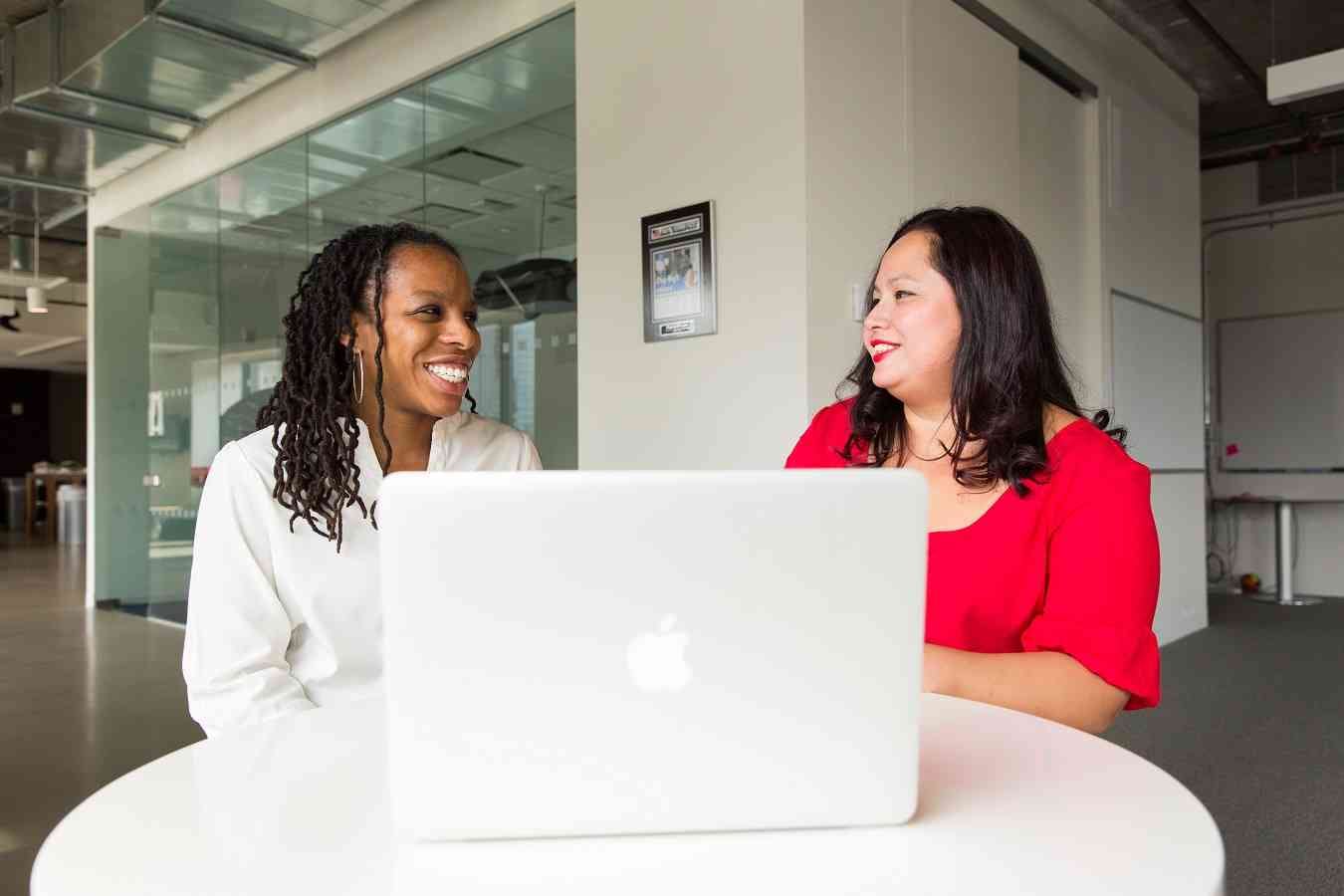 The plan provides a vehicle to communicate the overall goals across the levels of management in the organization. When communication is made prior, it qualifies for clarity of execution, lesser confusion, better accountability, and minimizes the scope of duplication of work.
Clear lines of responsibility and authority are established. Thus there are also lesser chances of conflict. Prior communication also then makes way to mean lesser resistance to change.
Otherwise with every fresh project, there are likely to be certain objections from suspecting, envious corners with regards to its worth quotient in the first place, financial input, personnel involved, resource utilization and other parameters.
When a strategy plan for a project is laid out, it gives an opportunity to all levels to freely participate and contribute as per project design. This would thus reduce the apprehension of the unknown to a certain extent and also possibly eliminate resistance.
3. Encouraging the rational logical thinking pattern:
Project managers are often pressed for time and have to conduct a lot of routine admin tasks as a demand of the project. This leaves little scope for them to think laterally. A project strategy plan gives them a chance to put on their creative thinking caps as well and contribute something out of the box.
Rather than mundane routine work, a strategy plan shall gift them the golden chance to think and act like a leader. This shall set an example for others to imbibe and learn from. For the project manager also this shall be a challenge to their own limits and mind-blocks and conquer their incompetence if any.
4. Assessment of Risk: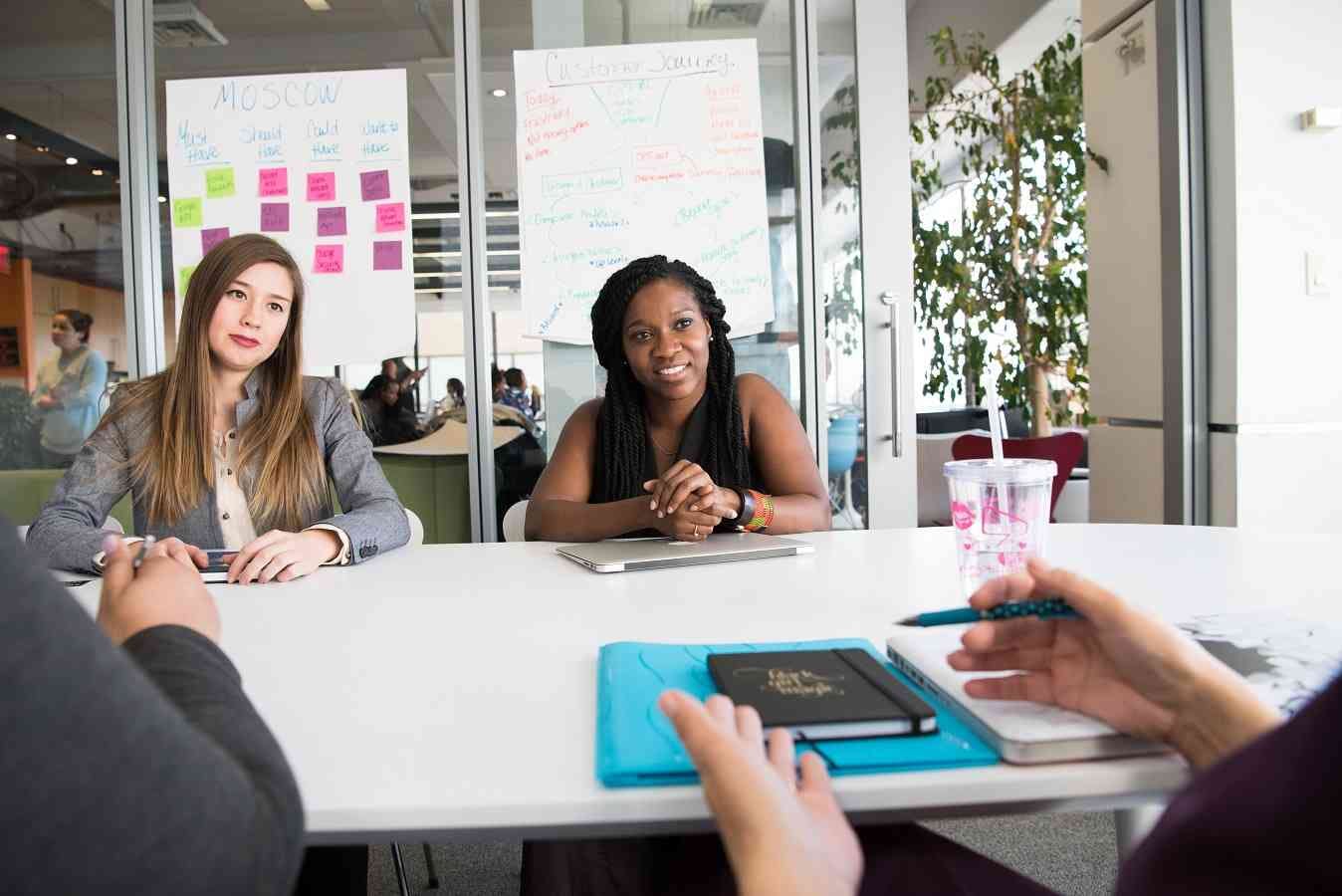 Taking up any project, which is short duration in nature, entails its own share of risk. From whether the project will be completed in time, to whether the resources at disposal will be sufficient to cap the project, to skill-work deployment balance of employee, management disposition etc.
When a plan is put in place, it will assess or rather foresee the risk that can likely emerge and accordingly devise precautionary measures. A buffer needs to be created to cushion the actual emergence of such risks so that it does not affect the flow of project.
While such assessment can also be subjective, there are also certain tools which can portray the life-cycle of the task in an objective manner. These are tools such as task management software, which will show the dashboard of when the project was at its peak and when did it perform low.
These will keep a tab on the impact of risk on the project. The project manager can also accordingly manoeuvre the resources outside the plan, such that the risk has minimum impact on the project.
5. Proactive rather than Reactive Approach:
We would have observed even in our everyday lives that prepping up before any activity makes us better prepared to face it. Even a warmup done before a regular exerting exercise can save us from muscle ache post a strenuous workout.
So also for a strategy plan, with a reference framework or a 'better equipped firm standing' to carry out a project, one can easily avoid contingencies or face them gracefully rather than haphazardly. This shall make every possible effort to target the project towards success.
6. Safety & Security over Uncertainty:
It is a given that the future is uncertain. With a plan in place, atleast we know where we are headed & these are the steps we need to take to reach there.
This gives a sense of relief & an assurance that there is a purpose & a method rather being carefree and being in merry always towards work. A sense of commitment also gets developed progressively as now the action justifies the result and also carries the prospect of being rewarded.
This carries extra weightage as the significance of work now contributes to the larger strategic goal. When one knows what is to be done the next day, then one can look forward to it otherwise it would be looming large in the dark and remain unknown.
7. Progressive Execution of Work:
As a plan is structured, the progression of work also is also spaced out. With each new task taken in the project as per plan, the previous one gets ticked off. This leads to a sense of achievement and accomplishment. A higher level of involvement can emerge as the skill may also match to the work allocated as per plan.
Thus effective execution of work is ensured i.e. maximum output with minimum utilization of resources. This saves time, efforts & ofcourse money. Delay of work is unlikely and this would ultimately lead to client satisfaction.
8. Conservation of limited resources:
When there is no plan in place, it is most obvious that resources for the purpose will be utilized as per priority or availability. This will lead to depletion or scarcity of resources which are also limited in nature.
This creates added pressure and then there are chances that quality of resources can be compromised either due to urgency or to save cost. This shall have an adverse effect on the outcome of the project.
Hence it is better to have a plan in place and keep a check on resource quality and utility rather than regret the same after the project is done with.
9. Make the most of tools available:
When there is a plan in place, it can be measured as to where we were, where we have come and where we intend to be. This is possible with tools such as project management software.
Otherwise it would be like we are aiming in the dark, walking in the dark knowing not where we want to go. This comparison will also enable correction of path if there is a discrepancy in the current one.
The project manager at the same time needs to be alert and work out a daily schedule in sync with the plan to maximise its impact. These micro plans will assist those who lose track or are misled, go astray, or work in oblivion to come back on track.
The Impact of Strategic Project Management
Thus one can see that there are various advantages of working with a strategic plan in place prior to undertaking a project. So it is always wise to work with a plan than without it.
Not only will this this save us from unnecessary mishaps but also lead us to the path of progress with significant ease, savings and a sense of pride with a task well done!