SmartTask
Contents
What is Project Analysis and Why It is Important in Project Delivery?
By Nidhi ParikhSep 3, 2019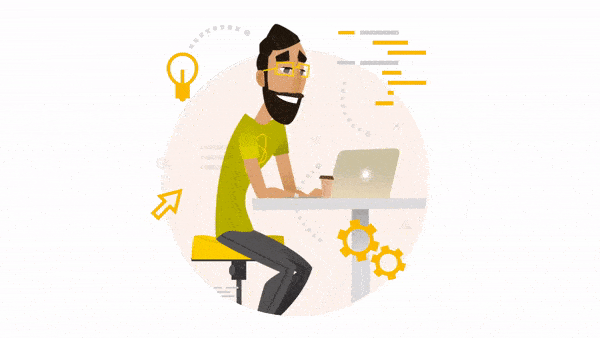 What do you do when you want to figure out if something was successful or not? You analyze it. The achievements, the duration it took, the hurdles that propped up, the number of things that needed to be juggled at the same time and so on.
Be it your graduation, your last job, your last presentation; everything requires an analysis to figure out if the time spent on it was worthy or not.
But there's one more question we need to ask at this point.
Is analysis only required once something is complete?
If you want to gauge only the performance, yes. But when it comes to most things in life, we need to keep analyzing regularly to see if things are running smoothly or not. I'd have to review my content writing every now and then to figure out my mistakes, the opportunities I could have gained, the corrections I can make and so on.
The same is applicable for every project – big or small, in an organization. A study conducted over the last year stated that over two-thirds of all projects were not completed on time and went over the budget as well.
What separates the failed two-thirds of the projects from the successful one-third? Planning. Yes. But there's something even more important. Regular analysis of how things are going.
Because think about it. If you can't visualize the problems, how are you going to solve them?
Project analysis lets you see the present problems, the foreseen problems if there are any.
Let's look at various types of project analysis.
1. Process Analysis:
While making the project plan, you put all the tasks into your task management software and assigned them to your teammates.
But the process does not end there. You have to keep checking whether the tasks are being completed within the allotted time or not. If they are being delayed, you will have to find out the reasons as well.
In any project, there will always be a set of critical tasks. The ones that will majorly define your project success. These are the ones you will have to focus on during the analysis. As you can watch in the explainer video above
Process analysis if conducted properly will allow you to even forecast delays and devise an action plan for correcting them.
Want help with Project Analysis? Book a Free Consultation
2. Budgetary Analysis: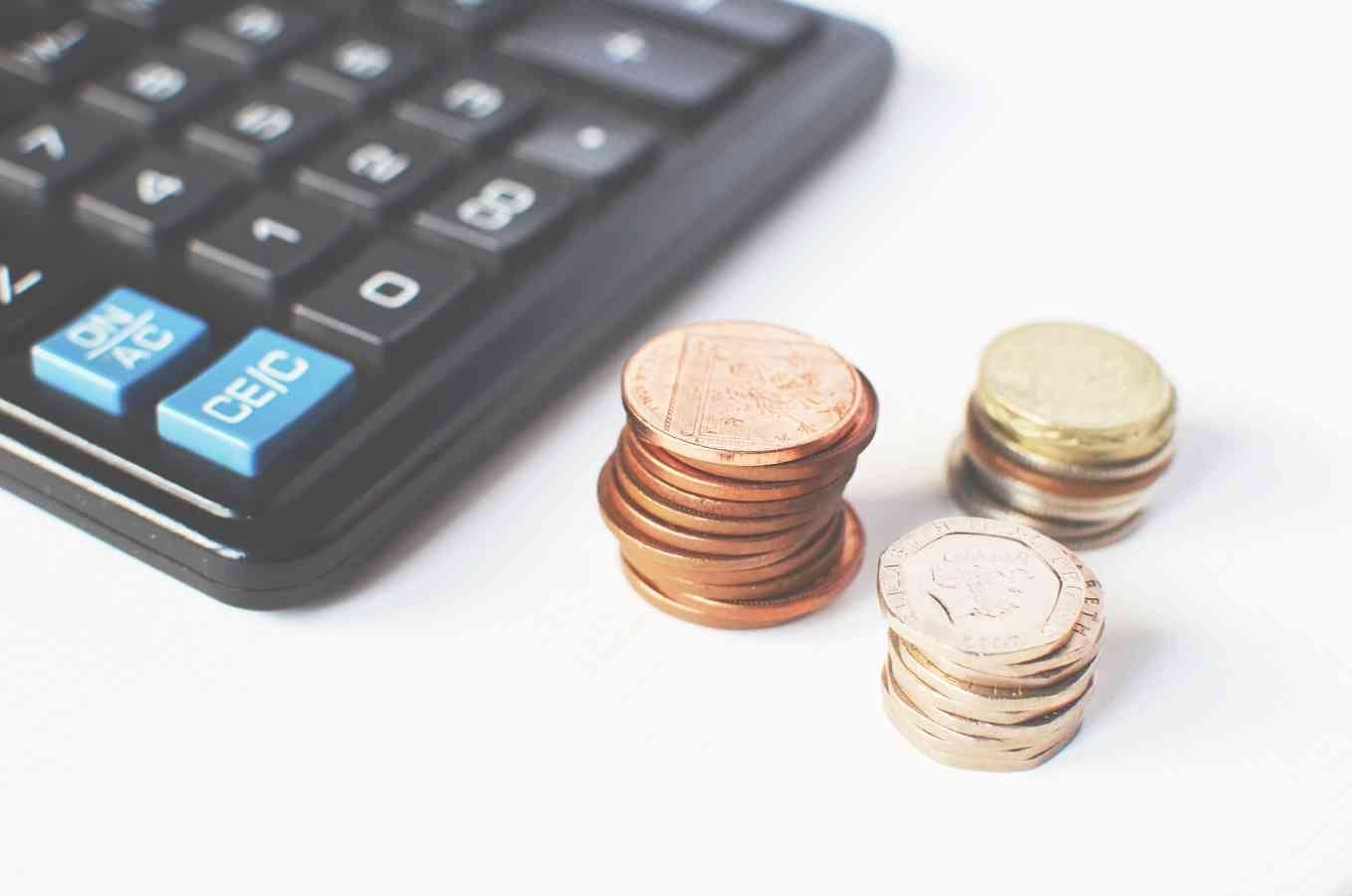 Suppose, the client came up and told you, 'We have a request. Instead of feature A, we would like to have feature B in our software'
You told them yes and informed the same to your team. But what if your engineers had already spent a week working on feature A?
It means you lost time as well as the number of hours multiplied into the cost per hour of each engineer.
And let's accept it. We face multiple situations like this during the project cycle. Regular budgetary analysis lets us know the project costs and whether they match the ones in the project scope.
If there are discrepancies, you'd have to look for the reasons and also cut costs in other areas if necessary.
Some organizations also emphasize on conducting a project audit to keep track of all the changes.
3. Personnel Analysis:
Your team has three software engineers. The tasks have been divided amongst them. You find out that Engineer A takes less time to complete a certain task and Engineer B is putting in work but the deadlines are not being met.
When you conduct a personnel analysis, you might come to know that the reason Engineer B is lagging behind is that he is currently working on three different projects.
You then look at everyone else's workloads in your project management software and try to plan things in a way that everyone has equitable and doable workloads.
During the personnel analysis, you could also find out inefficiencies if there are any and appraise your teammates of the same.
It could also well turn out that there is too much work and less people to handle that burden. If another project turns up, it'd be difficult for the organization to meet ends. This then indicates that you should either recruit new people or not take up another project till things lighten up.
4. Risk Analysis: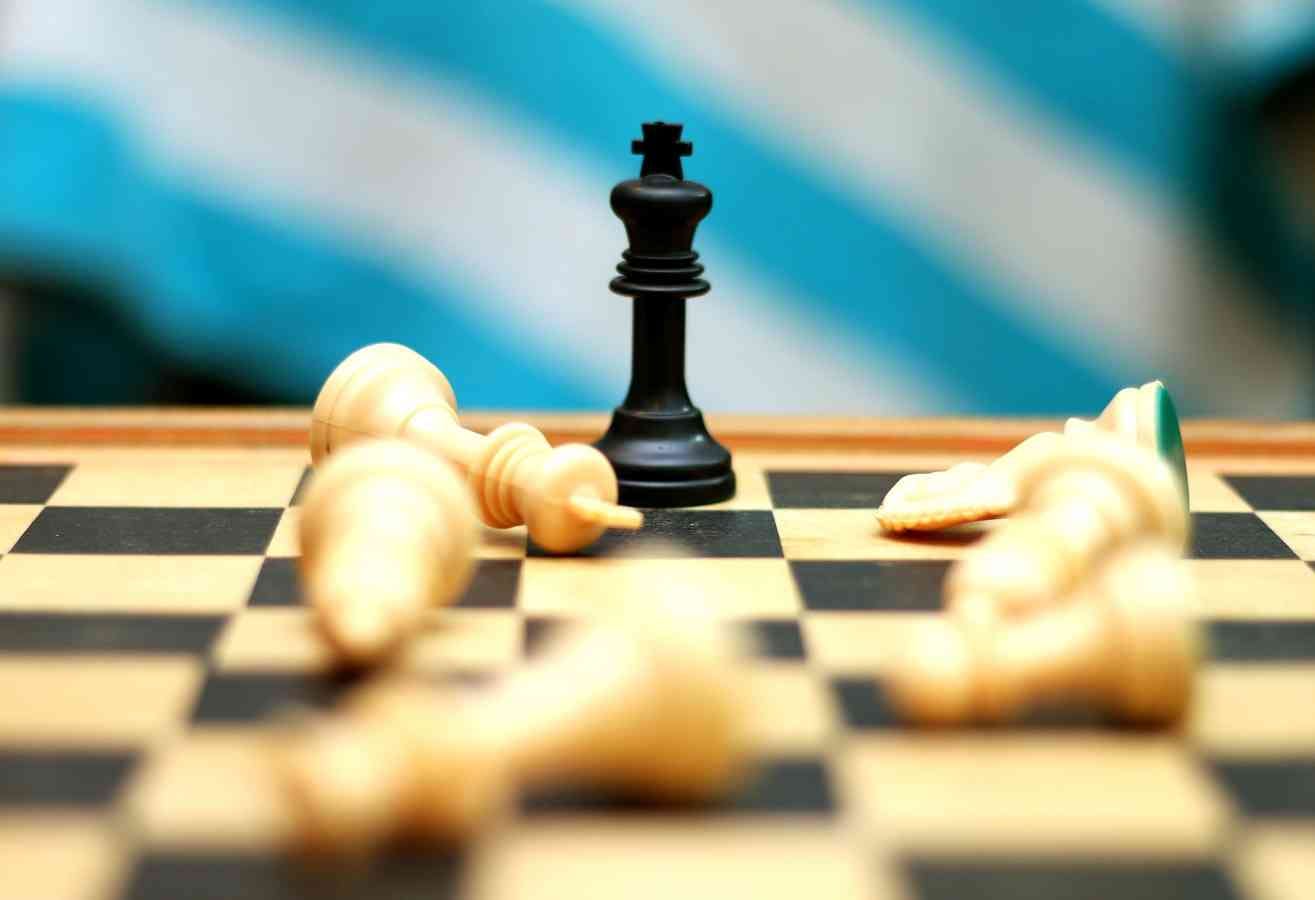 What happens if your key teammate gets injured and needs to take a month off? Or your equipment malfunctions and work stops but the labour charges keep adding up? Or there is a labour strike? Or a natural calamity takes place?
As a project manager, you can hope for the best. But from experience, you know things don't always work out the way you want them to.
By conducting a risk analysis, you make sure the project doesn't go through any major changes and you have contingency plans ready.
While you can't possibly make plans for everything, you can make so for some risks. How do you determine those? From historical project records and current situation, you decide which risk factors have a high likelihood of occurring and if there'd be any serious consequences because of that.
While you might already have conducted a risk assessment during the planning stage, regularly conducting risk analysis is a must for high-risk projects. You can keep adding and modifying things to the already planned out strategy.
5. Client Requirements Analysis: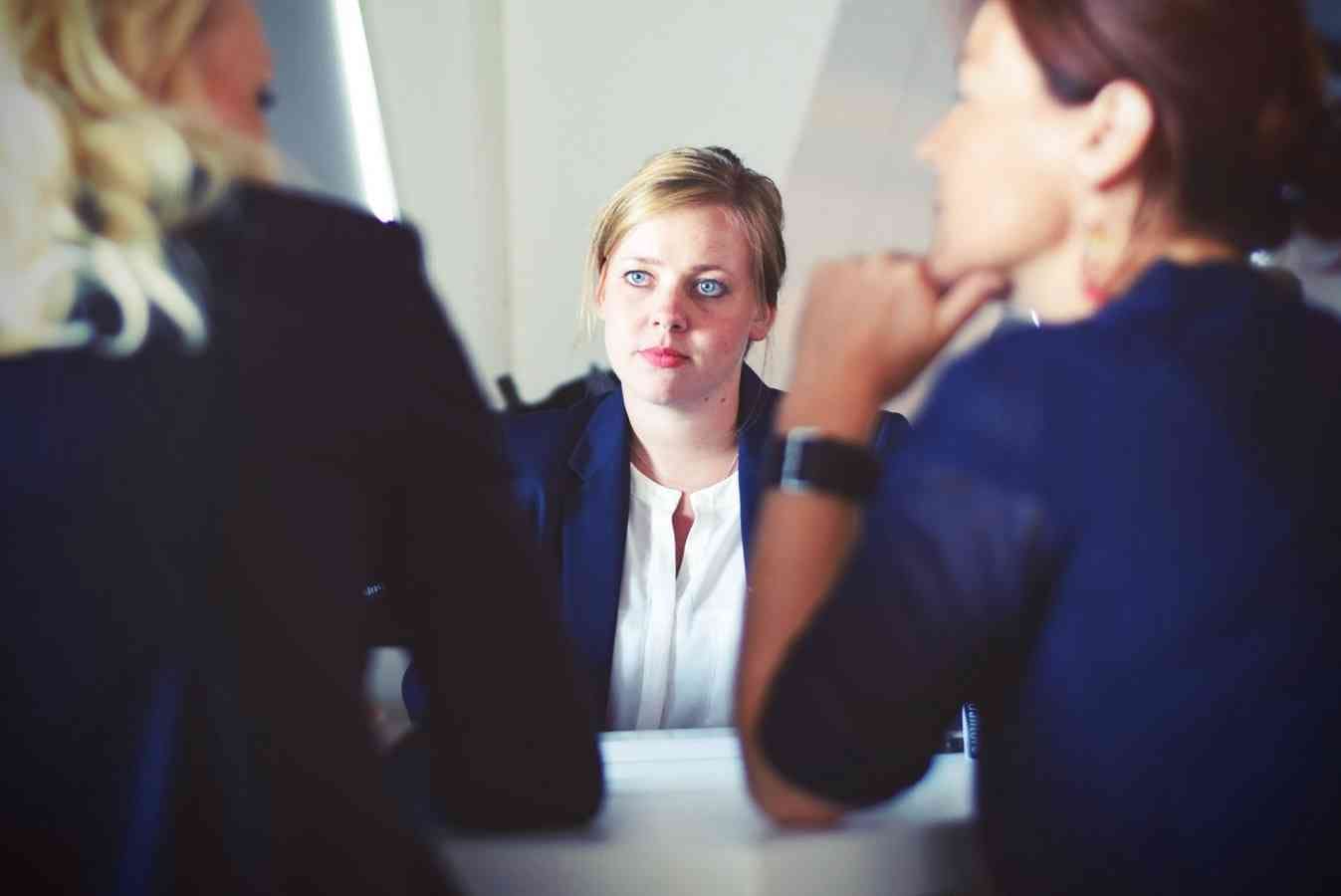 A project plan normally lists down all the client requirements. But sometimes, it fails to go into the details. The most important thing in this analysis stage is drawing out the team's attention on priority requirements.
These are those requirements that the client places high value on. While a client may let go of a minor glitch in low-value requirements or the additional features you put in, an error in the high-value requirement can mean sour relations and backlashes from the client.
In this type of analysis, you also see to it if the client approvals are being taken regularly and if client's requirements are being fulfilled at each stage of the project.
Want help with Project Analysis? Book a Free Consultation
Subscribe to SmartTask Blog
Get the latest posts in email.