SmartTask
Contents
How To Track Employee Performance With The Project Management Tool
By Deepesh KotwaniFeb 3, 2020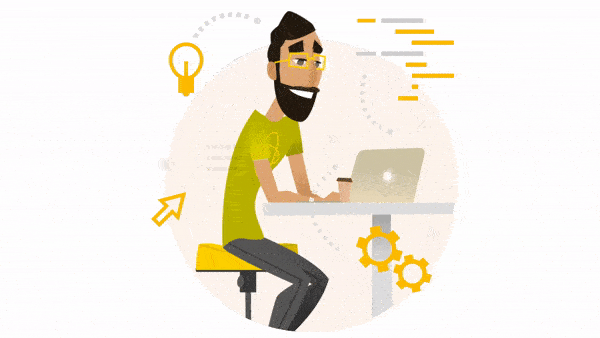 Giving excuses has been the biggest weapon of us. Every human has a PHD in giving excuses, whether its why you are late today, why is the work not completed yet, why is this task still pending, we have great excuses for all these questions.
These excuses result in lower productivity and delayed results. An excuse free organization is one that has a perfect work-flow. Everyone is responsible for there tasks and the process is transparent. They have the start and the end date and have to finish the task within that time only.
From the past few days, I have written 3 blogs titled how to increase workplace productivity and in all the three blogs I had the same first point. i.e use a task or project management software.
As task management software or project management software eliminates the biggest excuse of accountability and of "but I don't have time for that". Many times it happens that 2 or more people are doing the same task and there is no accountability and lack of accountability is the biggest factor why tasks are not completed on time.
Productivity and growth of an organization are positively related. Achieving effective performance is the lifeblood of any organization. Therefore increasing productivity should be the first step in the vision statement of your strategic alignment.
So when anyone incorporates a project management software in their organization, the goal is to easily assign and follow tasks, to create an efficient workflow and to increase the productivity of the members.
How will you know if the tool has helped in increasing productivity or not?
"You don't know until you know". You have to dig through and follow different steps to track employee performance.
As productivity and growth are positively related, knowing the employee's performance can be eye-opening for you. Moreover, knowing this is vital for your business's success. You will know where each employee stand and where they lack. Unlike any other asset, you should know the result that you gain as a return from your employees.
It will also help you in decisions like who deserves a salary hike and who deserves a promotion. The results tell you what a particular person is capable of doing and if you share the report with them, you can help them grow too.
So, here are the steps which you can follow to track your employee performance with the project management software:
1. Set expectations:
Does your employee know what is expected of them?
The first thing that you need to do is to ensure that all the employees thoroughly understand their high-level job description. You should also ensure that all the employees are in sync with what is expected of them within the projects or a specific task, including a detailed deadline.
According to a 2014 American Psychological Association Survey, 25% of employees do not trust their employer. Half of them believe their employer is not upfront with them and open to the overall vision of the company.
If the employees don't trust you, it sets a negative vibe and this vibe effects productivity. When they understand what their role is in the accomplishing the project, they will be able to work hard as they will feel motivated. Transparency builds trust and employees think that they are valued and are working for the company with higher ethical standards.
When transparency is added, employees will be more committed and engaged with the daily working of the company.
Therefore what you need to do is to have a transparent workflow within your project management software in which everybody can see what is expected of them, what are the product objectives and they have access to everything.
2. Set the start and end date: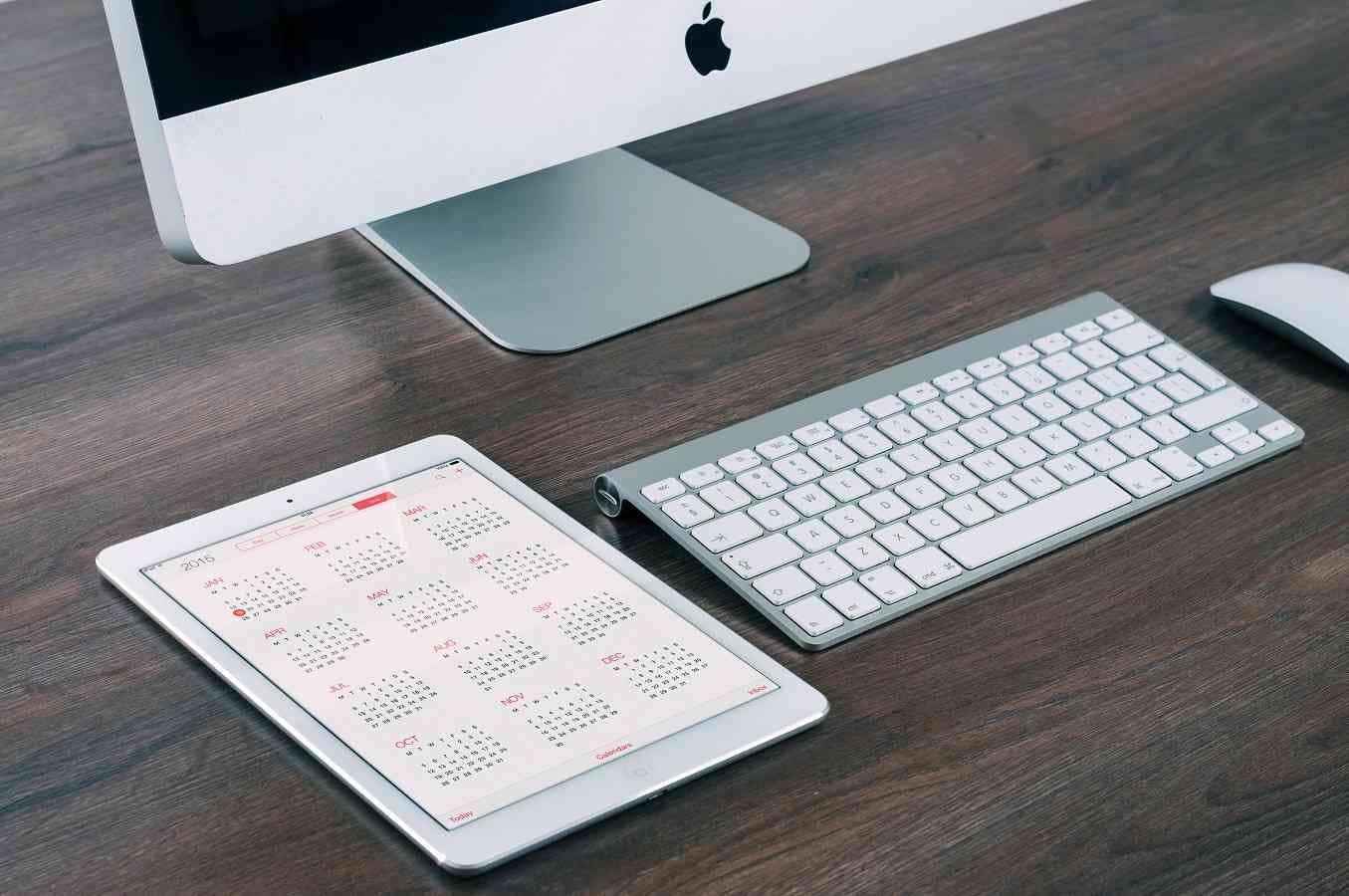 Most of the project management tools follow the rule of one assignee per task. It is to ensure that there is never a sense of "who is responsible for completing this task". Multiple assignees eliminate the factor of accountability and if there is no accountability there is no reason for using project management software.
You as an owner or a manager know how long it will take to complete a particular task. Therefore you can assign a task to a particular person and you can also set the start and the end date of the task. Moreover, if you are doing a project, you have to deliver it within the deadline and according to the project's plan and project design, you can set the start and the end date of all the tasks.
Thus you ensure that the employees are working as you want them to. Now if a certain employee doesn't complete the task within the task's deadline, you can know by seeing all the incomplete tasks or the timeline.
Certain project management software also has the feature of productivity scoring where the members get scores according to their performance. The algorithm checks whether the task was completed on time or not, extra points are given if it is completed before time.
However, you should measure both the short-term task completions and the long-term performance as the latter will help you in painting a more impactful picture.
3. Check-in often:
Frequent check-ins with each of your team members are vital for your process of tracking employee performance.
The most ideal frequency is once a week, but you should at least do it once a month. You have to go and talk to each employee and ask them questions like if they are facing any problem while working on a task if they need additional resources or some sort of help?
If the answer is yes, help them or provide them with a clear and detailed answer. You should also tell them what you think about their performance and if there is anything they can do to improve it.
Another way is to ask all the employees to send a weekly update on everything they accomplished within the week.
4. Check backwards:
The smart way to know the performance of the employees is to go backwards.
If you have a use-case in which you create a task of every customer from when the client was a lead to the process when they are finally bought-in, you should check it backwards to know what was the input by your employee.
How many times they followed up, how many meetings were done, etc. will be there in the activity area and by going through that you can see how active and hard working the employee is.
Or you can also use customer feedback to know-how was the service that your employee provided or how helpful they were in motivating the client to buy your product/service.
5. Keep an eye on the bottom line:
The main motive of increasing productivity is to grow and earn more. It is possible that all the above-mentioned processes are showing increased productivity, but you have to see if the increased productivity has any effect on the profits or not.
DeepSky CEO W. Micheal Hsu suggests determining your team's effectiveness ratio by measuring your gross profit not against the number of hours worked, but against the overall salary costs of your employees because results and value are much more powerful metrics than the number of hours worked.
You need to compare your employee's productivity with your overall profit because, at the end of the day, profit is the thing that matters the most, right?
6. Inspire on working smarter instead of working harder: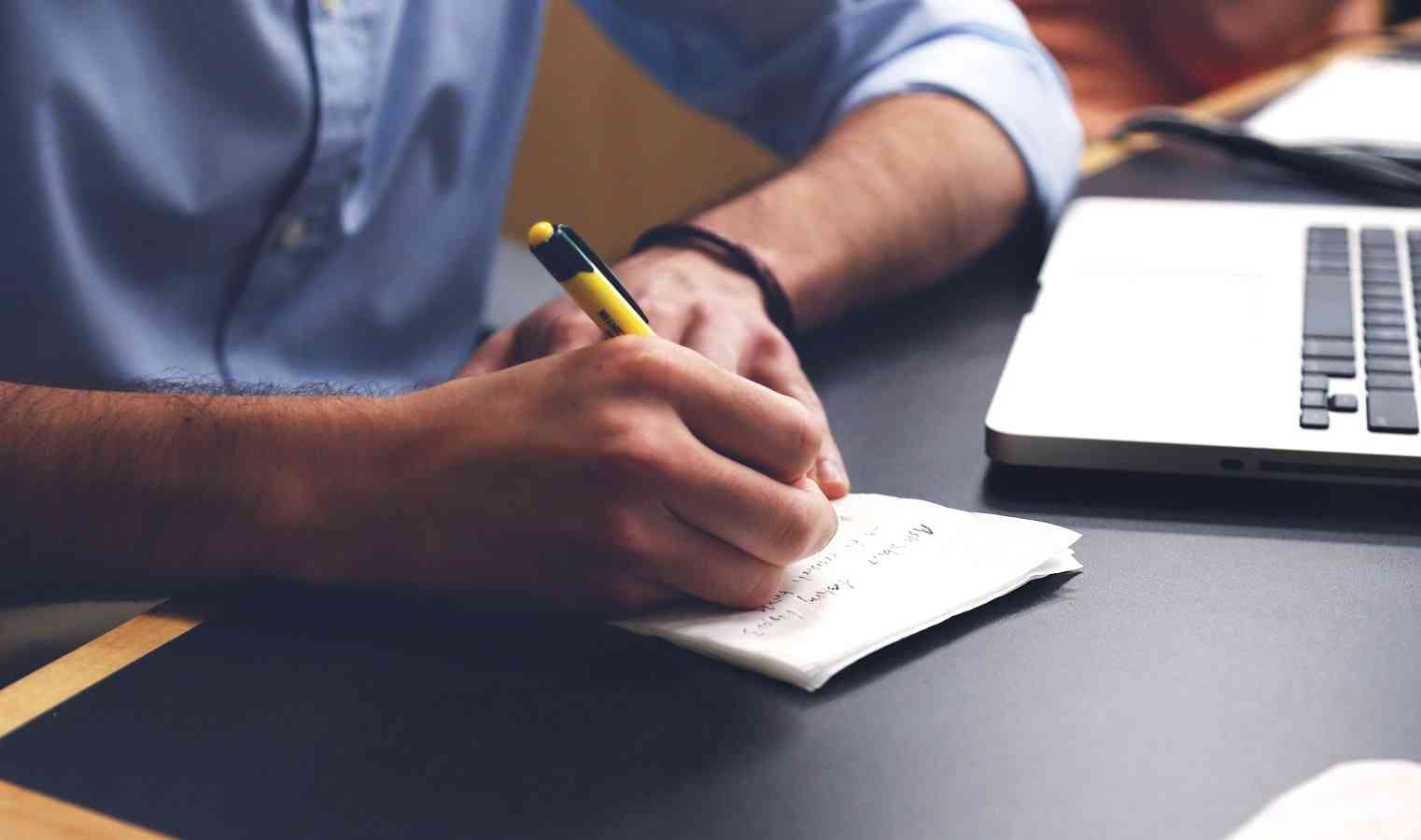 Startups taught us that working smarter is way more productive than working harder. It is because of them that many organizations have started taking this saying literally: Work the job, not the clock.
In tracking the completion of the task, logging in hours is not important. What is important is whether the task is completed on time or not.
A project management tool that also has a mobile app enables you to work on a task whenever and from wherever you want. It doesn't matter if you are completing the task in the office, at your home or from a cafe as long as the work is getting done.
7. Ask the employees themselves:
Ask the members if they feel that their productivity has increased or not after the application of project management software.
You should also ask them about your performance as a manager. You should ask them to evaluate your performance and if there are any suggestions.
Either through an in-person meeting or through an online survey, you should provide each member with a chance to describe what they think of their roles, work environment, resources, training, etc. This data can be used to compare with their performance and get an objective overview.