SmartTask
Contents
Increasing Productivity by Improving Time Management for Your Employees
By Nidhi ParikhApr 28, 2019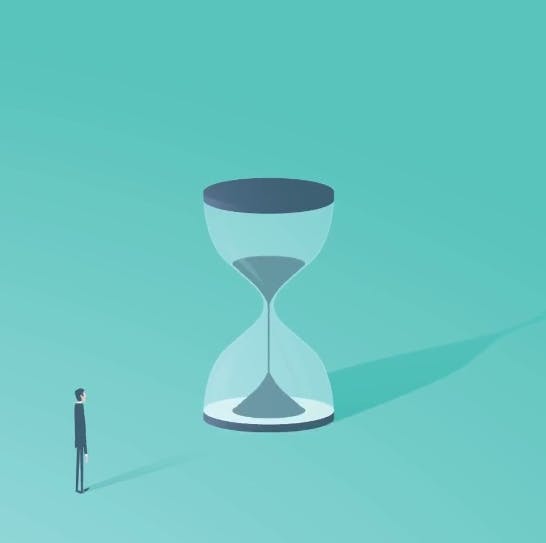 In a world full of distractions, staying present can be a challenge. This is particularly true in a business setting. Many managers are constantly on the lookout for ways to keep their employees active and engaged, ensuring that work doesn't just get done; it gets done efficiently.
While removing distractions is helpful, it doesn't change core behaviors. Here are some helpful ways to increase productivity by improving time management skills.
Lead a Time Audit
Most people who are wasting time are unaware of how much time they're wasting. While the occasional break can be refreshing, lingering too long can disrupt productivity. To raise awareness on how time is spent, managers should lead a time audit. actiTIME is one of the best tool for getting maximum productivity.
It is another great time tracking product. It can help you get an insight into how well your team members utilize their working time, identify any time wasters and improve time management results. Using actiTIME, you can easily collect data on employee productivity and review it via beautifully designed reports and charts.
In a time audit, employees track how much time they're spending on a given activity, accounting for everything done throughout a day. It's important to encourage honesty in this, as the hours spent should ultimately tie into how long it takes a job to be completed. It can also be tricky to navigate this task without micromanaging. Using an application like Clockspot can help keep employees honest without breathing down their necks.
Reassess Workloads
Building a business can be challenging and take a lot of course correction along the way. If you have one employee who is juggling a lot and another who has ample free time throughout the day, blur some of the traditional barriers between job descriptions and transfer some of the workload.
Having clear communication and trust with employees will encourage those who are overtaxed to identify when they're getting burnt out, and underworked employees to ask for something productive to do.
Teach Project Management Basics
Help your employees reframe their mindset from that of someone who is working for someone else to that of a project manager for their individual role. Focus on the skills associated with identifying how long something will take, considering the external factors impacting the situation.
For example, someone responsible for posting the sales from the day before knows that during busy seasons, the tasks will take longer. Their productivity might be impacted by a delay in paperwork from the warehouse. Being able to plan and prioritize and identify time commitments will assist with planning a productive day.
Reiterate the Importance of Breaks
Taking breaks doesn't sound like a productive way to spend time, but it can have a significant impact. Even the act of taking five minutes to walk around and grab a drink of water can give the brain a chance to refresh during difficult tasks.
It's especially important to encourage employees to take timely breaks and spend their downtime wisely. Rather than scrolling through social media, encourage employees to get up and moving and socialize with a coworker. However, leave employees who are in a solid workflow to their own devices. Sometimes a break in concentration can be hard to come back from.
Stand-Up Meetings
Stand-up meetings are a concept taken from Agile project management and are largely used in software development. However, many other industries have followed suit and incorporated these meetings into the daily routine.
In a stand-up meeting, each person stands up and briefly describes what they accomplished the day before and what they'll accomplish that day. They identify any challenges or barriers preventing them from accomplishing their goals. This adds a sense of accountability throughout the team.
Use a To-Do List
There are a lot of incredible, tech-based tools available to help with productivity, and to help you enhance basic skills. Encourage your staff to create to-do lists and take advantage of the catharsis that comes with checking something off the list. Sometimes the effect of having everything written down in one place helps someone stay on task.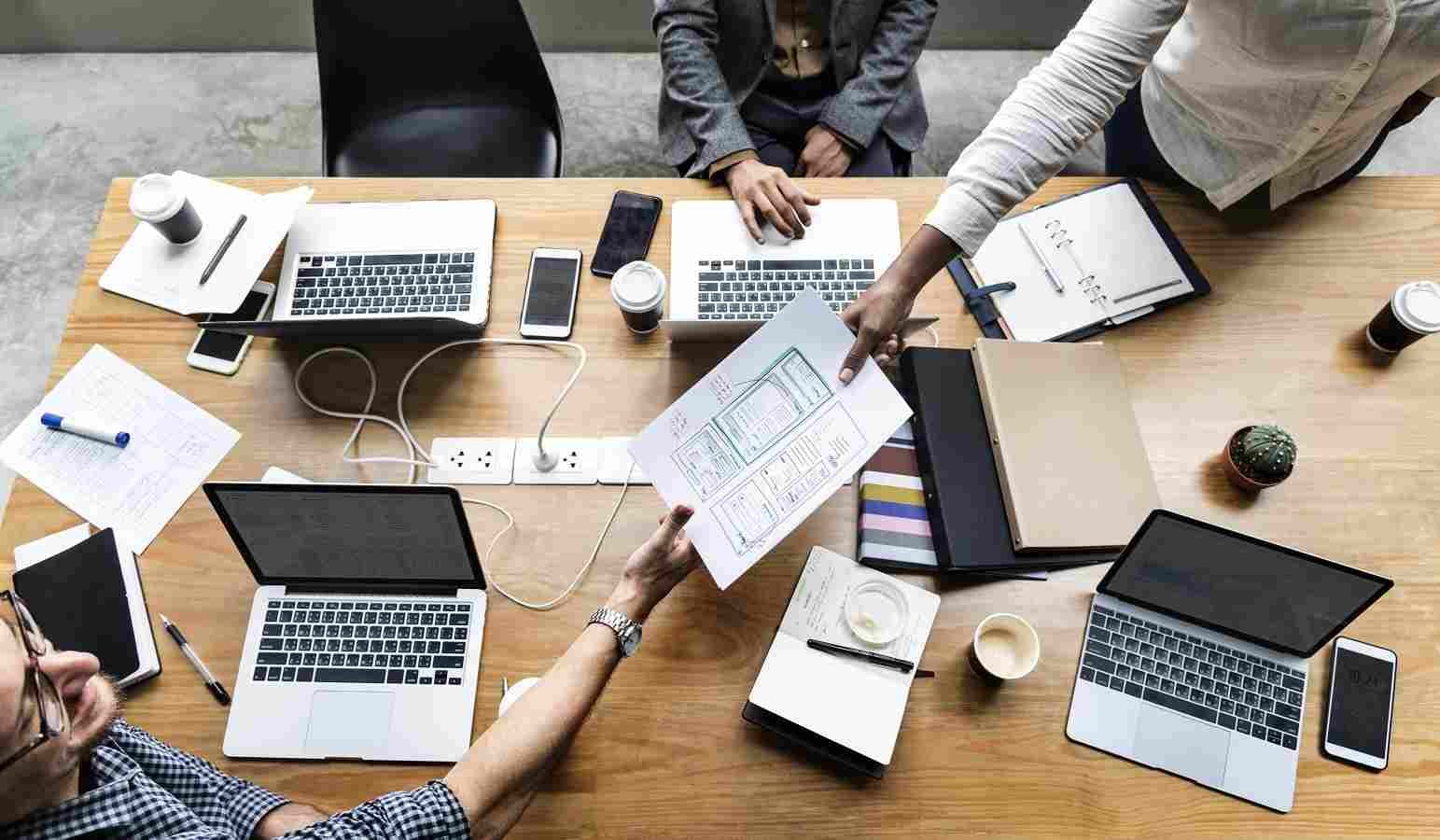 Take this approach a step further by encouraging the identification of a Most Important Task (MIT). This item is the thing that will be prioritized above all else and creates a strong sense of accomplishment when it gets checked off. Another method for prioritization on to-do lists is to list the order of priority using a simple A, B, C ranking structure.
Provide Decision-Making Tools
Decision fatigue is a psychological side-effect of making too many decisions in one day. As the day goes on, this results in lower-quality decision making that can thwart productivity efforts.
By providing decision-making tools and skills, employees will better be able to decide what's a priority and what isn't. This will help when ranking items on their to-do list. Overall, success in this area is contingent on clear communication about expectations and priority items from management.
Here are some powerful decision-making tools to teach your employees to help their time management and productivity:
The Eisenhower Decision Matrix
The Eisenhower decision matrix is a tool that was developed by US President Eisenhower during his time as General of the United States Army. His method has stood the test of time, as he was always regarded as someone with supreme time management skills.
When using the matrix, you draw four quadrants in which to list tasks to be accomplished. The quadrants are titled as follows:
Urgent, Important
Not Urgent, Important
Urgent, Not Important
Not Urgent, Not Important
By using this matrix, employees will be able to determine which items on their list should be done immediately, and which can be done once everything else is complete.
Decision Trees
Decision trees are another effective way to prioritize which tasks should be focused on at a given time, and helps keep employees productive. Decision trees can be catered to a specific issue or built around each individual's job description.
For example, a decision tree could help identify what items are high priority. For example, the first question could ask "does this task have an impending deadline?" A no may lead to a "low priority" classification, while a yes could lead to further questions. These questions could include "is someone else's work contingent on this task?" or "is any of your work dependant on completion?" until clear priorities are identified.
Stress Management and Communication
When time isn't well-managed (and sometimes, even when it is), stress can offset productivity and damage employee morale. Thus, stress management and open communication is an indirect way to help employees with time management and productivity.
There are many ways to help employees with stress, all linking back to effective communication skills. Learn how to be an active listener and give them a safe space to vent. Let employees know that they can say "I need a minute" and take some time away from their workspace. Follow these encounters up by asking how you can help.
Another way to help manage stress during busy periods, and to keep employees on task is to show appreciation for their hard work. Being recognized can go a long way in improving motivation and creating a positive workplace culture.
Read more: Three ways to avoid feeling overwhelmed and being more productive
Organization
Give employees the skills and tools they need to maintain an organized workspace. To be productive and use time effectively, they need to know where things are kept and how to access them easily. Additionally, having a clean, organized workspace can help reduce clutter-induced stress.
Ask what tools they need to help stay organized, whether it's a filing system or pen holders. Offer a reimbursement program for dollar store items that will help employees not only stay organized but empower them to choose tools that will help them personally while giving them a chance to showcase their personality at work.
Bringing it Together
From list making to time tracking, there are plenty of ways to improve time management skills and productivity in both individuals and a work team. Remember that asking employees how you can help is always a positive action.
The best leaders are able to model behavior to their employees and pass along processes and skills that will help them become successful. Taking on the role of coach or mentor will also help improve productivity through the development of time management skills, making your business a great place to work.