SmartTask
Contents
The Importance of Project Management For Organizations
By Deepesh KotwaniOct 23, 2019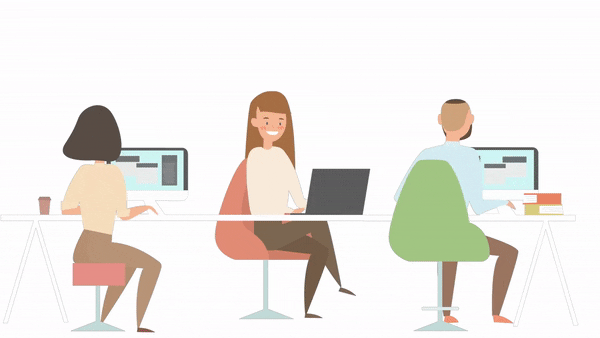 What is Management?
In simple words, management means managing an activity. Here, managing an activity actually refers to making the activity a success. In other words, we have a goal which we want to achieve, and we decide about ways of carrying out the activity so as to achieve that goal.
Even if we wish to complete our daily work successfully, we need proper management. For eg: The routine work of a housewife. She has to help the young children get ready and has to prepare their lunch, help the husband to wake up on time, give him breakfast and pack his lunch. She has to do the cleaning of the house and wash the clothes. She may have people to help her like a servant, elder daughter, and mother-in-law. Her aim is to divide the work in such a way that all the activities are completed on time. What the housewife has done in this example, taken together, is known as management.
What is Project Management?
Only 2.5 percent of companies successfully complete 100 percent of their projects! The reason behind this stat is simply the lack of proper project management.
Project Management means to break down the project into tasks and to assign those tasks to fellow team members. The completion of these small tasks leads to the step by step completion of the ultimate goal. i.e. The Project.
Without proper project management, you will face the problem of having the project completed on time. It would be hard to create accountability in the team and it would be even harder to keep the team on the same page.
A whopping 97% of organizations believe that project management is critical to business performance and organizational success, according to a PWC study. The same study also found that 44% of project managers use no software, even though using any popular commercially available Task Management Software or Project Management Software has been known to improve performance and project satisfaction.
But believing that project management is important and actually implementing it, is a way different thing. The common thinking is that " Can't we just brief the team to get the work done and we will manage them ourselves, this could be a lot cheaper.'' As to implement Project Management you will have to get a Project Manager or a Project Management Software. They know that Project Management can help them but they are not clear whether they really need Project Management or not.
So if you are thinking that if Project Management will help you or would be just an unnecessary burden on your budget. Here in this article, I will tell you the Importance of Project Management for an organization and why you should implement it.
The Importance of Project Management for an Organization
1. Strategic Alignment
Mark Langley, the president and CEO of PMI, has said, "If your organization is not good at project management, you are putting too much at risk in terms of ultimately delivering on strategy."
Strategic Alignment is the process of linking the organization's structure and resources with its strategy and the ultimate objective.
All the clients that approach you or give you a project, have certain objectives for their own organization and this project is a step in achieving that goal. Project Management is important here as it can align the tasks in such a way that the project connects with the strategic alignment of the customer too.
A project manager ensures that the project helps in fulfilling the strategic alignment of the organization.
2. Clear Focus and Objectives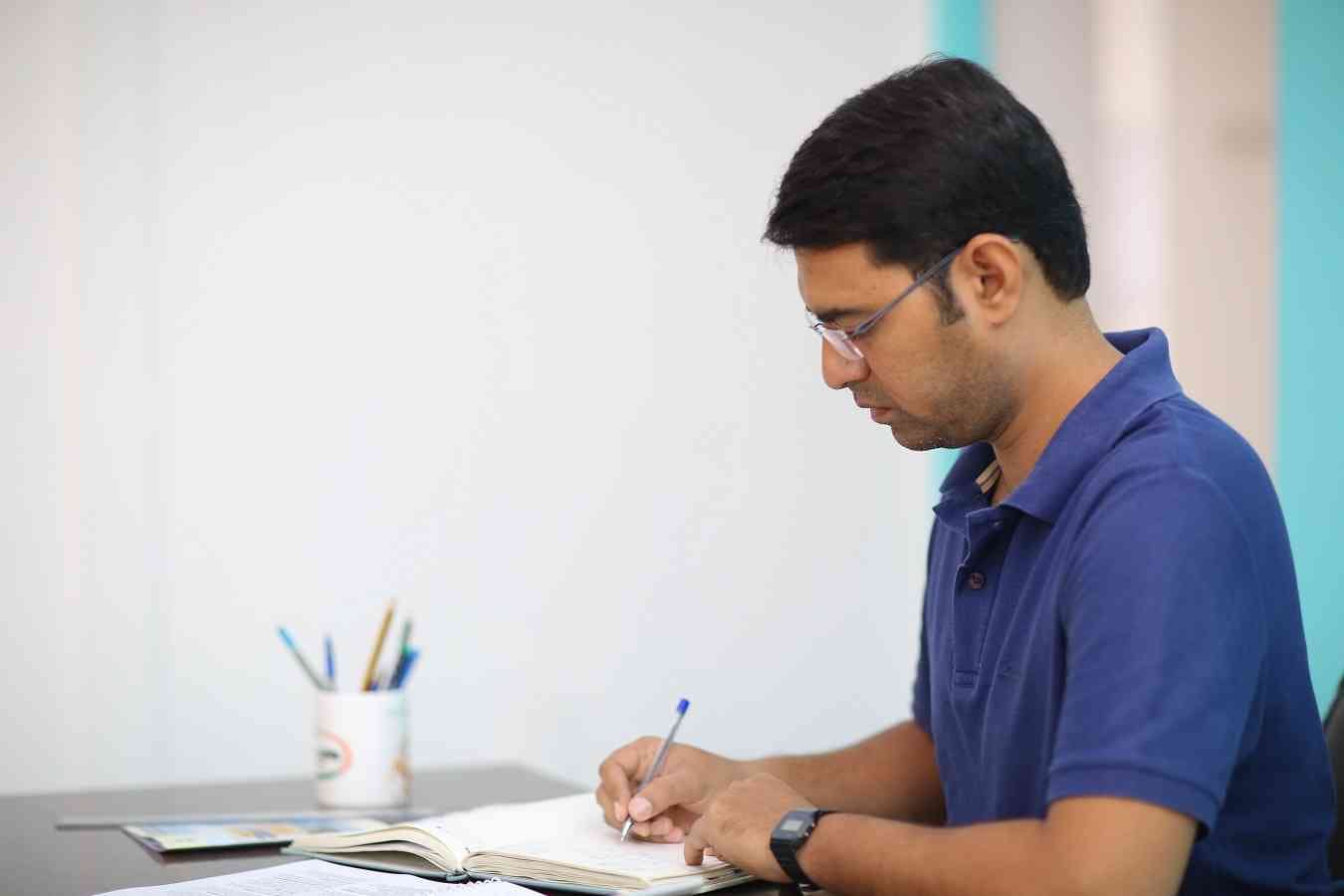 Project Management is important as it comes up with a proper project plan for achieving the strategic goals.
If you leave the work of project management to your team you will see that there would be no accountability, the team would be working without proper brief, there would be a lack in focus, it could be possible that there are no clear objectives due to not having a proper project description, and the project can get stuck when any risk or problem arises.
Lack of clear goals was the most common reason for project failure in 2017.
A project manager can prevent such situations by breaking the project into tasks and helping/managing the team in completing the tasks on time and by project analysis.
The work is divided into small tasks and the completion of these tasks leads to the completion of the project. An efficient project manager foresees the risks, therefore risk management is an important part of project management.
If any risk or problem arises, an efficient project manager would be able to solve it without causing any delay in the project.
3. Leadership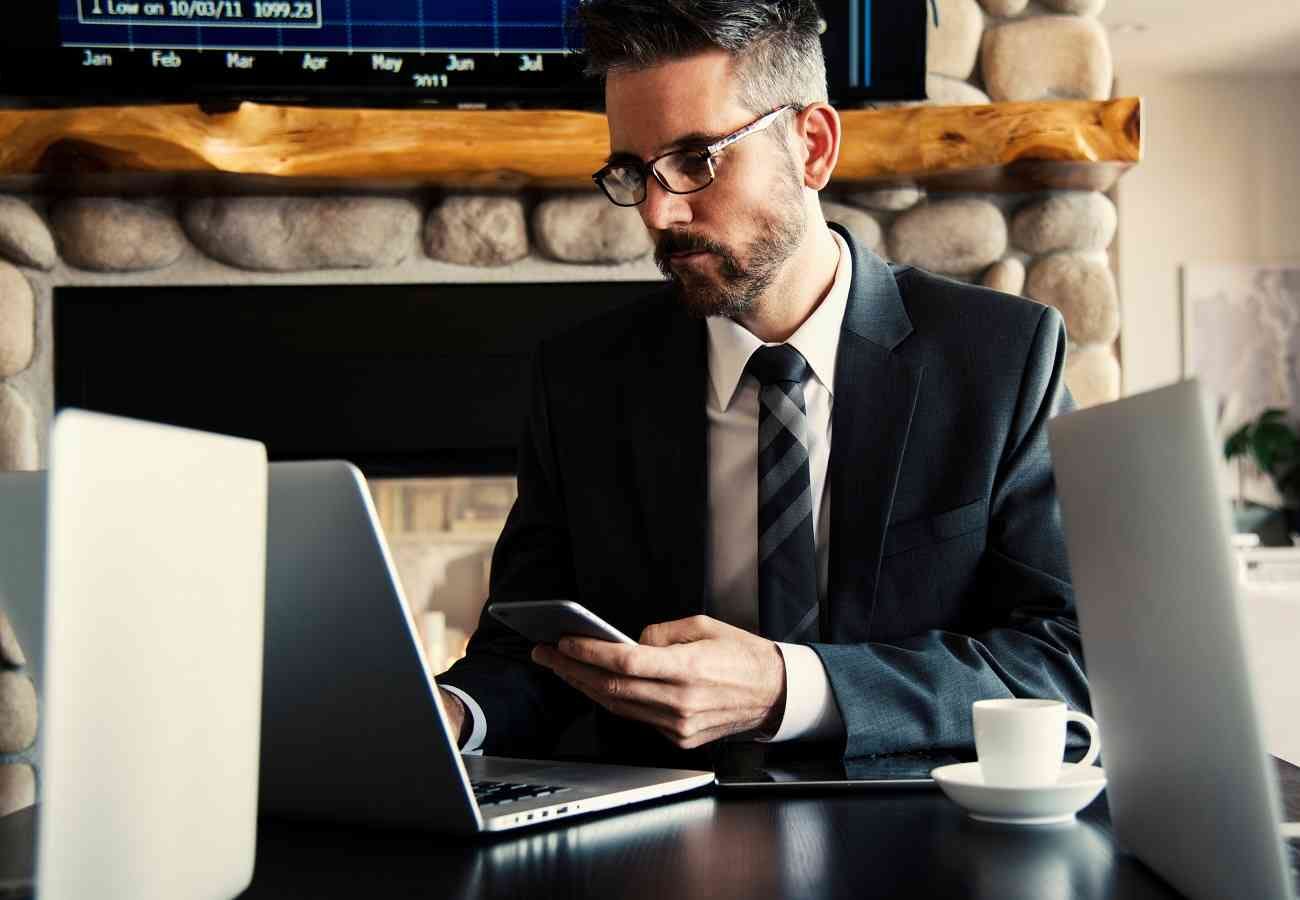 A project manager is like a leader whose goal is to complete the project within the time and budget and deliver what was promised or better.
Doing a Project without Project Management is like sailing a ship of pirates without captain Jack Sparrow. Without a leader, the pirates(in this case the team) doesn't properly know what they have to do. Leader guides the team and help them to bring out their greatest work. Project Management provides leadership, motivation, vision, removes roadblocks and inspires the team as and when necessary.
A Project Manager or Project Management Software ensures that there is accountability in the project. They keep the team on the same page, as ultimately it is the work done by the team that's going to result in the success or failure of the project.
4. Project Planning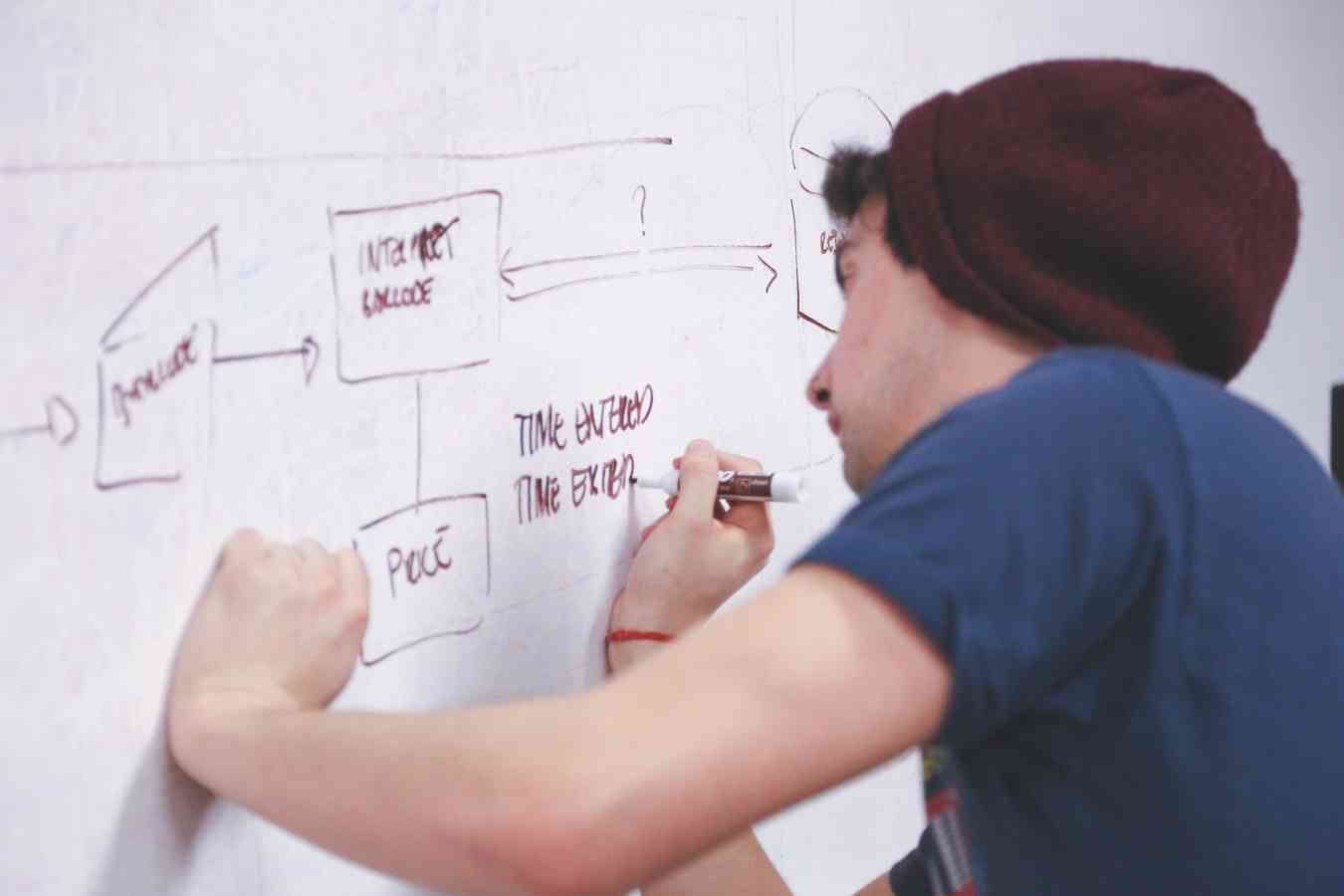 The average overrun of projects was 27 percent, but one in six projects had a cost overrun of 200% on average and a schedule overrun of almost 70 percent.
This is due to a lack of proper planning. Project Management ensures that proper information is available to the organization and the clients of what can be achieved, what will be the budget, which resources would be used and the duration to complete the project. Without proper project management, unrealistic goals can be set which would ultimately lead to delayed or over-budgeted projects.
A good Project manager creates a clear process and sets realistic project milestones and achievable deadlines.
5. Reduced Costs and Quality Control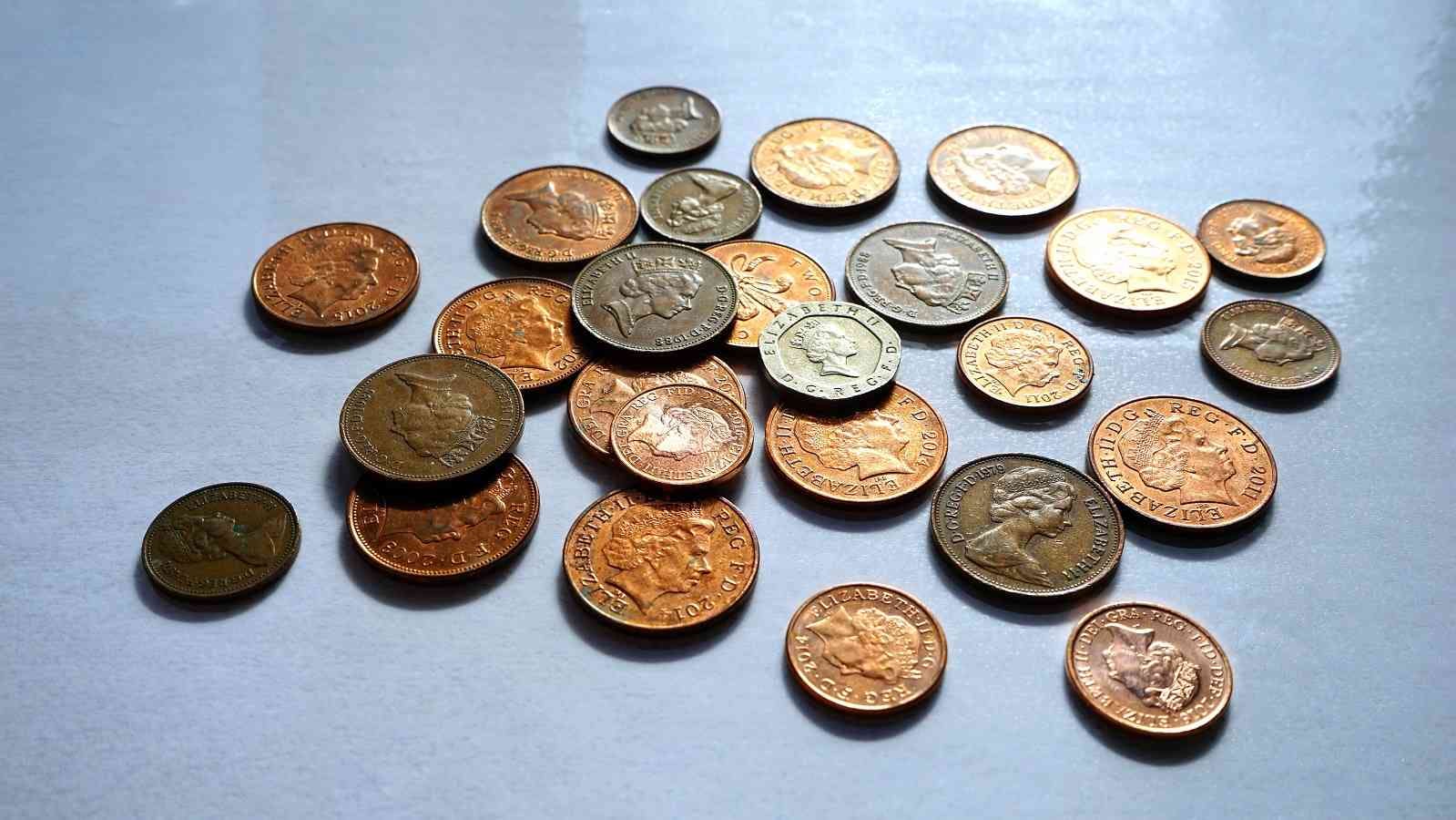 In 2018, according to PMI, 9.9% of every dollar invested was wasted due to poor project performance - that's $99 million for every $1 billion invested.
Project management reduces project costs by optimized use of resources, improving efficiency, and decreasing risks. Therefore, even with the added cost of a project manager, you stand to gain much more.
As it is important to deliver what was promised to the client, the project manager ensures that the quality of the deliverables remains up to the marks. The projects are to be delivered really soon and such a rush may result in ignoring the quality. It's the duty of the project manager to deliver a quality project on time.
Conclusion
Lack of proper project management, clients and the team are unclear of the objectives, no accountability is there, risk of project failure is high and so on. Thus, the client and the team are exposed to disordered management. And a great project management can deliver you the hard-earned success that you deserve.
Setup a free consultation today!