SmartTask
Contents
How To Start a project And Execute The Tasks Systematically
By Harika KochharDec 29, 2019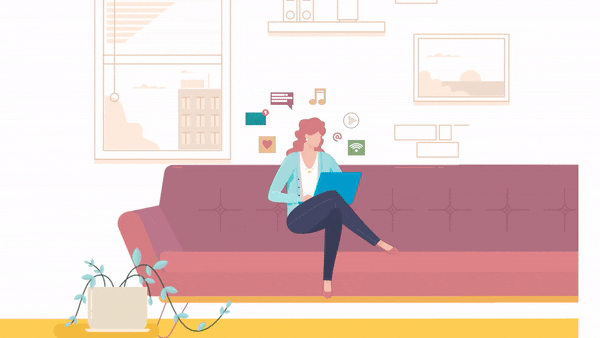 Hybrid project management tasks are used by most of the leaders, and its implementation helps in increased productivity of the entire team. Adhering to a single methodology to take your business process further will work no more. Project managers need to think out of the box so that they can attain desired goals in the modern world.
If you are a project leader, then by following different procedures, you will be familiar to most of them. Hence, whenever needed, various processes can also be meshed together to solve some issues. Follow the best set of methodologies that suits your project and practice them to transmit significant schemes in the world of digital marketing agencies.
Getting a project off the ground is comparatively tricky than executing the tasks systematically. It can be a hard time to observe the starting point. Project execution consists of several tasks, and some of them should be done in a sequence to attain its efficiency. Fear not, we came across a few steps and have shared them with you so that you can get your work done on time and complete it satisfactorily.
Planning and scheduling requires Ying and Yang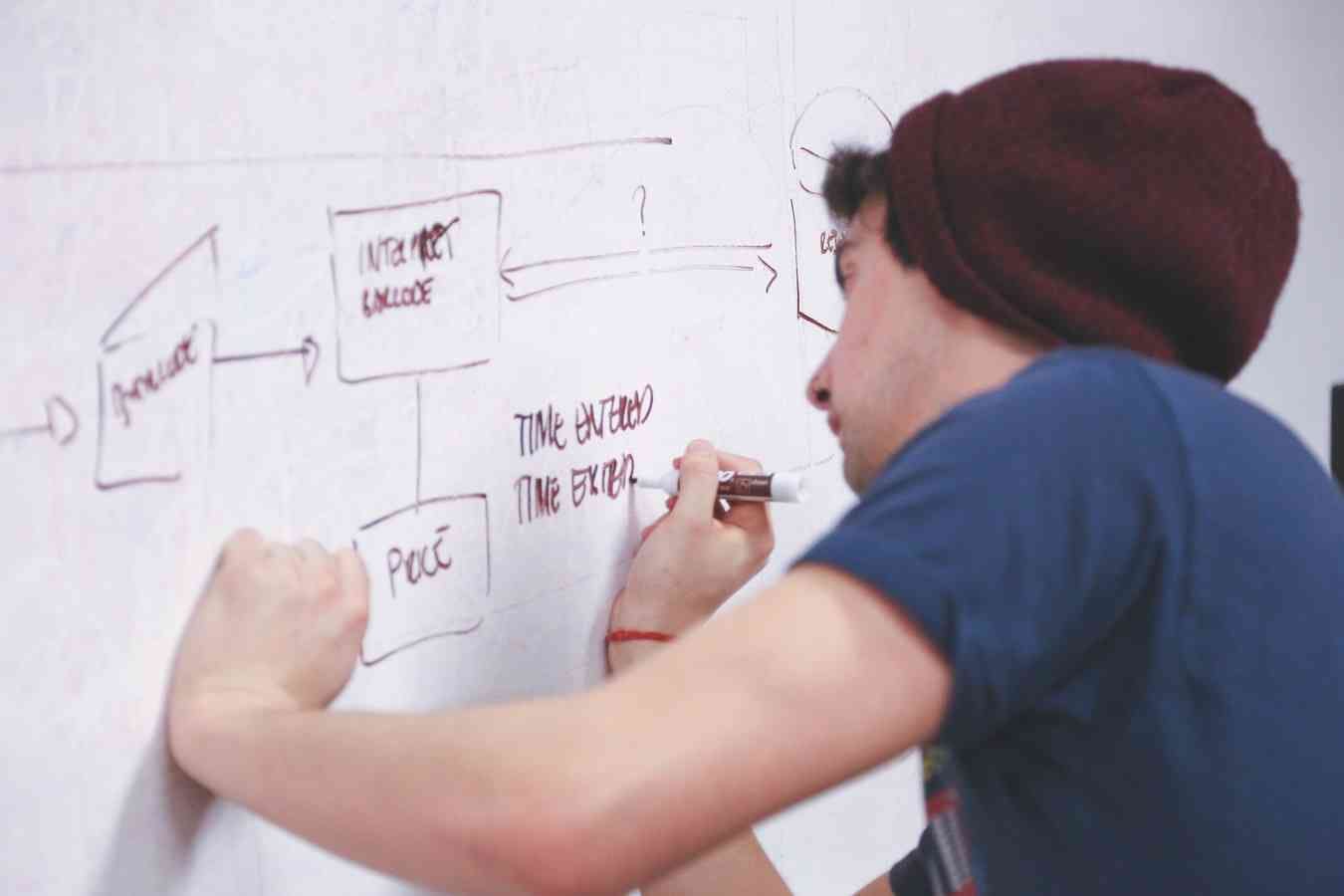 If you are working on a large project, then its planning and scheduling will require integration of all necessary operations in Project Management. While dealing with different sectors of the proposal, human efforts are always present to make it successful. Communications aspects mixed with risks involved and initializing requires the human component to ensure the attainment of the project schedule. A project professional blends the Ying with the Yang of the project and weaves both ends perfectly.
The project not only mandates proper planning, but the schedule is also required to make the plan work out. Tools of the trade anytime are the best option to start with. Hence, consider following some simple steps to make things fall at the place.
1.Define a clear scope of your project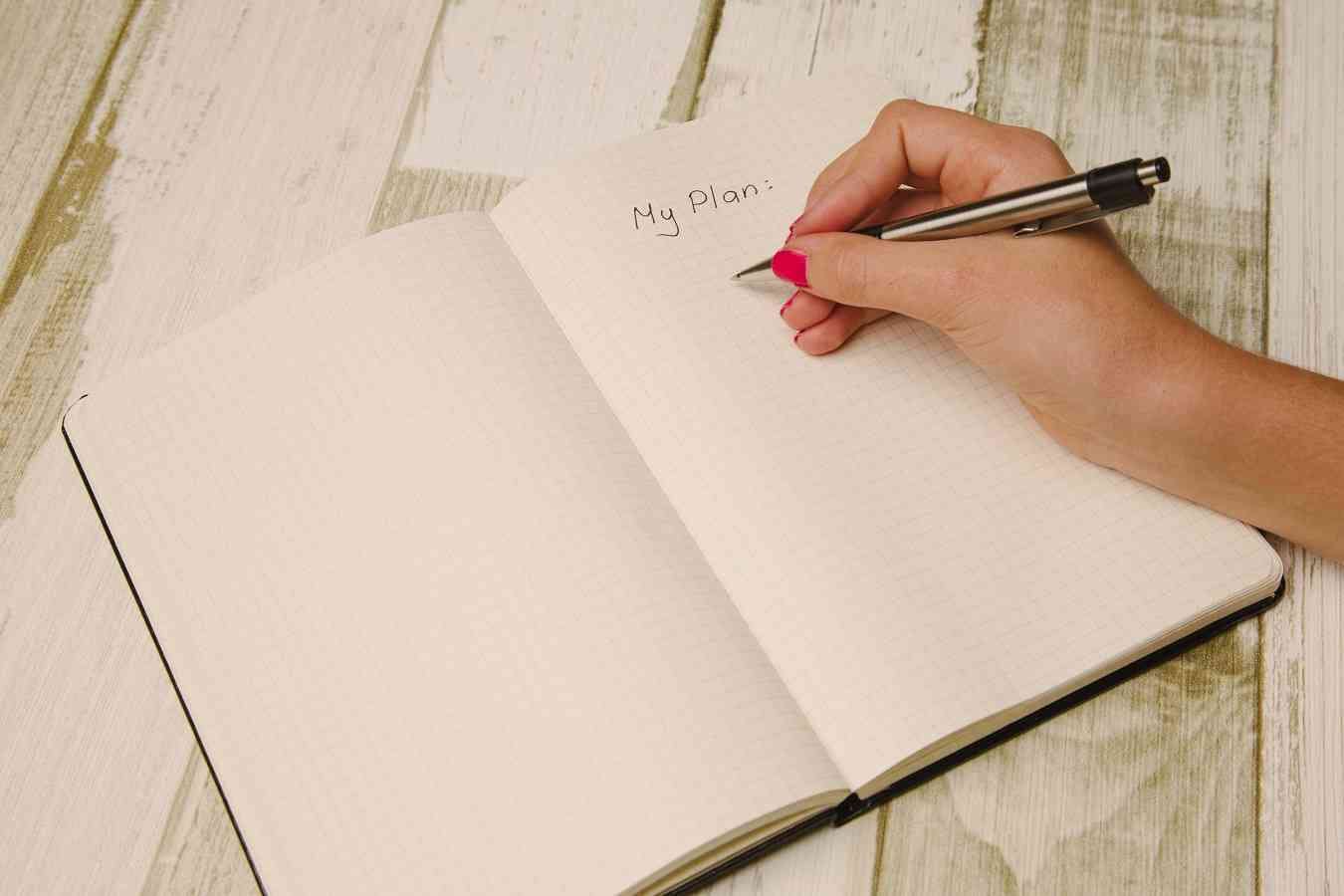 It is an undeniable fact that the scope of a project is still half solved. You will have to first clearly define some crucial aspects of your project so that your needs can be catered. Be distinct about your scope, objectives, methodologies, and the budget. Call for a forum meeting and discuss these points with your teammates and stakeholders. Make decisions based on your goals.
For instance, if you are working on a project on a company's website. The first thing to do is to consult with your clients and know what they want to include in their website. Its user interface, overall theme, number of web pages, etc. Your group should comprise of members who can perform tasks efficiently and meet deadlines.
2. Selection of team members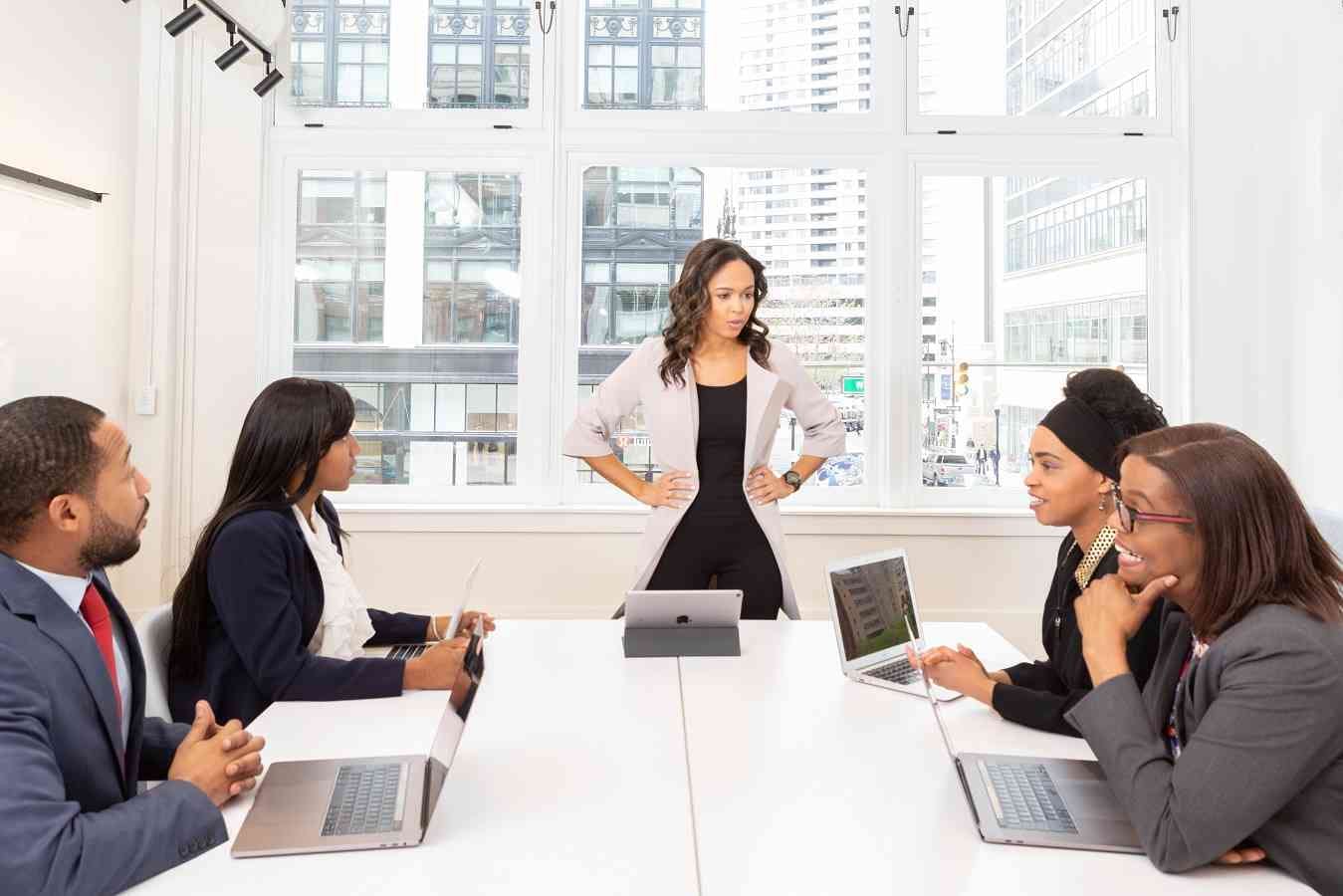 Identify respective talented professionals who can work towards attaining desired goals. You should be able to find people who can help in the execution of tasks and stimulate the workflow. Be careful while building your team and allocate tasks in a way that the responsible member is best suited for his role. Task delegation can help to bring the best possible results. It may also assist in boosting confidence and morale among the team members.
3. Data Management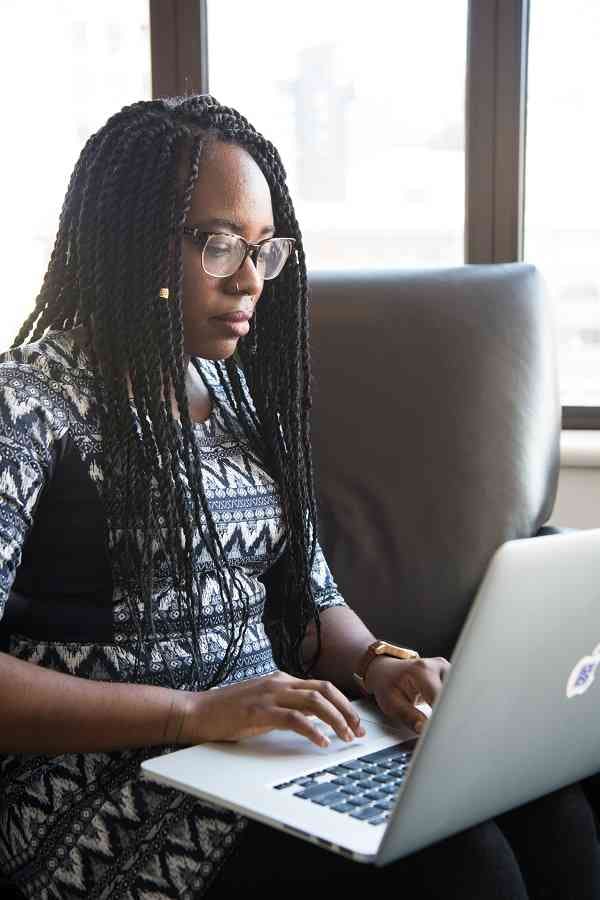 The storage of data has become very easy and affordable. However, when it is said that data can be accessed quickly, the first question that may creep up in your mind is about its security. Still, with the introduction of modern data management solutions, it's security can be carefully observed. However, occasionally unforeseen misfortune can occur. Therefore, it is recommended that team leaders should carefully scrutinize the ownership of documents and double-check document permissions.
4. Delegate your work smartly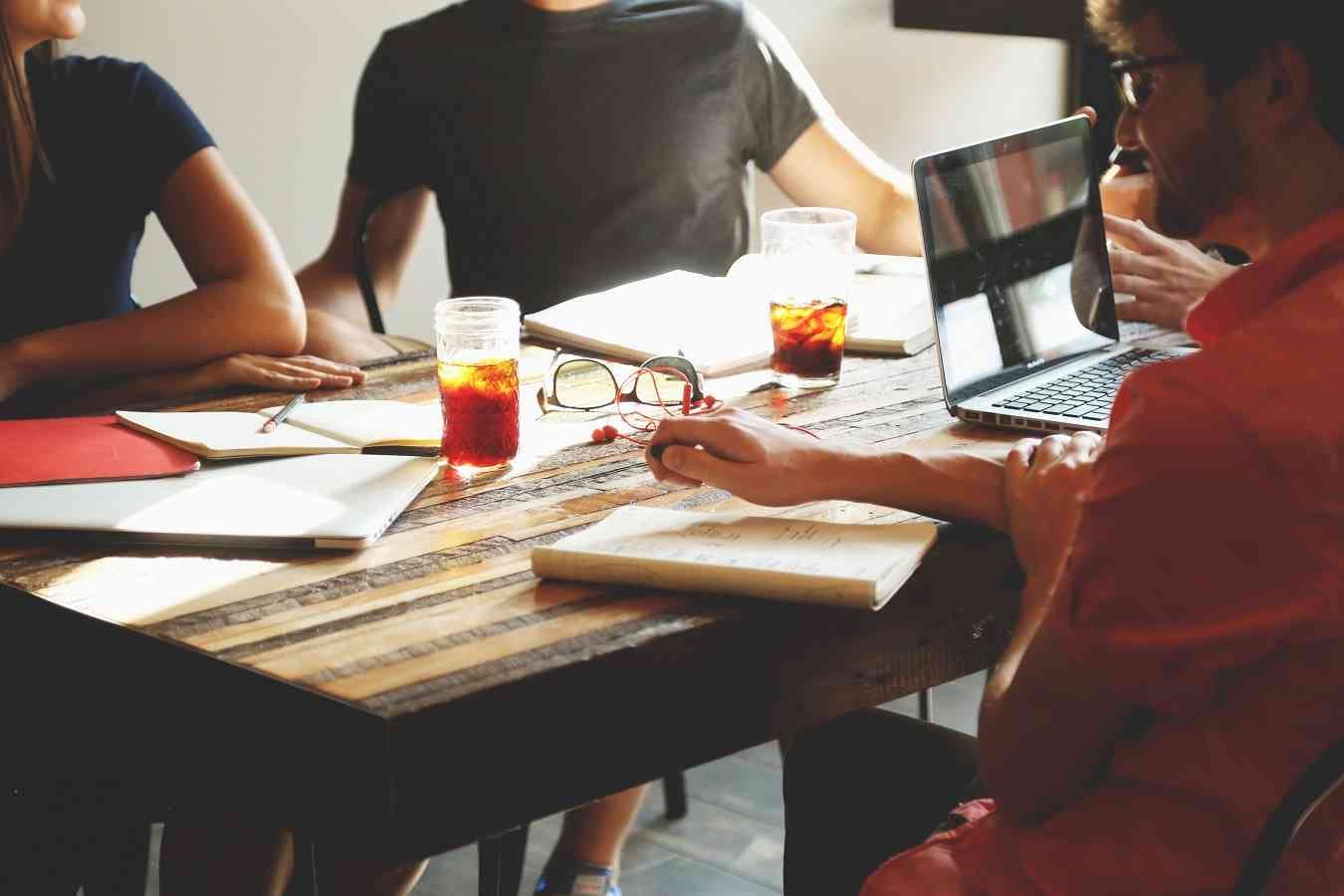 Delegating work is a vital task involved in project execution. Delegating work to respective teams will help you achieve targets rapidly and will also develop aptitudes of other team members. When a group becomes efficient in specific tasks, they keep finding new techniques to ensure timely completion. Everyone is in a win-win situation.
5. Assure Quality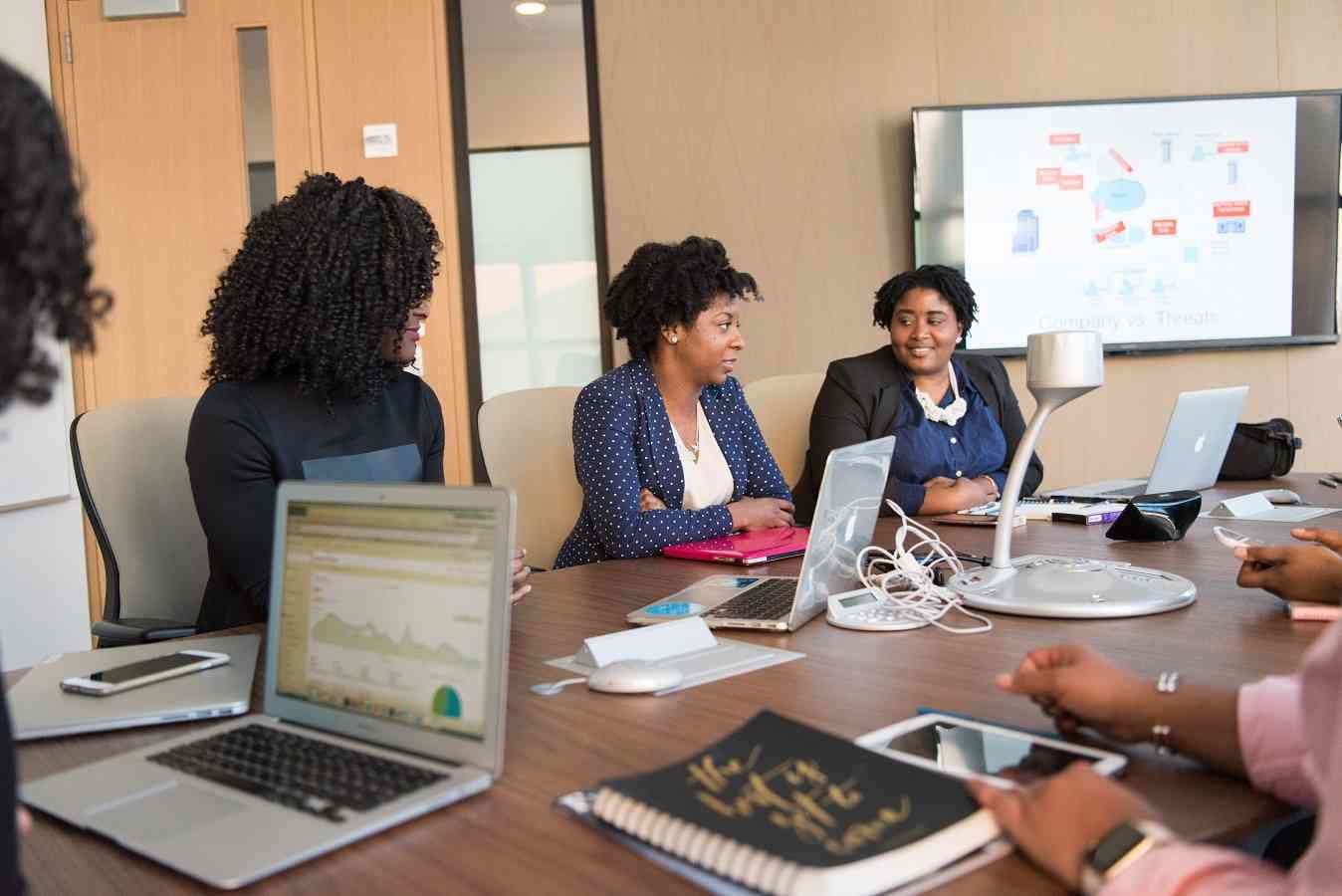 Assure quality for your project, which means monitor and observe every task to ensure that they are carried on properly. Audit every requirement involved in your project so that you can meet the deadlines of your client. Monitoring should be done right from the execution phase. Assess the activities of each team member and conclude the current status of the task. Inspect the progress to ensure that can submit the project on time.
6. Develop a habit of listening
As a project leader, you cannot see what future beholds for your project. Hence, you cannot mitigate the upcoming risks and issues beforehand. The best alternative is to collect useful information and proper knowledge of your team. Leaders should develop listening skills, as most of them are found without this trait. To prevent gaps from forming, you will have to listen to what your employees tell. Collect feedback from your team and reply whenever needed. Irrelevant information can be overlooked.
7. Setting supporting plans
Create a plan to record the details of the people responsible for the execution of the project. Mention the responsibility given against each name. This will help things settle in place. You will also need a communication plan that will help to identify a format to report project updates. It should also include a privy of how will the team members be intimated of such updates. Risk mitigating log will help to identify different risks involved and the steps taken to hold control on them.
8. Focus more on your resources for successful execution
Traditional project management techniques are long lost, and they did not work well. Hence, the team members were held back from achieving the desired goals of the organizations. Perceiving trust within your team, delegating proper ownership and responsibilities to personnel, morale, employee satisfaction is often looked over. This is because project managers find it harder to gauge such issues. It hampers the workflow of an organization debars the personnel to attain goals. It is often noticed that if gratification is not provided to the employees, then the execution of projects is affected. Desired productivity can be attained if such strategies are implemented for project execution.
Engaged teams will help to make necessary contributions towards the execution of a project. Hence, stakeholders will also feel that their interests are in safe hands, and the team is equally passionate about the launch of a project. By focussing on your vision and adequate strategies, your project is sure to yield an unexpected success rate.
9. Don't forget to monitor
Monitor your project right from the beginning, as monitoring after the work is completed will not give fruitful results. Guidelines should be set to timely monitor the progress during the planning and execution phase. Specific points are to be measured to indicate the quality of performance needed.
You can consider using a tracker to keep a check on important dates. This way, they will not slip out of your mind. Jot down short-term and long-term goals along with their due dates. Thu you can ensure timely completion of respective tasks. A tracker also allows us to set up reminders for items whose completing dates are nearing. You can alarm your team members and prevent them from falling behind.
Noted issues should be reported to a higher level of management, and they should take necessary action. Identify the factors to be measured and note them in a planning document. The document can be shared with all team members and stakeholders so that they are aware of it. Such reports ensure clear communication among the team members, and they can know the status of a task. Avoid collecting irrelevant information that doesn't add any value. Assign dedicated personnel to monitor specific things. Each team member should carry their respective tasks to ensure goals are achieved, and the project is not delayed.
Wrapping Up
Projects are unique, and so is the project execution phase. Your employees will keep your customers happy. So follow best practices and reap higher returns on your investment. With the help of efficient planning, things will automatically fall in place. The delivery of a project is not rocket science. It is a demanding process, full of complications, and sometimes exceeds the cost. Though efficient Projects Managers can work towards accomplishing set goals. By following laid strategies and you can make things fall in place and submit your project of desired quality and on time. All the best!