SmartTask
Contents
How to Become a Project Manager?
By Nidhi ParikhSep 30, 2019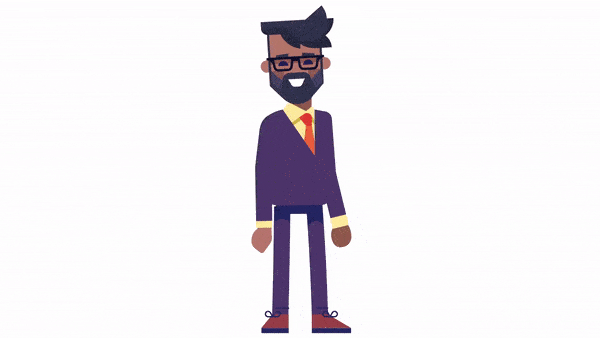 According to a study by PMI, employers will need nearly 88 million individuals in project management-oriented roles by 2027.
So, if you are someone who has been looking to get into this field, that's good news for you.
We have all been handling projects since when we were in school. Whether it was a team research study for college or our own family events, we have little idea of what project management means.
But, that's not enough if we want to become project managers in our professional life. Project management pertaining to business calls for much more technicalities and skills than our regular projects demand.
It is definitely an added advantage if you have some experience in the field or if you have worked on different projects at your workspace. You know how things go on, especially if you have paid attention to the responsibilities of your project head.
Curiosity, after all, always helps.
But even if you have not, there's no reason to worry. The best project managers started as beginners. They started with little to no information.
It was the drive to learn, to experience new things, to ask for support, and most importantly to face setbacks and learn from them that helped them become what they are today.
So, let's one by one dissect the field of project management and understand how you can step into it.
Who is a project manager?
A decade or so earlier, you could easily recognize a project manager. He would be the one that would have a huge calendar with all the important dates marked in them and a pile of reports on his/her table that are left to be reviewed.
But thanks to modern project management software, all of these are taken care of digitally now.
A project manager is someone who sees to everything from the project planning to set the project budget and timelines to ensure there is proper team collaboration to evaluating the project progress.
Depending on the work, a project manager may have to juggle multiple projects at a time. He/she acts as a link between the team and all the stakeholders.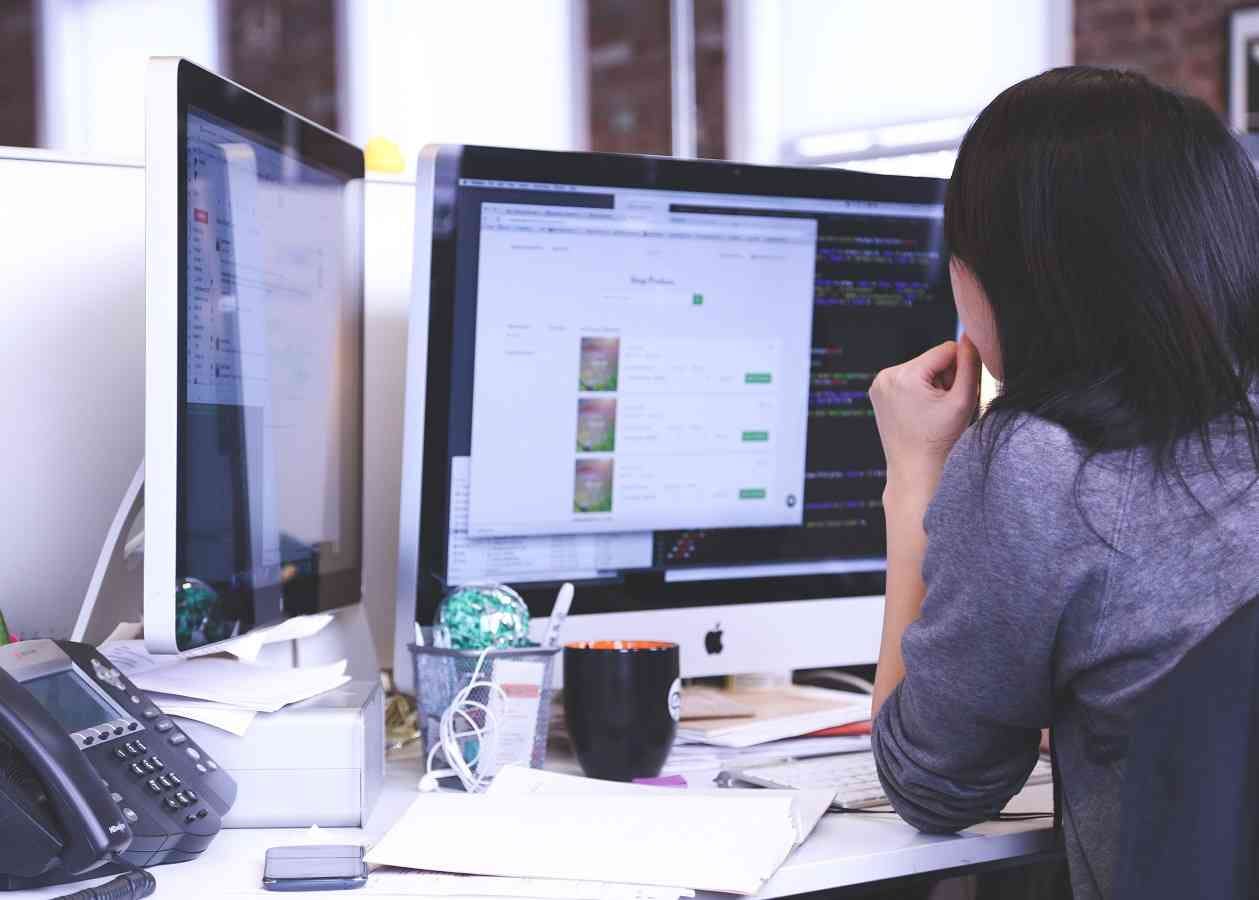 Sometimes, it's someone who has expertise in a certain field. It's very common for someone who has exceptional leadership skills in a current role to be promoted to a project manager.
For example, someone who is governing an IT project must be a person who knows various technicalities of the same.
So, if you are having some experience in a specific field such as marketing, IT, construction, finance, and so on, it would make sense for you to target just those in the beginning.
What skills must a project manager have?
The skills and responsibilities may vary with different industries and fields but below are some skill sets that a project manager has.
1. Be proactive: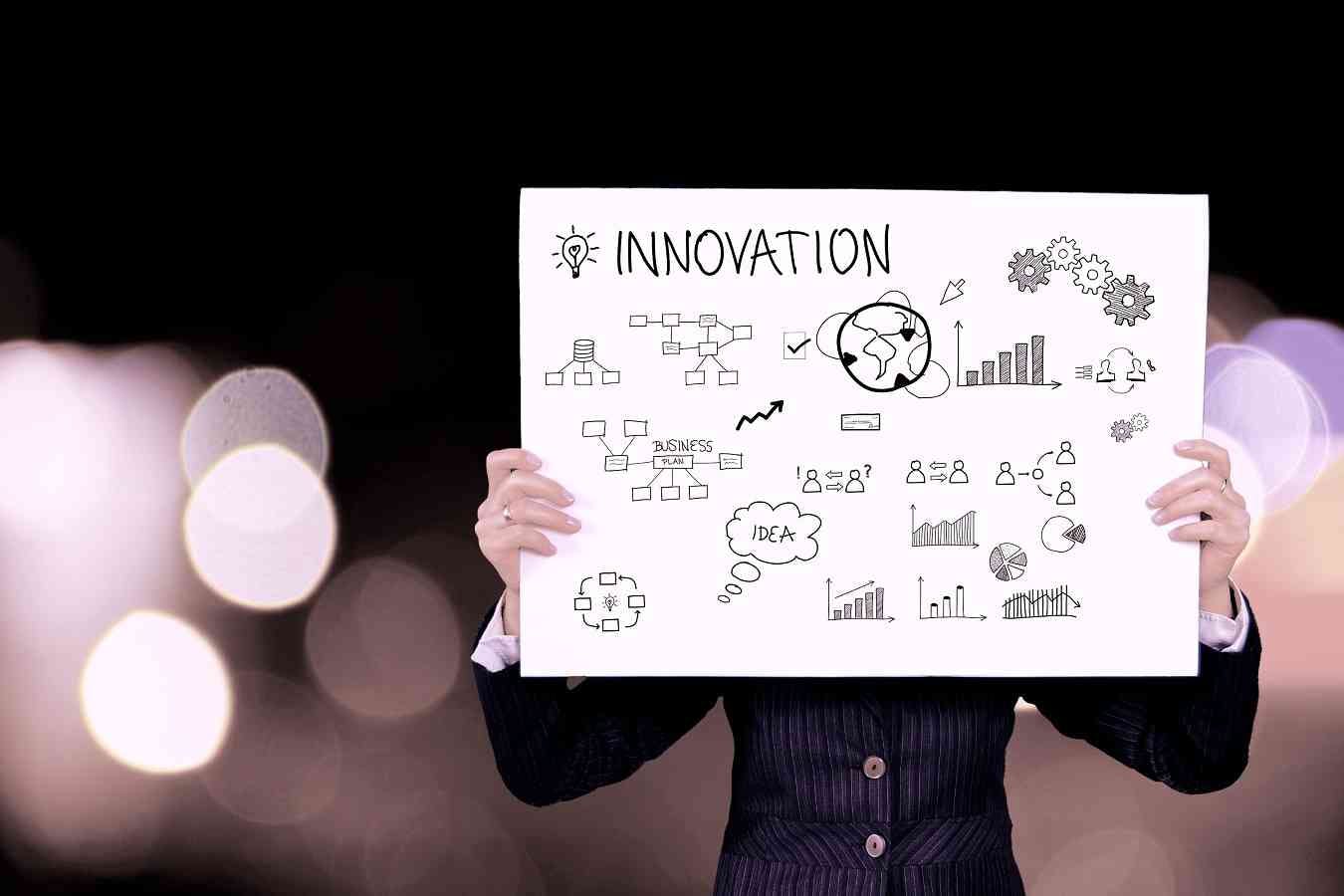 Project management is such a field that it requires you to be on your toes. You have to anticipate challenges or risks, make plans for them in advance, conduct regular project analysis and keep looking for inefficiencies that might become huge concerns in the future. While there always will be issues that are outside of your control (a key employee leaving the organization all of a sudden), a project manager will resort to finding quick solutions instead of getting stifled with the problems.
2. Leadership:
When I say leadership, it doesn't mean giving orders. It means being a person that the entire team respects and looks up to in case of any problems. Someone once told me, 'A leader is not someone who keeps finding the mistakes of their peers. Instead, the person himself walks up to the leader and says, I made a mistake. What should I do to correct it?' As a project manager, you'll have to constantly motivate the team, teach them things and be decisive.
3. Organization: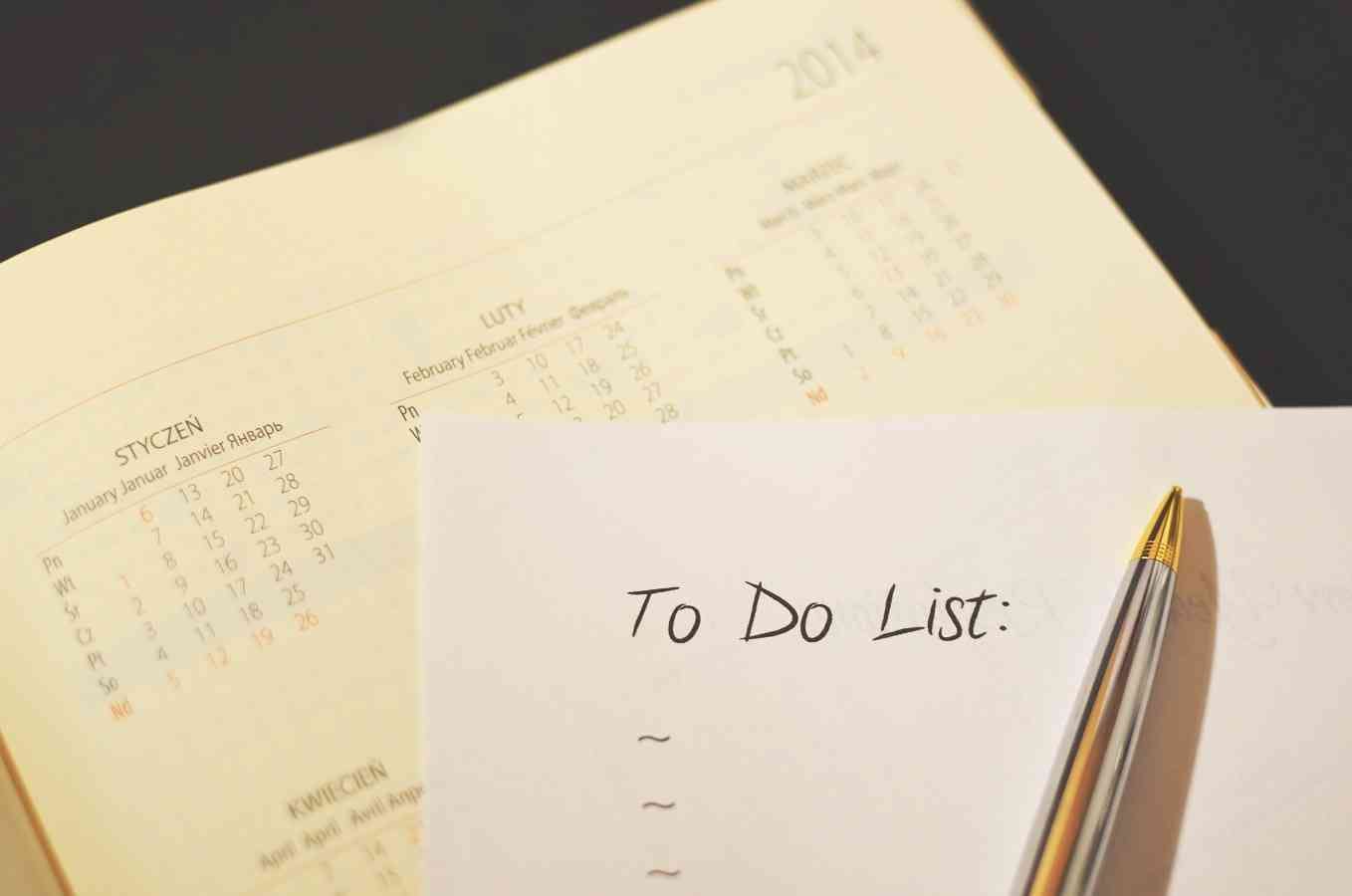 You can't preach what you don't practice. A project manager needs to be organized first to instill organization skills in the team. He has to take care of appointments, meetings, important dates, proper storage of data, managing budgets, and so on.
4. Communication: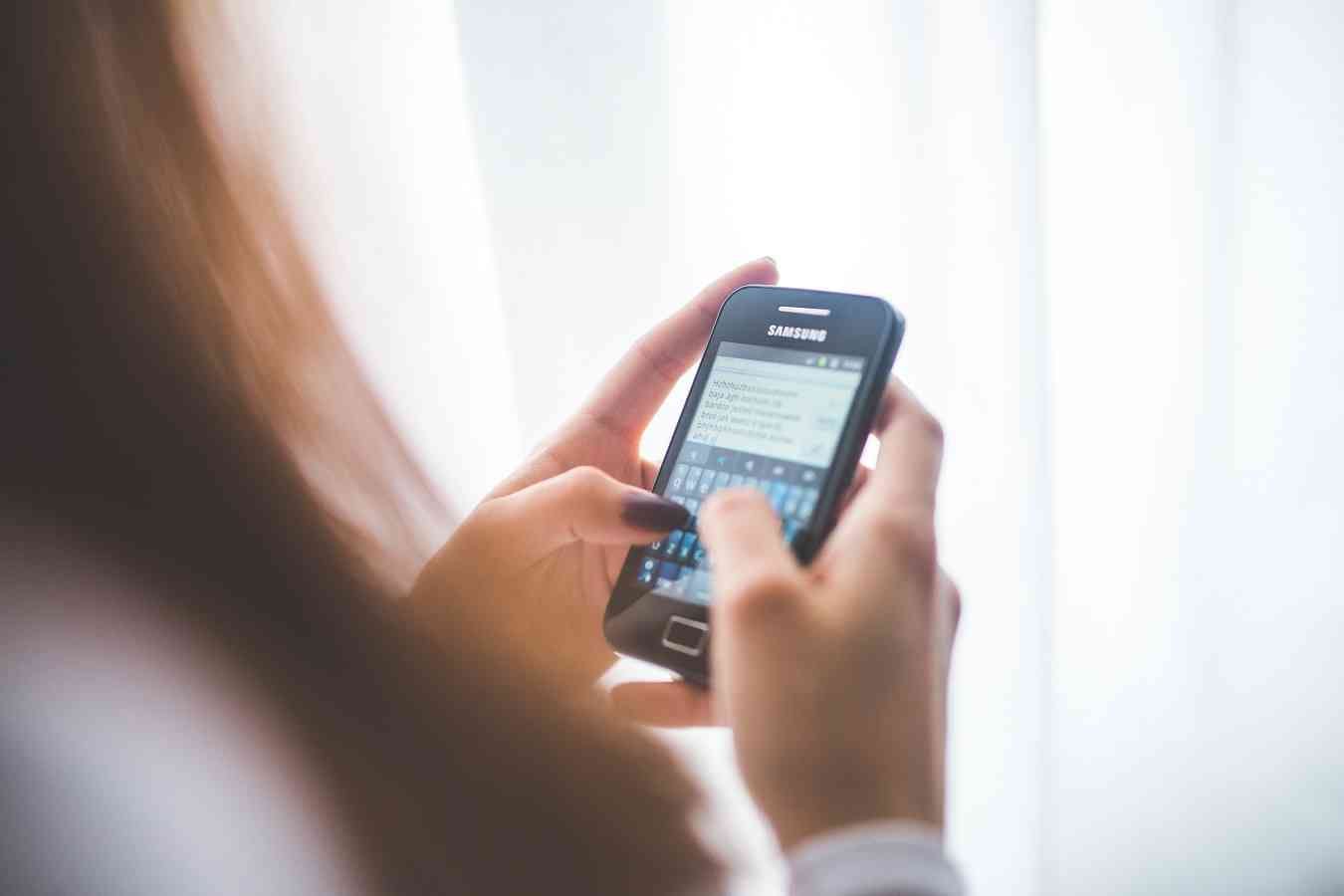 A project manager needs to communicate with the team, the clients, top management, and contractors/vendors on a daily basis. He/she needs to be well versed to put ideas, goals, and visions into words and clearly communicate the same. Written communication is also very important as they will be required to make reports, draft proper emails, and so on. While we are at the communication part, communication isn't just about all talk. It also consists of the ability to listen to others, to ask for opinions/suggestions, to listen to feedback, and so on.
5. Flexibility:
The world of project management is very dynamic. If you are someone who loves making plans, great. But you'd have to constantly keep modifying those plans as things change. Sometimes, you'll also need to completely scrap some plans and make new ones. If you aren't up for that, the project might fail. You can't always face new situations with old ways of working.
6. Negotiation: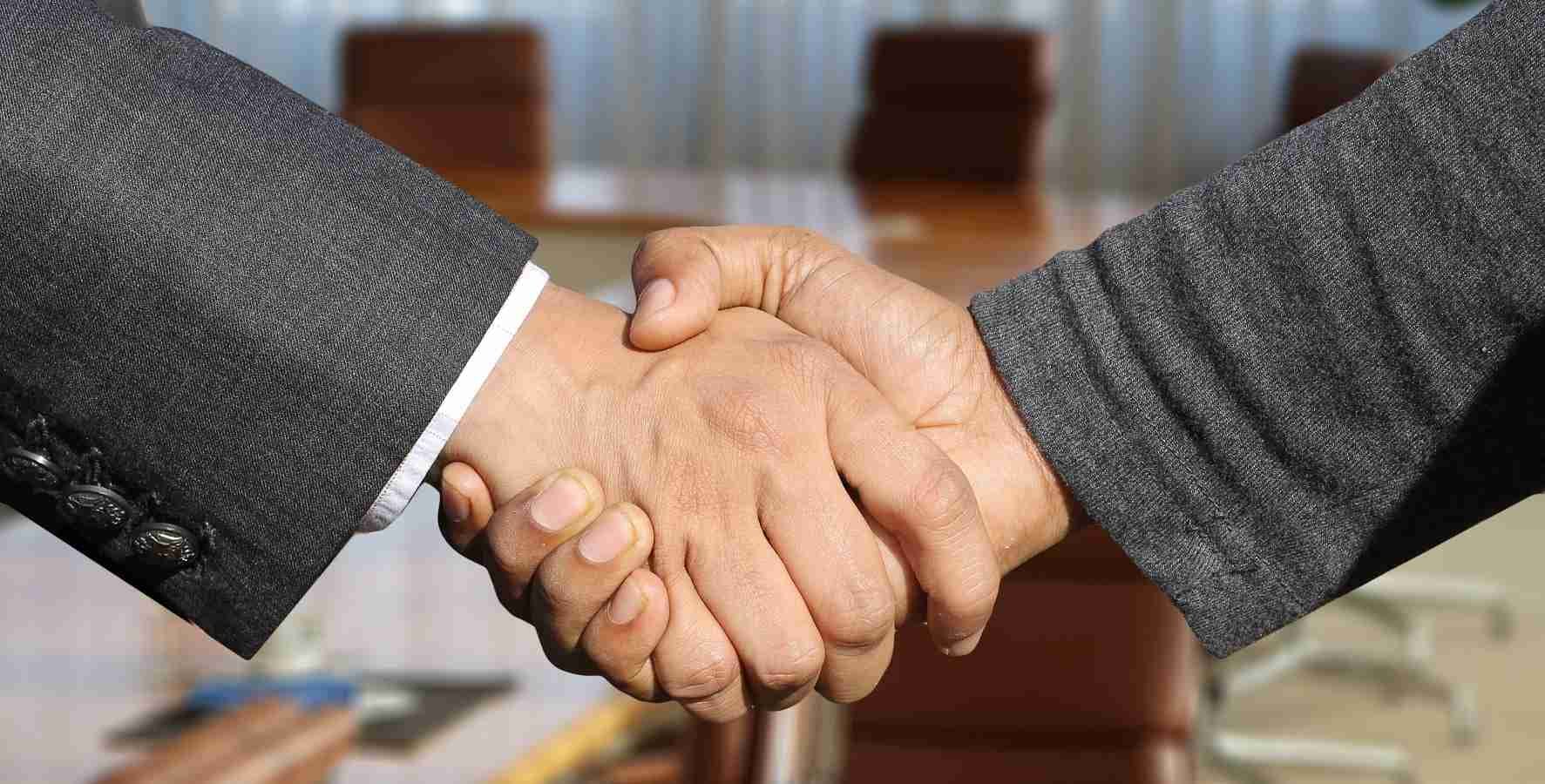 Negotiating doesn't always mean fighting for a low price from your vendors. It means solving the conflicts among your team members, analyzing the demands from your clients, pushing them back if needed, diplomatically.
While you may be lacking in some skills, it's important to know that skills are not something you are born with. You can always learn, practice them and soon they will become a habit. Also, while some people lack in certain areas, they make up for it by becoming excellent in others. But, do strive for balance. That will help you when you are starting out.
What does a typical day in the life of a project manager look like?
You need to be on the go and keep responding to emails, attend meetings if any, attend calls from clients or vendors, ask questions to them if any.
You check in with the progress of the projects on the dashboard of your project management software. You need to be updated with the scope, budget, and timelines. See, if something is deviating from the track or things are going as per the schedule.
You check in with your teammates, see if they are stuck somewhere and need additional information or just need some guidance. Listen to their suggestions. Ask them questions to better understand things.
Conduct analysis, see that delays don't happen because of dependencies between tasks, see if things are matching with the estimated ones in the project scope.
Keep a checklist of things so that you don't miss out on the important stuff.
Also, as a project manager, you need to keep abreast of the new technologies that might make work easier for you and your team. Follow project management blogs and keep learning new things. Or even some productivity tips that can make work more efficient.
How should you get started?
While there is no one right way to get started, here are some things that you can do:
1. Pursue a project management course or certification. You can even watch videos and read various articles on project management blogs. This will help you learn the basic methodologies that go into project management. Take this step with a pinch of salt as theories only get you so far.
2. Take an internship or volunteer to oversee a project. This will make sure that you actually know the in and out of project management and you are in the right field. Remember, just because you are a good leader and communicator, doesn't mean you will be a good project manager. Actually applying your knowledge and skills on the job will let you know if you are meant for it and most importantly, if you love it.
3. You can have some project manager mentor you. Ideally someone who has the time and patience to teach you stuff. This will help you gain lots of new insights as the project manager brings with himself lots of experience, learnings from failures and so on. This will also help you in the future when you need guidance or feedback on your current progress.
4. If you are currently working somewhere, demonstrate your leadership skills, project knowledge, and offer suggestions. This can help you get noticed and you may even be asked to lead a new project. And what's better than someone who is a specialist in a field becoming the new project head?
5. You can apply for project management roles. Even if you don't get selected, you might learn something new. You might make contacts that can help you out in the long run. Or you might end up acquiring a role that isn't actually what you hoped for but might help you learn things.