SmartTask
Contents
Top 7 Reasons To Have Advanced analytics In Your Work Management Tool
By Harika KochharJan 26, 2020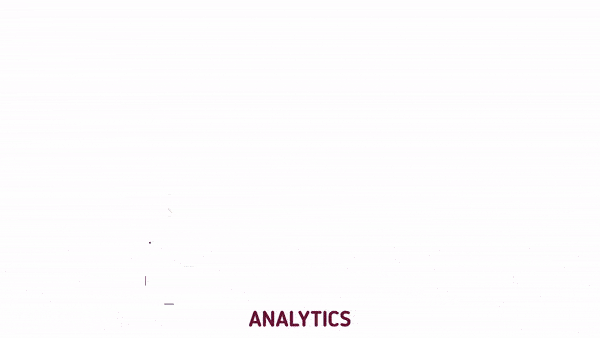 Data Analytics that goes beyond easy mathematical calculations is known as Advanced Analytics. Average, sums, sorting, etc. don't work for Advanced Analytics. Statistical formulas and algorithms are used to garner modern-day information, recognize different patterns, and foresee reactions. 53% of companies are adopting analytics techniques to grow more.
Advanced Analytics helps to promptly extract, transform, search, load and analyze large data sets. Decision-making capacity is improved with the help of advanced analytics which leads to identifying unnoticed correlations and patterns. A sizeable integrated database can be easily analysed with the help of advanced analytics and you will no longer have to do it in smaller batch-processed data. Apply advanced analytics to any work management tool including your project management software.
Being related to the traditional ways of data management, the application of advanced analytics helps to increase the potential of processing data in different ways. The significant ways of processing data with the help of advanced analytics are listed below:
● Volume: Data sets that are found beyond terabytes in exabytes and petabytes.
● Velocity: real-time actions and insights are easily enabled.
● Variety: A wide range of data is analyzed right from video-stream to click-stream.
● Variability: Can manage changes in the information field and data sets.
Why Do Companies Use Advanced Analytics?
Advanced Analytics helps to enhance business opportunities and provide solutions for achieving desired goals. Companies use Advanced Analytics to:
● Improve processes that are carried out internally like Customer Relationship Management, Risk Management, Web Content Optimization, etc.
● Improve their current products and services.
● Develop products and services with new features implemented.
● Target their offerings to the right audience.
● Betterment of the entire business model on feedback and real-time information.
Why Is It Important to Have Advanced Analytics?
Data Analysts presents numbers and figures to the management. This includes data findings that are more detailed and are presented in an easy way to interpret and use it in decision-making. Companies can obtain data from task management software and comprehensively apply advanced analytics to it.
We have listed 7 primary reasons why advanced analytics is essential and why every business should adopt this technique.
1. Better Targeting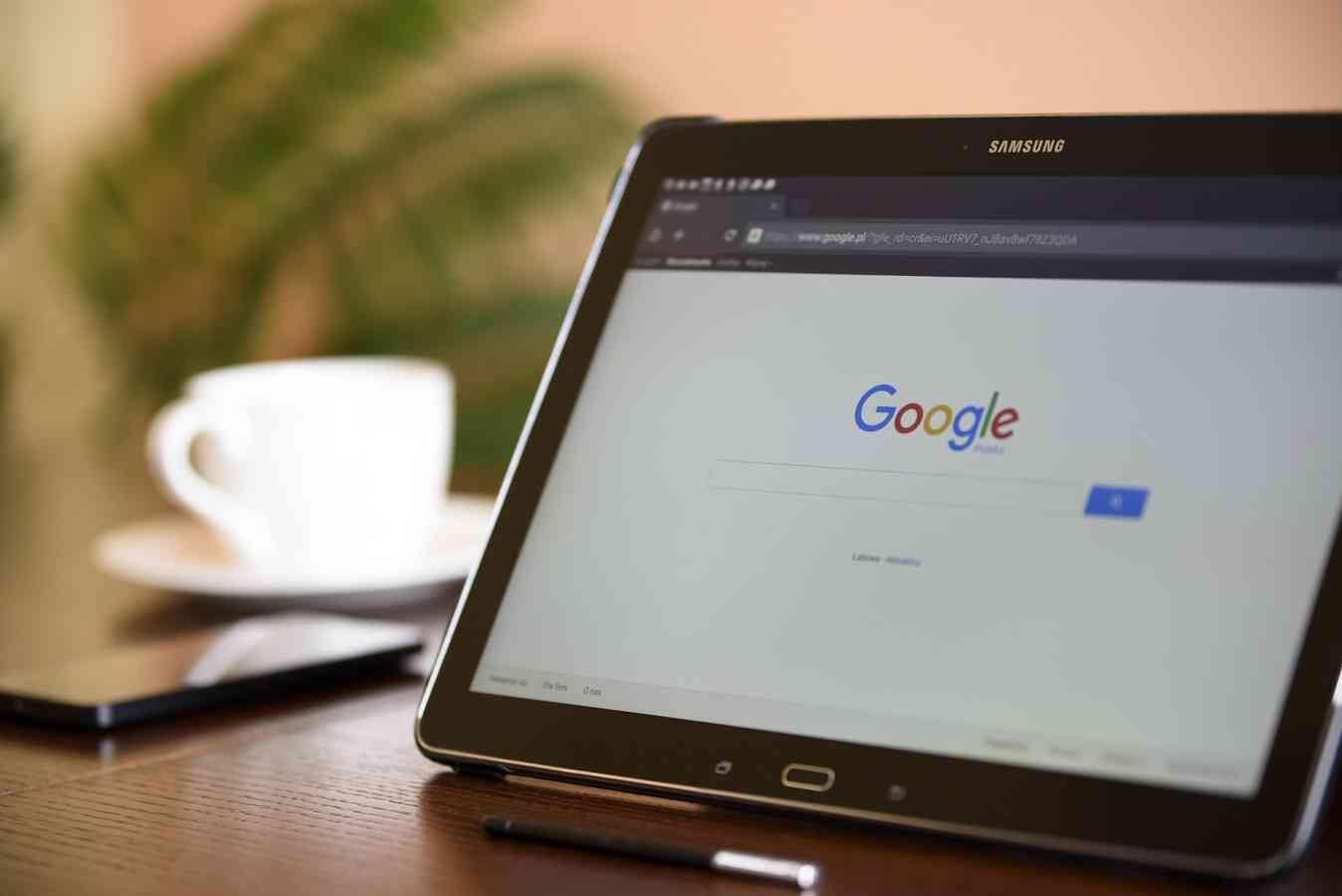 Advanced Analytics helps an enterprise to determine which form of brand advertising is efficient enough to reach the target audience. It helps to produce a lasting impact on prospects to buy your products. With the help of data, you can understand better to adopt which advertisement to obtain excellent visibility for your products or services. Almost 50% of companies agree that analytics has helped them improve marketing related practices. Implement advanced analytics in your work management tool to have an in-depth understanding of your advertisement campaigns.
2. Innovations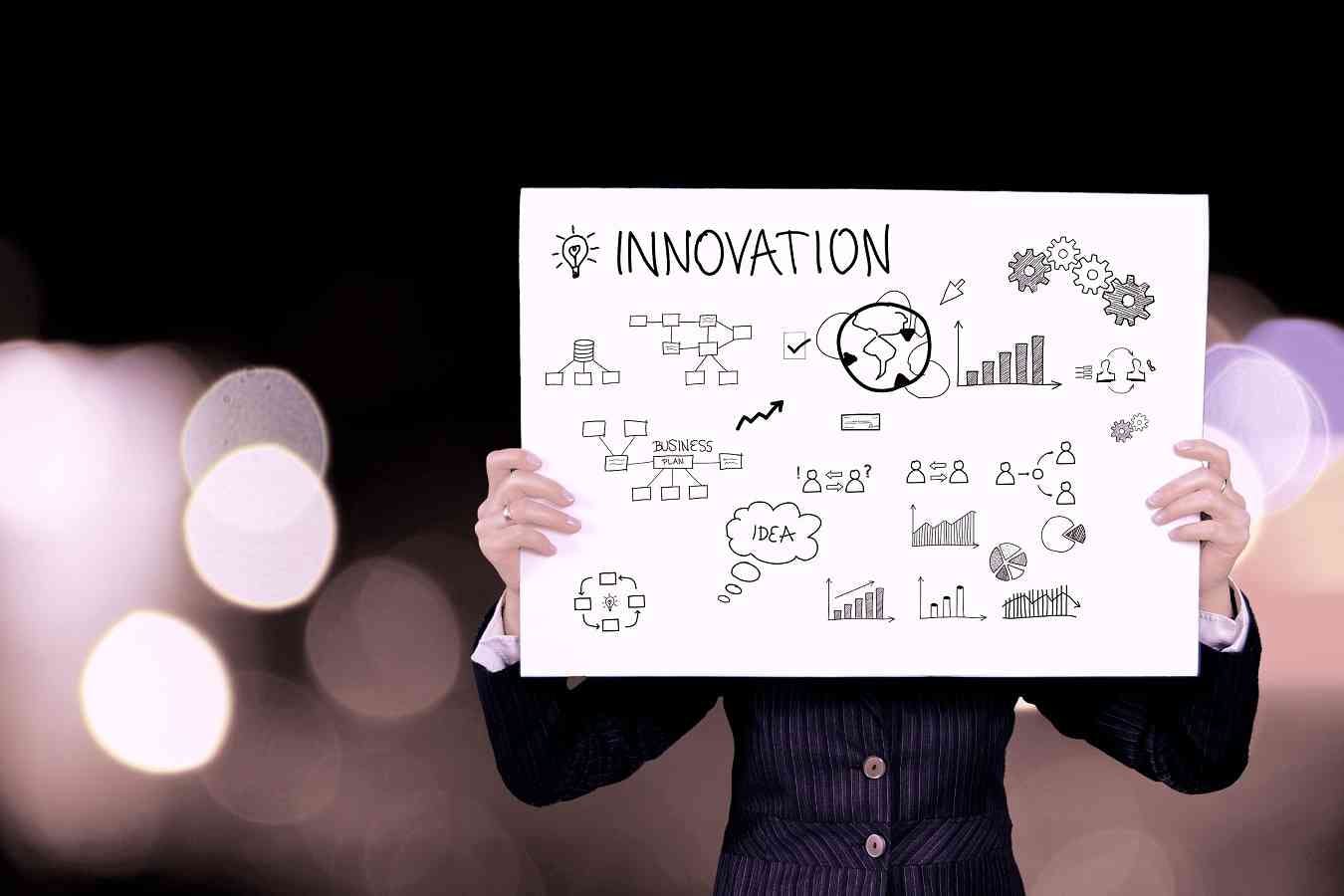 Future trends of consumer behavior are determined with the help of Advanced Analytics. It helps to plan an invention for your products and services. You can attain top positions in the industry by producing innovative products with great features. Such innovations will help you lead among your competitors. Your changes will have your brand's patent, and it will help you reap considerable revenue.
3. Identification of root causes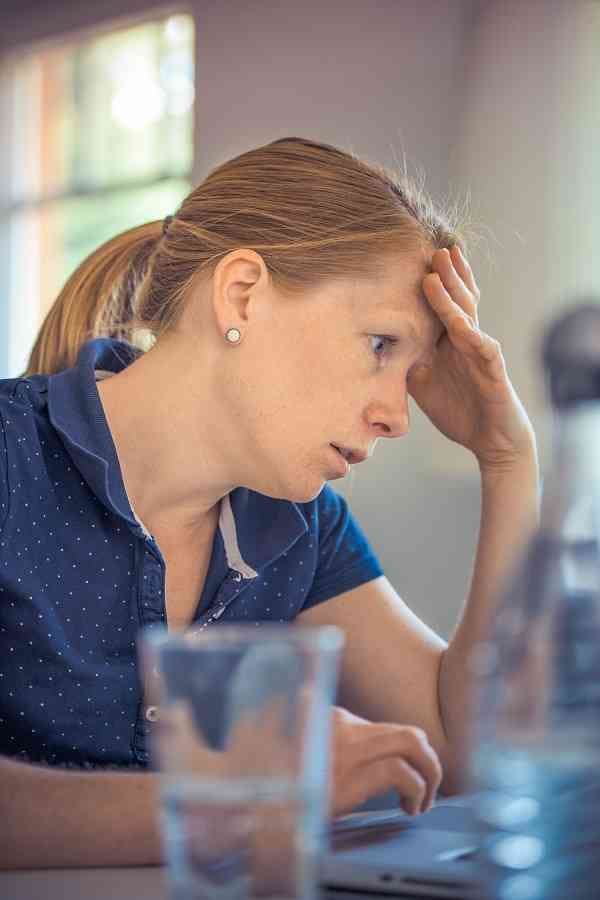 After the identification of problems, advanced analytics can promptly help in detecting the root causes. Advanced Analytics plays a vital role in assisting a business to carry out all its processes. Project Stuck situations were faced when employees were not able to find the exact cause. It has helped to leave behind time-consuming models that were traditionally used to define business operations. Expect no delay in decisions because you will have enough information to drive your business forward.
4. Quantification of company values
Companies teach new employees and retrain long-term employees on essential benefits. This helps an organization drive further success. Though many companies neglect to quantify such benefits. Advanced Analytics has enabled them to convert such integrity to numbers. Instead of just leaving such valuables for interpretation, broad values and mission statements are quantified too. Thus, expectations for employees are defined clearly with the help of quantified values. Everyone will work towards the same goal and it will help to enhance productivity.
5. Make Smart Decisions in the Company Culture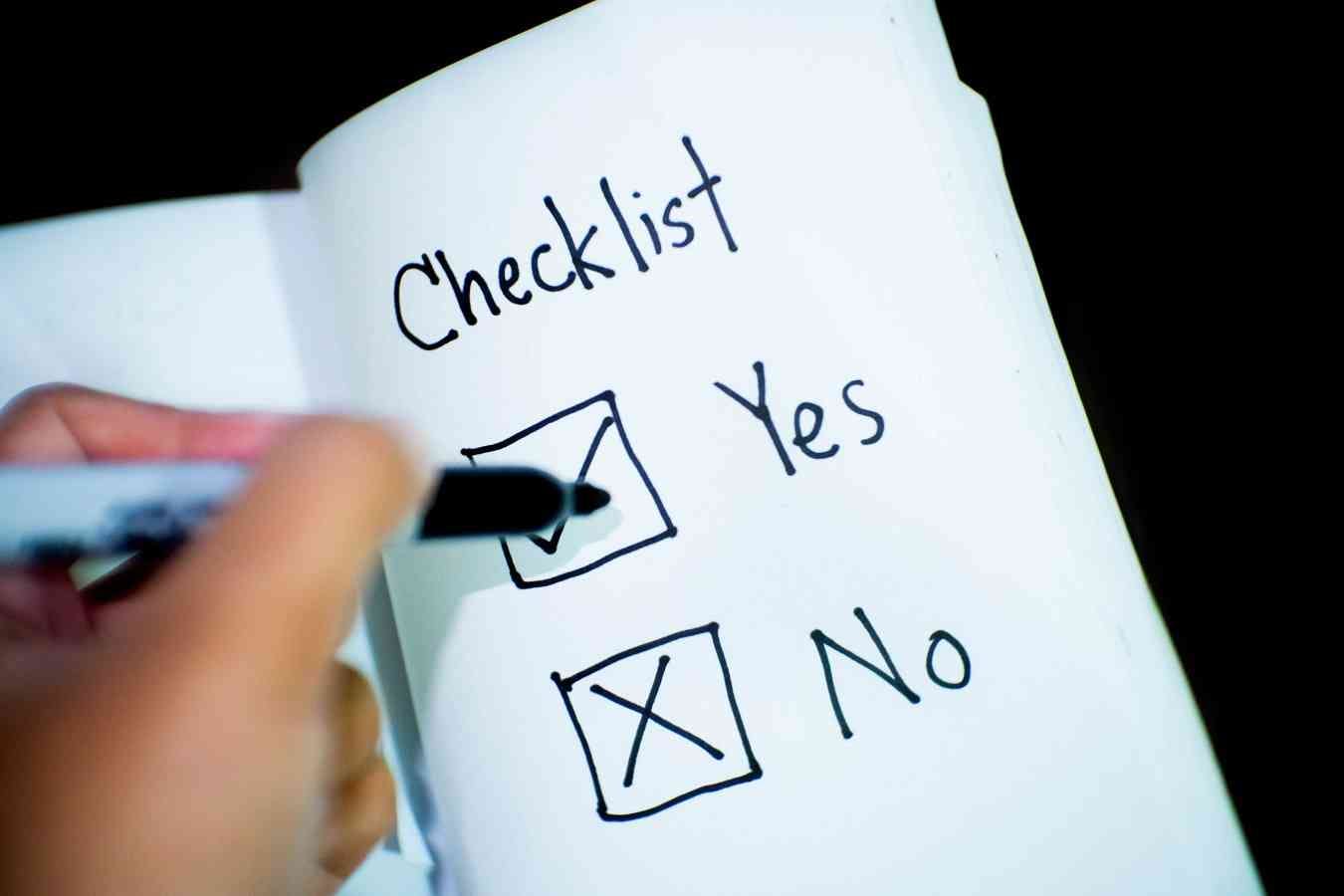 Development and rapid action are necessary for a business to grow to stay ahead of its competitors. Decisions require careful considerations. Though making decisions faster is effortless, organizations should make smarter decisions by working together that will help them in the long-run. With detailed data, the employees can make beneficial decisions. Access to data will act as fuel for success. Companies agree that revenues are sure to rise with the help of big data and advanced analytics. It also helps to quickly evaluate unstructured data that in turn, helps to improve customer satisfaction.
6. Faster Insights Are Ensured From Analytics
Data visualization is helpful as it is a great way to discern modern-day trends. Visual data and advanced analytics help to make companies more flexible. When they apply advanced analytics to their work management tools, insights are revealed faster. They don't have to worry about the current happenings in the market as well. Advanced analytics helps in the preparation of charts, graphs, and other visuals. These aids to making speedy choices and ensure faster motion. The operations of a company improve when they are kept flexible and consistent.
7. Companies Will Not Be Left Behind
The world is moving at a great pace. The purchasing habits of people are changing and ways that businesses communicate are also evolving. When so many things are altering hastily, even the smartest companies may be left behind. Analytics has helped companies develop themselves in an ever-changing world. Advanced Analytics allows businesses to roll forecasts of market trends. Insights are gained about what is going on outside and current market trends. It will further enable companies to produce innovative products, services, and information. Companies can successfully reach their clients in new ways and can offer them their products and services.
Companies don't need to keep guessing and hoping for the best. Advanced analytics is used in every department and works as a vision statement. Smart choices are made with the help of vast and detailed data. Business goals are achieved efficiently, and advanced analytics will help them get there.
Summing Up
Analytics is equal to agility. Advanced Analytics assists many companies in becoming industry performers. Companies lead the competition and stay on top with the help of adequate and informed business decisions made through advanced analytics. We are aware that consumers nowadays switch companies because of poor experiences.
Advanced Analytics will help you in retaining your prospects. Deliver individualized and exceptional experiences. Collect data throughout the journey of a consumer. Companies can obtain maximum advantage to deliver expected expertise to their customers. Advanced Analytics helps companies to lead and provide long-term and high-quality satisfaction and generate qualified leads