SmartTask
Contents
What You Can Do When A Project Is Stuck?
By Deepesh KotwaniOct 6, 2019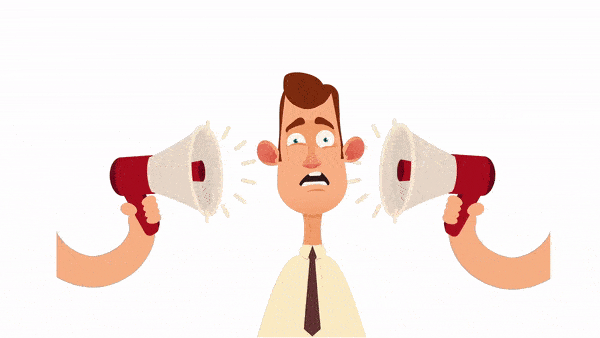 No matter how organized and productive we are, there is always going to come a project that will give us a really hard time. Now, we do not have the luxury to call the client and say that we are no longer going to do the project, so we have to finish it anyhow.
A stuck project can have a lot of adverse effects depending on the organization or project size. If we consider a small size project, then, if the project is stuck, it will result in the delay of project completion, which will then lead to an unsatisfied client.
If we take the example of Residential Projects in Mumbai area, then the stuck projects have resulted in a money blockage of a whopping Rs. 2.3 trillion, which has many adverse effects surrounding it. The clients are not getting their home on time for which they have invested their hard-earned money, such a huge blockage in a developing country like India can hinder its economic growth and many such effects could be seen.
Therefore, a stuck project is like a "Nightmare" for any Project Manager and the Organization. If you are feeling "stuck" on a project and are having a hard time figuring out your next step, try the solutions listed below:
1. Work as a Rocket Scientist: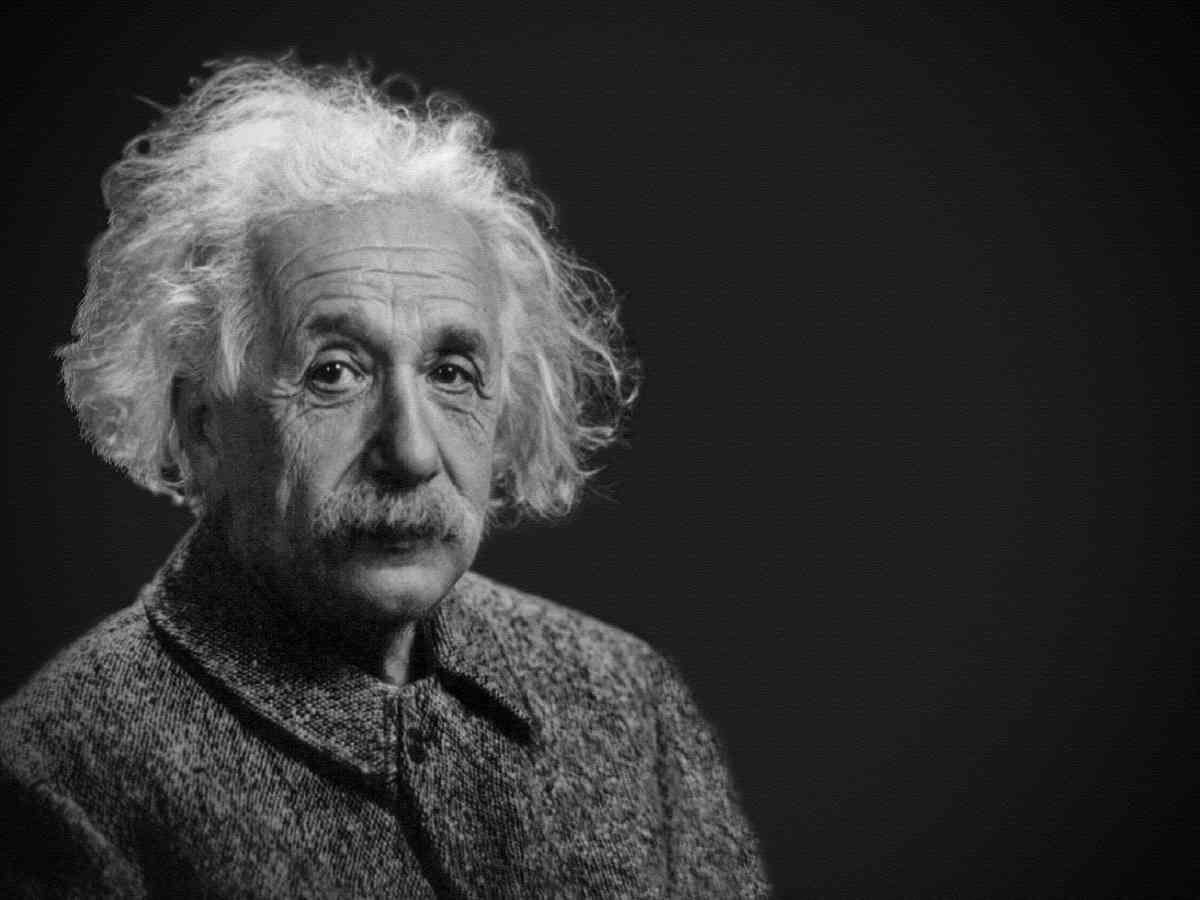 A rocket scientist can't just build a rocket, he has to start by building each component first. There are pumps, tanks, housing, chambers, nozzles and an infinite number of parts that need individual focus and completion. The sum of the completion of all these parts leads to a rocket.
Likewise, you can apply the same thinking to your project. Divide your project into small tasks. Don't focus on any large item, instead focus on smaller items that can be completed one by one. Thus, dividing your complex project into simple tasks will help you in the easy accomplishment of the project.
2. Five Whys: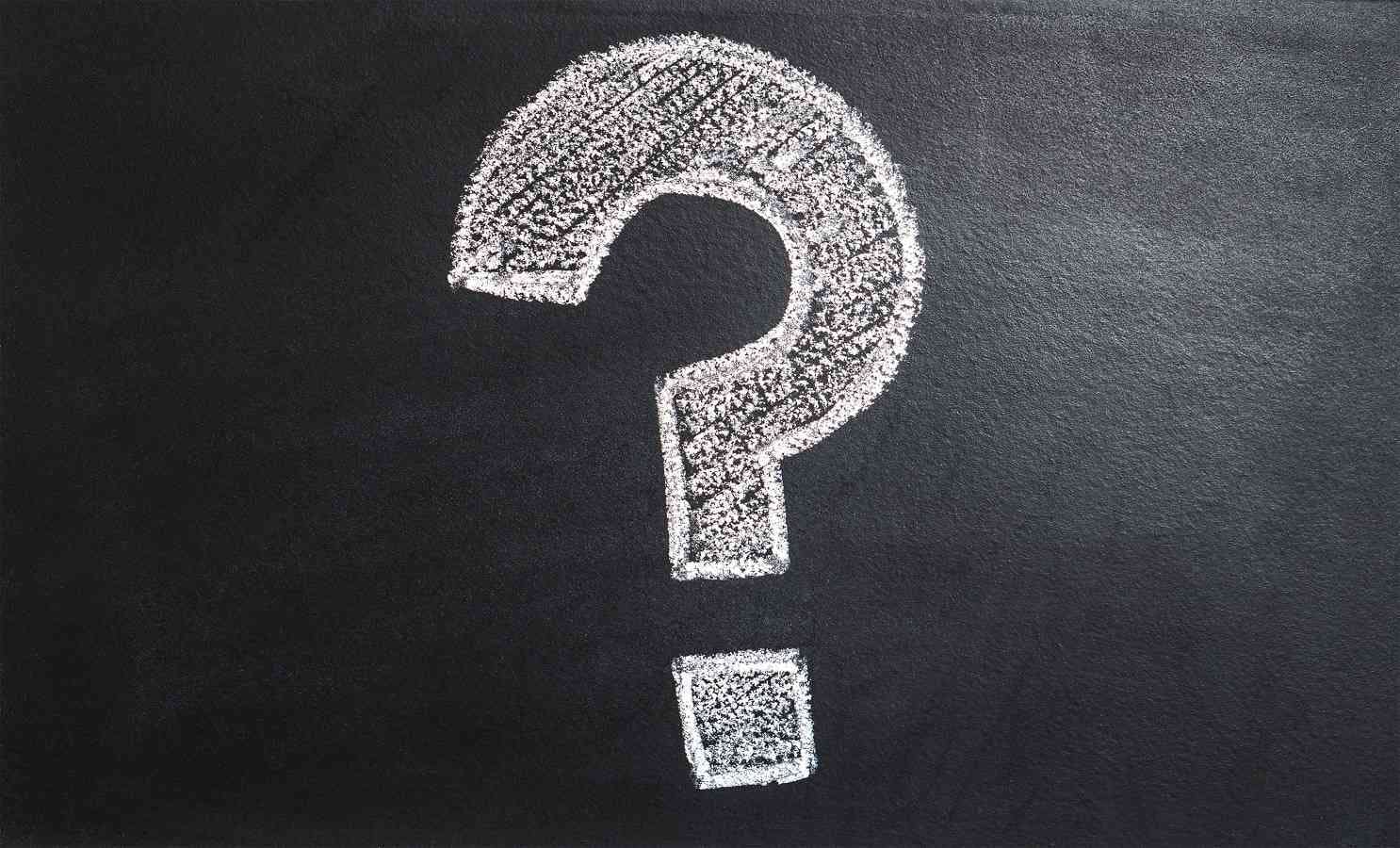 Eric Ries, author of 'The Lean Startup' recommends using the "Five Whys" technique to get through all kinds of problems that you may encounter in your business. The origin of the technique is from the Toyota Plant in the 1950s and involves asking a series of 5 'why' questions for each problem.
Example: let's say a project is stuck.
1st Why - Why is the project stuck?
Answer - Person A hasn't completed a particular task.
2nd Why - Why hasn't person A completed the task?
Answer - They need widget X from person B to complete it.
3rd Why - Why hasn't person B completed widget X?
Answer - They have 33 other widgets to complete over the same period and not enough time.
4th Why - Why does person B have so much work on his desk?
Answer - Because there is no one else in the team with widget competency
5th Why - Why is there no one else in the team with widget competency?
Answer - Because we haven't recruited anyone else.
"Five Whys" helps you dig down to the original cause of why your project got stuck. In this case, recruiting more widget makers would un-stuck your project, so person A wasn't the original problem.
The technique isn't over yet. It calls for proportional investment to eliminate the root cause and, in this case, hire another widget maker.
3. Talk about it: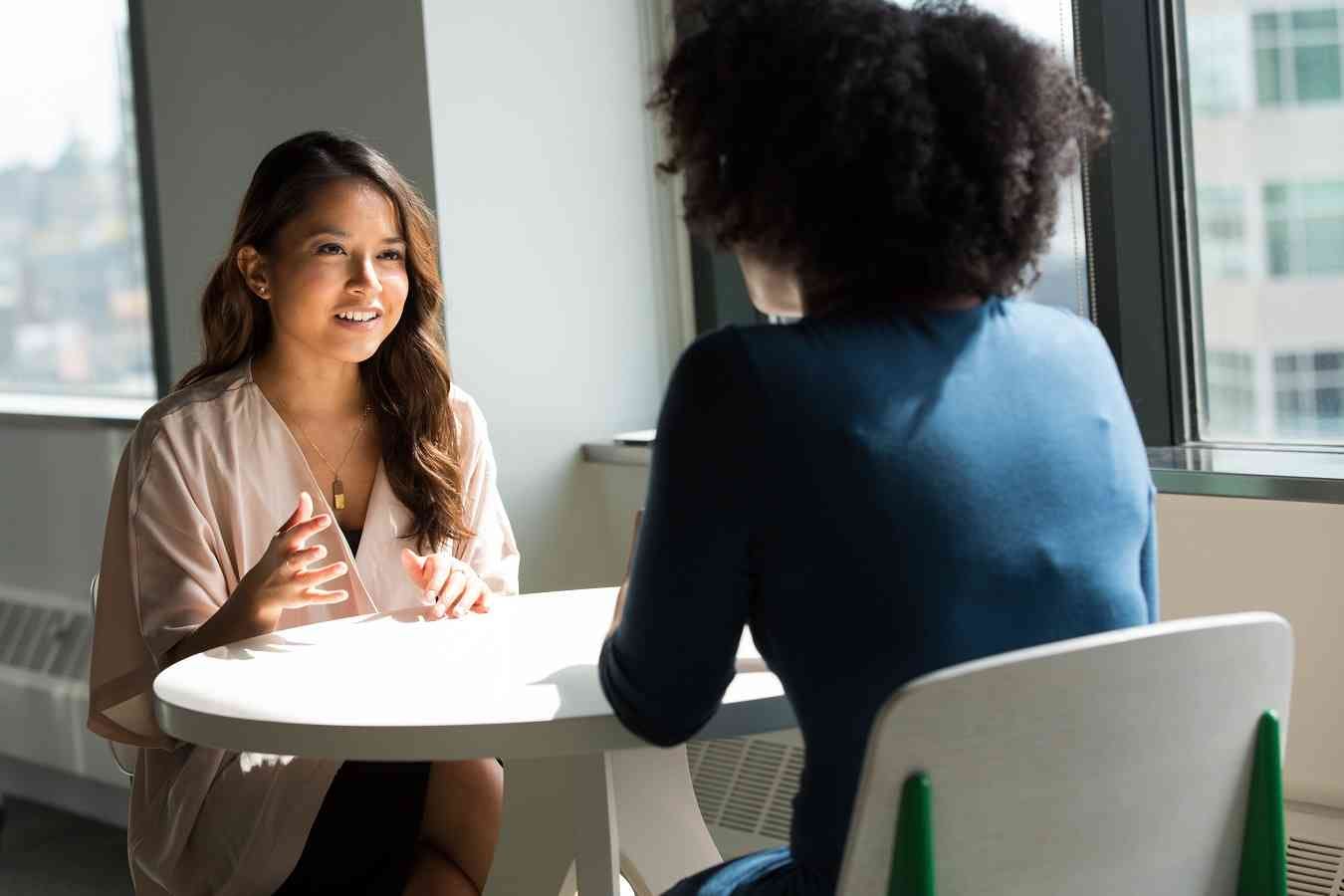 Whether it's your partner, your team or your supportive friend, it's always helpful to get your thoughts and ideas out of your head. You might be completely missing a simple solution to the problem and someone who isn't as invested as you can provide a suggestion.
There's no shame in asking for help. It's quite possible that others are able to see the problem differently and are able to solve it.
4. Take a Break: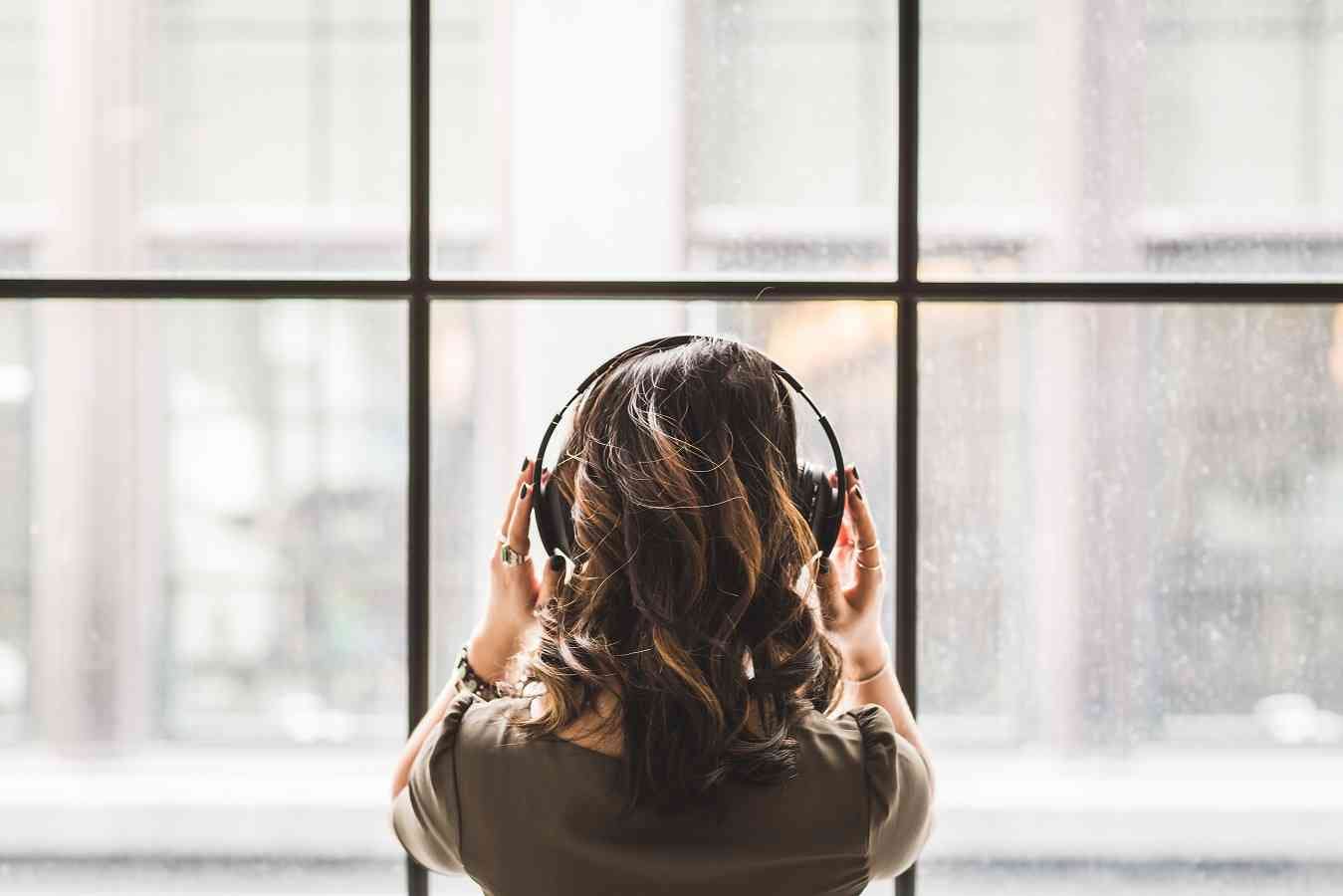 This may sound counterproductive, but taking a break can be quite useful. You just need to get your mind off this stuck project. If you have some other project, spend time on that project. When you return you might be able to move forward.
Even if you don't have another project, see if you can get away from it. Go for an early lunch, for a coffee or whatever you like. It just distracts your mind completely from the project. A change of environment can clear your head and can help you return to the project with a fresh mind.
You will find that the problem that was bothering you so much is not that overwhelming anymore. And ideas will start flowing in your mind.
5. Put your Jogging Shoes on:
Why do you think we get a holiday from work on Sundays or on weekends?
The logic is quite simple that continuous work leads you to be less productive and you become stressed and exhausted. Here, we are trying to accomplish 2 things from one solution. Jogging will help you in staying fit and will also provide a break from the problem which you are deliberately trying to solve. Jogging holds a bonus benefit too.
It is scientifically proven that exercise can boost your creativity. Exercising, and preferably four times a week at least makes you more creative. Aerobic workouts like running stimulate something called the Brain-Derived Neurotrophic Factor (BDNF). Thus, exercising can raise your creative potential too.
Make a habit of going jogging in a park. Seeing other people jogging there will keep you motivated and will also provide a perfect distraction.
6. Assign/Delegate Tasks: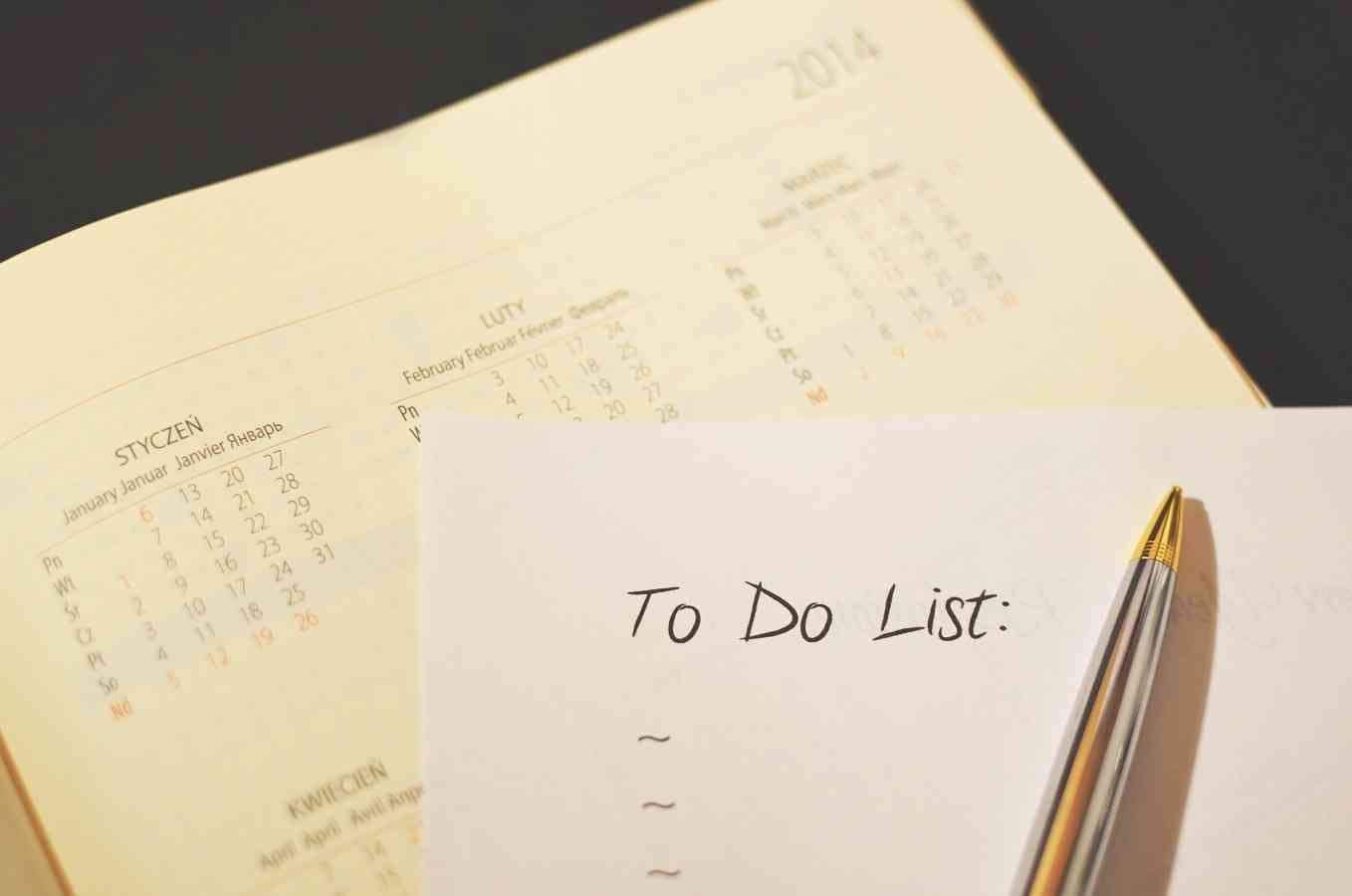 If you have tried everything possible and you are still not able to move forward with the project, consider assigning/delegating it to other team members. It is a good idea to onboard someone who can and will look through the problem.
A stuck project feels like very frustrating thorns on your side and can make you feel that you are less productive. What you need here is fresh eyes and someone with some expertise to un-stuck the project. Remember your main motive is that the project should move forward.
7. Drop it:
I know that I am contradicting my point here but, you should understand your limits and you must take some hard steps here so as the stuck project doesn't hinder the other projects or your organization's goal.
There are some things you would love to see happen but aren't critical to the big picture. It is possible that you aren't ready to handle or deliver such a project now. But it doesn't mean that you won't be able to do it in the future.
Learn from the project and work on your weaknesses. You need to be positive about it. Don't think or worry that you have failed. In fact, if failures are responded correctly, they may be a link to future successes.
Dropping a stuck project will not only empty your plate for other projects but will also save you from just sitting there and staring at the project thinking for solutions.
Conclusion:
Getting stuck on a project is quite a common scenario for anyone who specializes in project-based work. While a stuck project can be solved, a project should be well planned to avoid getting stuck.
With the help of Project Management Software, a project can be well planned and can be managed efficiently.