SmartTask
Contents
How SmartTask Is Productive In Digital Marketing Workflow
By Deepesh KotwaniNov 16, 2020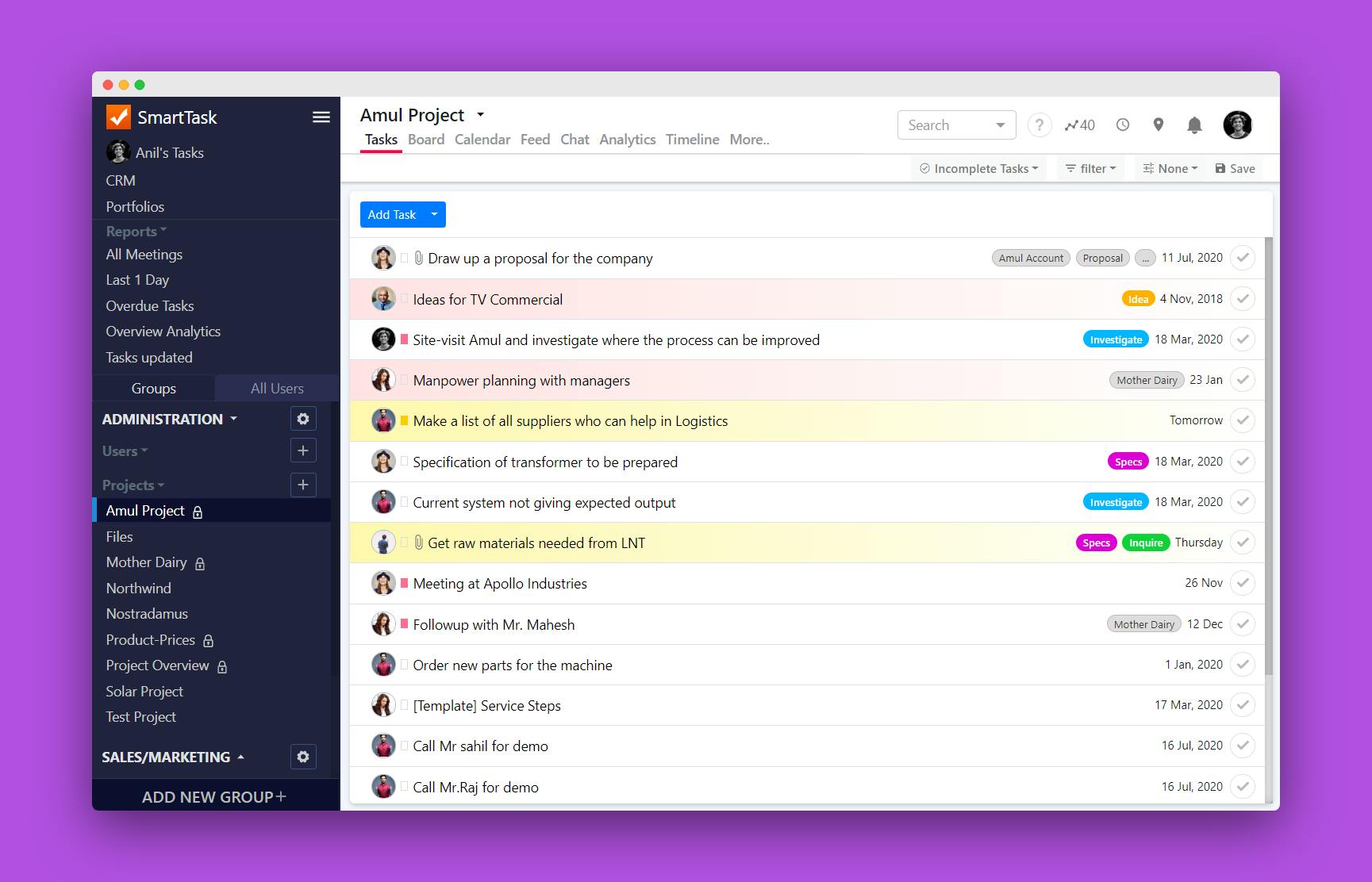 What is Management?
In simple words, management means managing an activity. Here, managing an activity actually refers to making the activity a success. In other words, you have a goal that you want to achieve, and you decide about ways of carrying out the activity so as to achieve that goal.
Even if you wish to complete your daily work successfully, you need proper management. For eg: The routine work of a housewife. She has to help the young children get ready and has to prepare their lunch, help the husband to wake up on time, give him breakfast, and pack his lunch. She has to do the cleaning of the house and wash the clothes. She may have people to help her like a servant, elder daughter, and mother-in-law. Her aim is to divide the work in such a way that all the activities are completed on time. What the housewife has done in this example, taken together, is known as management.
Therefore, if you wish to meet the goal of the project, you need proper project management to do so. In a project, you not only have to reach the goal but you have to reach the goal within the decided deadline.
Project Management:
Only 2.5 percent of companies successfully complete 100 percent of their projects! The reason behind this stat is simply the lack of proper project management.
Project Management means breaking down the project into tasks and assigning those tasks to fellow team members. The completion of these small tasks leads to the step by step completion of the ultimate goal. i.e. The Project.
Without proper project management, you will face the problem of having the project not completed on time. It would be hard to create accountability in the team and it would be even harder to keep the team on the same page.
A whopping 97% of organizations believe that project management is critical to business performance and organizational success, according to a PWC study. The same study also found that 44% of project managers use no software, even though using any popular commercially available Task Management Software or Project Management Software has been known to improve performance and project satisfaction.
But believing that project management is important and actually implementing it, is a way different thing. The common thinking is that " Can't we just brief the team to get the work done and we will manage them ourselves, this could be a lot cheaper.'' As to implement Project Management you will have to get a Project Manager or a Project Management Software. They know that Project Management can help them but they are not clear whether they really need Project Management or not.
So if you are thinking that if Project Management will help you or would be just an unnecessary burden on your budget. Here in this article, you will know-how project management tool like SmartTask can be productive in your Digital Marketing workflow.
Digital Marketing:
The days of having a shop and selling the products to only the customers that visit our shops are long gone. Businesses have shifted online and now, more sales are acquired via online means than the traditional means. Now Businesses can hire experienced professionals who have digital marketing certifications and which can lead the organization to the next level.
Being from a business family, I know that a businessman wants to grow constantly and have a bigger turn-over in every coming year. To push the business we started advertising using banners, then we started a television advertisement after then online business came and that boosted our business. By doing local advertisements we were able to attract lots of customers in our area, but we wanted to grow even bigger and to make that possible, we needed to break free from the geographic limitations and expand our reach. And this became possible when we shifted the business online.
Shifting your business or service online can boost your sales as you become free from the geographical limitations, it lowers the cost, gaining new customers by SEO Services became easy, eliminated the time and travel cost of your customers and it made it possible for you to be open 24*7.
To grow, you need to change with the times and adapt to the changes. Changes are just the opportunity or opening that you were waiting for the whole time. It is just like some batsman has hit the ball and if you catch it you can become the man of the match. Just make sure you catch the ball before someone else does.
Thus using an online platform will surely benefit you by expanding your customer reach. But as so many online businesses are out there, you have to create brand awareness out there to stand out of the competition. This is where you should include marketing project workflow in your business. But what is digital marketing?
Digital marketing means using social media, digital content, search engines, email campaigns to attract visitors and increase online sales. This can be pretty hard as the internet is an endless place and choosing the right strategy is extremely high.
A way to make your digital marketing workflow easy is by using project management software to manage the process. You can use the digital marketing workflow templates to set up your process.
Here are some points on how SmartTask can be productive in your Digital Marketing Workflow:
1. Strategic Alignment:
Mark Langley, the president and CEO of PMI, has said, "If your organization is not good at project management, you are putting too much at risk in terms of ultimately delivering on strategy."
Strategic Alignment is the process of linking the organization's structure and resources with its strategy and the ultimate objective.
In this case, your strategic alignment is to prepare perfect digital marketing templates and to implement this to preform successful Digital marketing.
Before doing anything, proper planning is a must and one should also make sure that the plan is aligned with the business's strategy. The marketing campaign workflow, marketing project workflow, or the marketing department workflow is according to the strategic alignment or not can be cleared by creating the project and studying its scope and deliverables.
2. Clear Focus and Objectives: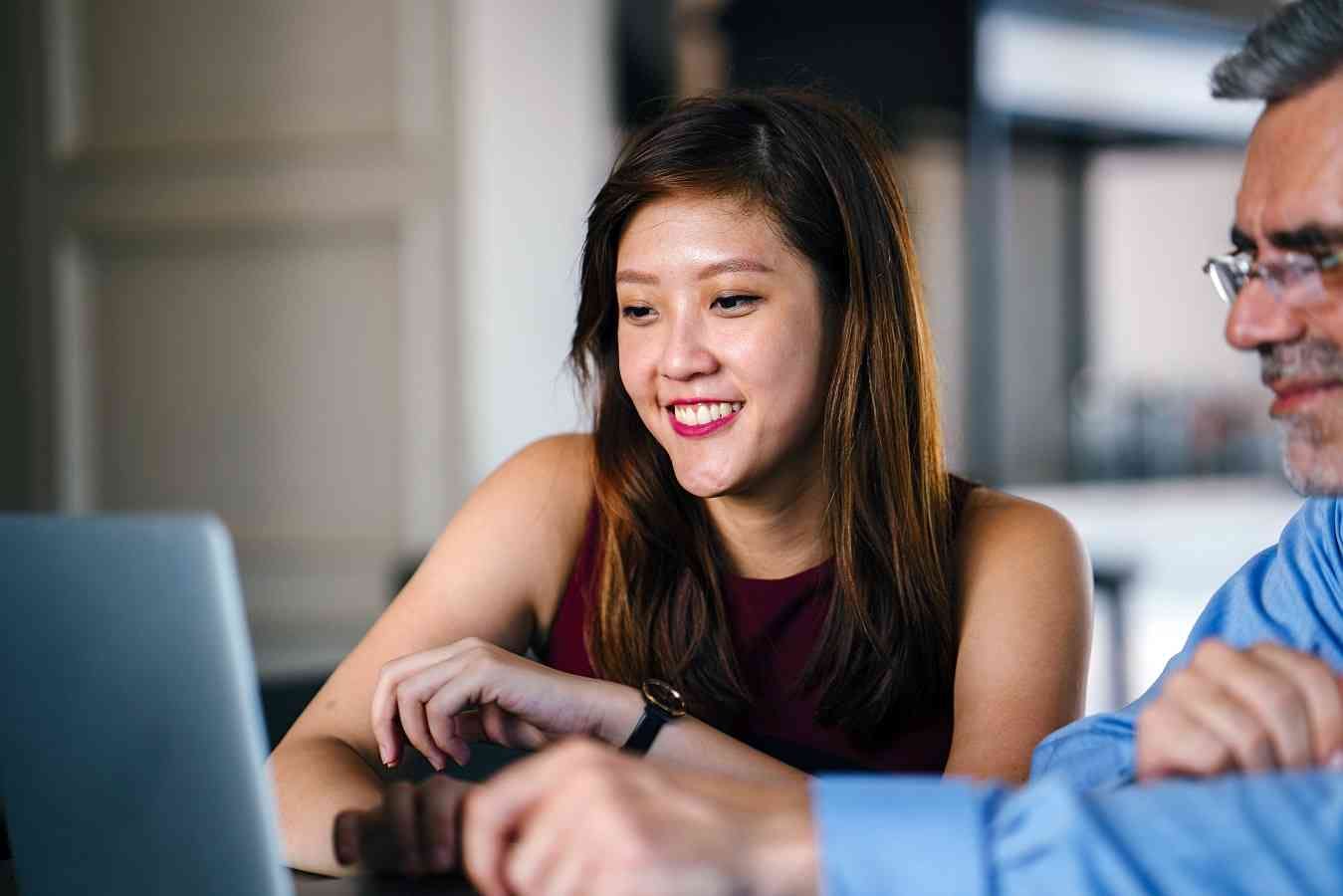 Project Management is important as it comes up with a proper project plan for achieving the strategic goals.
If you leave the work of project management to your team you will see that there would be no accountability, the team would be working without a proper brief, there would be a lack in focus, it could be possible that there are no clear objectives due to not having a proper project description, and the project can get stuck when any risk or problem arises.
This is what hinders the successful completion of your marketing campaign workflow and your Digital Marketing performance.
Using SmartTask, the work can be divided into small tasks and the completion of these tasks leads to the completion of the project.
3. Full Control: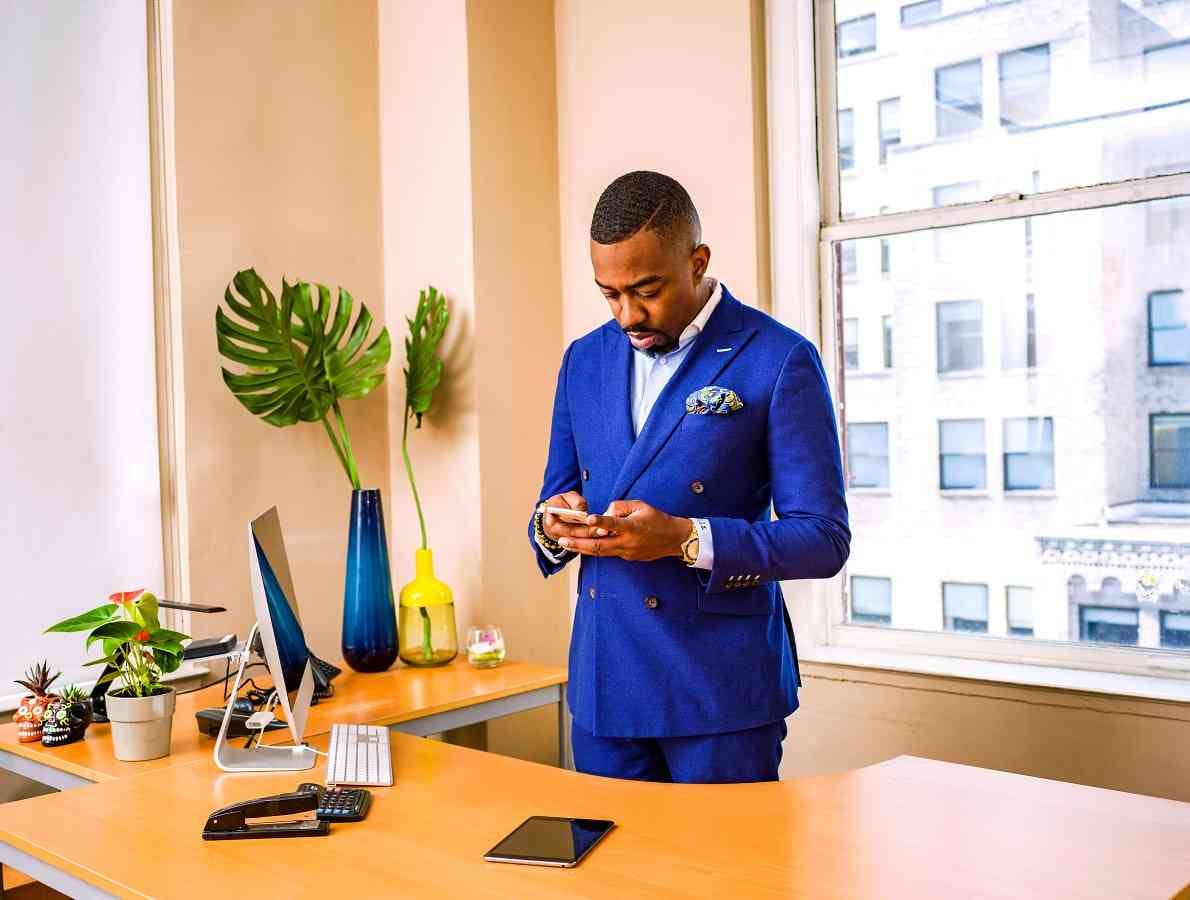 SmartTask works as a medium that provides you with the leadership to complete the Digital Marketing project within the time and budget and deliver what was promised or better.
Doing a Project without Project Management is like sailing a ship of pirates without captain Jack Sparrow. Without a leader, the pirates(in this case the team) don't properly know what they have to do. The leader guides the team and help them to bring out their greatest work. Project Management provides leadership, motivation, vision, removes roadblocks, and inspires the team as and when necessary.
SmartTask ensures that there is accountability in the project. It keeps the team on the same page, as ultimately it is the work done by the team that's going to result in the success or failure of the project.
4. Digital Marketing Planning: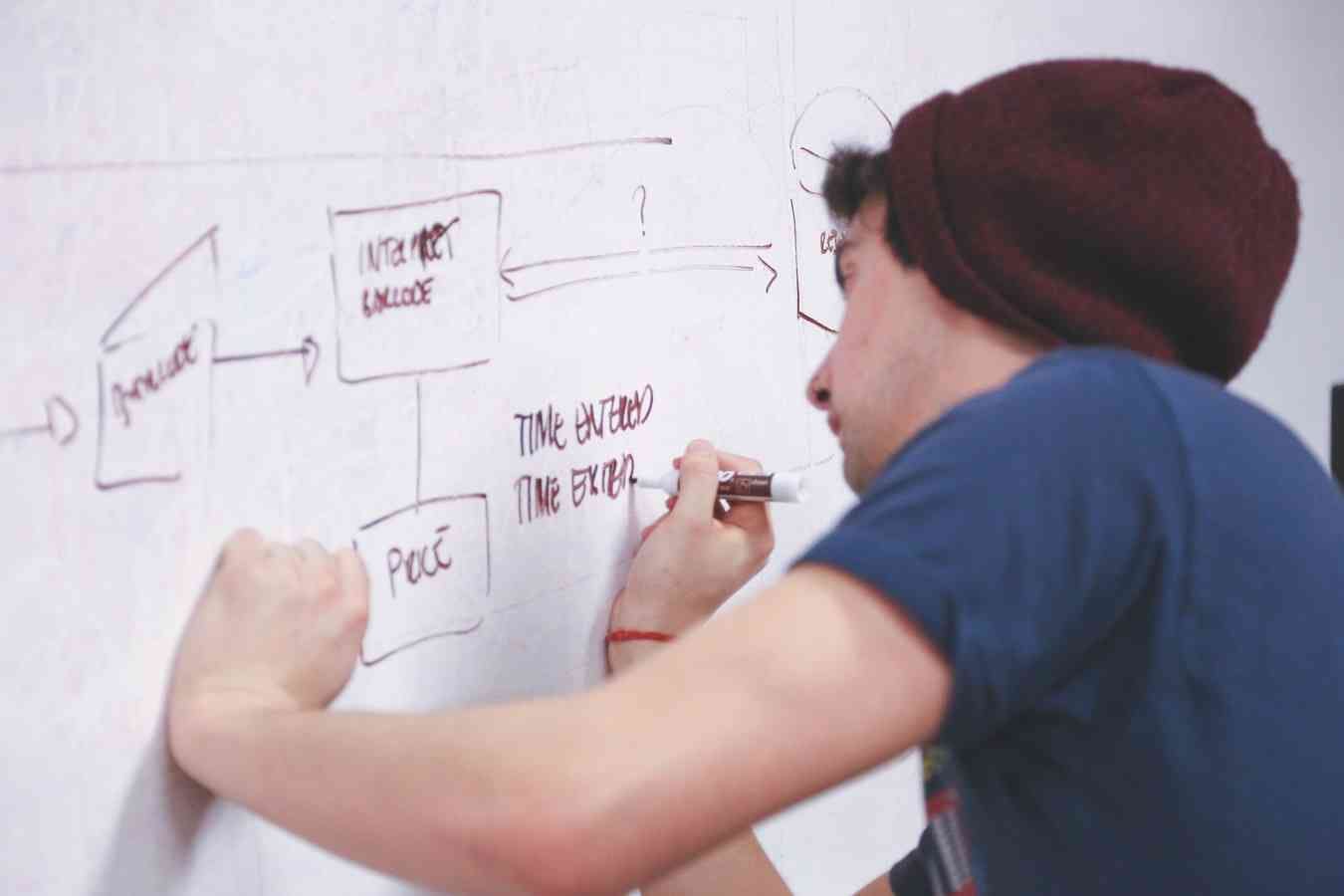 You can set up a workflow like a digital marketing agency workflow to make sure that your digital marketing workflow will provide you with the expected results.
SmartTask ensures that proper information is available to the organization and the team of what can be achieved, what will be the budget, which resources would be used, and the duration to complete the project. Without proper project management, unrealistic goals can be set which would ultimately lead to delayed or over-budgeted projects.
5. Reduced Costs and Quality Control: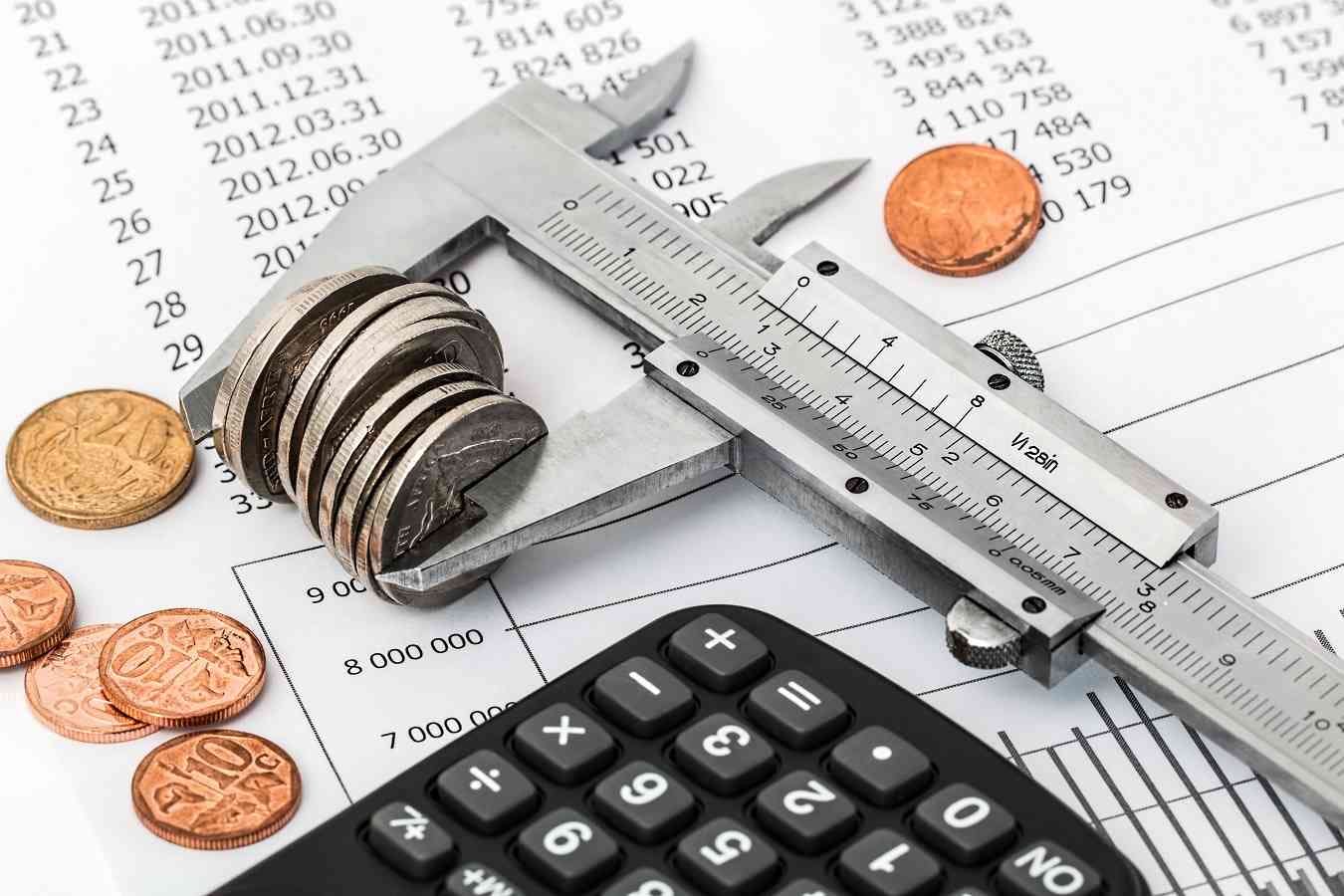 Project management reduces the cost of your marketing department workflow by optimizing the use of resources, improving efficiency, and decreasing risks. Therefore, even with the added cost of the software, you stand to gain much more.
You need the best result and therefore the charts and Gantt view helps you in ensuring that quality result is obtained and on time. The projects are to be delivered really soon and such a rush may result in ignoring the quality. The reminders help you in avoiding such a situation. If there is even a slight delay, the tasks will turn red and you will know that there is something off the track and therefore you can take the necessary steps.
6. Orderly Process:
SmartTask ensures that the right person does the right task at the right time. It ensures that the process goes according to the plan throughout the project, and if something goes wrong, you will be notified.
This ensures that the teams are working in a reactive environment where the risks and issues are solved when they arise. As the team leader or the project head, you have to look if something is off and therefore you can solve anything as soon as it arises. To solve something as soon as it arises, you have to know when it arises, and this is made sure by SmartTask as you will a follower in all the tasks, you will get a notification about each and everything on your desktop and even on your mobile phone.
Proper planning makes the workflow that is similar to digital marketing agency workflow is transparent as everyone is aware of who is doing what by when. A proper process helps in boosting the speed. Using SmartTask you can set up such a Digital marketing workflow that is aligned with the overall strategy. Project Management is important here as, without an orderly and easily understandable process, the organization risks project failure.
Subscribe to SmartTask Blog
Get the latest posts in email.