SmartTask
Contents
How to Create a Best Project Calendar
By Nidhi ParikhJul 17, 2019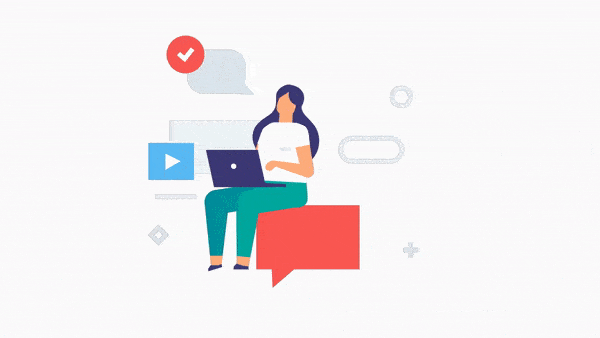 A project calendar is necessary for bringing clarity in terms of the deadlines you set for achieving the sub tasks for a better project management. This one platform reflects on all the tasks you need to manage and keeps them in tandem with the deadlines that you need to adhere to. Everybody on the team has access to these deadlines and everybody gets a chance to remain interconnected on one platform.
The best part about a project calendar is that it can be as intricate or as simple as you want it to be. For the simplest of projects, you can use a pen and paper. However, for complex projects, you would need to adopt a more structured approach towards making your project calendar. Depending on your requirements, here is how you can make a perfect calendar for your projects.
What does a project calendar entail?
If you want to start using a project calendar, then you need to know about the elements in it. A project calendar is built off a base calendar. It elaborates on the time as well as the dates which the team needs to follow. The project calendar is generally specific for a project and works in tandem with project management software. Additionally, the calendar takes into consideration the requirements, intentions, and the shortcomings of the project into account.
Let's consider this, in case; you are working on-site with a client who can collaborate with you only between 9-5 pm on certain weekdays, then the project calendar would point this constraint out. Additionally, a project calendar also reflects on the milestones achieved as well as the pending vital tasks. Effective project calendars also consist of task assignees and include them in their calendar view. This gives everybody a bird's eye view of the whole project.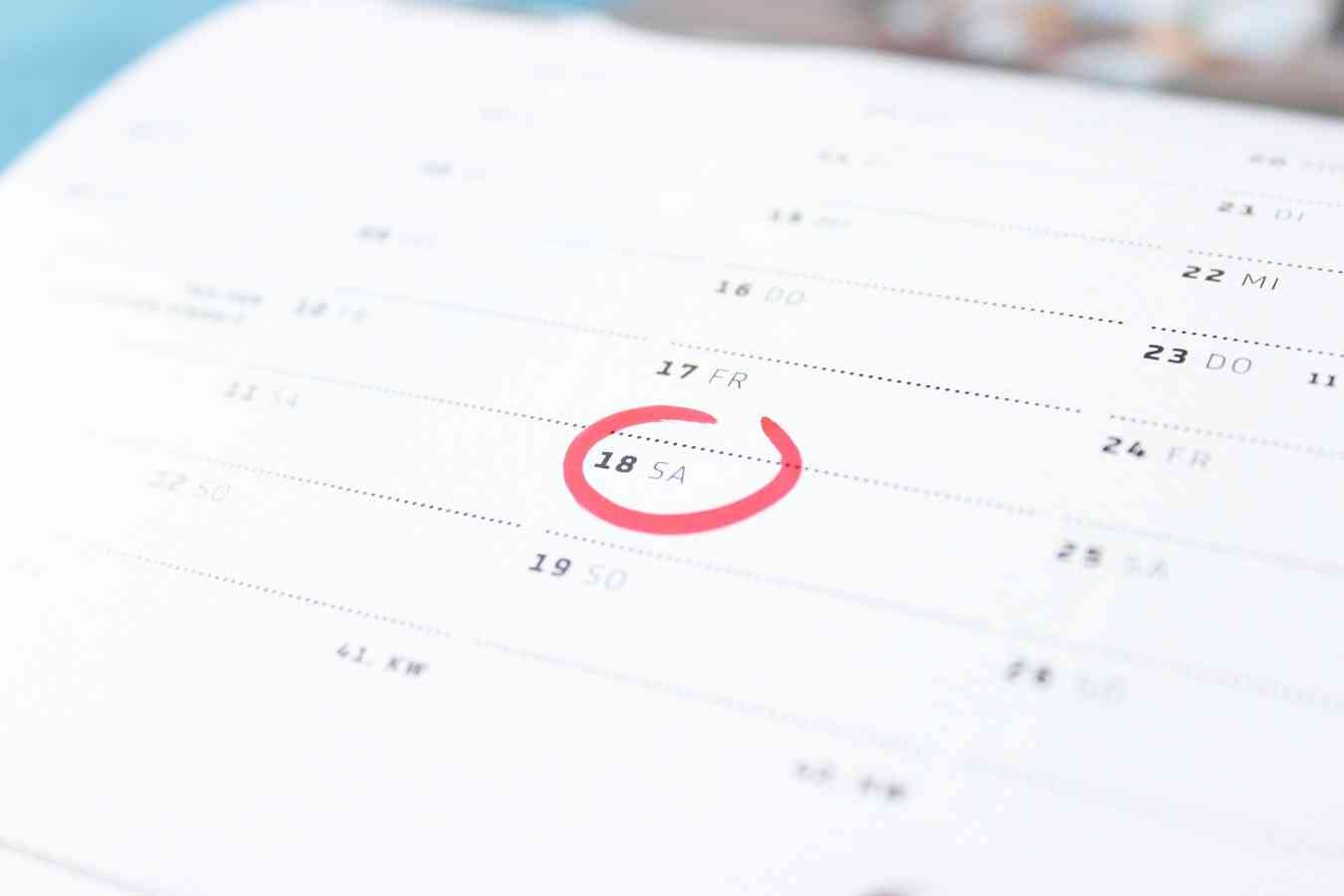 How to create project calendars?
Curating a project calendar is quite easy if your project plan is already in place. It helps in materializing your project schedule. You would need to streamline the project data and put it properly in the calendar. While there are many ways to create project calendars, three of the most common methods used for creating projects include the following:
Method 1: Create a Project Calendar with the help of Excel
For project managers, spending hours on Excel is not an unknown reality. Since, it is the most basic form of organization, it is a widely used tool of project management. Most people prefer to use it for creating project calendars on a small scale. Excel has a facility of grid view, which can easily be transformed into a calendar view. Excel is made in such a way that each cell can provide enough information about the different resources, work schedules and tasks too. Additionally, you can also opt for a built in calendar template wherein you can just feed in information and not be hassled by formatting.
Excel is also quite a strong calendar tool due to the different tweaks it provides. The calendars can include comprehensive schedules, timelines and even double up as a task management software. The subtask can be lined up to create complete project management dashboards. Since, most of us are well versed with this program- it is comparatively much easier to get started on as compared to the other options.
Method 2: Use Google Sheets for creating the project calendar
Another great option to consider for creating a project calendar is by using Google sheets. It is an online software which gives the user a provision for using spreadsheets to line up their tasks and calendars. While it does not have many features of Excel, it provides convenience by working on the principle of collaboration. These spreadsheets can be shared in real time and the changes can be made by multiple users on the same sheet. The tech giant- Google promotes this software as one of the top notch measures for creating different project plans; especially project calendars.
The approach used by Google Sheets is the same as Excel. The user can divide columns and rows in different days and time. Each cell contains relevant information regarding the assignees, upcoming tasks, and other timeline milestones that are necessary for the team to know. However, the features in Google sheets are limited when you compare them to Excel. The best part about Google Sheets is that it increases the potential of your project scopeby putting it all in one place. Each team member can view it and also add comments related to the particular task.
Method 3: Create a project calendar with the help of a Google Calendar
When you want an easy way out for project scheduling then Google calendar is a good option to bet your time on. Most efficient managers adopt better organizational skills at every stage. If you have also been managing projects and teams since a while, then chances suggest that you are already using Google calendar for toggling your daily activilities. With a little more planning, you can use a Google calendar as your project calendar too. The three prominent features making it a good option include- notifications, a better integration as well as the timeline view. The most notablefeature of them all is the option of integration.
Additionally, if you feel Google sheets and Excel are easy to use and fill in information, then a Google calendar comes with this option already built in as well.. The Timeline view feature helps project managers to streamline the deadlines and share it with the entire team. You can also place different tasks and then check Agenda to get a sense of the project timeline.
Also, Google Calendar has a particular feature where you can use a search option. This gives you a chance to create different hashtags for multiple projects and even the different tasks that you are handling. So, in short, you can use Google Calendar as a search engine with a hashtag for your project, making it easy to toggle between multiple tasks.
While all of the aforementioned methods come with their own set of pros and cons, we highly prefer the method mentioned below for creating the best project calendar.
How to create the best project calendar?
Method 4: Use different Project Management Tools for creating Project Calendars
The best of project management tools offer different ways for tracking your project schedule and keeping your team updated with the approaching deadlines.
Since most of the templates and systems are inbuilt, your project calendar creation becomes much easier. It is ideal for project portfolio management because it can link different sources and projects to the same database. This gives you one point access and makes it easier for the team as they do not have to toggle between multiple projects.
The best of project management tools also have an option of task dependencies which helps you understand the reason of delays and help you auto-schedule your projects.
The benefits of adopting a project management tool include the following:
1. Helps in better collaboration:
Most of the efficient project management tools come with a built-in collaboration tool that enhances the communication capabilities of the team. The best thing is that while you can collaborate with your team quickly, you can also share the calendar updates with different clients. This helps your client stay in loop without much hassle at your end.
2. Provides a secure platform:
When it comes to sensitive projects where the risk of data leaks is high, this particular feature of a project management tool is high. These tools provide access control wherein managers can give edit and collaboration options only to a trusted few, ensuring that the project remains secure and safe. Addtionally, when the access is given only to a fewer people, the risk of chaos is reduced. When only one or two people have the access, then only they can make the changes and can be held accountable for the same.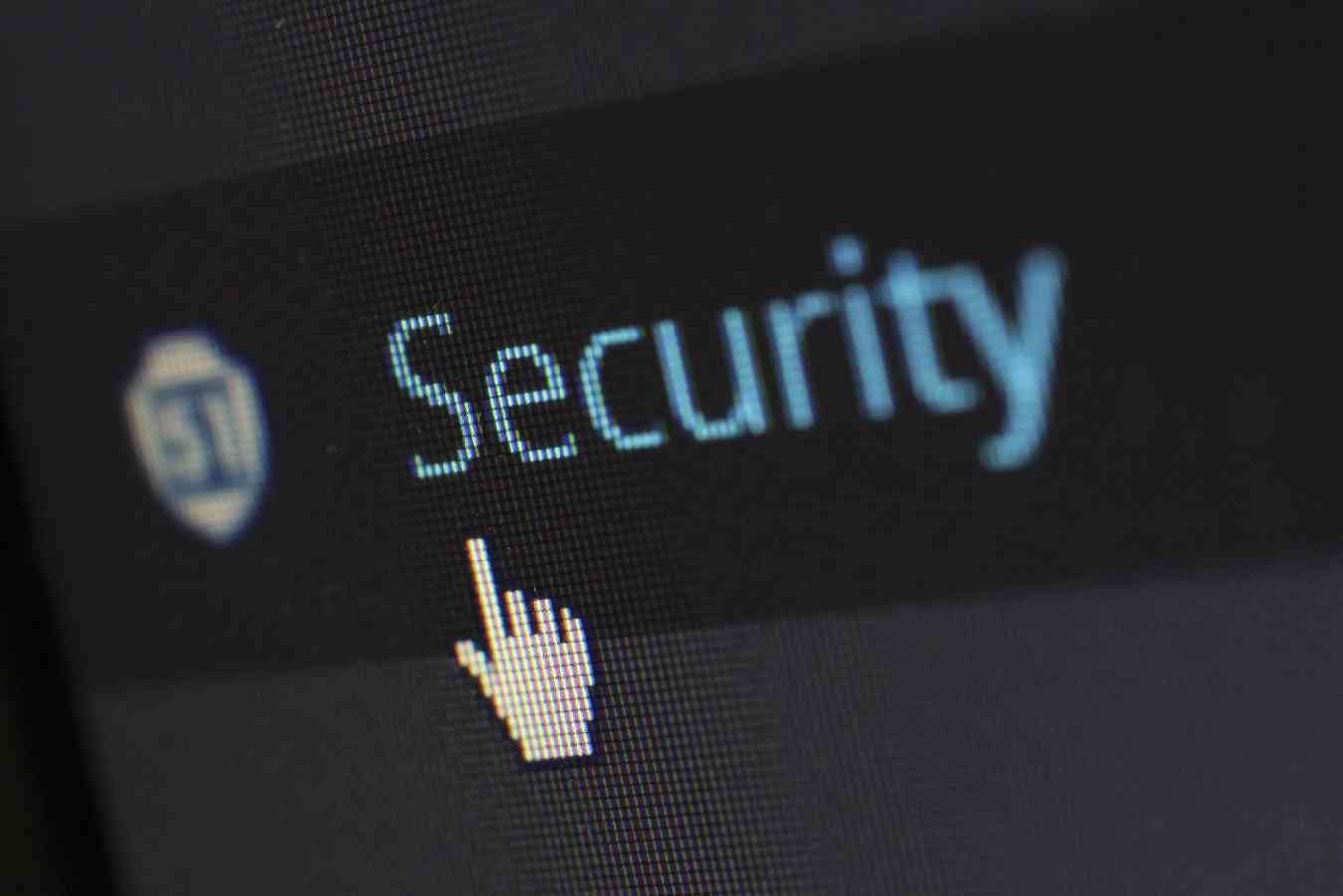 3. Provides dynamic updates and changes dependant scenarios too:
The best part about these tools is that calendars, resources, and tasks can all be integrated in the schedule. Whenever there is one change in one element, the other changes too.
For teams that want to manage multiple projects or find the ideal project management tool, we strongly recommend the project management tool which helps you create a robust project calendar. The automated and dynamic nature of this tool can help you save up on many hours that you spend on managing small tasks, creating deadlines, and then toggling them. It makes collaboration look simple- a challenge that most project managers face.
In a nutshell, we would recommend using any method which works for your entire team. Managers who adopt very complicated tools have to face a challenge of explaining the functions and usability to their entire team. For projects that have multiple schedules involved; such as client meetings, submissions, internal team meetings; using a project management tool is your best bet.