SmartTask
Contents
Top Work From Home Tools for Your Remote Working Team
By AndreJun 6, 2021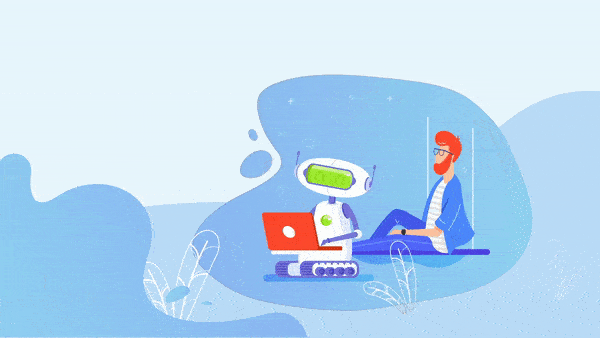 In the past, remote working was nothing but a part-time and freelance position with low wages. However, as the trend changes and the pandemic situation fuels the shifting career, it has become a top option when applying for a job.
With the advance of technology, everyone across the globe is capable of getting remote work at their fingertips. Not to mention that many online tools can support remote workers to get their job done effectively.
Companies strive to keep their remote teams in touch with one another despite the location and time difference. The key to successful work lies in how each member communicates and streamlines the workload without interruptions and misunderstanding.
Through remote working tools, you can collaborate and communicate with your team seamlessly. Therefore, the tools help you deliver and delegate works much easier, allowing each member to track down each project in real-time.
So, here is the list of the top fifteen remote working tools to help you manage remote teams and keep them productive.
1. SmartTask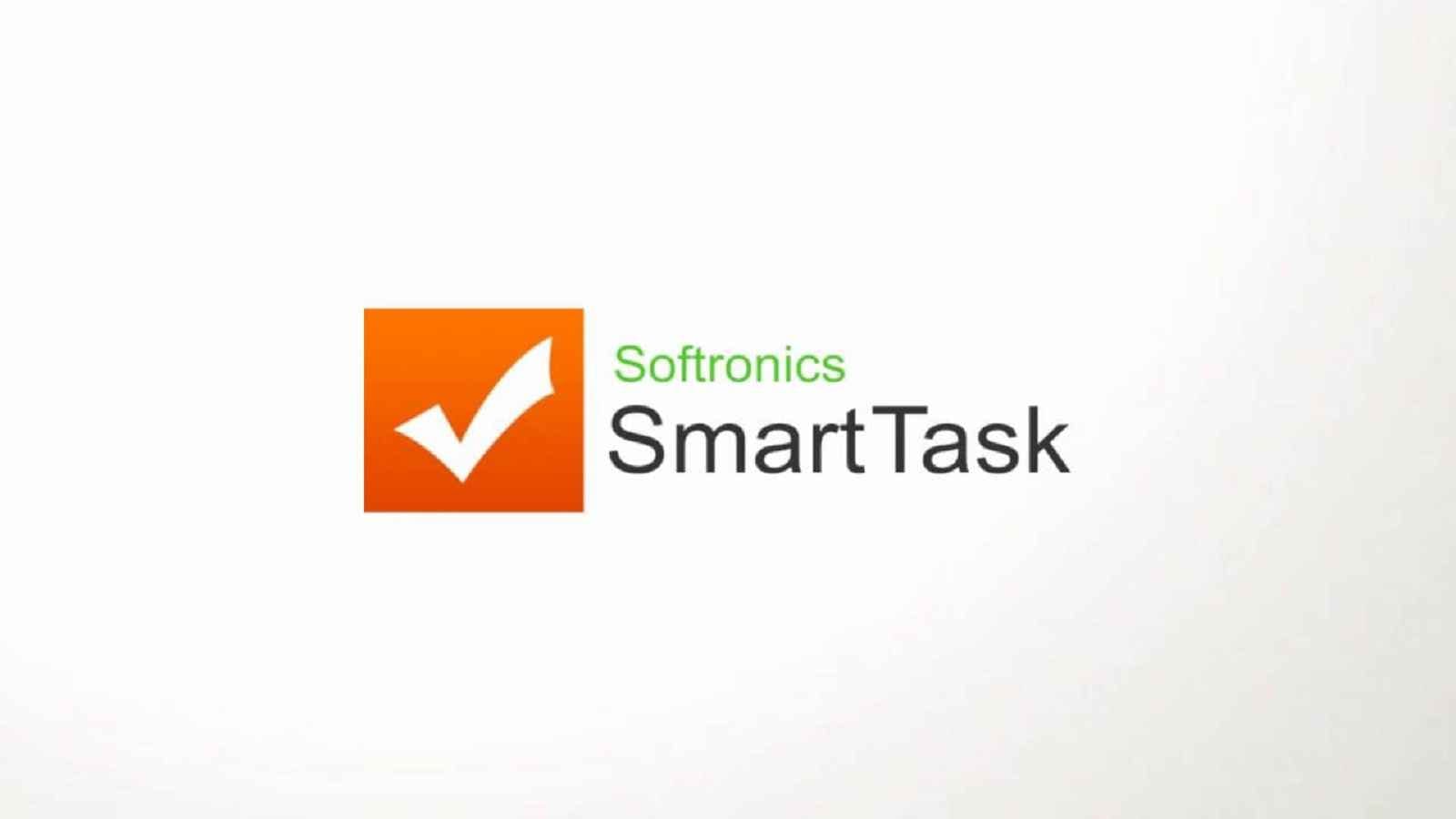 SmartTask has recently become famous for its all-in-one platform to streamline workflows and communicate between remote members seamlessly. This productivity tool saves all internal communication history, allowing your teams to monitor important data and connect with each other much easier.
With SmartTask, you can check your remote team's performance daily. This will help them improve their productivity as well as motivate them to bring in the optimum effort. Moreover, you're able to use SmartTask as a CRM tool, where you can track your lead conversion over time.
SmartTask is great for every business with remote teams looking for a way to simplify work delegation. It's also suitable for fully remote production companies, such as an explainer video company to adopt the system to work on a remote task.
2. Microsoft Teams
Microsoft Teams is a complete package for every remote working team to conduct an online meeting, call and message coworkers, as well as collaborate at the same time. This tool is great for team members to connect with each other.
It's the communication hub that enables members to use multiple features to share ideas and feedback at the same time. The package allows you to work on your project on Ms. Office and collaborate with other members simultaneously as everyone on the team can access and make changes to the shared file.
You can start using Microsoft Teams at free cost. The system will provide you with unlimited group messages and audio or video calls. With Microsoft Teams, your members can receive personal storage to keep important files and share them with other users.
3. InVision
InVision is a product design and development platform to help remote designers work on their projects seamlessly. This software enables designers to create, share ideas, and collaborate with other team members in real-time. They can make a prototype and ask for feedback from fellow designers without hassle.
Each team member can initiate the project and pass it on to others through a single click. With this looping collaboration, remote designers won't have any difficulty in making or redesigning the prototype. InVision will help them connect with one another to make every design become a real product.
InVision is built for creative minds looking for a way to collaborate and share ideas without physically being there. This software also helps each individual to present and showcase ideas in a meaningful way.
4. NuovoTeam
NuovoTeam is a holistic amalgamation of administrative, engagement, and communication suite designed to establish instant PTT communication and empower several industries across diversified verticals to increase the productivity of their remote workforce.
The productivity and engagement suite enables the organization to manage workflow, monitor performance, and communicate effectively with a walkie-talkie app at an affordable cost with its remote teams despite geographical boundaries.
Other administrative features such as privacy-based location tracking, workflow management, shift scheduling with clock-in/clock-out, unified corporate directory streamline the effective management of dispersed workforces. On the other instance, communication suites including Push-to-talk, VoIP calling, instant messaging, and channel-based group chats provide enterprises with an all-in-one compatibility experience for remote teams.
5. Krisp
Krisp is a robust noise-canceling tool to help remote workers avoid unnecessary distractions and boost productivity. More often than not, many remote workers have experienced unhelpful situations that decrease their focus, such as a noisy environment.
When video or audio calls with other members, having a place that supports your work is very much appreciated. However, not everyone has the liberty to choose a cozy workplace. With Krisp, you can rest assured of having a discussion with less noise.
Krisp allows you to remove background noise when having calls with managers and remote members. This application can be integrated with other communicating apps, like Zoom, Slack, and Skype, to help you have a clear discussion.
6. CallHippo
CallHippo is a cloud based telephony software that helps mid-to-large enterprises with workflow automation and virtual telephony. This tool offers innovative features like automatic call distribution, call recording, personalized, call conference and voice mail at a cost-effective rate.
Additionally, like other remote working software, this cloud telephony will play an important role for remotely working firms.
In a nutshell, CallHippo empowers enterprises to deliver exceptional customer service, seize new business opportunities, and increase conversion rates.

7. Google Suite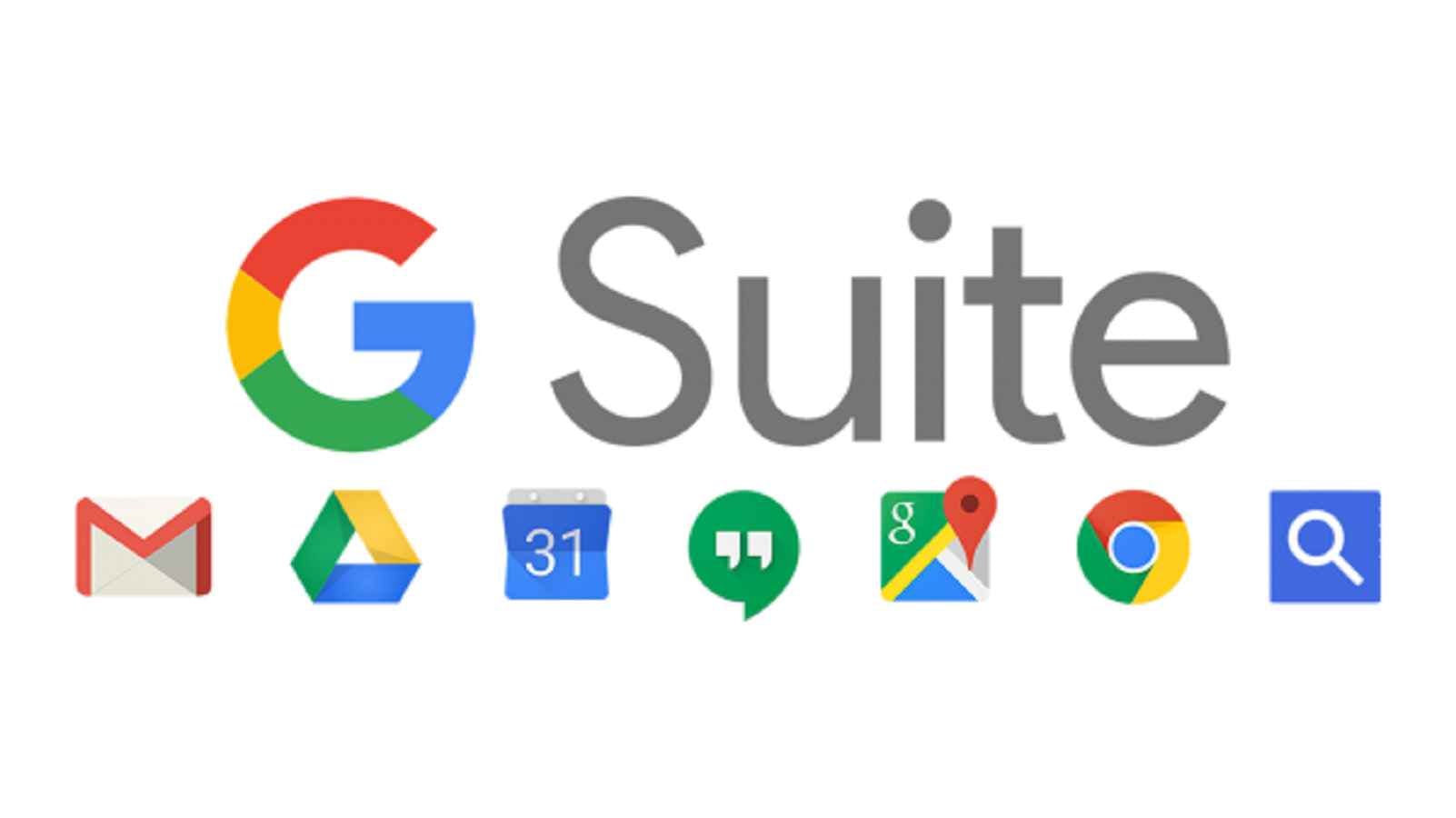 Google Suite is a complete WFH tool that consists of different useful applications. The Suite helps you and remote teams increase productivity through the all-in integrated apps.
With Google Suite, you can make good use of certain applications from mailing service, Gmail to cloud storage GDrive. Other software, including Google Docs and Google Calendar, is great for completing and monitoring different assignments.
No matter where you work, using Google Docs can simplify your task-sharing much more effectively. With the company access, everyone in your team can view as well as make an edit to documents quickly. In this way, team members can join, collaborate, as well as share their ideas simultaneously. ‍
8. Time Doctor
Time Doctor is a productivity tool that helps remote teams track their work in real-time. This tool is ideal for onboarding every project on the system and makes it accessible for the member.
Each remote worker will be prompted to fill out the project they are working on at the moment. Then, the timer will start running on its own, giving the member a closure on how much time it takes to finish one assignment.
The system has the ability to record the work time, so when a member has to go for lunch and takes a break, they can pause the timer in no time. That way, each worker can have their time off without being monitored all day long.
9. Dropbox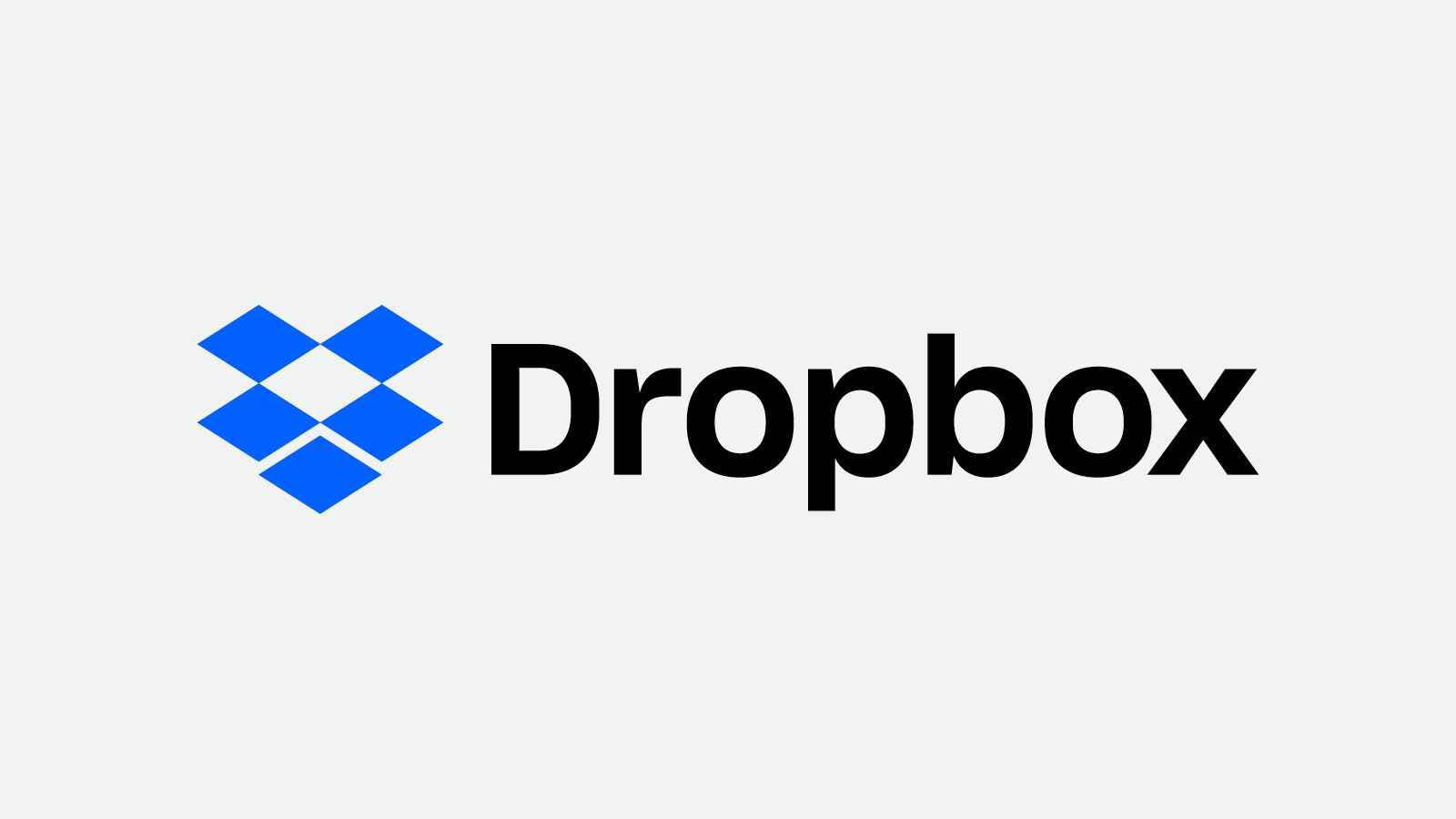 Dropbox is one of the most popular file-sharing solutions that helps remote teams share, store, and secure their online files and documents in real-time. This tool offers cloud storage and database synchronization to help members share different types of content, like Microsoft files, Google Docs or Sheets, and other vital files.
With Dropbox, you can share a large file that email can't afford to keep and send. That's why using Dropbox can ease your remote members' burdens in sending a massive file without converting it first into a smaller one that often changes the quality.
This application is compatible with operating systems, such as Windows, Mac, iOS, and Android at the same time. Hence, allowing team members with different types of desktops and mobile devices to use and share files easily.
10. Basecamp
Basecamp is one of the most popular remote working tools among freelancers, managers, and employees. Thanks to its elegant design and simple dashboard, everyone can start using the application seamlessly -- even if they are a complete beginner.
This application helps you communicate with other members, manage running projects, delegate work, and collaborate with a team from cross-departments.
Basecamp provides a complete feature to share ideas between team members and lets everyone know what you're working on at the time. There's no time tracking feature, so each team member can work on the project with so much flexibility.
11. Github
When you run a software or tech-related business, having Github on your remote team is vital. This tool is different from any management tool as it's precisely designed for developers and tech workers.
With this tool, you're able to connect with other developers out there and give each other feedback on the platform. You can also collaborate with worldwide developers to improve and share knowledge with one another. In short, it's not just a common communication and project management tool for every remote team as it focuses more on providing unique experiences for tech workers.
Moreover, you're able to design and build software from scratch on that platform. This allows you to manage and share the prototype with the entire team member much easier, as you can mention to them right in the app.
12. Zoom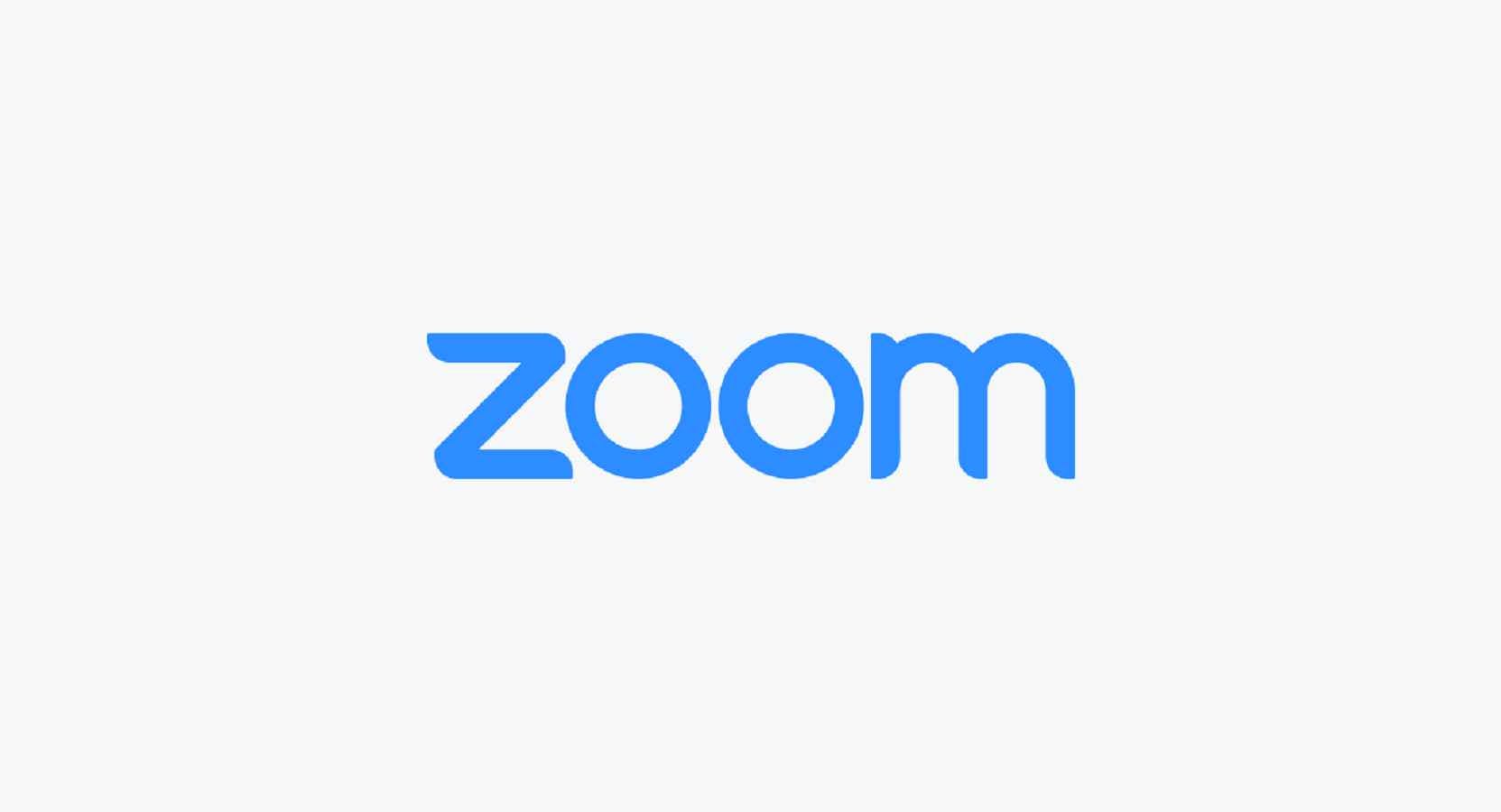 Communicating with remote teams has never been easier using Zoom. This video-conferencing tool makes it easier for you to connect and keep in touch with remote members anytime and anywhere through video or simply audio calls.
Zoom allows you to invite a small community as well as a large audience inside the platform when hosting a meeting or conference. This social platform is the updated version of Skype and Slack, where you can be a part of the video conference, send chat messages, and raise a hand at the same time.
You can also host a conference completely online. Now it's easier than ever to create a webinar, meeting, and every other online discussion.
13. Fluvid
Fluvid is a screen recorder application that enables you to record video conferences or meetings to keep important information on its original source. With Fluvid, you're able to share video messages that contain useful data to other team members worldwide.
This tool allows you to screen record your video meeting and take important details minute by minute. Fluvid will help recheck the information as it is when needed in the future.
You can also use Fluvid to do reviews, train your new employees, pitch to your investor, make video presentations, run a product demo, and many more. With these features, you can practically use Fluvid to host video conferences and make different types of video content.
14. Slack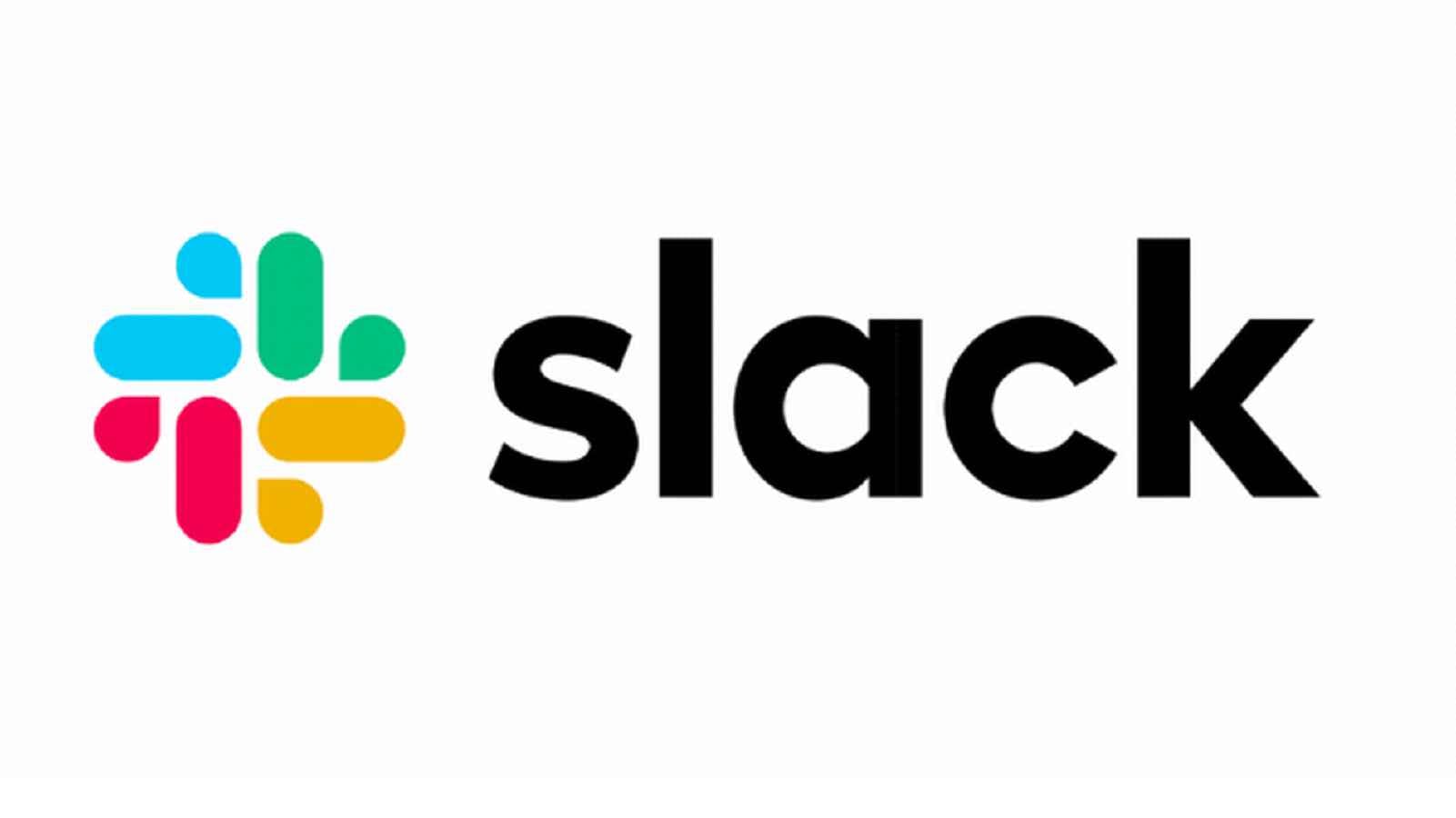 Slack helps your company organize internal communication with your remote teams all over the world. This instant messaging tool is built to remove traditional, internal email that sometimes doesn't work properly in delivering important messages.
That's why Slack uses channels to manage communication between members, especially for delegating new projects. With Slack, you're able to connect with remote workers across the globe and discuss each project idea. Slack's storage system also allows you to keep vital files and messages in its history without you worrying over the fear of losing the data.
The application is also apt for small businesses that just start out. The free version provides access to around 10,000 of the team's messages, allowing you to track down crucial files and information within a company. Moreover, there's no time limitation in using the Slack free version, and it's a great software to try out when you have a shoestring budget.
15. Zapier
Zapier helps you grow your business through a smooth workflow on your remote teams. This application allows you to automate assignments and different tasks for every member that need to be done.
This tool helps you and your team members to monitor different assignments without jumping in and out on multiple apps as everything is packed on this platform. You don't need to fill out every task information on a different application. Just use Zapier, then insert details in one place, it will help transfer all the data needed.
In this way, your remote team can keep their time focused on completing the assignment without burdening them to check out the information in a different place. Zapier enables users to cut through the noisy process of getting the work done as everything can be accessed on a single tool.
16. Todoist
There are plenty of remote working tools to manage and monitor assignments between team members. Todoist is one of the best organizing tools on the list. This application helps you make and prioritize tasks seamlessly.
You're able to deliver assignments to team members as well as check their availability to ensure everyone is working on their own project. Moreover, you can also set up productivity goals on a weekly basis. This allows you to monitor each progress while giving support to team members to complete the assignment.
If you're looking for a tool to better organize and prioritize daily or weekly tasks, Todoist is the right one. The features enable you to create, delegate, and set up a reminder for each task.
17. Timezone.io
As more people have the chance to work remotely across the globe, many companies try finding the right management tool to facilitate these workers. Remote teams can work in different time zones, making it more challenging to share ideas and communicate simultaneously.
Failing to address this problem can result in low productivity as well as unfinished projects that can affect the company in the long run. That's why managing remote workers should be your priority to achieve the best outcome for your business. If your remote team is happy, working on a project would be fun and more efficient.
Timezone.io is the right application to help you manage and communicate with the remote team seamlessly. The application allows you to collaborate and connect every team member from a different location and timezone to share their ideas.
With Timezone.io, you can monitor and see what time each team member works. This allows you to connect with them at the right time, knowing that they are productive at a certain time zone.
Bottom Line
Transitioning to remote working is sometimes challenging. You have to fully trust your team members in order to deliver the best outcome. Remote working doesn't mean that you have no control over the running project. In contrast, you can manage and monitor each progress through remote working tools on the list mentioned above.
Check out the list above to improve your remote team productivity and make sure that every assignment is done properly.
Subscribe to SmartTask Blog
Get the latest posts in email.