SmartTask
Contents
Top Factors Affecting Productivity in a Workplace
By Kavita JhaveriDec 9, 2019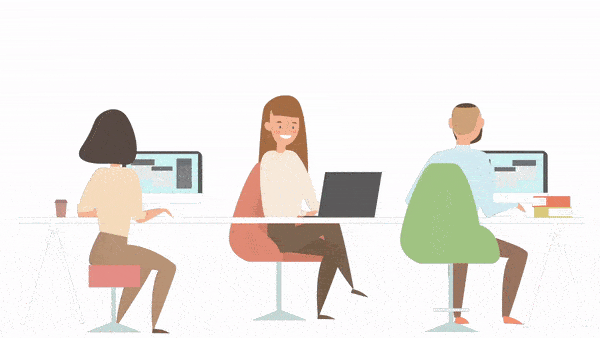 Every organisation, individual and tangible being in this universe has an objective of existence, a purpose to serve or an end goal. Whether they are aware of it or not. It is this desire to achieve their goal which drives them and keeps them going on their respective journey.
It is how productive that entity or being is, in deciding how fast the goal can be achieved. Productivity is the calculation of the efficiency of a person, machine, unit or system in converting inputs into the expected outcome.
Productivity is a critical parameter in the production performance of a workplace. Whenever there is a spike in the productivity of an organization, this helps in boosting the profitability of that organization.
When it comes to project management, productivity is referred to as the process by which resources are optimized in order to achieve the desired outcomes of the project. There are various components that are involved in the productivity of the workplace. These include human resources (labor), machinery, and the working condition of the workplace.
Key Factors which affect productivity at the workplace
1. Manpower: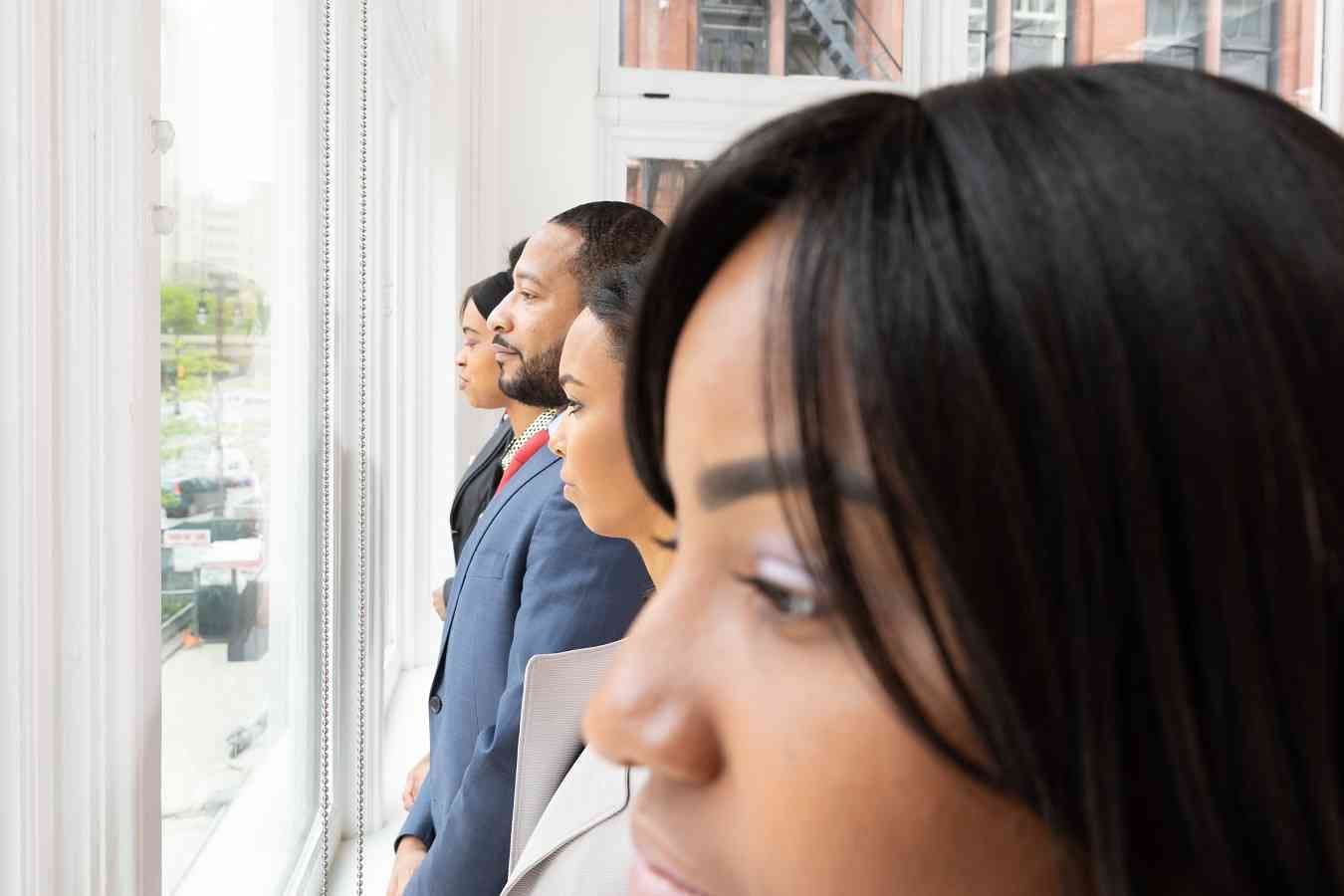 As manpower is the base and key asset of any organisation, this is one of the main factors which affects productivity. Talent management plays a vital role in shaping the productive face of the organisation. One has to put the right man for the right job. Provide relevant training so that lacunas in performance, if any, are met with.
Delegation of work should be appropriate. There should be neither overload of work, nor delays or laxity at work and certainly not duplication of work either. Work satisfaction also can lead to improved productivity so the communication channels between top management and staff should be always open and transparent.
2. Technology: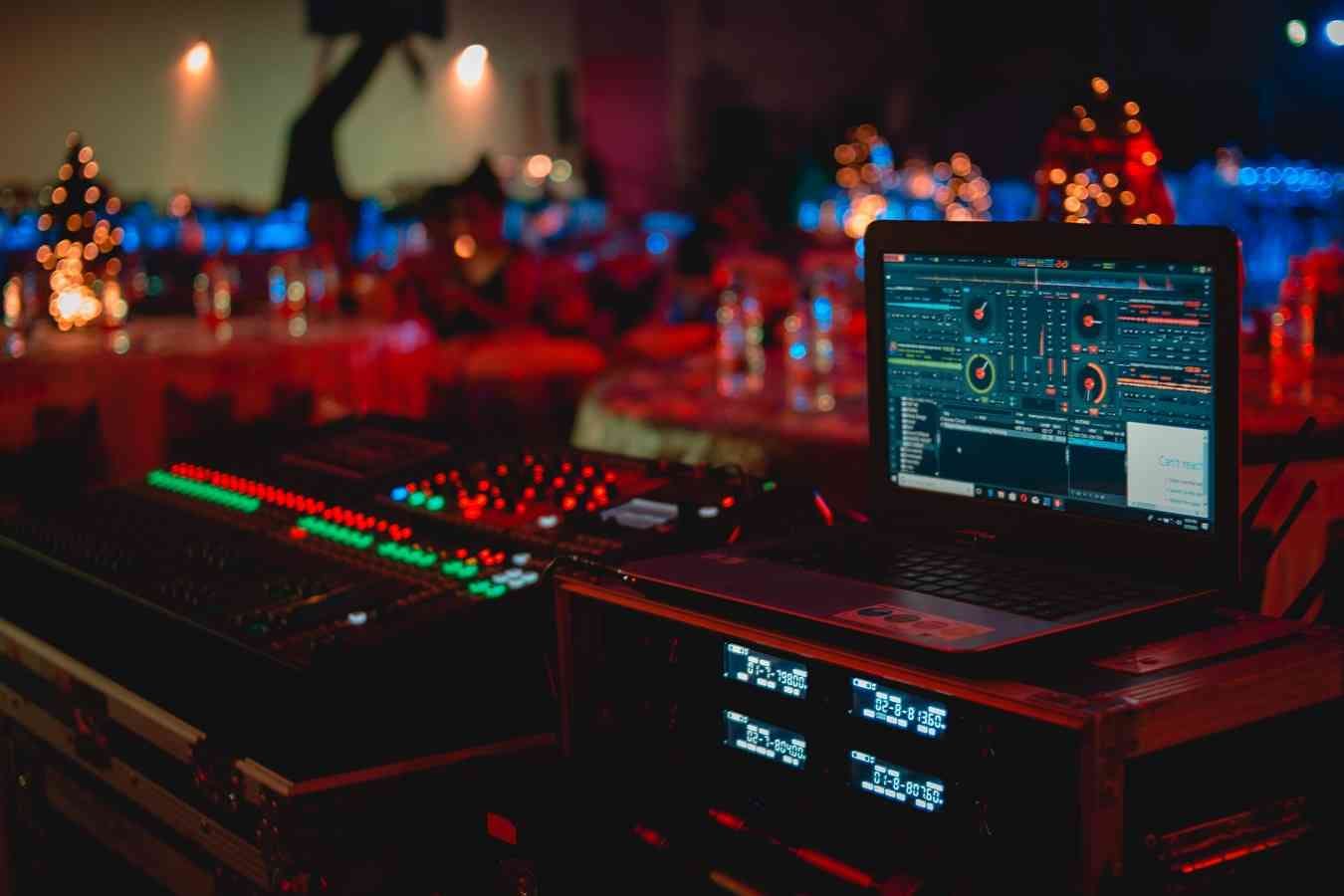 How technology is deployed at workplace also adds value to productivity. In this age of technology, efficiency levels can definitely shoot up when tech is allotted to the right procedures. Advanced techniques can also replace routine work so that monotony can be cut off from work to give variety at work a boost.
When technology is factored in, the time taken for a given task should come down and this would mean output delivered with lesser stress on resources. There is also the attribute of convenience associated with technology which impacts the lifestyle and hence the satisfactory levels of the worker.
For example, the use of task management software will simplify the work and this will enable the manager to focus on more important or prioritized facets of work.
3. Finance: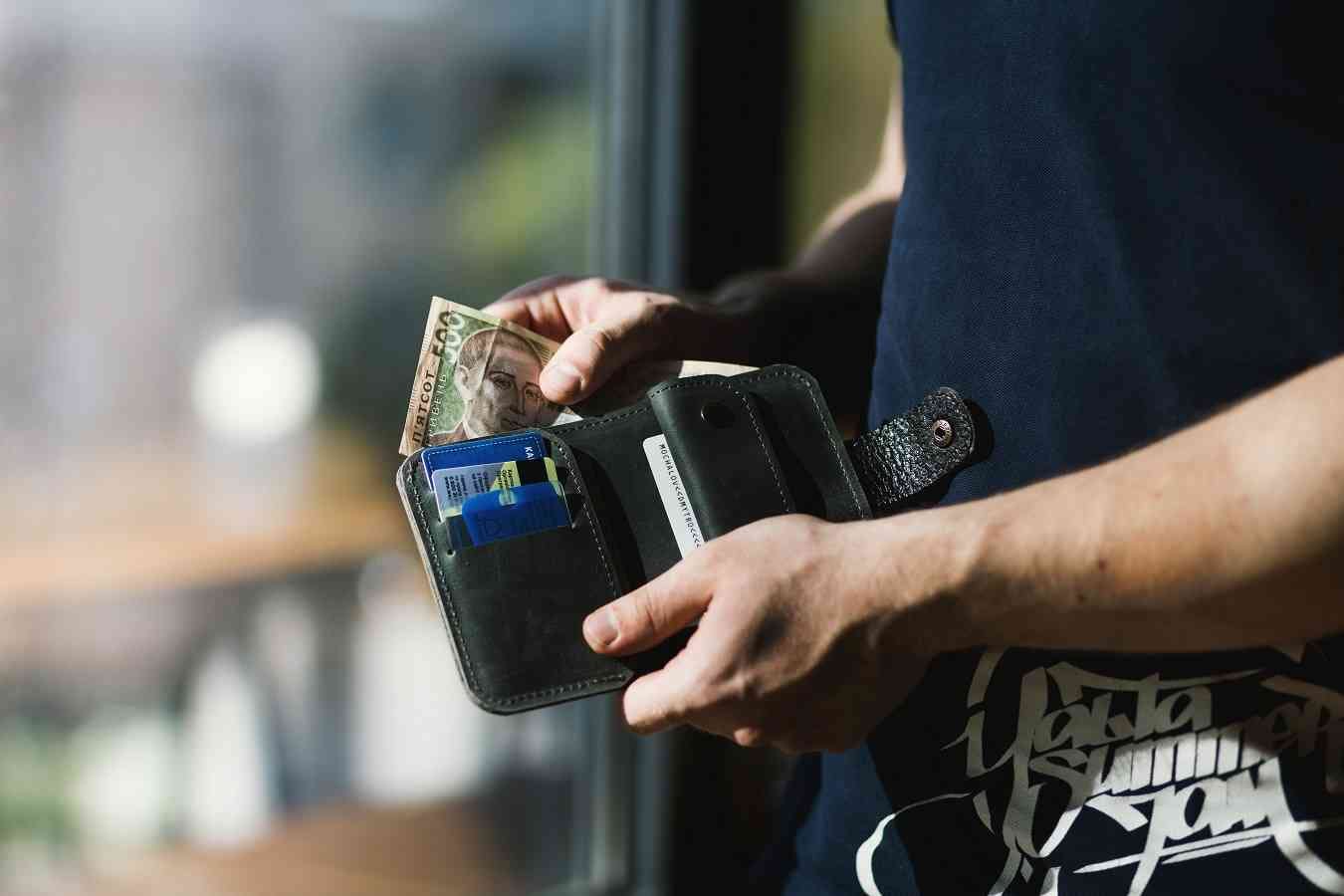 This is, of course, the most crucial resource in any setup or even in life. Without money, neither is their monetary value nor governed means of exchange. As long as the money keeps flowing, the setup can be run comfortably.
So it can also be referred to as the 'lifeline' of an organization. Just like the heart pumps blood, money also breathes life in an organization. Revenue and any form of income are critical to meet with the expenses such as salaries, bills, loan settlement, rent, premium discharge, etc.
Then it can be derived that an ample pool of finance – whether fixed capital, working capital or stocked cash – would lead to sufficient survival chances of the organization. As they say, 'money talks' and the organization would be considered respectful and settling monetary expectations in the industry.
With more money in hand, one can obviously purchase better machinery, hire more talent, deploy advanced technologies and charge up the productivity scenario within the organization. Judicious use of the money in hand shall reap reasonably favorable output.
4. Time: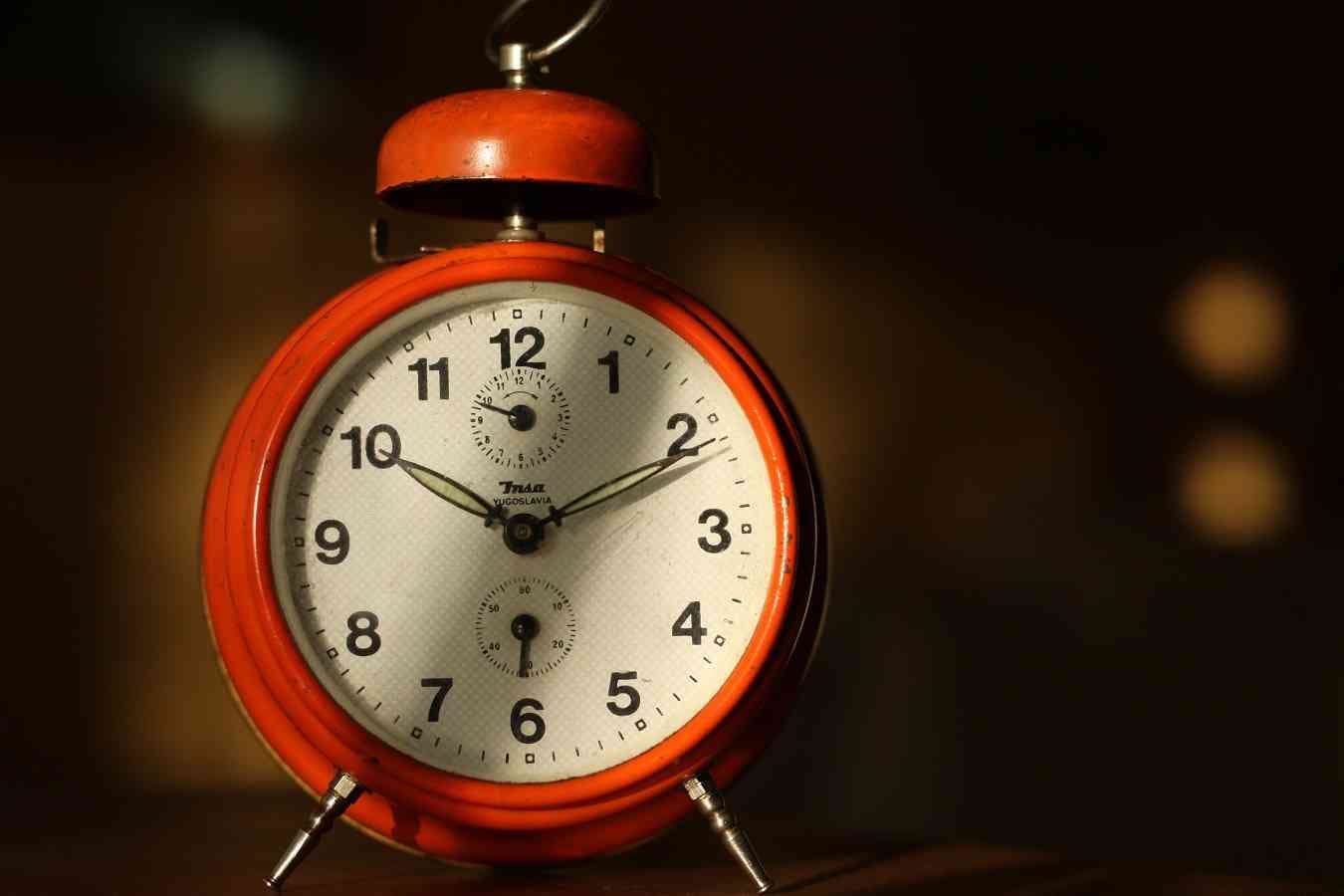 Like is known, 'time is money' and is one of the ultimate resources available at one's disposal. Time is evenly distributed to everyone, how we make use of it, makes the difference.
Even if speed to execute a task is increased, the quality should not suffer, else there would be a downgrade in productivity. This is where tools such as project management software help to regulate the time and execution of tasks in one place, leading to ease of doing work.
Whatever may be the situation, it is advisable to not waste or idle away time. Utilize it resourcefully. Do not harp on a particular phase of a project for longer than required or more than it's worth. Divide the time allotted based on priorities and goals set, keeping in mind the road that shall lead towards the end result.
Take shortcuts if these are likely to escalate productivity. However, if shortcuts come at the cost of the ground rules and set guidelines, then it would be advisable to abstain from these. Smart use of time will definitely lead to higher productivity levels. Make the utmost use of communication tools to save time and speed up the process of communication and make it more measurable and reliable.
Factors that lead to low productivity:
As productivity is all about producing the desired results, in real life there can be many incidents that could dampen the productivity levels. The plan drafted maybe one and the actual situation faced maybe another. So one has to be alert and factor in a certain buffer for contingencies in the project plan.
The following could mitigate the pace of productivity in an organization:
- Whenever there is low morale in the environment or the workers are not motivated enough, they would contribute less towards work and this would lengthen the time taken to complete a particular task.
- A non-conducive physical working environment with poor hygiene conditions
- When the employees hired are not competent enough, this could delay the work, lead to confusion in understanding instructions and mismanagement of resources
- When the management style itself is defective or the delegation of work is not proper, such poor management techniques could also result in low productivity.
There needs to be made a distinction here between productivity and efficiency, as both are often confused with each other. Efficiency is working in a well-organized and competent manner whereas productivity refers to the ratio of the quantity and quality of units produced to the labor per unit of time.
Both efficiency and productivity are entailed in a project management plan. Stress is however laid more on the latter as these specify the optimization of resources so as to achieve the desired outcomes.
So proper alignment of resources and wisely using them as per requirement would more or less take care of the productivity levels in the organization. In the haste of achieving a goal, do not rush into things, use your mind and adapt as per the situation.
At the same time, never give up on a resource before considering alternative ways of using it. Follow these basic practices and see your productivity levels sparkle up!