SmartTask
Contents
9 Key Factors That Affect Your Employees' Work Performance
By Raymond ChiuNov 27, 2020
Your employees' work performance is the key to your company's productivity.
Hence, it is imperative to create conditions that will be beneficial to your employees. Otherwise, it can have adverse effects on your bottom line. If you want to provide excellent working conditions for employees, here are nine factors to consider:
1. Workplace Environment: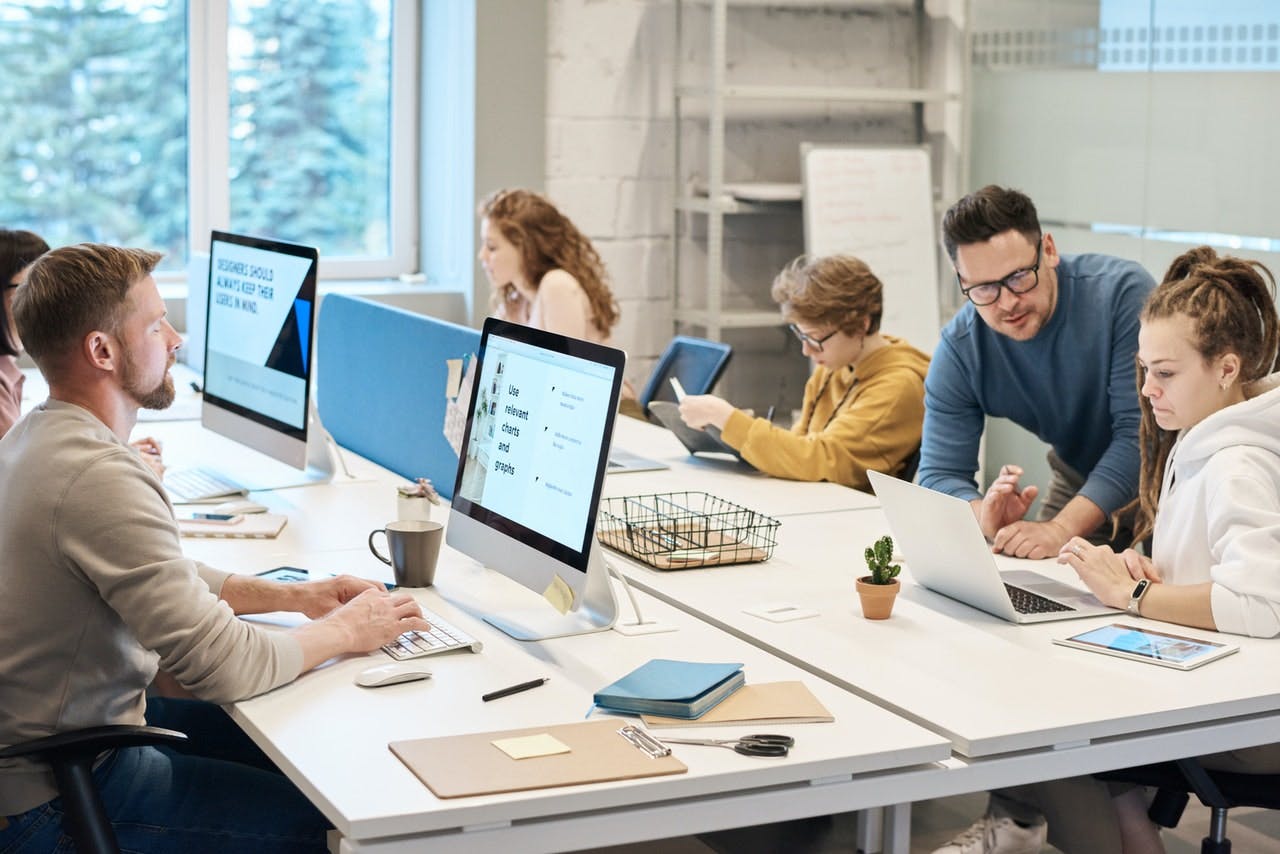 You can't expect your employees to thrive if the environment you make them work in is filthy and cluttered.
Your workplace's unprofessionalism will make your employees feel like their work doesn't matter. Thus, they won't have the motivation to go above and beyond the work you assigned to them.
That's why at Maid Sailors NYC Office Cleaning, we believe that you should always keep your workplace neat and tidy.
Even companies in the creative industry would benefit from a clean environment. This is despite the idea that creative-types are veterans and thrive in an organized mess.
You'll find that they'll be a lot more productive if their workplace is organized and neat.
2. Training and Development: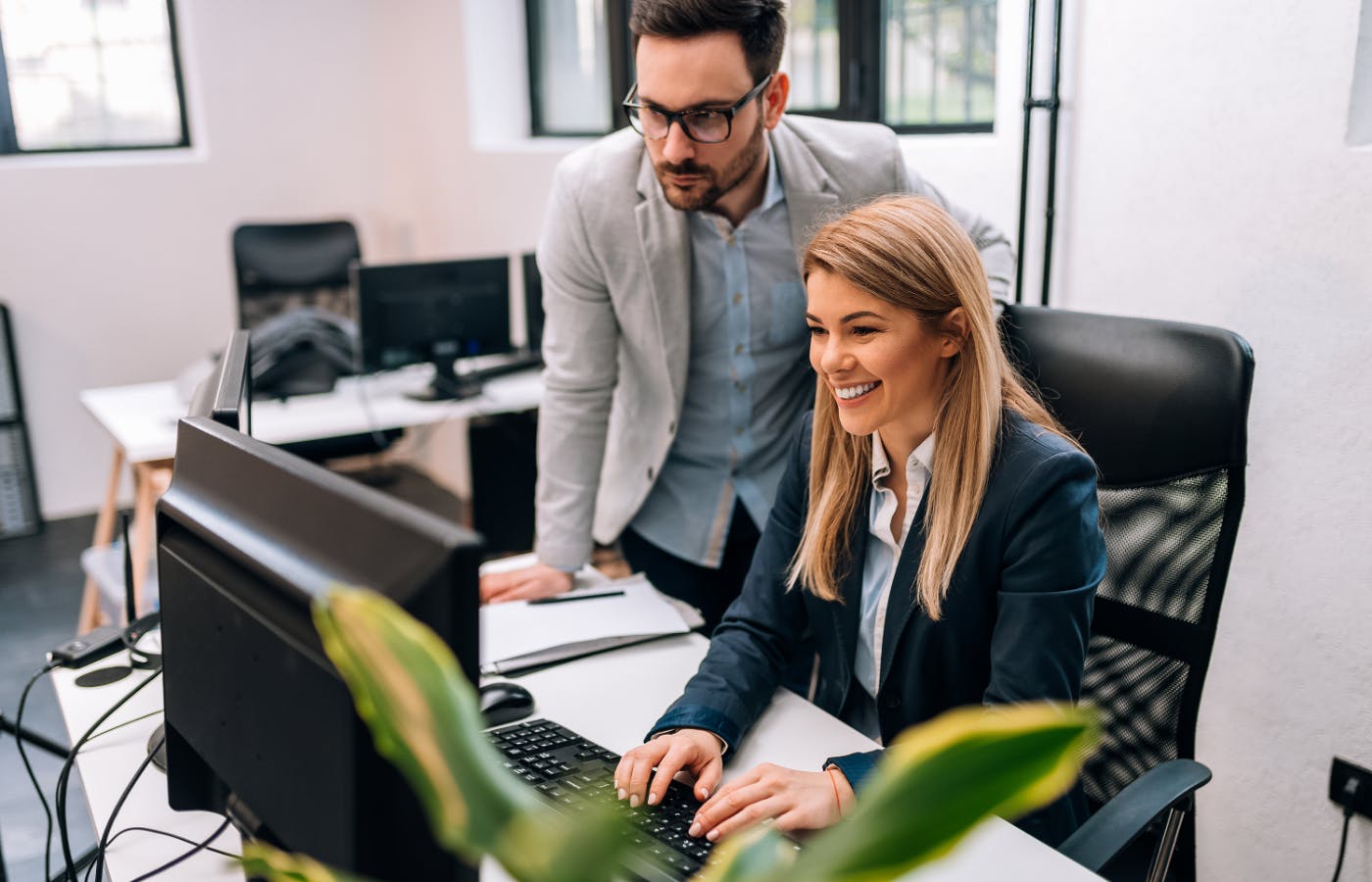 When you invest in your employees, they'll provide better work quality and faster. They'll also be able to have improved skills over time.
If you don't incorporate training and development in your company culture, your employees will feel stagnant.
Keep in mind that training is meant to upgrade your employees' skills. And these are skills that they can use to perform better.
Meaning, investing in them is investing for your company.
3. Employee Engagement: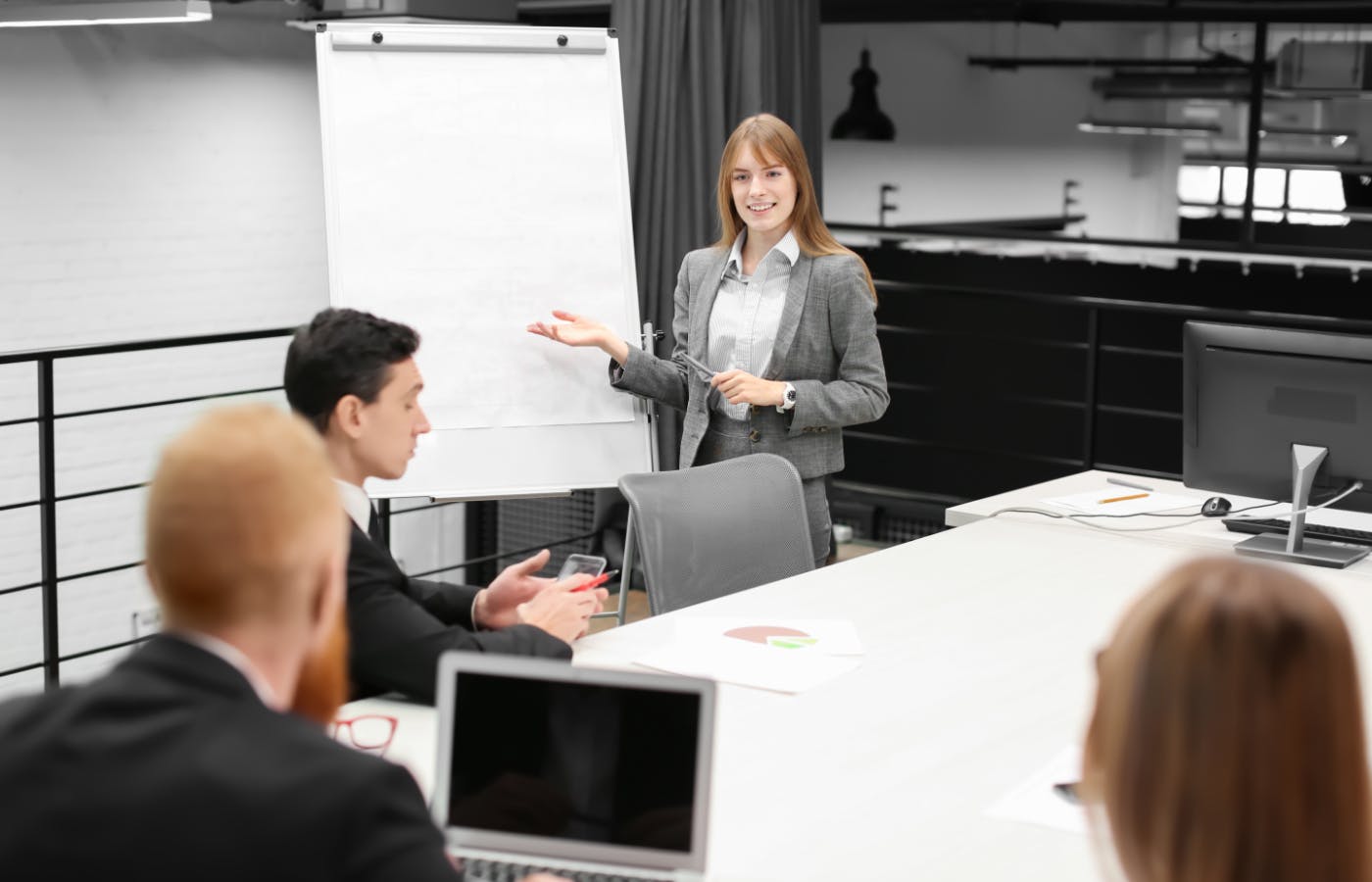 When your employees don't feel engaged in their work, that's when their work performance starts to decline. If it no longer excites or interests them, that's when their employee engagement gets lower.
With the decrease in employee engagement comes the decline of work performance. So you should invest in employee engagement efforts.
One way to keep your employees engaged is by injecting meaning and variety in their day-to-day work. Reducing micro-management allows your employees to be independent. This can result in better employee engagement.
However, that does not mean that you cannot check-up with your employees from time to time.
4. Competence:
If your employee is unable to do a task without significant supervision, this means that they're not performing as well as they could be.
Different factors can cause a person's competence or lack thereof.
It can be due to inadequate screening during the hiring process. Another reason is the lack of training and mentorship.
Keep in mind that while you hire people because of their skills, your company's process may be different from their previous employers. Hence, give them the chance to familiarize themselves.
Other than that, micromanaging can also lead to incompetence. That's because micromanaging your employees can lead to too much pressure and self-doubt.
5. Recognition: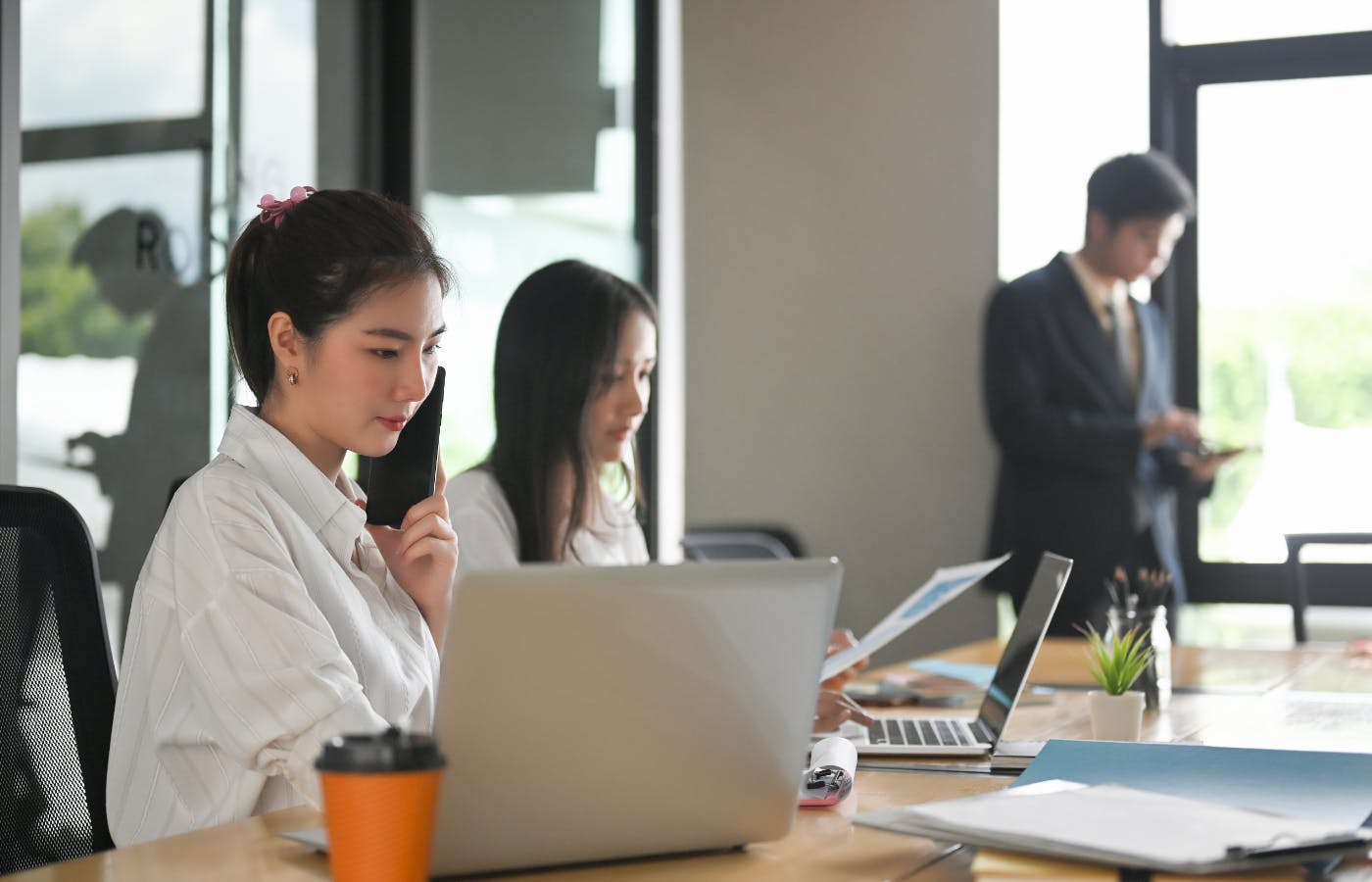 Too many employees feel like a replaceable cog in the machine that is the company that they work for, which is a shame. If this idea gets too much into your employees' heads, it can significantly affect your team's work performance.
That's why you should take the time to recognize the efforts of your employees.
When an employee feels that their efforts are recognized, it can still improve their work performance no matter how challenging it is.
There are different levels of recognition that they expect. For day-to-day operations, simple praise can go far. It's also great if you praise them for achieving certain milestones.
6. Tools and Equipment: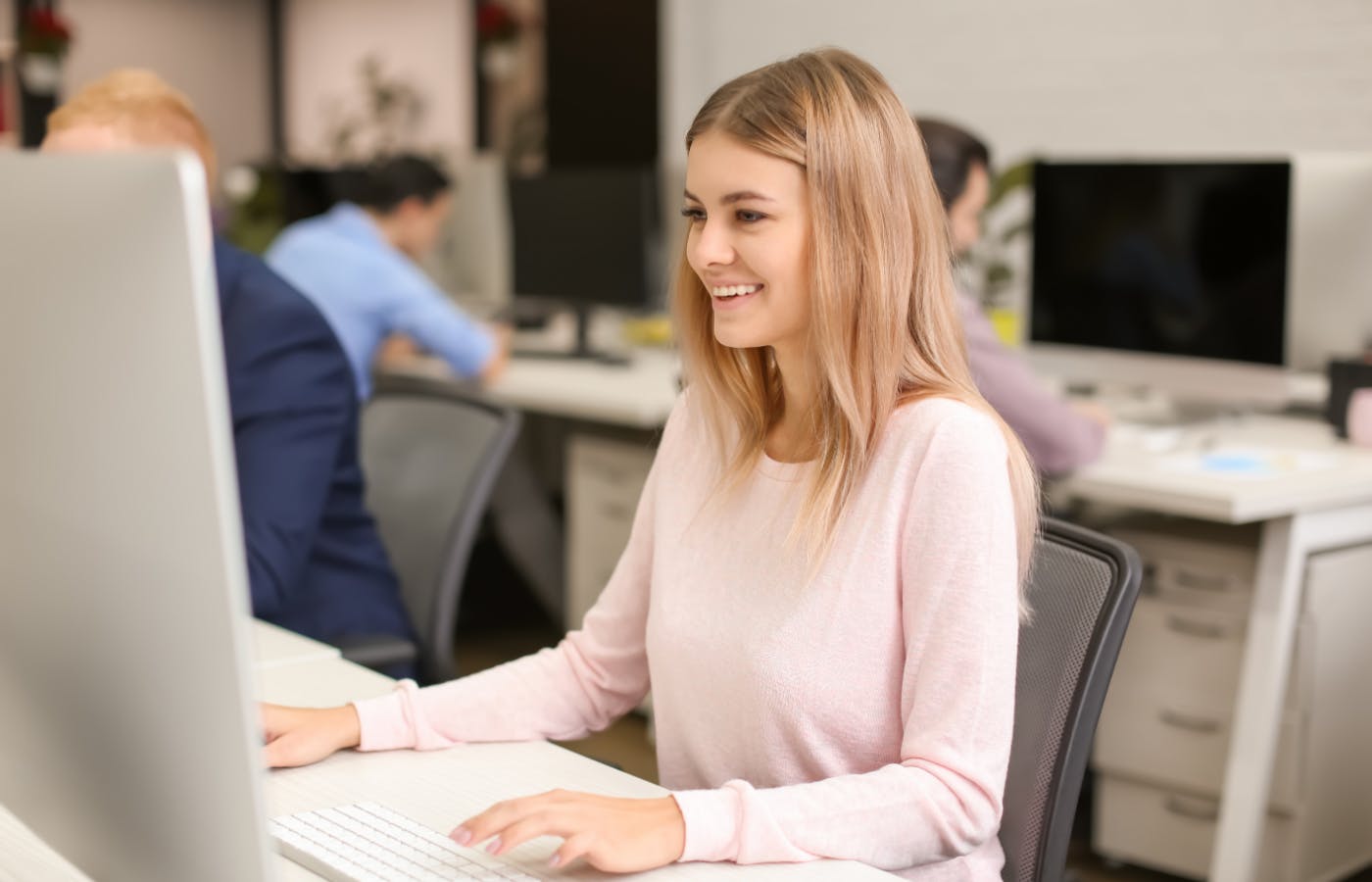 If your employees don't have all the tools they need to do their jobs well, you can't expect them to achieve specific goals. Sometimes, you don't have the tools or equipment you need to streamline your process.
Hence, it would be best to ask your employees directly. That's because they are likely to know what tools can best help them perform their tasks.
PRO TIP: Ask your employees to apply for a free trial of their preferred tool if there is any. That way, you can have an insight into which tools can boost your employees' performance.
7. Workload:
Sometimes, the reason why your employee isn't performing well is that their workload is too much.
If you're skimping too much on your employees, they will be overwhelmed. This can slow them down, which can hurt your company's over productivity.
That's why if you plan on taking on more workload, don't expect to keep the same number of people on your staff. Consider hiring more people.
Better yet, determine employees who do not have much workload, and consider passing some of the responsibilities to them.
8. Company Culture and Morale:
Company culture and morale is one of the biggest reasons why people stay or leave the company. This quality also affects how loyal an employee is to the company.
In addition to proper compensation and employee benefits, the people in the workplace can make employees stay. But do not expect them to stay if the company culture is toxic and unnecessarily competitive.
That's because the lack of social support in the office can demotivate your employees. Hence, they may no longer have reason to work for you.
9. Leadership:
The type of leaders that lead your employees also affects how well your employees perform.
Even if the executives are decent people, direct supervisors can hinder your employees from performing well. This explains why business owners are advised to check their supervisors and managers if they notice a high turnover rate.
As Wendy Duarte Duckrey of JPMorgan Chase puts it, "Most people don't quit their jobs; they quit their managers."
But do not just look at your managers and supervisors. See how they treat your employees. That way, you would know how to mitigate your employee retention rate best.
Taking Care of Your Employees is Taking Care of Your Company
The factors listed above are some of the common reasons your employees choose to leave or stay.
So, if you want what is best for them, we suggest that you check these factors. The same thing goes for when you have an underperforming employee retention rate.
Keep in mind that your employees are the backbone of your company. Hence, taking care of them means taking care of your business.
Subscribe to SmartTask Blog
Get the latest posts in email.