SmartTask
Contents
What Is a Work Breakdown Structure in Project Management?
By Deepesh KotwaniMar 12, 2020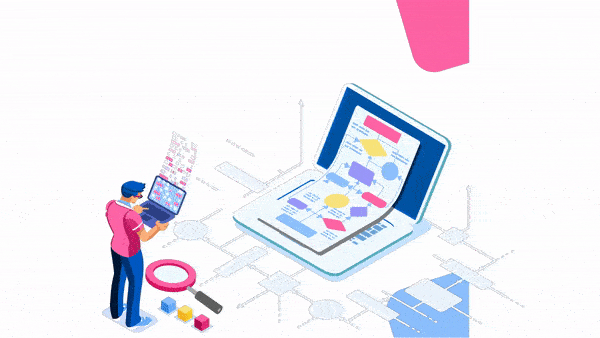 Being a content writer, I can write 5 pages in a day as I would get a new topic every day for which I have to first study that topic, then I have to research all the facts and studies and then I would make the subpoints. After all this, I would start writing the blog.
But one day, I was assigned to write 20 pages in 2 days as the blog was for guest posting and if I am not able to deliver it in time, they will not accept it and all my work would be for nothing. As my boss assigned the work to me, I said yes, but in reality, I was sure that I wouldn't be able to finish it within the deadline.
From that time onwards, I started panicking and it made the situation worse. I had so little time to do so much and the panic was also costing me my precious time. From the start only, I got my guest posting project struck.
After a while, I was able to put myself together and I thought that panic would take me nowhere and therefore I should start working. I decided to break the work into smaller pieces. I thought that doing 20 pages in 2 days is something I won't be able to cope up with, but what if I think of this work as a page per hour?
Now, this work doesn't sound that scary. And thus I started the work and I was able to complete it on time. And to my surprise, the technique that I used is known as the work breakdown structure.
What is the Work Breakdown Structure?
Work Breakdown structure is the method which you can use to break a project down into a hierarchy of deliverables (Project milestones), tasks and subtasks. To create a work breakdown structure, you have to look at the project from a top-down view and then you have to break the project into milestones, tasks and sub-tasks that will lead you to the completion of the project.
This will help you in defining a detailed cost or time estimate. It also provides guidance for the development and control of project scheduling.
Creating a work breakdown structure is important if you wish to ensure effective project planning, execution, controlling, monitoring and reporting. A work breakdown structure consists of four steps, which are identifying, estimating, scheduling and budgeting.
How to incorporate the work breakdown structure into your project:
1. Identify the deliverables: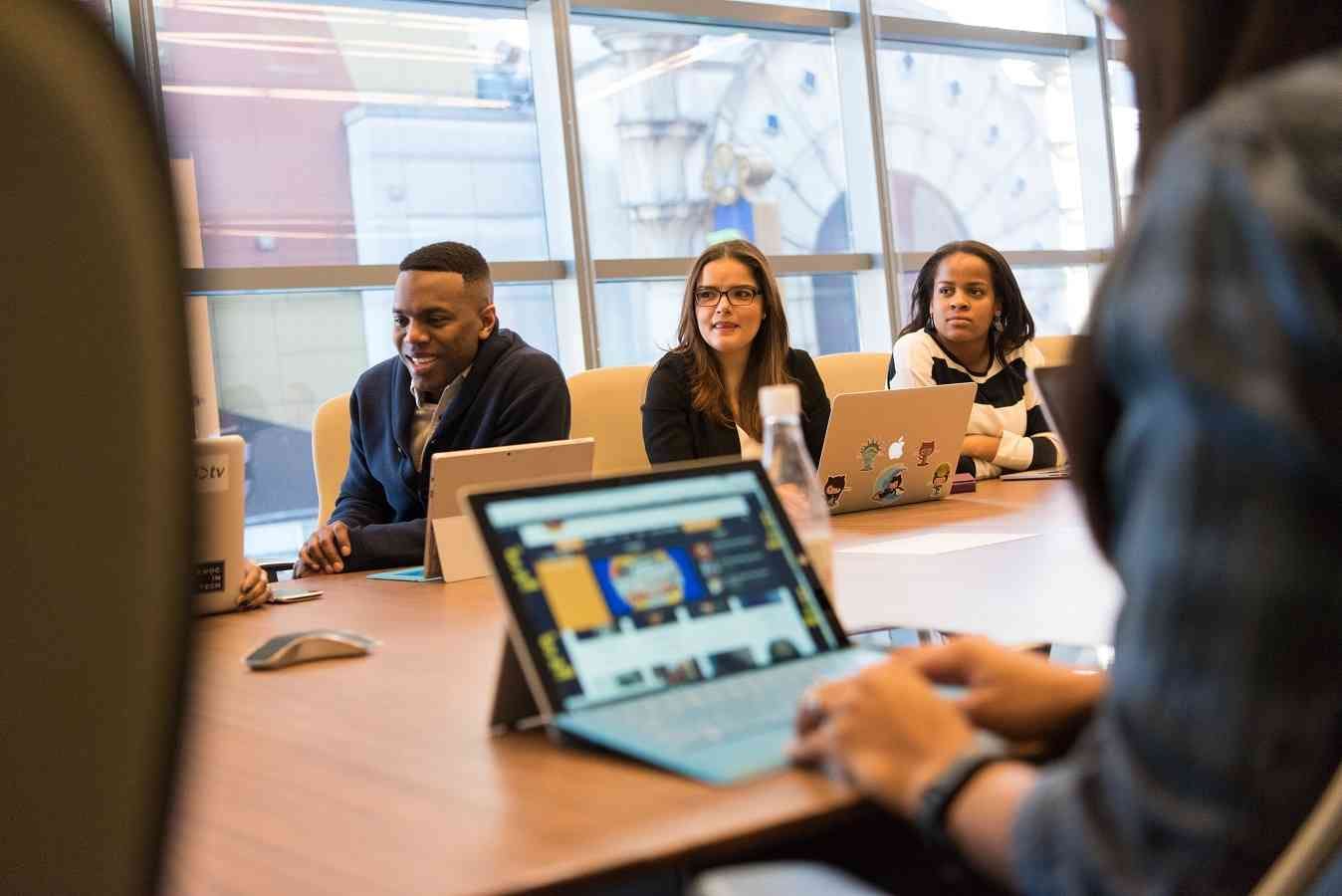 The first step is to have the project scope. If you have the project scope, then we can move ahead, but if you don't have the scope, you should head straight to the boss or the client to discuss the scope.
You should understand the difference between what they need and how they want it to be done. Focus more on how they want it to be done. You must know the scope, otherwise, you cannot determine the deliverables and this can be dangerous for your project.
You should sit down with your boss or the client and you should discuss all the deliverables that will lead you to the project's end goal. If you have created the main deliverables before taking to the client, you should call them and you should cross-check that your project's vision statement is according to their wants or not.
Suppose your project is to create a new website, your deliverables will be
Site map
Wireframes
Page designs
Front end code
Back end code
Listing all the things first will ensure that you don't forget anything while doing the project.
2. Allocate the tasks: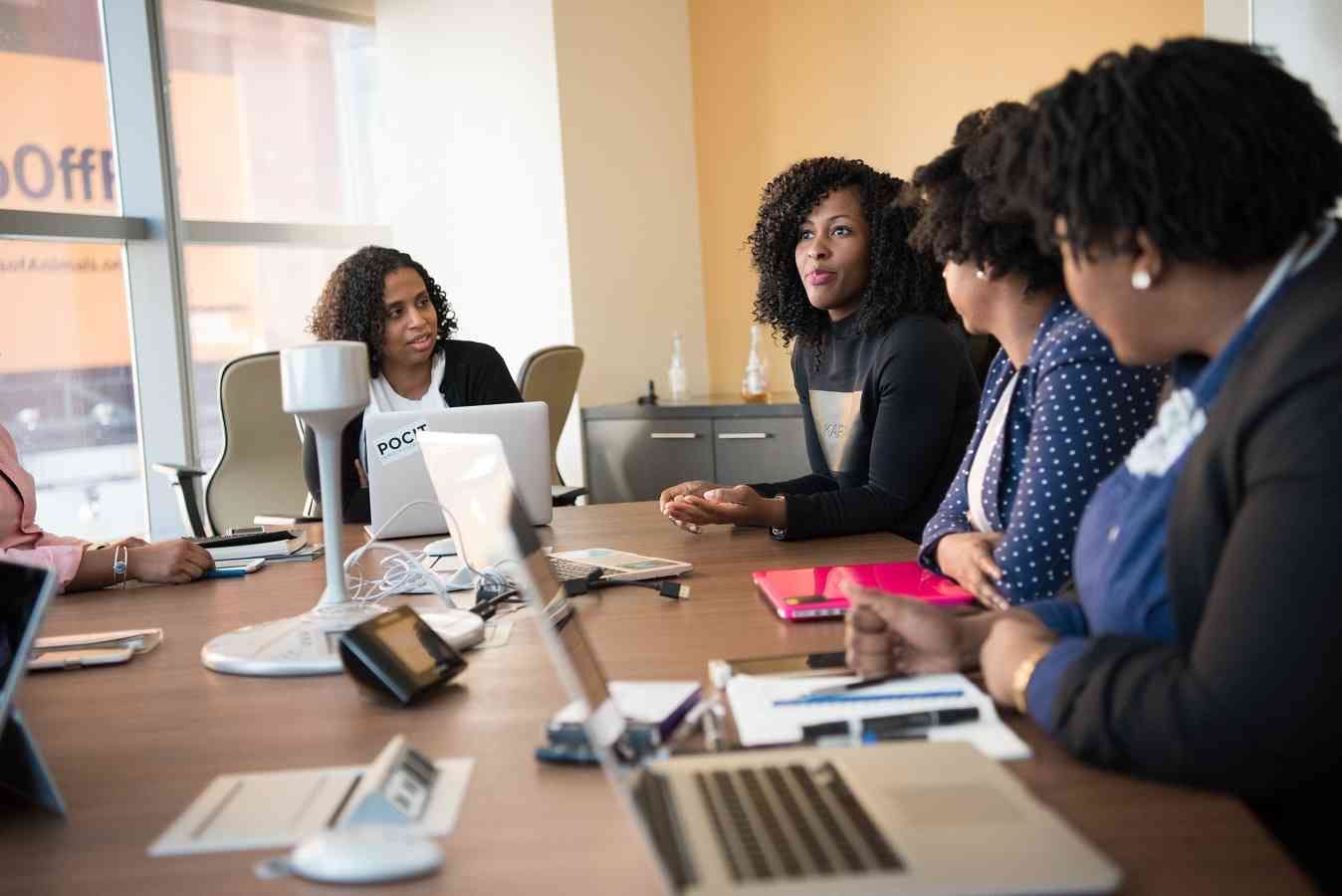 If you want a reasonable estimate of time and money, you have to think of every possible task that is to be performed to accomplish your high-level deliverable.
Therefore, once you have identified all the deliverables, now is the time to think about what needs to be done for these deliverables. You have to come up with a list of all the tasks, who will perform which task and how long will it take to complete each task and the project as a whole.
By working together with your team, you have to answer the following questions. These questions will help you in pointing out all of the tasks that you will need to perform to create a better estimate.
What is the objective of this particular deliverable?
What needs to be done to create this deliverable?
What other tasks from the project can contribute toward this project?
What are the resources that will be needed to accomplish all the tasks?
Have we finally covered everything, or are we cutting a corner?
You can use task management software or project management software to allocate the tasks and manage the project more efficiently.
3. Identify the subtasks: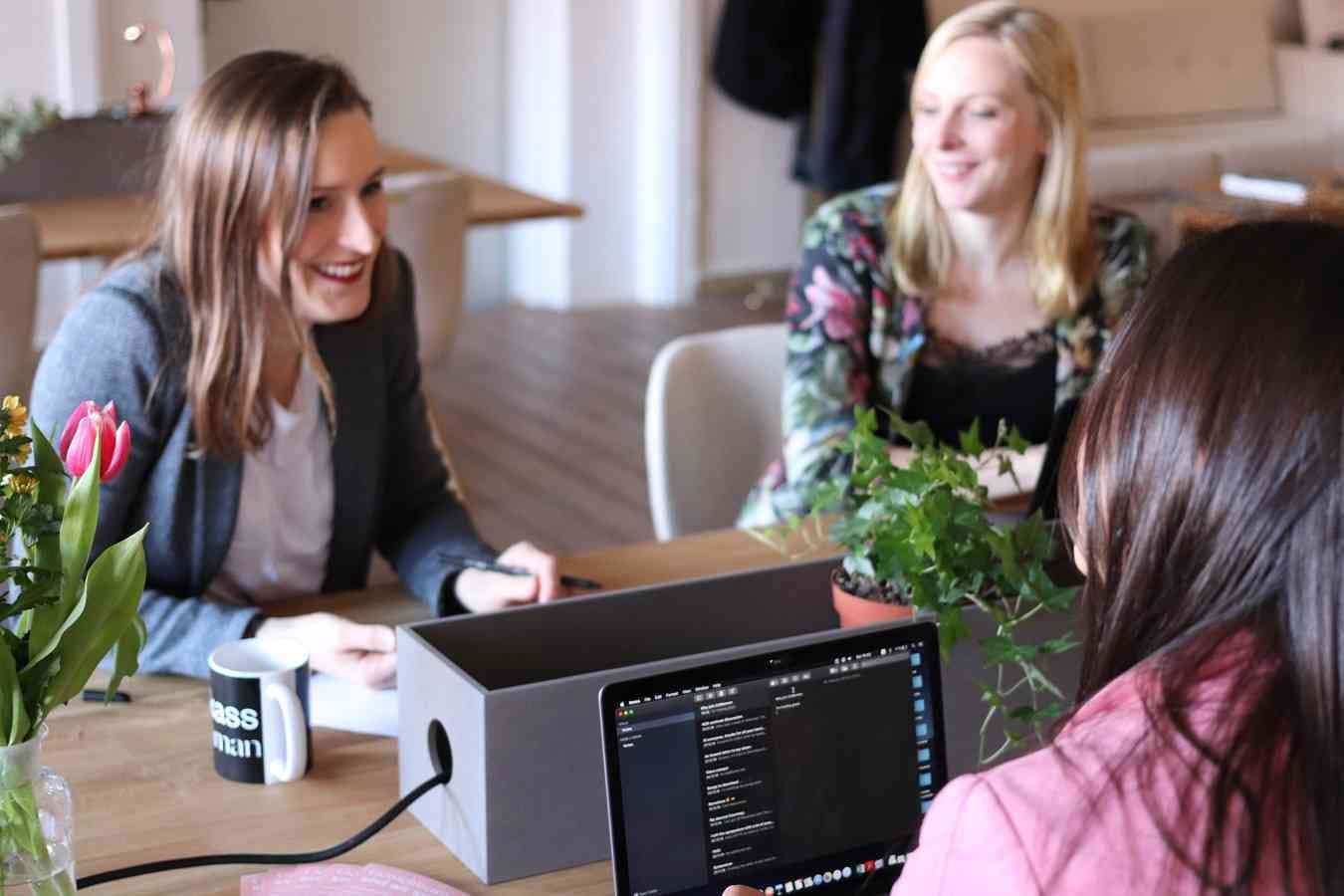 We are moving ahead in a hierarchical manner. We have covered the deliverables, the tasks needed to accomplish the deliverables and now its the time to identify all the subtasks and resources that we will need in order to complete the tasks on time.
If you wish to create a perfect project, you should make your project as detailed as possible and you should also check if the project will contribute to your organization's vision statement or not.
For example, you have a certain task that requires you to create a model. The model is required to be 3d printed. Therefore, your subtask would be to get the model 3d printed. Other than that, to get your model 3d printed, you will have to pay the person that will do it, hence your cost is increased.
To get an estimate that is close to perfect, you will have to focus on the tiniest details too.
4. Format and estimate: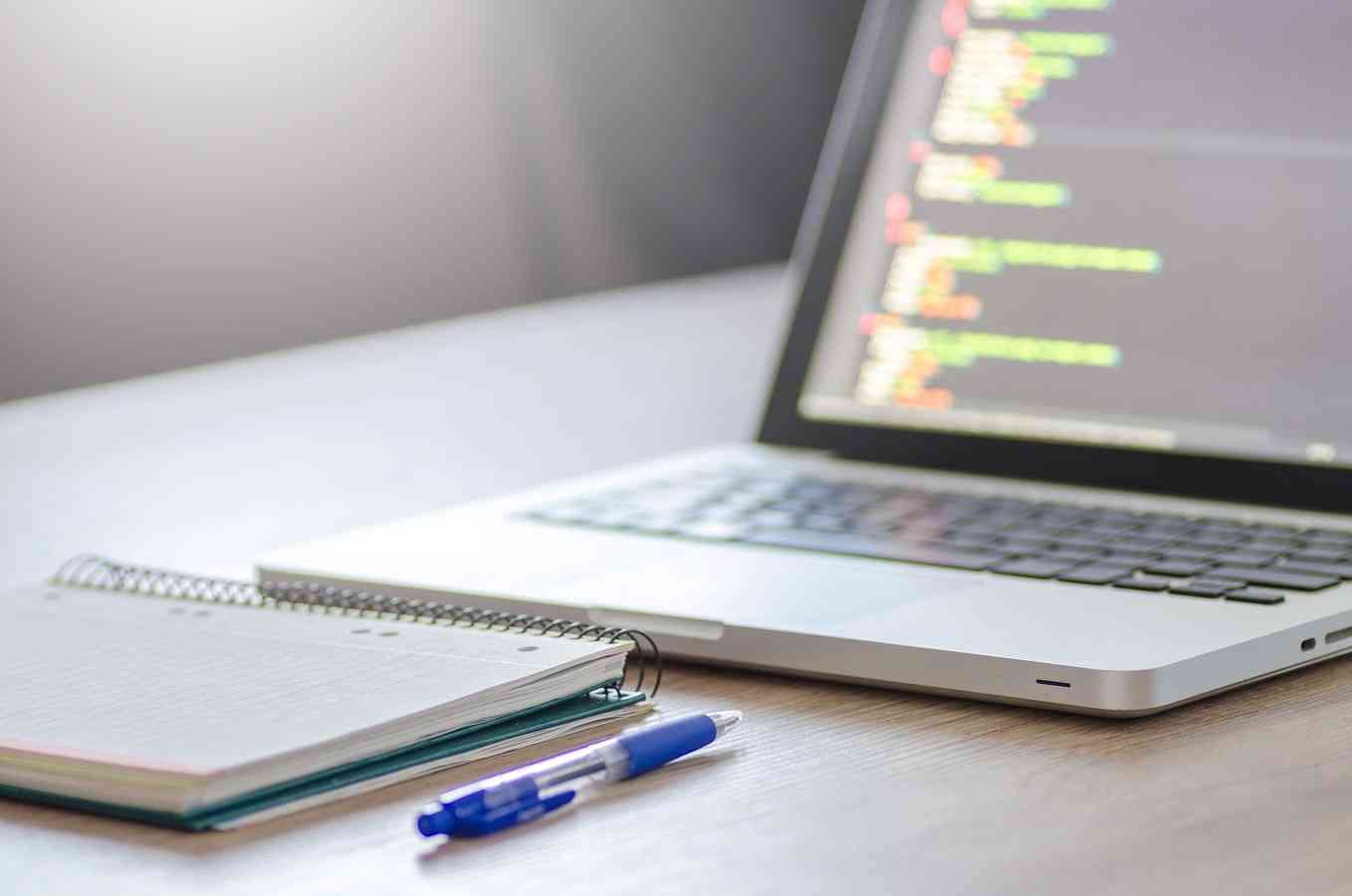 Now as you have figured all the deliverable, tasks and subtask, now is the time to arrange them in a presentable manner.
You can use a project management tool, flowcharts, whiteboards or spreadsheets. The tool is not the point of focus here, the focus here is on the completeness and accuracy of the tasks and respective subtasks.
Since you have listed down the project in a structured manner, you can now review it again to make sure that you have included all the tasks and subtask.
Conclusion:
Once you are done, you will have the project plan, project scope, project scheduling and the budget with you. Now you can compare it with the deal and you would know if you are in the project scope or not. This will help you in deciding whether you should take the project or not.