SmartTask
Contents
How to Write an Effective Project Status Report
By Rodoshi DasMar 13, 2023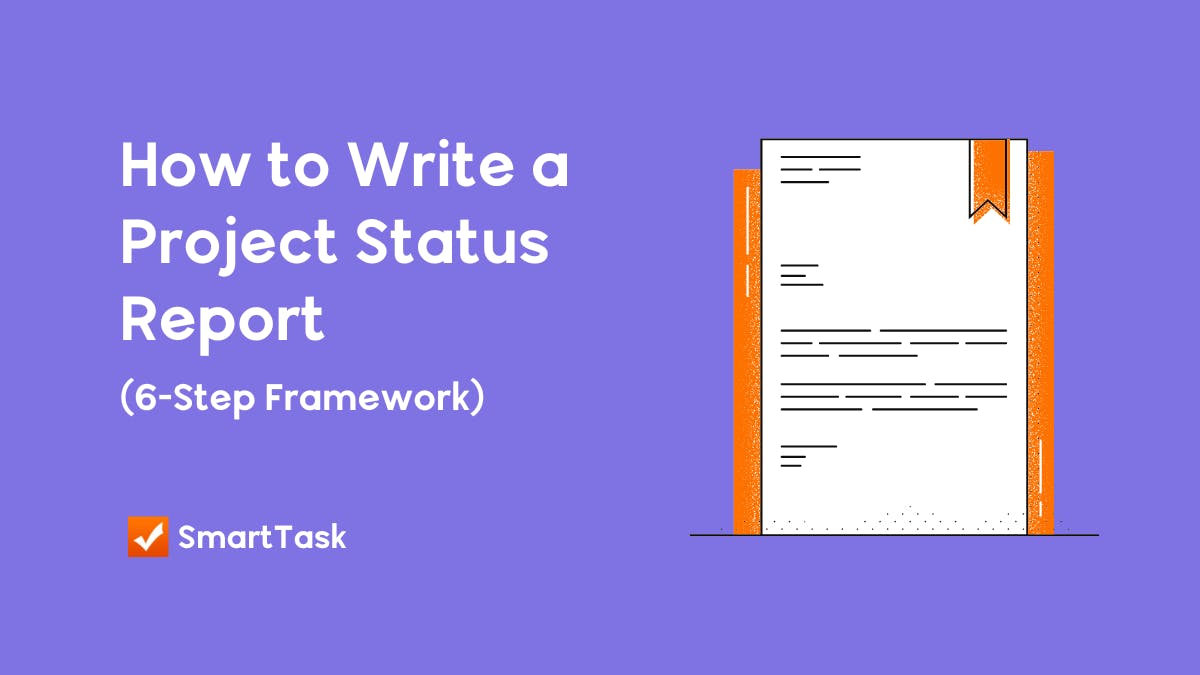 Project management can be a wild ride, with deadlines hurtling towards you faster than a rollercoaster speeding down a track. As a project manager, you're the one steering the ship while keeping everyone on track.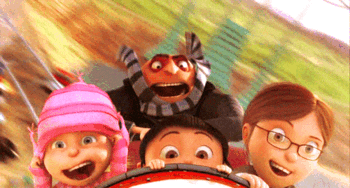 With so much on your plate, giving stakeholders a clear view of your project's progress can become a massive challenge. That is where a project status report comes into the picture.
Creating these reports manually used to be a tedious process that took hours, but thanks to project management tools like SmartTask, now you can generate reports within seconds.
And in this article, we'll learn how.
P.S. Want to go directly to creating project status reports? Just press the button below:-
What is a Project Status Report and Why Is It Important?
A project status report is a visual representation of a project's progress. It keeps all stakeholders in the loop, so they can make informed decisions and adjust resources as needed. By creating a project status report, you can increase transparency and accountability, improve communication, identify potential project risks and challenges, and most importantly, ensure the project is successful.
At a glance—an ideal project status report should reflect the following:-
Work completed so far
A project plan for pending work
Project budget and cost
Project timeline and whether you're on track
Project risks and ways to mitigate them
Are you meeting the project KPIs?
It also doubles up as a historical document that you can reference for future projects.
Six Steps to Create an Effective Project Status Report
Here's a deep dive into how you can create an effective project status report and how it will benefit your team:-
1.Outline Key Action Items
The first step is outlining key action items, i.e, outlining the tasks you'll have to perform to drive a project toward completion. Start by defining the 3 W's—who, what, and when.
Determine who is responsible for carrying out a task, and who can help solve queries regarding that particular task.
Define the action item clearly. E.g: 'Conduct market research for XYZ campaign'.
Mention when the project needs to be submitted. You can do this by setting up priorities so employees know where to focus first. While setting a deadline, don't forget to have a look at the employee's present workload and project dependencies.
The Benefit
When you have all necessary data neatly analyzed in your project task report, it helps you outline the roadmap ahead and take the right actions at the right time. It also allows you to track progress and measure success. By having a record of deliverables and timelines, it's easier to see where you have made progress and where you can improve. Utilize this information to make data-driven decisions and stay on top of your deadlines.
💡Smart Tip:- On SmartTask, you can divide tasks by sections according to work stage or priority.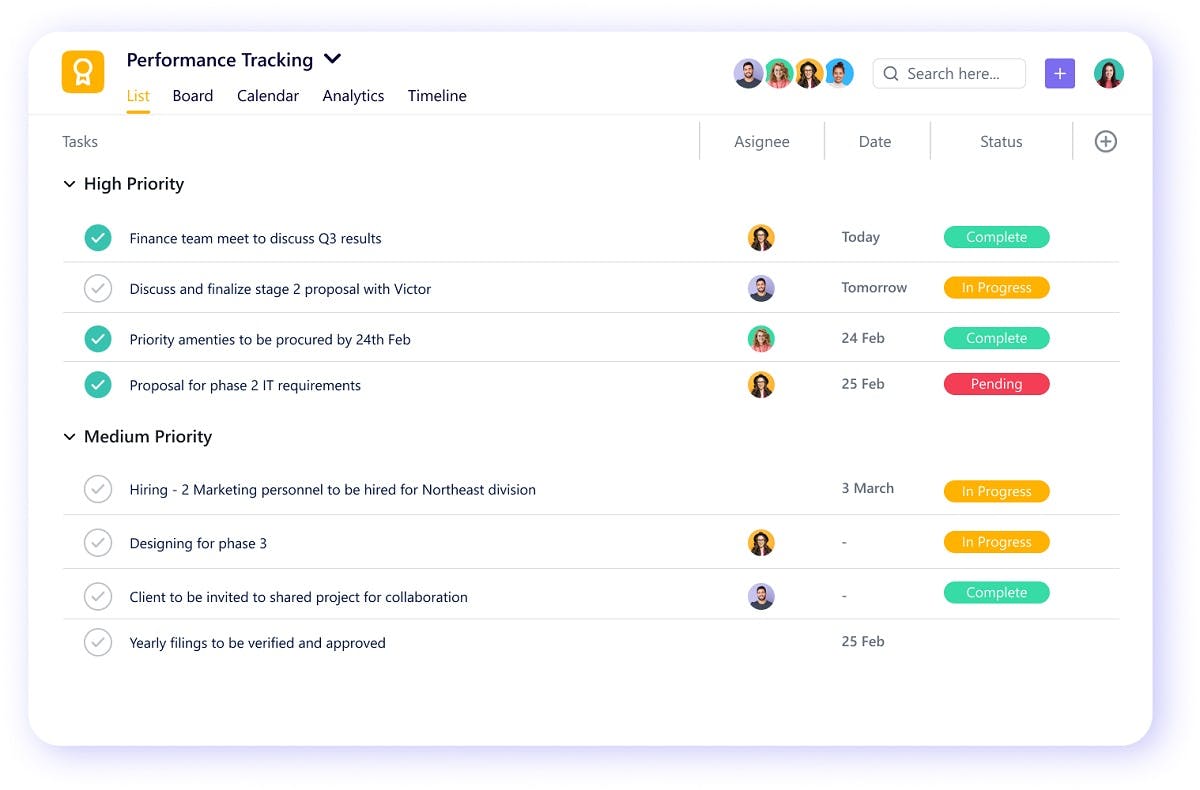 2. Identify Bottlenecks
The next step is to identify potential bottlenecks. It could either be a systems-based obstacle (e.g: using a project management software that fails to meet your requirements) or a performer-based obstacle (a team fails to meet deadlines). Follow these steps to identify these issues early on:
Study your processes in a project management software using a Gantt chart or task list, and analyze the visual data closely to find out problem areas.
Devise a solution and implement it. E.g: if your team is constantly missing deadlines, help them out by outsourcing parts of the task, or assigning more in-house staff for timely completion.
Track the performance of the solutions implemented. If you've delegated a task, check if it helped in meeting deadlines on time.
The Benefit
By regularly tracking the progress of tasks and milestones, you can quickly spot when work is not moving as expected. So, identifying any potential bottlenecks allows proactive problem-solving, saving time and resources in the long run.
💡Smart Tip:- The portfolio view in SmartTask gives you the real-time status of each project—whether it's on track, its percentage of completion, and the expected wrap up date, so you can track down potential challenges.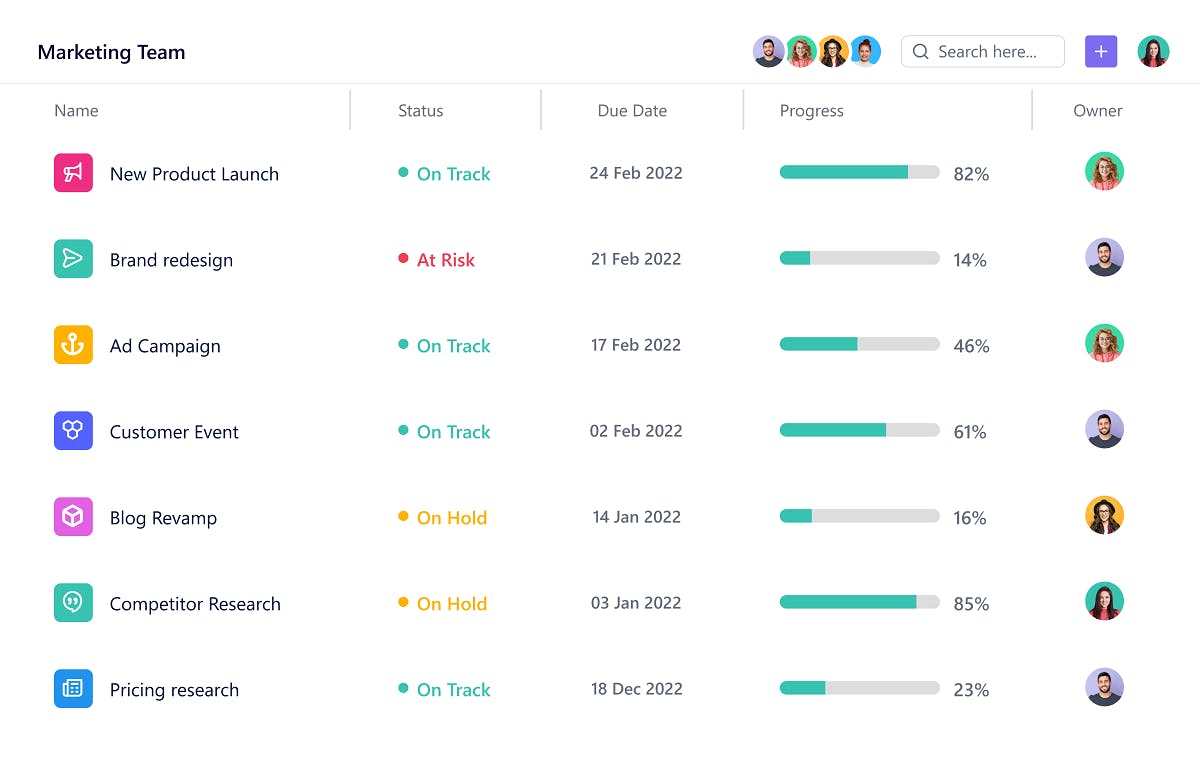 3. Improve Cost Management
The next step you have to take is improving your cost management system, i.e, improving the way you handle project estimates and control project costs. Here's a guide you can follow:
Use the work breakdown system (WBS)—divide the entire project into bite-size pieces to understand individual cost breakdowns.
Ask subject matter experts on your team for estimates.
Create a contingency fund to address unforeseen challenges and project risks.
Regularly compare your actual expenses with the baseline budget.
The Benefit
Effective project status reports provide a comprehensive view of project costs, including the current budget, expenses incurred, and the resources used. By regularly reviewing these reports, you'll:-
identify areas where you're experiencing budget overruns,
take appropriate action to control costs, and
make informed decisions about resource allocation.
Having detailed project status reports also offers transparency in cost management, enabling stakeholders to track performance and project costs throughout the project lifecycle.
💡Smart Tip:- The time and budget tracking feature of SmartTask comes in handy here, as it helps keep a tab of project budget and how many hours your team has spent on individual tasks.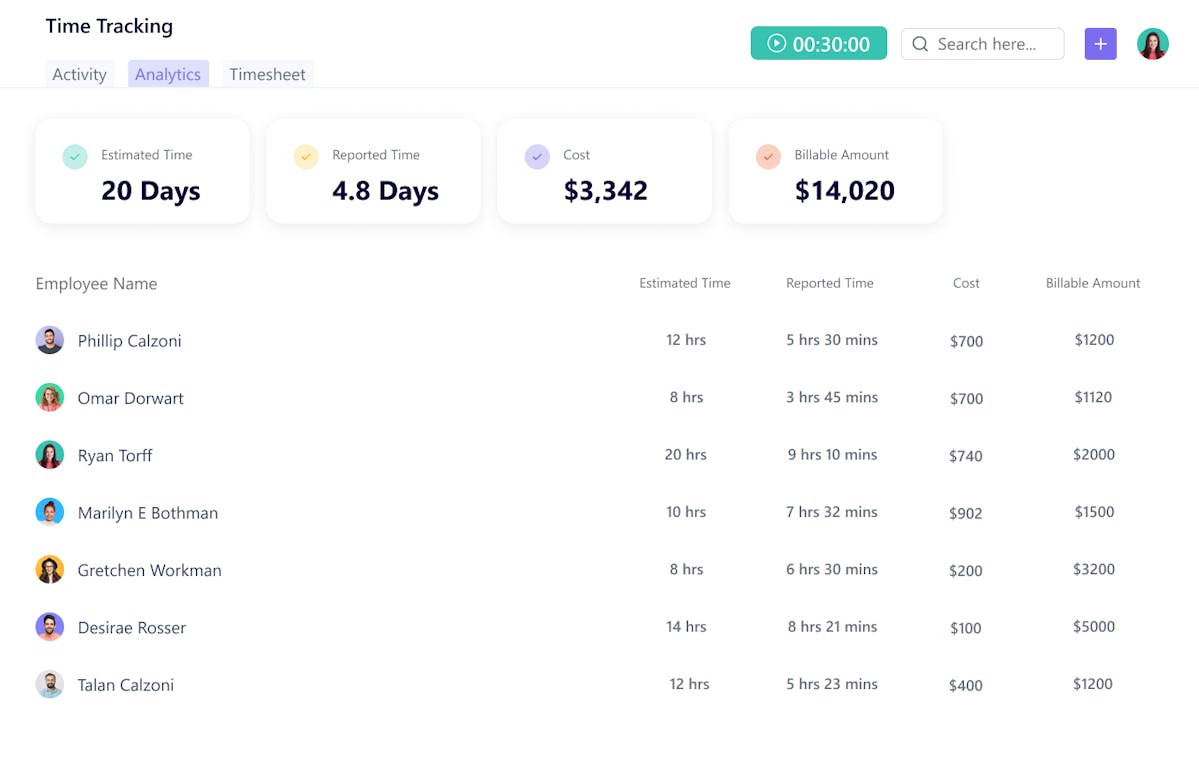 4. Ensure Productive Team Meetings
Next step is making the most of your team meetings. Here are some quick tips for you to follow:
Assign meeting roles to individuals, such as the leader, recorder, timekeeper, and someone to quality-check the validity of decisions by asking thought-provoking questions.
Take your team's input before creating the meeting agenda, and enquire about the challenges your team members are facing.
Build an agenda. It should include the objectives of the meeting, a list of attendees, the meeting schedule, and the location.
Allow everyone an opportunity to speak up.
If you can say it via email, don't hold a meeting—reserve it for more important decisions.
The Benefit
A key benefit of a project task report is to improve team collaboration across multiple channels. When the project task report makes you aware of which areas of the project are performing as per expectations and which ones are lagging, you can make your team meetings a lot more productive. For instance, if you have a deadline coming up in a few months but the project is nowhere close to completion, arrange for a meeting and ask your team members how you can help. Be it through outsourcing a part of the task, implementing software to reduce workload, or providing expert guidance—taking quick action is all it takes to get the project back on track without wasting time.
💡Smart Tip:- On SmartTask, you can directly go to video conferencing from task and chat view, which makes arranging meetings seamless.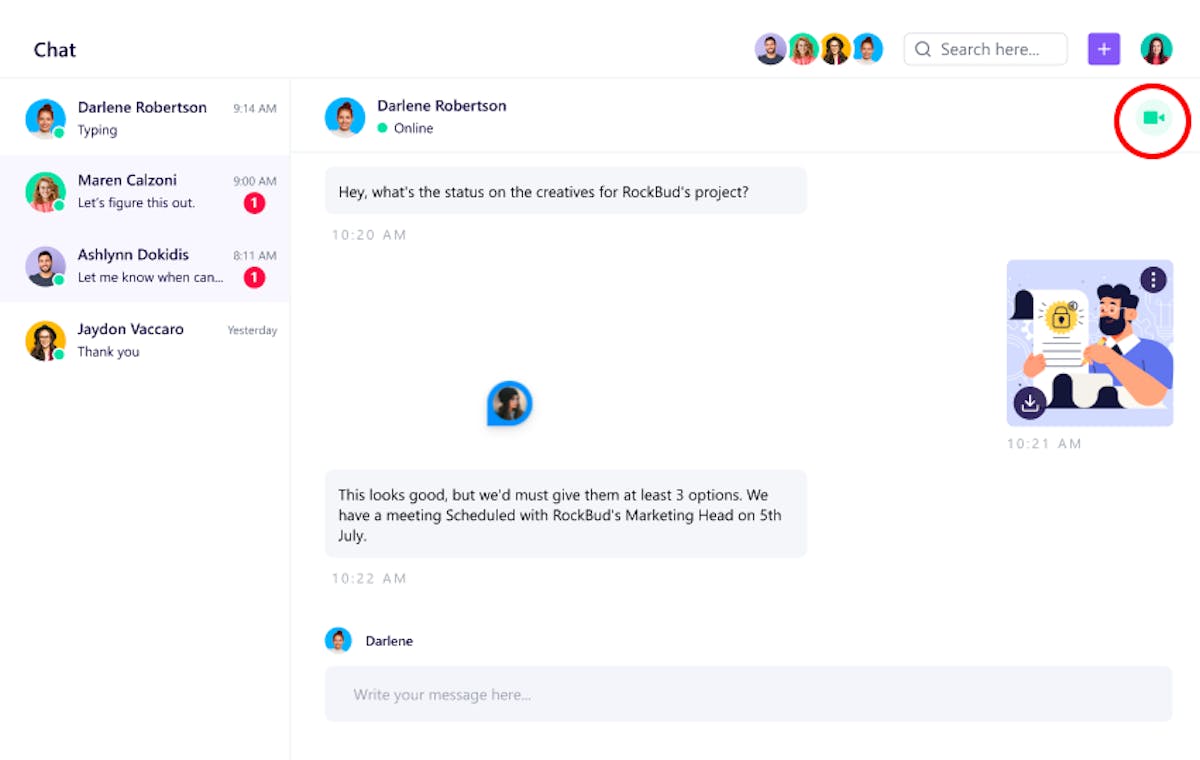 5. Give In-Depth Information to Stakeholders
Now it's time to keep the stakeholders updated about the status of the project. Here's how you can do it:-
Add stakeholders to your project management system so they can view tasks and track progress
Ask them to add comments or feedbacks for quality checking
Schedule meetings as necessary to make sure everyone is on the same page.
The Benefit
Suppose you put your heart and soul into completing a project and the client is unhappy with the final deliverables. It will not only waste valuable time and resources, but it will also affect the morale of your team members. That's why it's necessary to keep the stakeholders informed of even the smallest changes you make to the project. It ensures your client already has an idea of what the completed project is going to look like, and leaves no room for unwanted surprises. Your clients will always have the option to track progress, check quality, see how things are going, and give you feedback along the way. This approach will help you stick to the promised timelines, and your client satisfaction metrics will improve.
💡Smart Tip:- On SmartTask, you can invite clients or other stakeholders as guest users.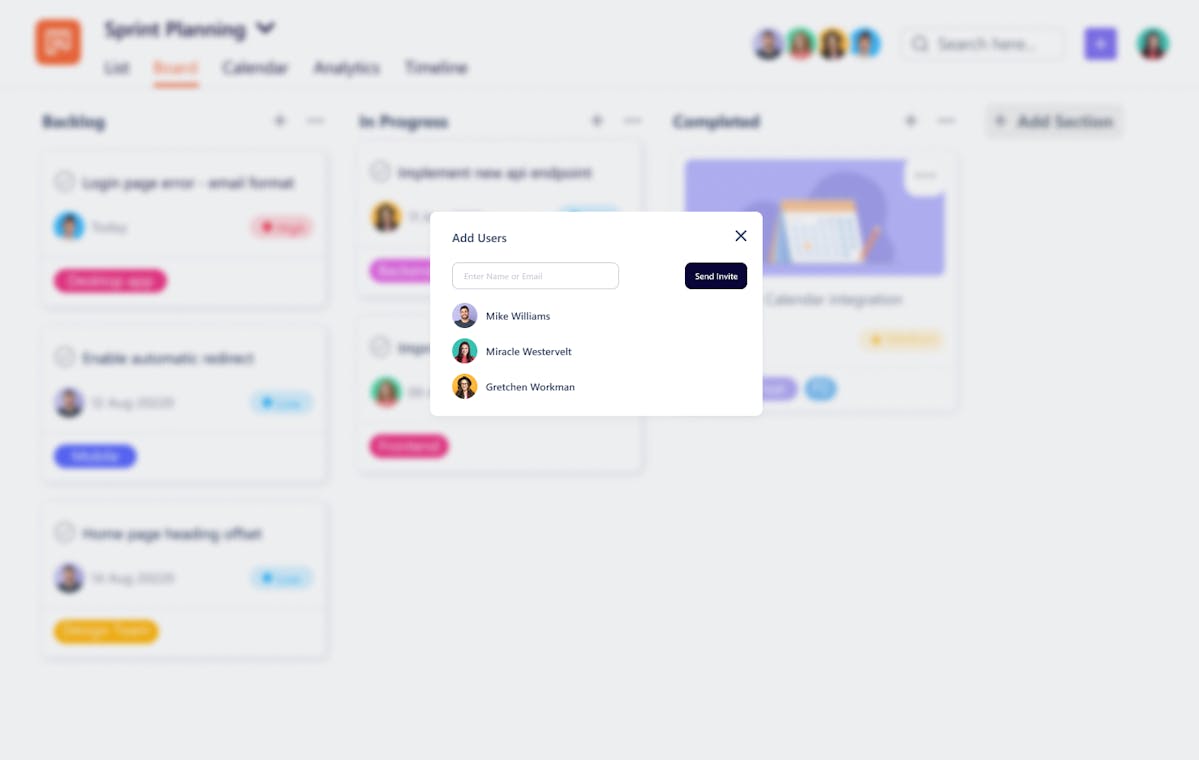 6. Highlight Next Steps
Clients love it when you have the bigger picture in mind. Once you complete a milestone, it's time to highlight the next steps. Here are some tips you can follow:-
Lay out a clear outline for your future plans regarding the project.
Analyze which parts of the project you could have executed better.
Take note of which parts remained incomplete.
Determine how you can improve quality and productivity going forward.
The Benefit
A project status report helps you highlight what to do next, when to do it, and the steps involved. It gives the entire team and stakeholders clarity of the project's future, and at the same time, prevents the momentum after finishing a milestone from dying down.
💡Smart Tip:- You can use SmartTask's Timeline View to visualise a project's long-term progress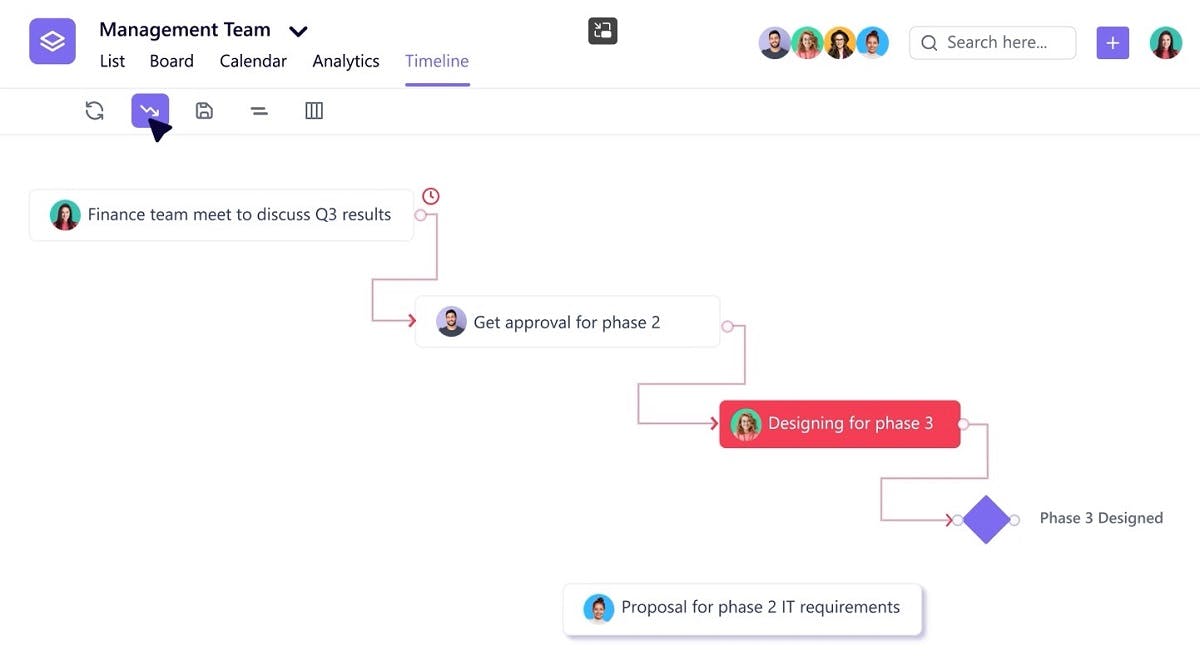 Deliver Great Reports with the Best Project Reporting Software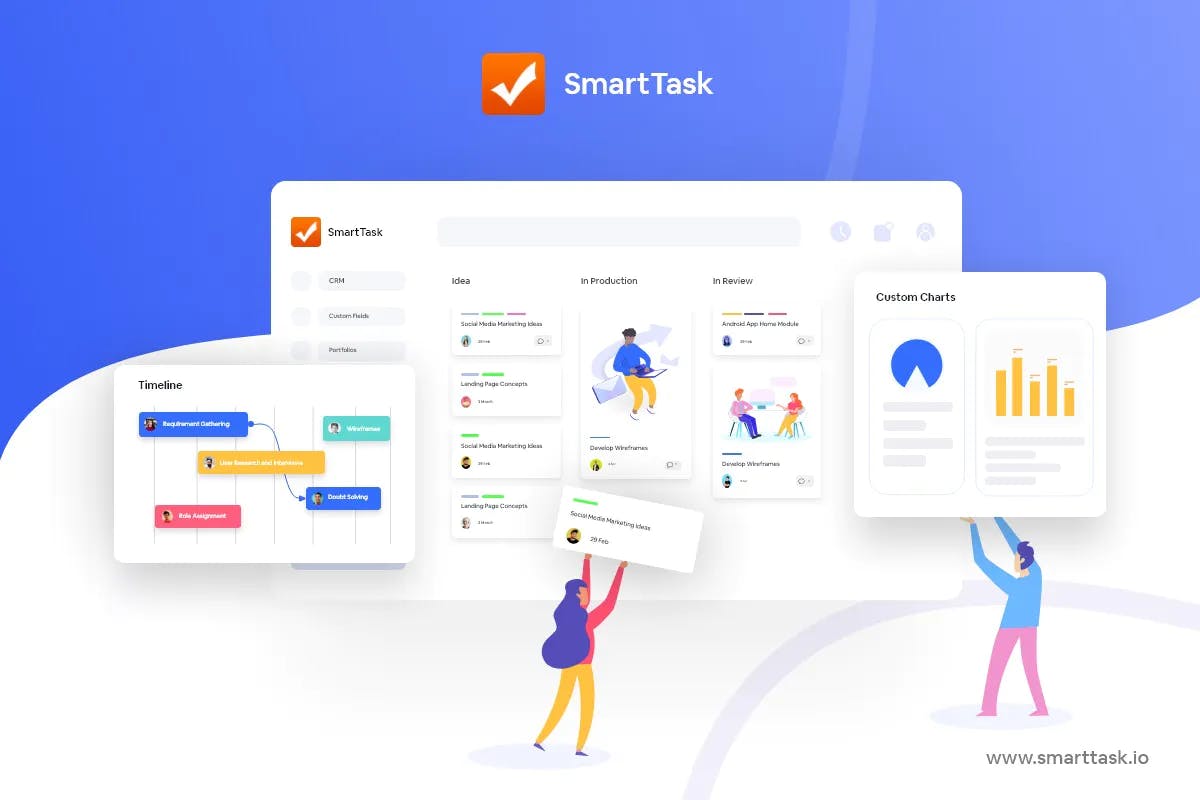 Have you ever wondered what's the worst part of managing a project? Is it the endless meetings or the unbelievably long to-do lists? For us, it's creating those snooze-worthy project status reports that take forever to make.
But the good news is, SmartTask is here to change the way you create reports, all thanks to its user-friendly interface and customizable templates. From budgeting, resource allocation, tracking project progress, analyzing project risks, to visualizing everything with comprehensive project status reports—SmartTask can do all of these in a breeze, without making things complicated.
So get ready to elevate your report writing game with SmartTask. Create detailed project reports that aptly represent the current status of your workflow, and lead every project to success efficiently.
Make Reporting 3X Faster with SmartTask