SmartTask
Contents
Top 10 Productivity Tips for Effective Client Relationship Management
By Deepesh KotwaniSep 12, 2019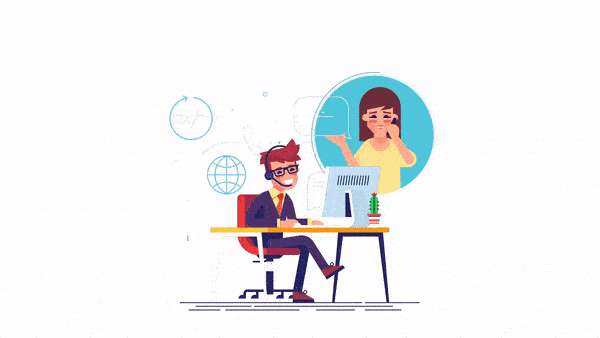 Gaining clients is what startups strive for nowadays and in doing so they forget to maintain their relationship with the existing customers. By doing so they are just expanding their business not growing it.
A satisfied customer is the best asset of any business. Efficient Client Management would help you in building brand loyalty and in boosting your revenue. A loyal customer is a proof that you value your client, you deliver a great customer service experience. All the potential customers will see this as a plus point and would trust you from the start. Word of mouth advertising is still the strongest form of advertisement.
Customer service stats show that new customers cost anywhere between 5 and 25 times more expensive than retaining existing customers. - Harvard Business Review. So why not invest in the clients that we already have. Email marketing is very good way to let your customers know about your updates and new products. You can also use customer service email template in your email marketing campaign by which your campaigns can get good open rates and conversions.
The following productivity tips would help you in effective client relationship management:
1. Build Trust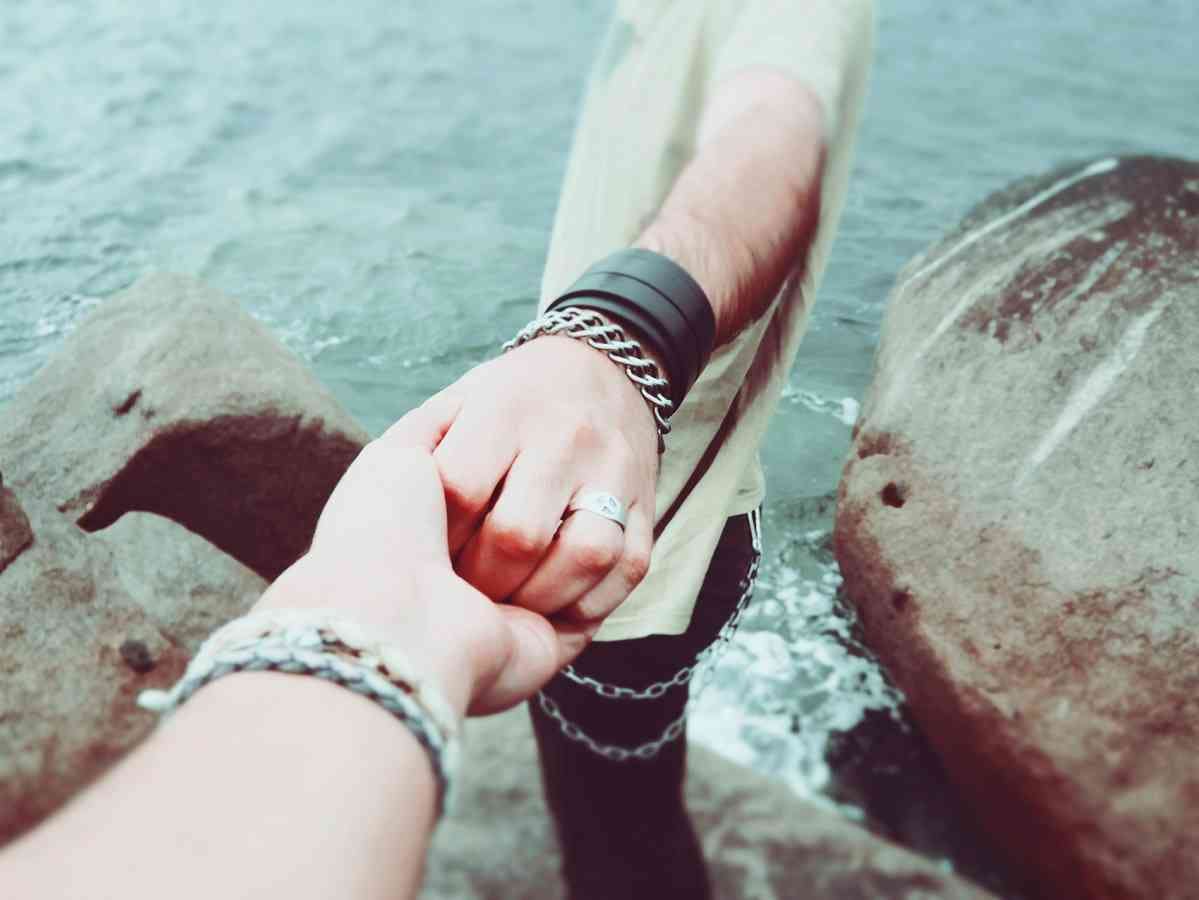 The basic pillar of any relationship is trust. If you want your customers to buy any product or service from you, you have to build trust. Ask yourself if you would buy something from someone you don't trust.
For building trust honesty is the best policy. The client trusts you because they believe that you will do what you have promised to deliver. For a business, their word is their worth. Always deliver what you have promised and never promise what you can't achieve. Trust takes years in the building and can be destroyed in a moment. So remember to be consistent in how you deal with your clients.
2. Be Clear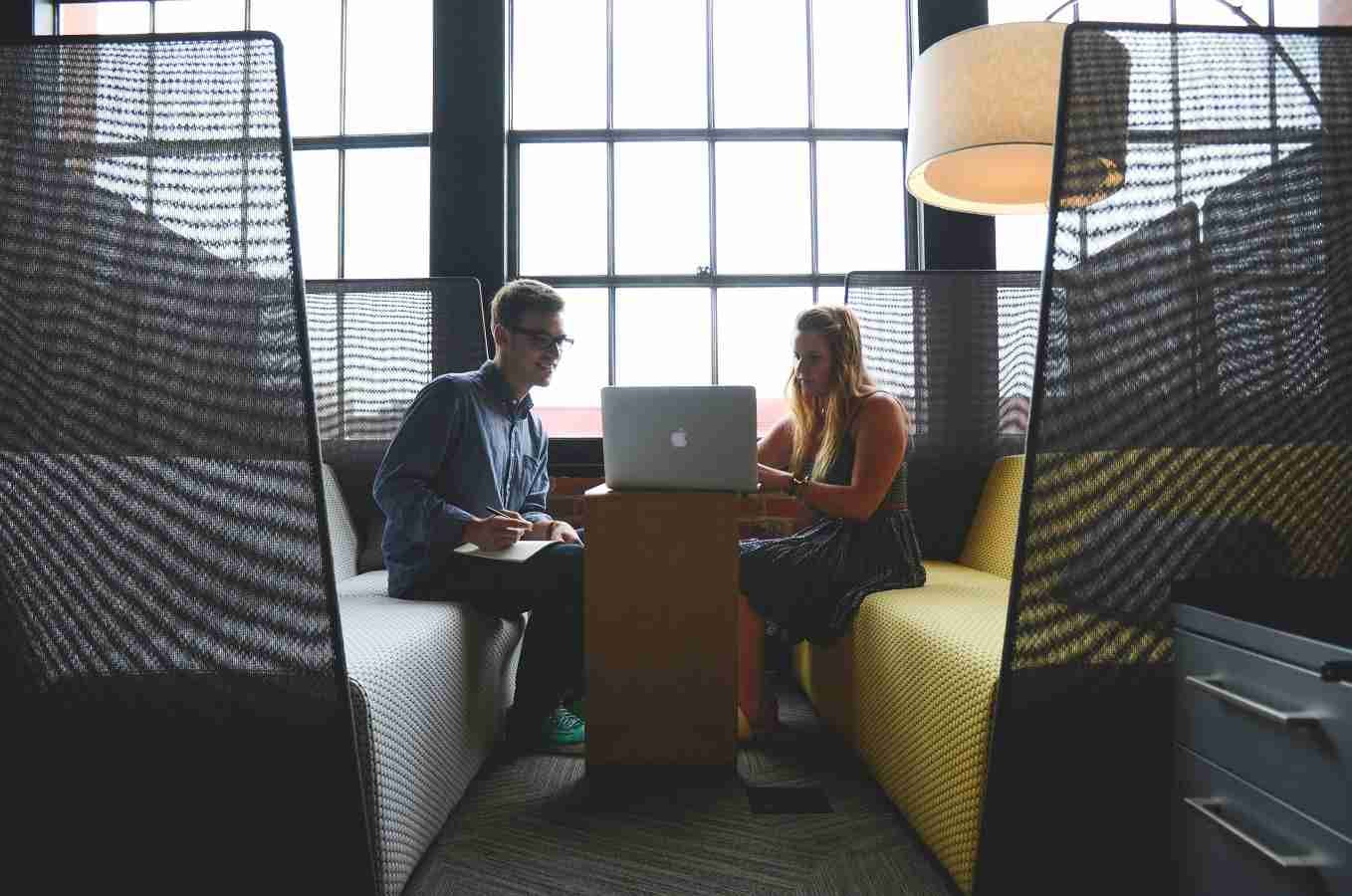 Clients always want to get the most out of the money that they have invested in you. For that purpose, you need to be clear of what the client is expecting from you. Whenever you are about to start a new project, sit down and get everything in writing. It should contain all the aspects, schedule, milestones and the budget of the project.
Thus project scheduling will help both- you and the client to be on the same page and avoid any misunderstanding.
3. Do the Opposite of Overpromise and Underdeliver
Imagine that you are at a restaurant and you get a complimentary dish! How would it make you feel when you get more than what you have expected or paid for? The answer is simple you feel great and impressed.
This is what we want our clients to feel about us. You should always underpromise and overdeliver. For example, set the expected deadline a few days later than you could actually achieve it, in this, if you could complete it on time you would be able to deliver it before the due date and if any delay happens you would at least be able to deliver it on the deadline. Thus saving you from letting your client down.
4. Keep the client updated
It is always recommended that you should update your client at the end of each week about the progress of the task. You have put so much effort into your client's project this week, but do they know? No, so it's your duty to update the client.
You should create a weekly report and send it to your client so that you both are on the same page. This would create an atmosphere of transparency. You can send them a weekly report through different communication tools like email or whichever tool your client prefers.
Also if you make any change in the project you should inform the client immediately to eliminate unpleasant factors. This would also help in building trust.
5. Research about your client's niche
The client is more likely to trust you if you put some extra effort into learning about your client's industry. This will help you in earning their respect too. Stay informed about the industry's updates and news. Share all the important news that you find.
This will help in saving your client's time as they would not have to update you about everything and as you are having all the information, you can become your client's go-to person and this could really boost your relationship.
6. Share your success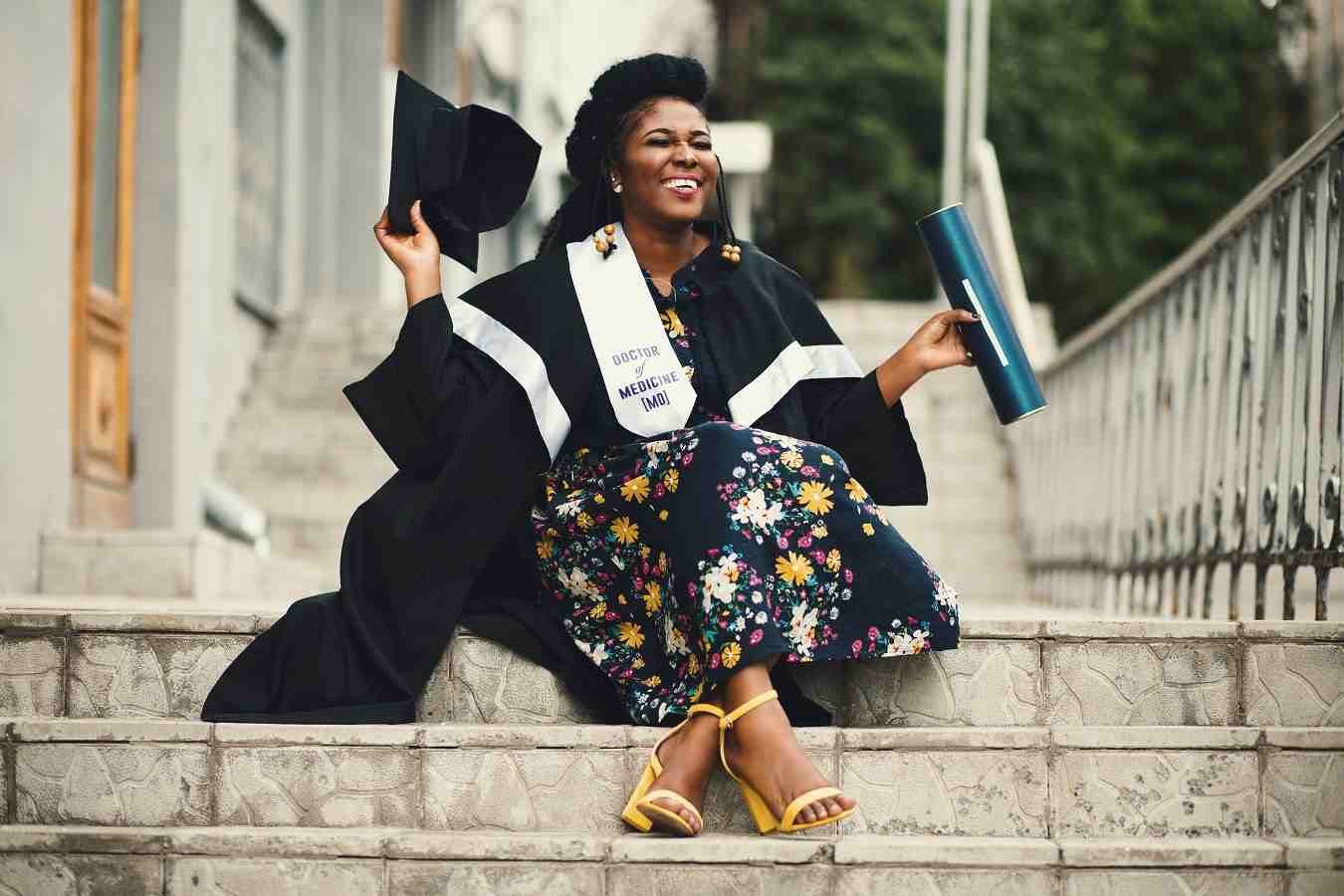 Have you ever visited a doctor? Remember they always have their degree showcased. It's not because they are proud of it (maybe they are) but because it is a proof of their expertise.
You have to provide your client with a reason that, why should they join you? Don't be modest about yourself. Show off all your achievements. Showcase your best work. Let your client know that you are an expert in your work.
7. Document important information
Make your client a VIP for you. This means you should know much more than just the basic information about your client. If they mention anything that is important to them(their birthday, anniversary, their interests), make sure that you document it.
Later you can use this information like sending them a card on their birthday. Believe me, they would really feel special if you do so. This delivers a message to the client that they are important for you and thus help you in building trust and respect too.
8. Patience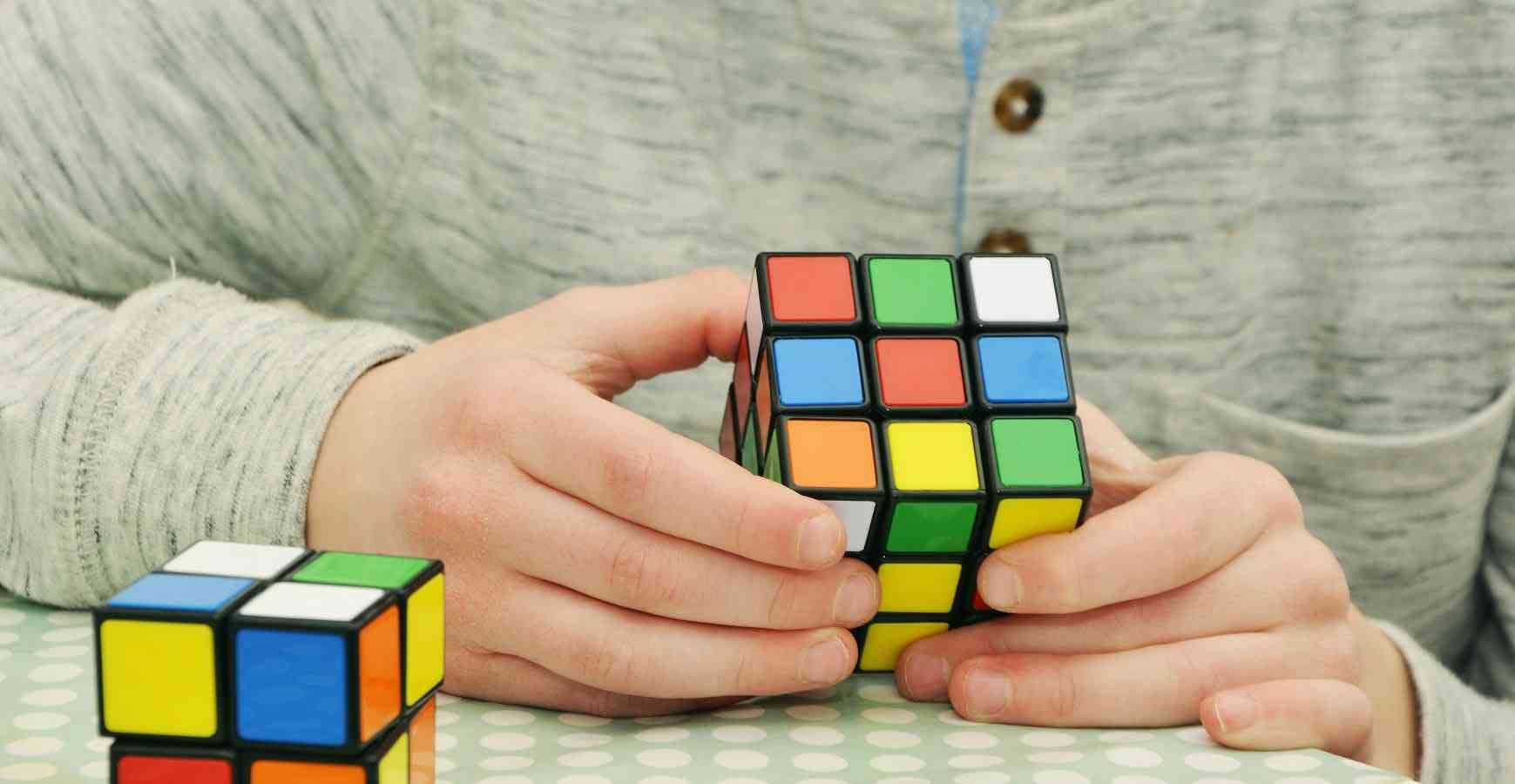 It is quite likely that you would encounter a client that would push you to your limits. They would ask you again and again to explain the project scope or they will do everything to make your work difficult.
Now what you need here is a lot of patience. Remember that they are the one that's going to pay the bills and 'The client is always right'. Here's a suggestion, try looking through their point of view, try to understand the real problem and be polite. If this doesn't work see them as a curious child and be a good human and help the child.
9. Sharing of bad news
It is quite possible that the project would go off track. A project is accomplished by proper Team collaboration but it may happen that an employee gets sick, there could be an IT problem, delay by the supplier, etc. All these can delay your project. Now you have the job of telling your client the bad news of the delay. Note- Patience will also help you here.
Start the conversation positively by stating the goals or project milestones you have achieved, now inform them that there is an unexpected delay and take full responsibility for the delay. Your duty is not just to inform them, you have to come up with a solution. Tell them what you are going to do about it and end the conversation with a new project scope. Now make sure that there is no delay in the new timeline.
10. Treat the clients the way you want to be treated
Actually, I am going to contradict here as you should not treat them as you want to be treated. Treat them the way they want to be treated. We all have different needs. We have different views on how we want to be treated. Make sure that you understand your client and treat them accordingly.
Conclusion
In brief, these tips will help you in increasing your customer satisfaction and will help in creating loyal clients. Keeping a client happy is tricky but remember hard work always pays off.
Subscribe to SmartTask Blog
Get the latest posts in email.