SmartTask
Contents
What is a Project Roadmap in Project Management?
By Harika KochharDec 17, 2019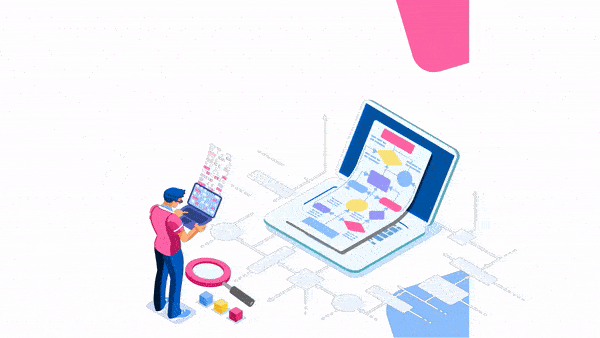 Project managers need to set the agendas for the project, and the project roadmap helps to visualize it. A project roadmap plays a vital role in your project planning as it helps set expectations and update stakeholders.
As a project manager, you need to lead your team in the right direction, by delegating work according to their expertise and aligning them according to the project needs.
A project roadmap is a bird eye's view of a project that brings all the stakeholders on the same page about the project scope and deliverables?
Importance of laying down a project roadmap:
Project roadmap takes all the necessary details of the project plan into consideration, such as client names, specific training requirements, and staffing schedules. It portrays all the relevant information to the stakeholders.
Usually, stakeholders don't go through the pages after pages of the documentation. They want a summary of the project deliverables. A project roadmap streamlines this process by defining project scope and presenting it to them. It is you'd show in your follow up a meeting without getting caught up on the details.
What are the things you must include in your project roadmap?
To build a useful project roadmap, you need to have a project management software that helps you plan, organize, and manage resource tools. Each key stakeholder must be able to able to visualize the deliverables. Your ultimate goal must lie in creating an aria view of your project that the key members involved can go through in one stretch.
Your project roadmap must have the following things:
1. A well-defined project overview that outlines goals, priorities, and objectives in a concise format.
2. A firm overview that outlines the timelines for each deliverable. You must set a definite timeline for each deliverable and note any hard deadlines that the team needs to meet on priority.
3. Highlight important dates right from the start. Always keep in mind that your roadmap should able to make everyone visualize the tasks. It also helps set the expectations right with people working in your team.
4. You need to give a ballpark figure of the cost and human resources that will be involved in the project. Ensure that the dedicated expert can do all the tasks in the time frame you're setting.
5. Identify people who'll be included in your team and provide their contact information.
Benefits of drawing a project roadmap:
There are numerous benefits of drawing a roadmap. You lay a precise project plan so that all the team members have a clear understanding of the project scope, the timeframe of each deliverable and project goals, In addition to that, striking a visually perfect project roadmap has the following benefits.
1. Communicate project plans and goals: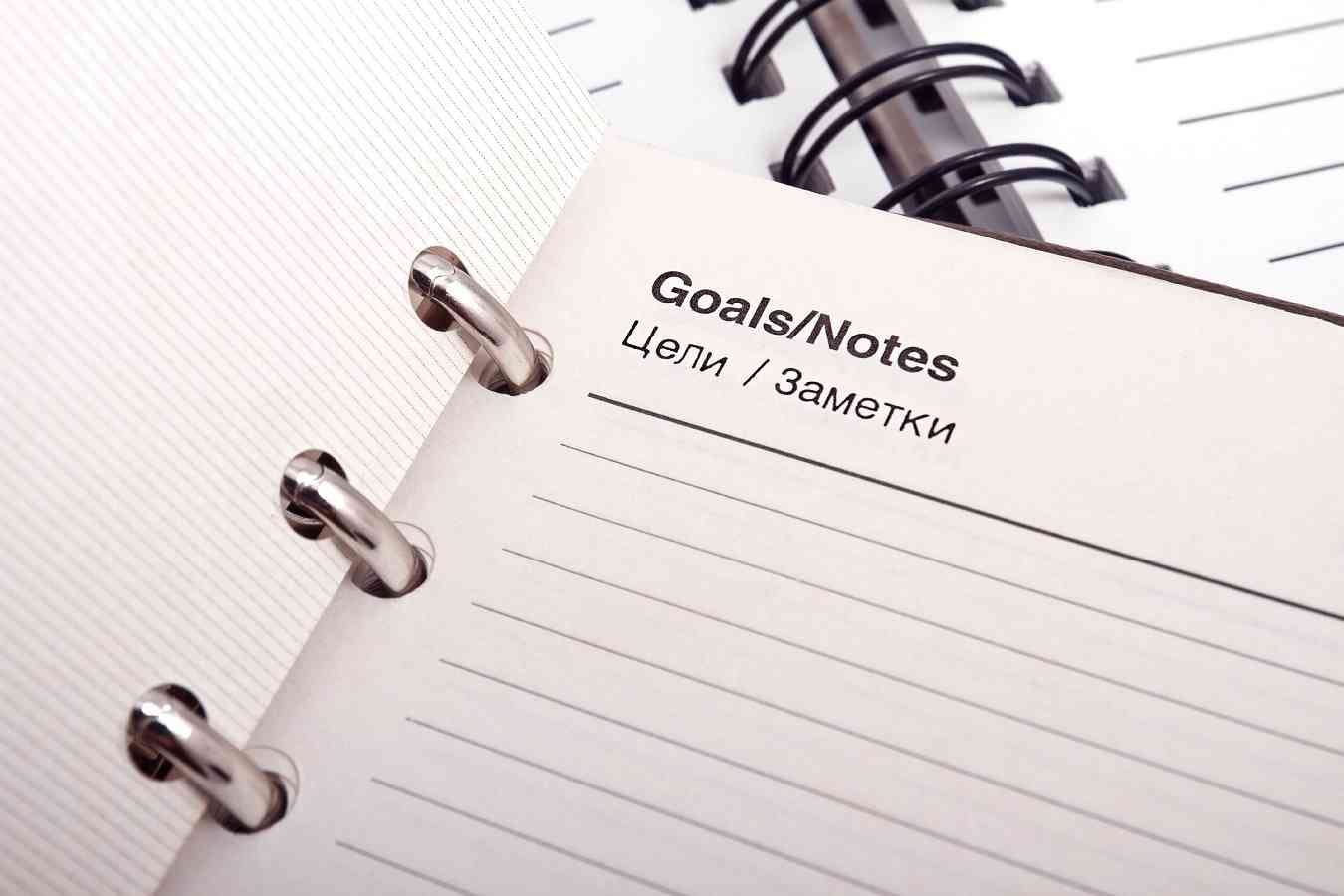 Your project roadmap is a visual document that lays your project scope. Quick communication facilitates essential information to the key stakeholders and helps your team to deliver tasks hassle-free.
2. Manage Stakeholder expectations: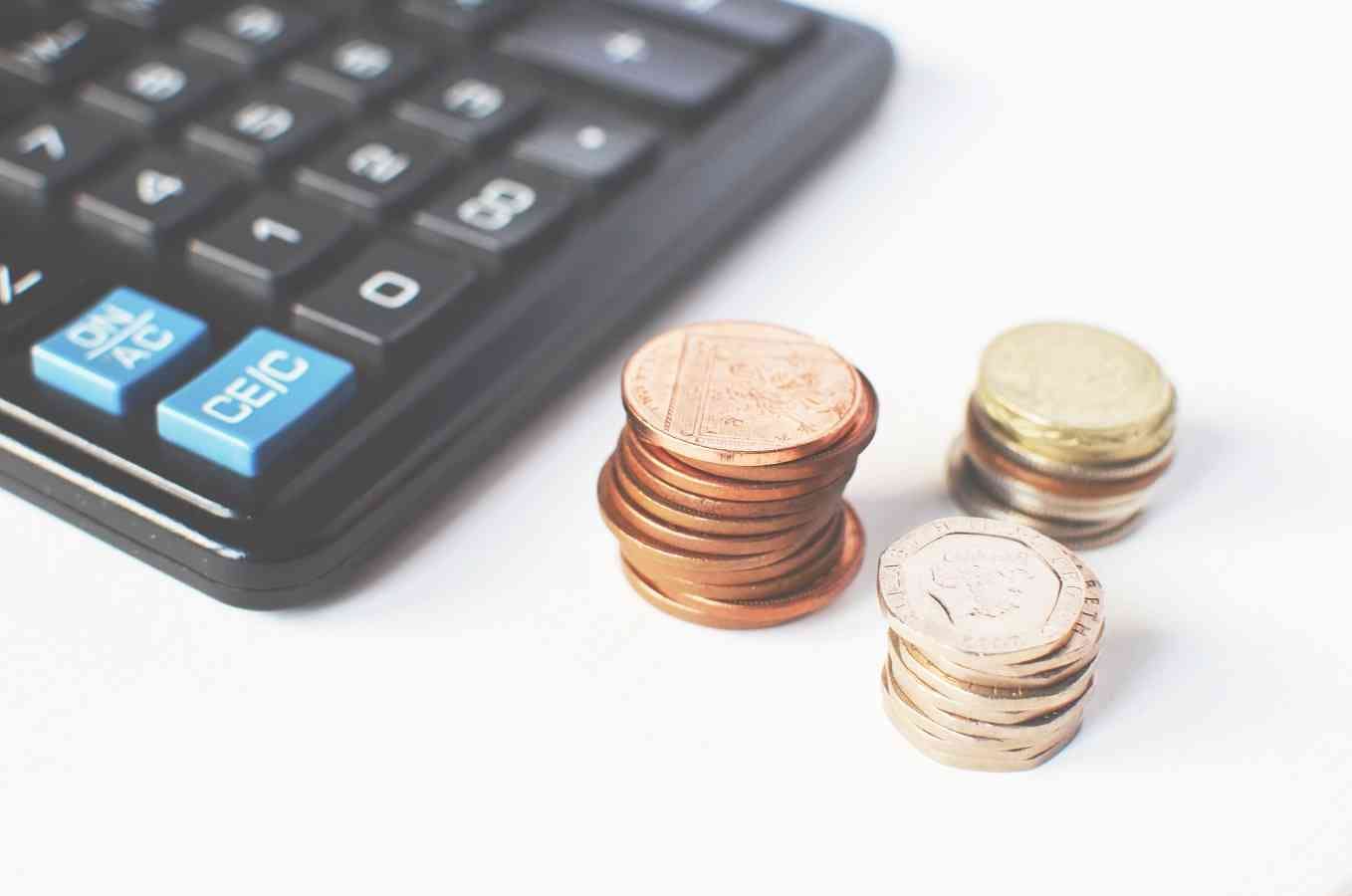 A project roadmap is subject to change. Still, deliverables, goals, expectations, budgets, timelines, will ensure that everybody knows their respective jobs and helps you identify fixed and flexible aspects of the project.
3. Make decisions quickly: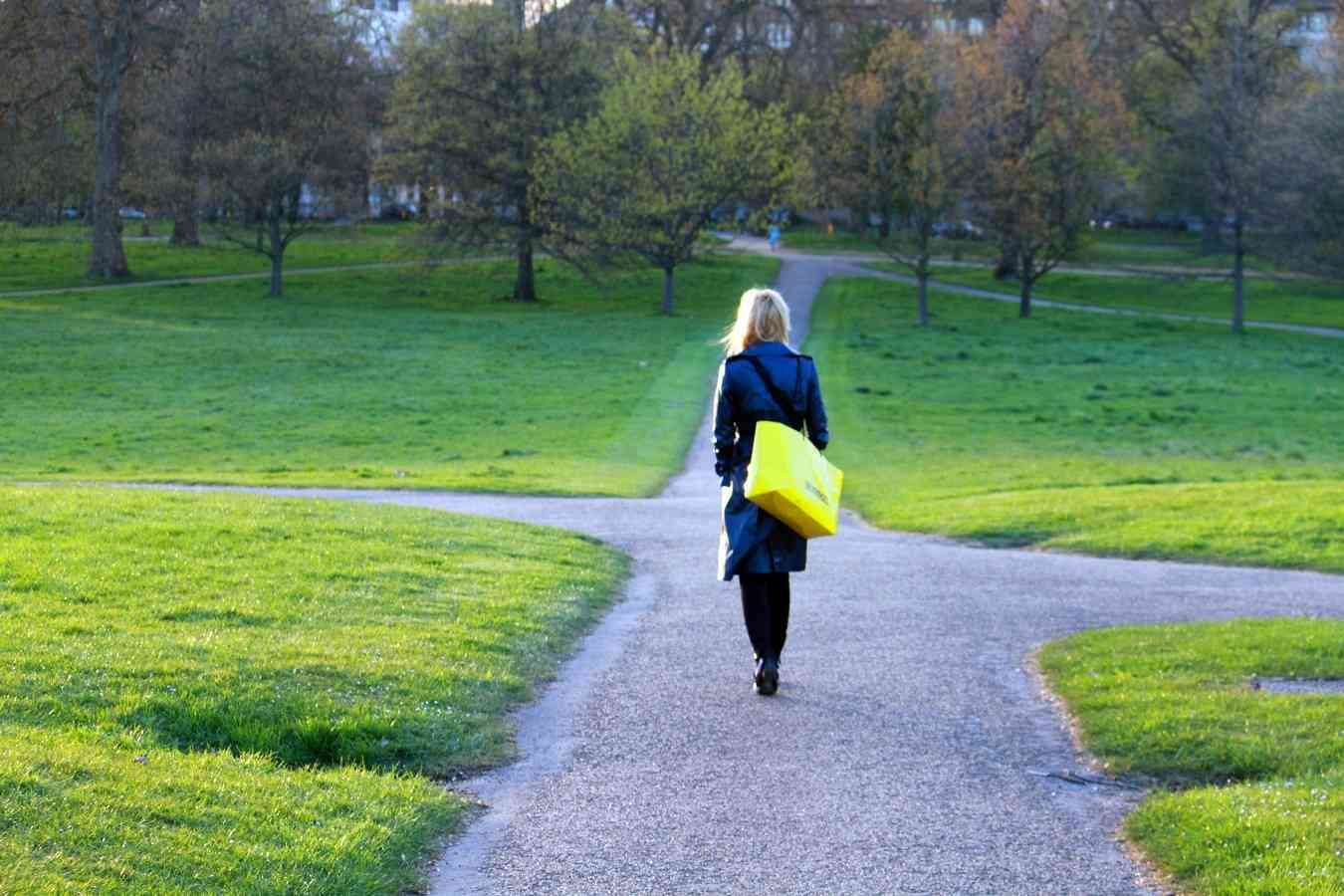 New constraints and variables will arise when you are executing tasks. Referring to your project road map will help you in making important decisions rapidly.

Creating a project roadmap comes with its share of challenges. Below is a list of challenges you'll face while building one:

1. The team overlooks to plan for the future
Some teams are not realistic in their approach. They miscalculate the resources they want in the project and hence end up under-delivering and missing deadlines.

2. The team overlooks the need to share their progress with others
Effective communication is the key to any project's success. When a team doesn't share its development, pitfalls are bound to happen. Make sure that the teams involved in the project are aligned with the project roadmap, and all deliverables are clear to them.

3. The roadmap is not updated
The roadmap will take many twists and turns before reaching the final destination. In such a scenario, the project can lag behind the schedule and miss out on the highest possible demand.
It can also hamper the team's motivation, and they doubt that the leader isn't capable of making long term strategic decisions.

4. Don't get caught up into the details
Remember, a project roadmap shows a high-level view, easy to understand the view of a project. If you get into the details and start editing the roadmap, your teams will not be able to understand the crucial aspects at a glance.
Wrapping up
A project roadmap is a bigger picture of the project, not it's detailed breakdown. It accompanies your project plan whenever you want to quickly walk they key stakeholders on critical details. It helps you to push the limits, achieve all the milestones, and take your team one step closer to the finishing line.