SmartTask
Contents
Top 5 Strategies For Running Effective Team Meetings
By Nidhi ParikhJul 21, 2019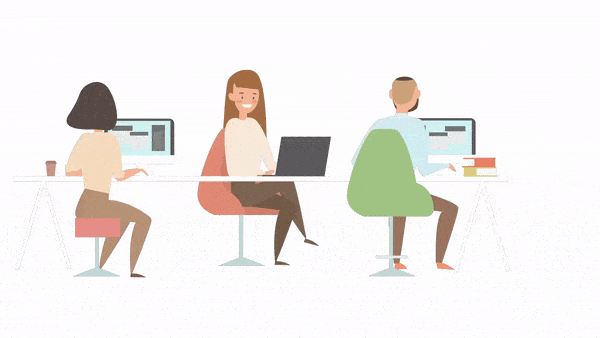 Even before going to a meeting, do you get the feeling that it is going to be a waste of time? Don't worry. You're not the only one. A study in the Journal of Organization Behavior states that while wasting time is unacceptable in all other aspects of business life, 'in the case of meetings', it's an accepted norm.
We have all been a part of unnecessary meetings, meetings in which everything except the agenda was discussed or meetings where there was utter chaos and everyone wanted to get themselves heard but nobody wanted to listen. In light of such meetings, it's not a surprise that meetings in general have garnered a bad reputation all over the business world.
While we can let go of all those unnecessary status update meetings and meetings conducted for the sole purpose of sharing information, meetings are a must for some purposes. Those purposes range from making a decision, solving a problem, brainstorming ideas, project planning in terms of finalizing the project scheduling part, project scope or project proposal.
Running effective meetings will not only increase productivity of the team, it can help instill better team collaboration, save time and most importantly get rid of that 'Oh, not again' thought that pops up in the employee's mind when a meeting invite is received.
Let's look at 5 strategies that will help you have better organized and effective meetings-
1. Do people know what they're there for?
Before you start, the first question you should ask yourself is, 'What am I trying to achieve with this meeting? Is it to solve the problem of employee churn, to plan for the upcoming project of our top client XYZ or to make a new sales strategy?'
After identifying the goal, form the meeting agenda. While making an agenda, don't leave it with loose ends like 'To increase our customer base'. Instead, make it clear with specific terms like '5 strategies/ways to increase our customer base and make it to 45% of the current market share in North-West India'
Such clear agenda will make sure you don't go on discussing things when the agenda has already been achieved and waste everyone's time, it helps people stay on track and most importantly people know what the meeting is about when they walk in.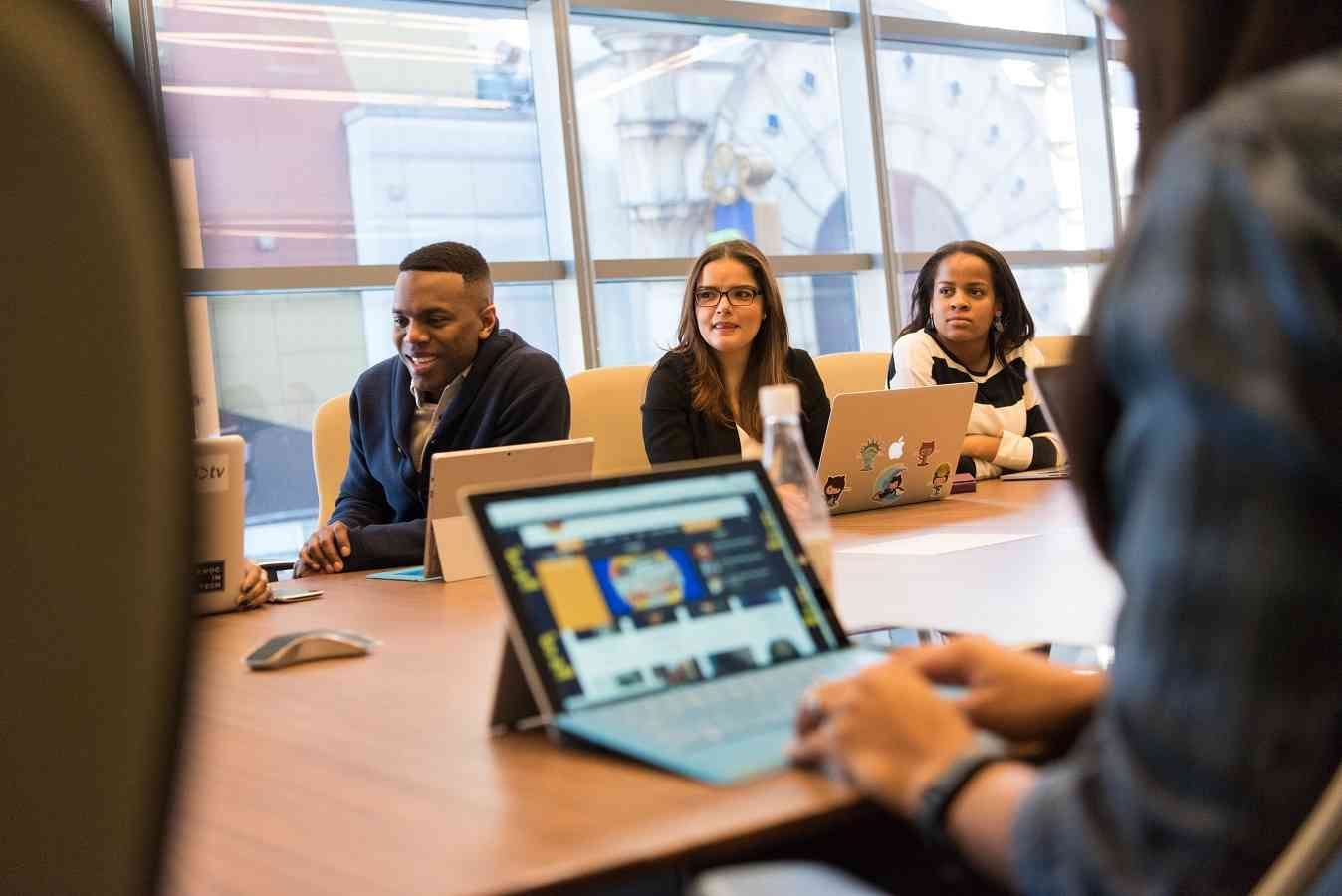 Most meetings fail because they don't have an agenda in place. A study done by Attentiv states that 63% of meetings don't have a planned agenda.
Once you have an agenda in place, share it with your team well in advance via a task management software your organization is working with. If the meeting is related to a project you will be working on, set a task for that in your project management software. This will give people sufficient time to prepare for the meeting and schedule their to-do list keeping in mind that they have a meeting to attend at say 2 p.m. on Tuesday.
2. Do you take time to decide who should attend the meeting?
While you don't want to call too many people to a meeting, you need to make sure that the people you invite will be able to give you diverse perspectives. For example, if you know that Sales Manager A and Sales Manager B always come up with different plans when asked for, consider inviting them both. Otherwise, ask one of them and let the other work away on some different thing.
Consider breaking the agenda into different parts and letting different people lead different parts. This will make sure you know who is actually required for the meeting and that they come prepared. This also encourages attendees to feel empowered about their topic or a project and when you switch presenters, you will also help increase people's attention span.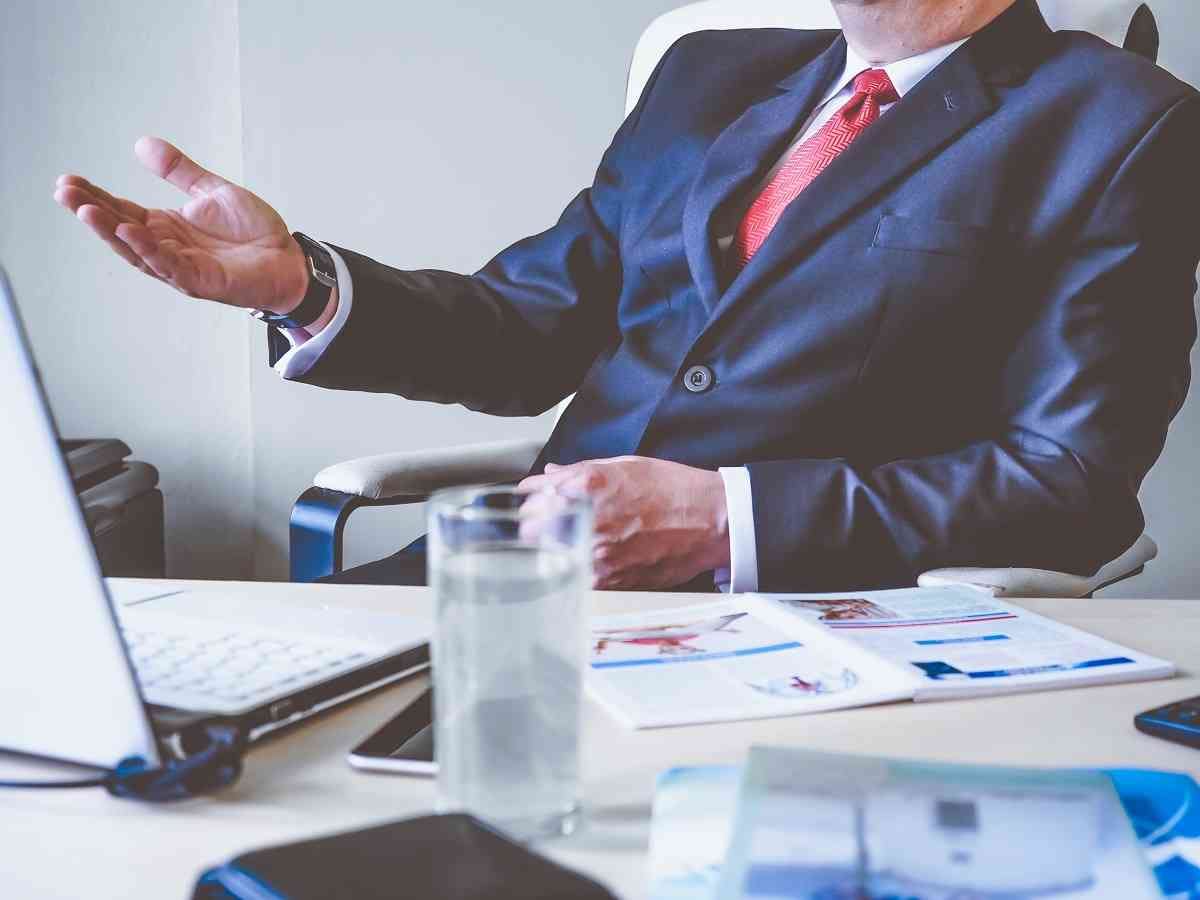 Also, give your team the freedom to decide whether their contribution or presence is required in a meeting or not. Elon Musk has a workplace rule that if you're not adding any value to a meeting, you can walk out of it. Sharing an agenda well in advance with your team will help them decide if their presence is really needed and if not, they can choose to opt out of a meeting and work on their other tasks.
Or if they have any pressing work, allow them to recommend someone in their place well in advance and know about the details of the meeting later on. Having the meeting recorded works best for absentees and people who weren't able to join in.
3. Can the attendees access gadgets while the meeting is going on?
It starts with just one email and you tell yourself, 'Oh, No problem, I can concentrate on the meeting and read this email as well. After all, it will take just two minutes.' And you then you notice all the notifications on the phone and now your mind no longer knows what's going on in the meeting. What's more? Now the person sitting next to you is peeping into your phone looking at that cute picture of a dog that someone just sent you.
In fact, Science actually proves that we can't control ourselves from checking the phone if it's within our arm's reach. For that very reason, unless someone is the appointed scribe or facilitator, avoid mobile phones and laptops in the meeting room.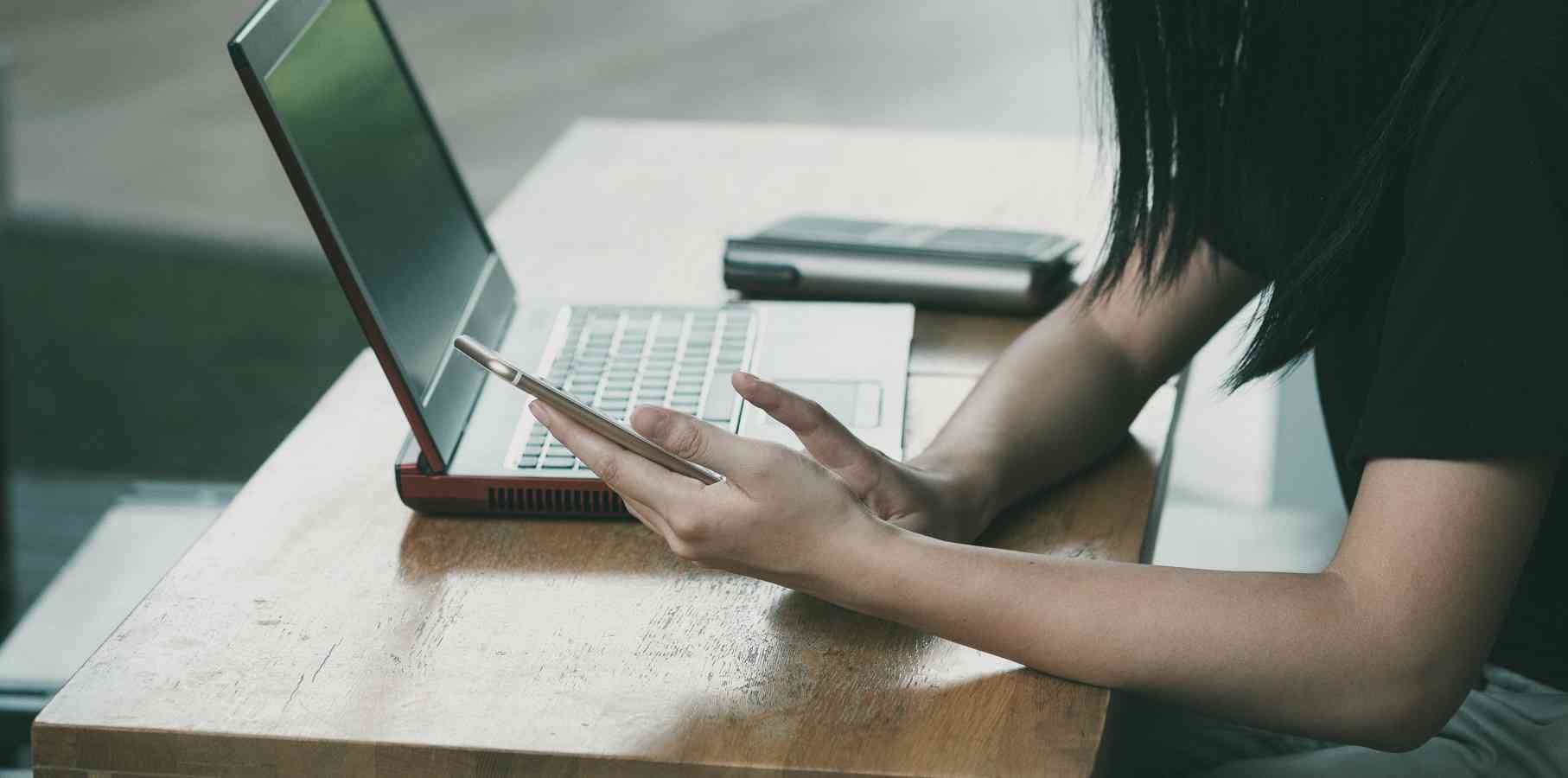 If people need to take notes, encourage them to write it down. Research shows that writing things on paper helps people learn and retain more and gain a deeper understanding than when they type it out on their phones or laptops.
4. Do you end the meeting with an actionable to-do list?
You don't want to have an effective meeting with no tangible results. Schedule the last five or ten minutes to devise an action plan. Your action plan should consist of all the tasks that are to be done to achieve the goals of the meeting.
Go one step ahead and assign those tasks to your team members. If possible, assign realistic deadlines and dates when you'd be following up on those tasks.
For ready reference, make the minutes of the meeting and action plan available to all your team members.
5. How do you judge whether the meeting was effective or not?
To get started, below are some questions that you can ask yourself to gauge the effectiveness of the meeting-
· Did we achieve the agenda of the meeting?
· Did we call the right people to the meeting? If not, who should have been present/not included?
· Did everyone get a chance to put their views or was the meeting dominated by some people? If the latter, what can we do to correct that?
· Did people come in prepared for the meeting? If not, what was the reason? Was the agenda not clear?
· Did the meeting start and finish within the time? If not, how can we correct that so we don't end up wasting the team's time?
Even after answering all these questions and coming to a decision, you might want to involve the attendees to know their feedback as well. Circulate feedback forms asking for their suggestions. You can also keep the forms anonymous to get in more real and honest feedback. This will then help you to improvise on things and have effective meetings in the future.
Conclusion:
'An effective meeting is 80% planning and 20% execution. Too often people spend most of their time in the meeting and the least amount of time getting ready for it. Plan better meetings. They don't just happen.' – Tim A. Lewis
While we can't escape meetings, we do have the power to make them effective and engaging as well. As Tim Lewis correctly pointed out, effective meetings take a lot of your time and energy, but one effective meeting can bring forth a decision that can work wonders for your business.
Meetings where people feel listened to, where people feel their time is valued and meetings that actually lead to outcomes can lead to a happy and motivated workforce.
Frequently Asked Questions
1. Which are the best task management softwares out there?
We have created a list of task management softwares that you can go through to try out the ones that best fit your requirements. But to list out a few:
SmartTask - SmartTask is specifically made with ease of use in mind. It covers some key features like multiple project management, task tracking and custom charts for analytics
Zelos - Its a task management app specifically build to track field force or volunteers. If you are looking to manage work of gig workers this may be a perfect fit.
Asana - Asana is a great tool for project management, its been utilized by Enterprises all around the world. If you are a big enterprise, this tool is made for you.