SmartTask
Contents
4 Ways To Reduce Employee Churn
By Shyamal ParikhAug 1, 2018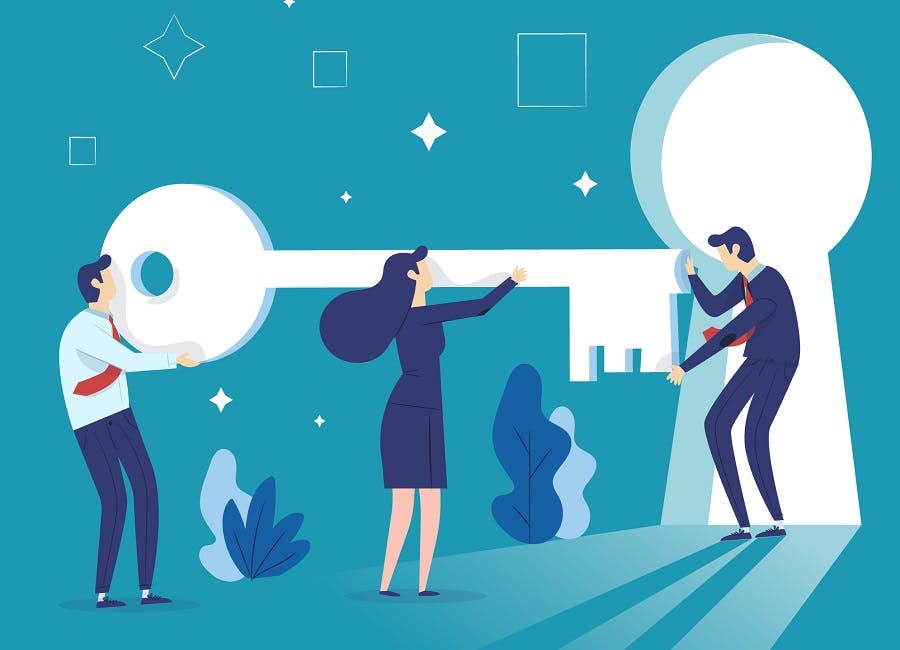 Present day organizations put so much effort in attracting high grade professionals but spend very little in retaining them. HR department shouldn't be the sole authority to retain employees rather it should be practiced throughout all levels of the organization.
Implement a Talent Management System:
1. Identify potential and nurture raw talent
A lot of time junior employees are hired in lieu to do work which seniors tend to skim over. For example, a lot of junior sales persons are tasked to setup meeting while the seniors focus on converting the warm lead to a paying customer.

Identifying impressive talent may help the organization in the long run. Organizations should put in place a strong foundational system to identifying good performance and encouraging talent at all levels. Professional support sometimes go a long way in preparing the talent pool for a superior position.
2. Leadership focus
Dearth of leadership is one of the most significant issue organizations are facing in current context. Once a generation of leaders retire the growth stagnates and the upcoming leadership is not able compete with upcoming entrepreneurs in the space. To avoid this, create a culture where young leaders are exposed to different roles and decision making at the very early stages. Having experience of multi-dimensions equip them to take decisions at the right moment and avoid costly mistakes.
3. Strengthen communication flow
Once a company grows into a medium scale business a lot of staff is promoted to managerial positions. While the goal shifts from proving the viability of the business to growth. It is at this stage the things starts getting overlooked. Mistakes happen, work is forgotten, service degrades and things fall through cracks.
This mostly can be solved with effective communication flow and setting strict principals of operation. Having a system like SmartTask ensures people are aware of their responsibilities and theirs clarity on the communication flow and accountability.
This also helps solve issues of miss-communications and animosity among colleagues. Trust is one of the biggest factor for employee crunch.
4. Allow flexible work schedules
How many times have a noticed a colleague killing time till he can leave office. Leaving office before time is stigmatized which we must slowly and steadily move away from.
Killing time neither serves the organization neither the individual himself. May be he can unload stress by playing a game of Table Tennis and would turn up refreshed the next day. Why deny that opportunity of rejuvenating?!
Talent management strategies adopted by the companies are going to play a significant role in determining organizational sustainability. Highly managed talent will become the unique quality of superiority, which will determine the future growth, development and sustainability of any organization in the times to come.