SmartTask
Contents
Top 10 Ways to Create and Manage Your Team's Calendar
By Nidhi ParikhJul 22, 2019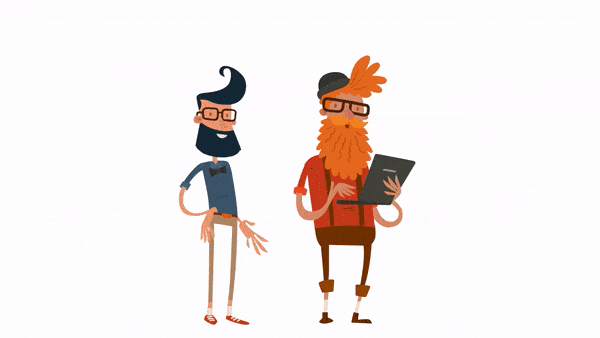 Team management has always been critical, but it has become even more crucial as remote jobs have started becoming become a prominent trend. As per a research done by FlexJobs, it is predicted that more than one-third of employees would be working remotely. According to the same research, 3.9 million Americans are currently working from home.
Now, the question that arises here is whether team managers and team leaders are well equipped to manage projects with people who are not physically present in the workplace. . Especially when it comes to people working in creative fields who prefer to work from home because they don't want to box creativity in a structured working hour pattern.
Having said that, this is just one among many such scenarios where you would need the help of a task management software. Maintaining a calendar where everybody works in tandem becomes even more important for such teams. To that effect, we have mentioned ten ways to manage your team calendar in a better manner:
1. Ensure that you use the right tools but without overusing them

The most important tip to remember while making a calendar for your team is first to consider the size of the team. Invariably, if the size of the group is large, then you would need to use more straightforward tools that are easy for people to grasp.
However, you would sometimes need to toggle between different tools for handling various tasks such as communicating with different people, making schedules of separate meetings as well as managing the deadlines better. So, we would highly recommend that you use minimum tools. If you are running an ecommerce store then you should consider zoho alternatives, ecwid alternatives, woocommerce alternatives for communication and task execution.
The most ideal scenario is to use one perfect tool that matches your requirements. For example, our SmartTask tool comes as a one-stop solution for functions such as project scheduling, project management, proper customer relationship management amongst many others. This would also help you in adopting customer templates and even involve guest users if you give them access. For a team calendar, it is of maximum benefit because you can track time here and also set dates without missing anything important.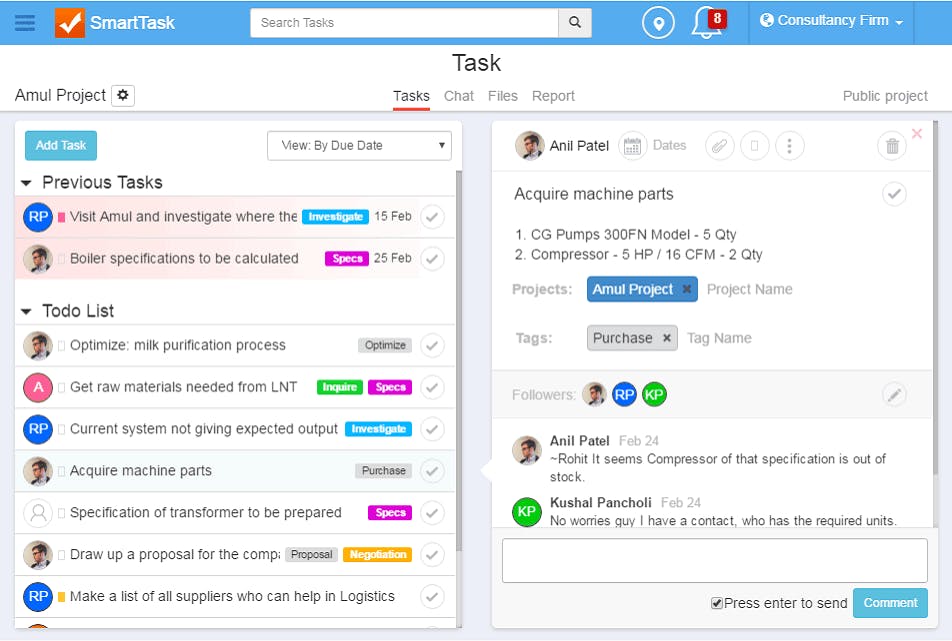 2. Keep one person dedicated just for managing your team calendar
There is no denying that too many cooks spoil the broth. Team calendars are best used when there is only a single person managing the entire schedule.
When there are too many people with access, then they would continuously keep making changes. This will result in too many conflicts and confusions between the schedules of different team members.
Having a single team member dedicated to setting schedules and sharing information with the rest of the team calls for accountability. Additionally, one person can track all the changes.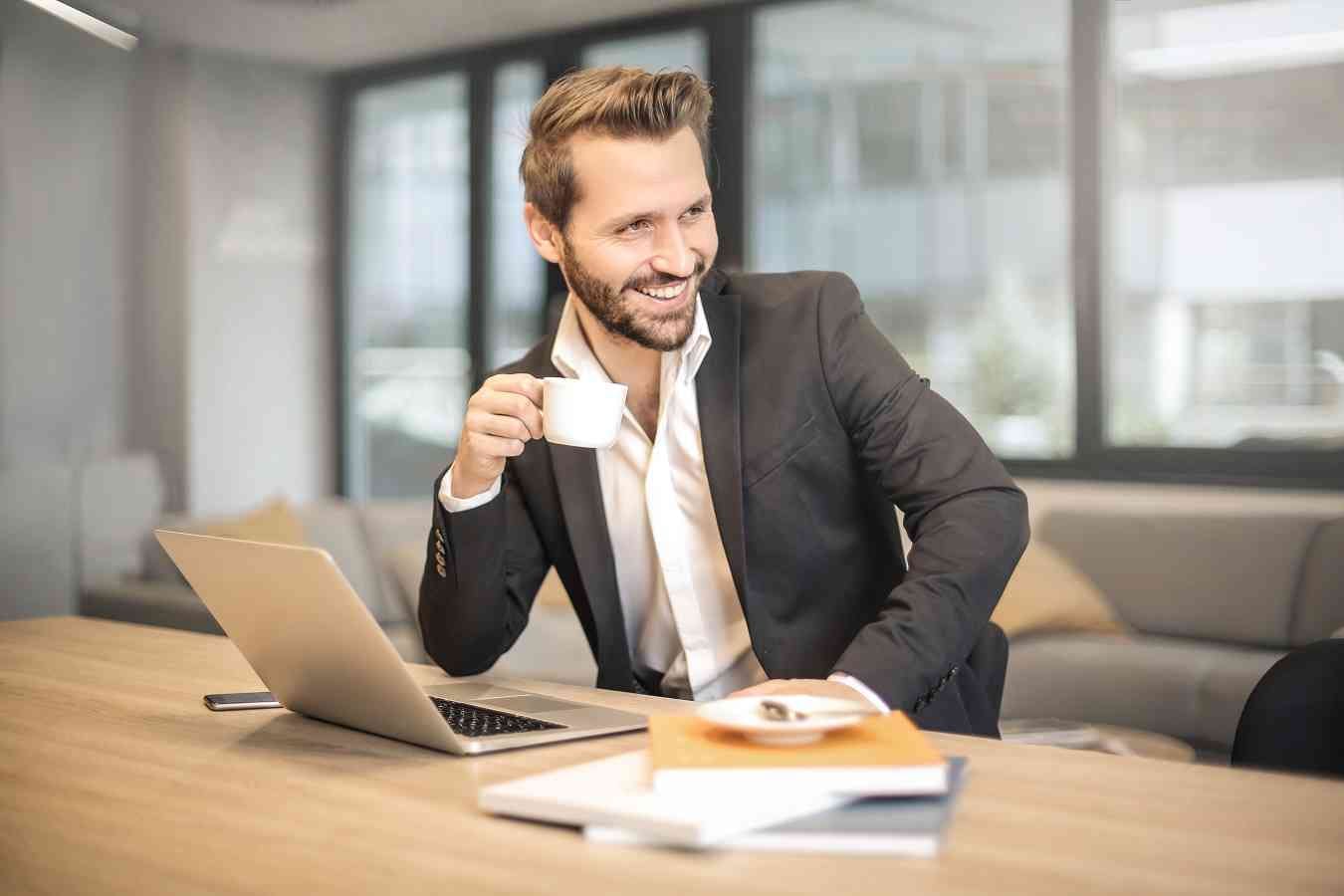 3. Make a project schedule and then assign tasks
Make a project scope and map out your entire project so that you can understand the deadlines, team roles and assign tasks accordingly. This makes sure you don't assign new tasks to your team when they are already lagging in their other projects, thereby helping them avoid t stress and panicky situations.
It is a misconception that people would complete their tasks faster if they have a complete to-do list ready. It is better to assign fewer tasks with fixed deadlines so that the assignments are balanced out. Once these tasks are completed, then you can keep updating them. One ideal approach towards this concept is to have intermittent planning sessions. They can be weekly or bi-weekly. This can help you get a hang of how much you have achieved and what is the next step in the road ahead.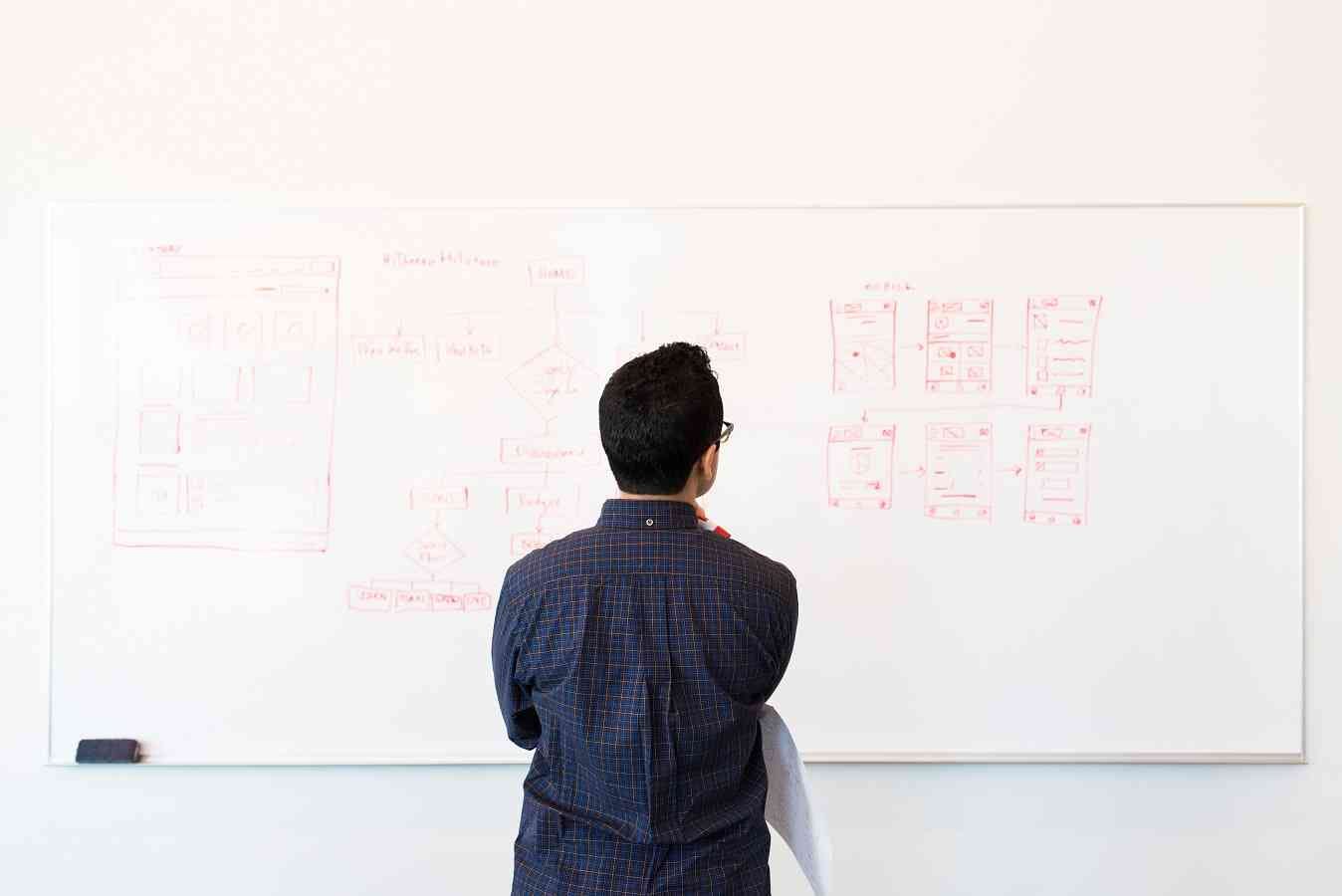 4. Consider using color codes
Calendars that are too cluttered may often confuse your team members. We strongly recommend that you use different calendars for different purposes. Firstly, you can get one for scheduling your client meetings and another for internal scrums and meetings. While having two to three different calendars for one project is understandable, using a timeline with different types of tasks can get chaotic and confusing.
One of the best features that an efficient project management software offers is that of color-coding. You can use different colors for different communication purposes. It is quite simple for a person to relate things to colors as compared to the text; hence, color coding can be beneficial.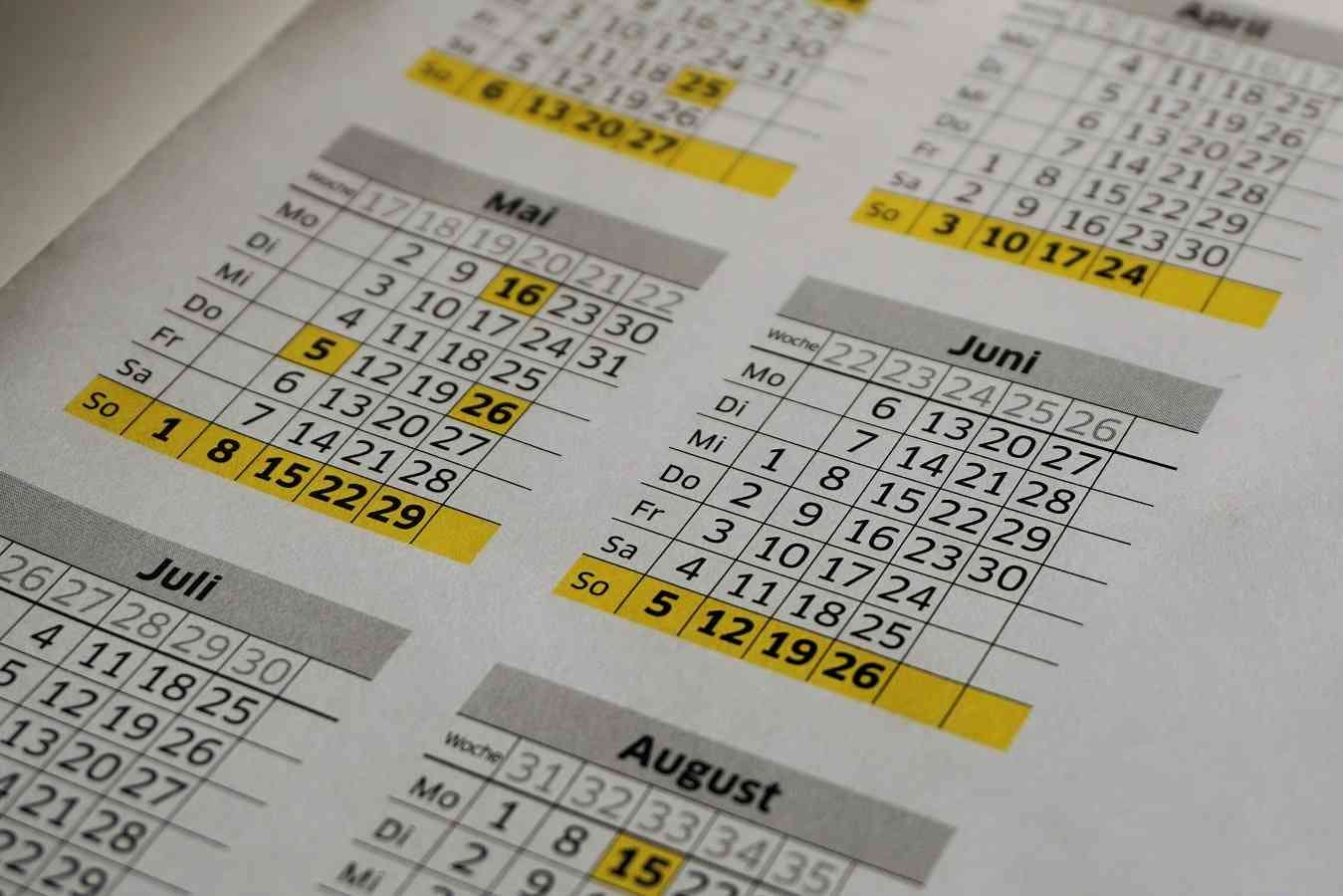 5. Schedule time for thinking and for the team to manage their own individual tasks
While there are many measures that can keep your team motivated during a monotonous project, it is most important to give them some thinking space. As a manager, it is crucial to motivate your team to do better at every task they undertake. One right way to do this is by setting one or two hours aside in the morning for proactive work. Keep an hour or two where your team can think, sub-plan their to-do list and complete their backlog- if any.
For most people, the morning hours are the most productive, and if you bombard them with other meetings and tasks during this time- then your team would never be able to diligently work on their tasks. You can tell your team to simply pick the most important task of the day and complete it during these early hours where they are still pumped up to get work done.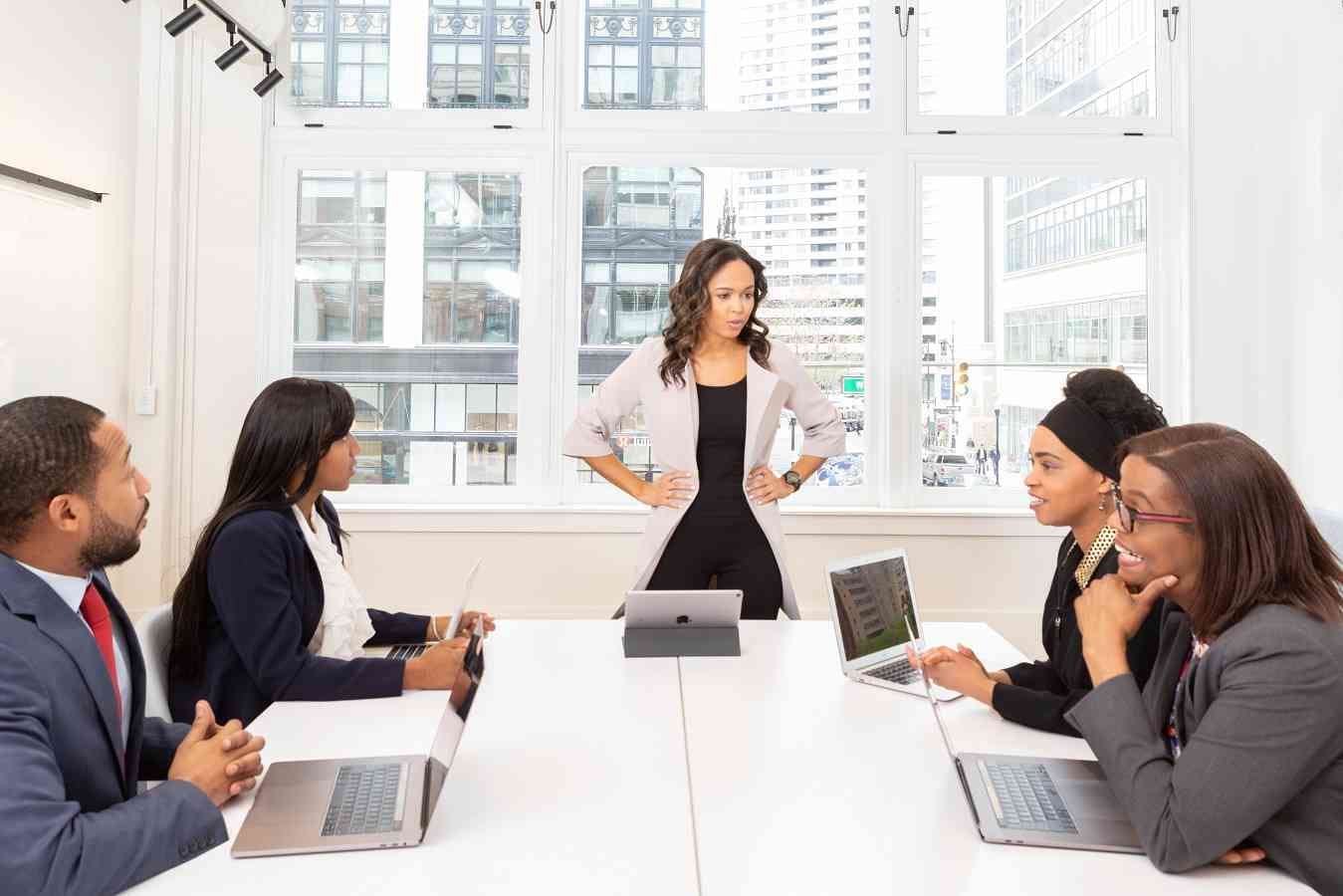 6. Keep time buffers in consideration
While we don't recommend keeping hours and hours for breaks, we still suggest that you keep buffers before each task. An extra fifteen minutes here or an extra half an hour there is sure to give your team a little breathing space wherein they can complete their tasks and get prepared for the upcoming ones. For example- if your clients need to meet with the team at three PM; then we would recommend you blocking half an hour post-lunch and before the meeting.
In this time, the team can prepare- get updated with essential tasks, prepare for the upcoming meeting instead of rushing right into the conference hall.
7. Avoid team meetings
It is no secret that most team meetings are mostly status meetings.
Instead of wasting your and your team's time use proper project management tools so that you can stay updated with what tasks have been completed when. This way, you only approach members whose performance is lacking.
8. Include time zones and the holidays too
Another ideal trip to consider is to include the time zones and holidays in your team calendar. An ideal team calendar should be in tandem with your time zone and your client's timezone, especially if you deal with clients that are overseas. A lot of people get really zealous and do not include the necessary holidays in their deadlines. However if you want to keep your calendar realistic and your team happy then it is crucial to keep it at par with the different holidays as well as the different concerned time zones.
9. Use all your notifications wisely
That's a reason why we recommend having a meticulous planner on board. This will ensure that no last minute events crop up and the team s well aware of the events that they need to attend. If you make any last minute additions, the risk of your team being absent is quite high.
It will also ensue confusion and last-minute panic. In case, there is a mandatory event that needs to be attended, then shift the consecutive task to a little later and inform your entire team before doing so. This will still keep your project streamlined and your tasks will be completed as expected.
10. Keep reviewing and editing as and when required
This is the last pointer but perhaps the most important one when it comes to making the team calendar. You should not set any task in stone and deadlines should come with enough flexibility. Do not streamline tasks one after another without any breathing space in between. By doing so, you run the risk of the entire task management falling like Domino tiles.
The team member dedicated to managing your task management software should also be trained. They should know how to keep a quick check on different performances of members. Based on the goals being achieved, they should update the task management. The team calendar should also be at par with the goals being achieved. Keep space for reviewing and editing the guidelines in a realistic manner. With this measure, you will ensure a lot more productivity from your team's end.
Additionally, one of the most important tips to remember is that all team members need to be able to access the calendar wherever and whenever they want.. All the team members need to be on board with the workings of the procedure ever since the project proposal is made. Since they have to use it, they should be up to date with all the functions so that you can make effective use of the project scheduling tools that you are using.