SmartTask
Contents
HR Project Management: The Only Guide You Need in 2023
By Angad SinghApr 3, 2023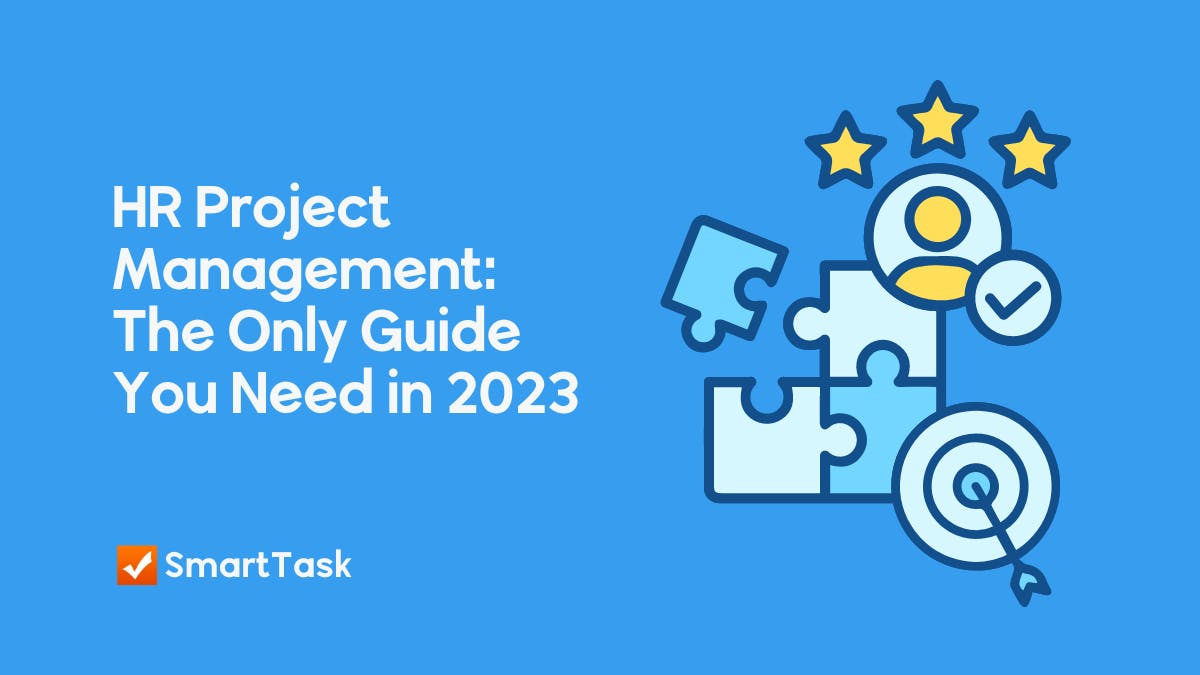 A global recession is most likely taking hold. Employees are Quiet Quitting while employers are Quiet Hiring. And everyone except sheep farmers and sculptors is afraid that AI will take away their jobs.
There's no denying that businesses are heading for extended turbulence.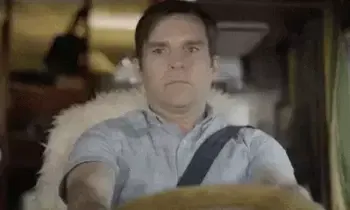 Which means that managing people is about to get a lot trickier. The HR function now has more to deliver than ever. The question is...
Is it ready to step up to the plate? Can HRs balance creating a great employee experience with meeting business objectives?
Well, thanks to a sharp understanding of human behavior, the foundation is there. But there's one obvious gap to fill: A lack of project management skills.
Let's talk about that.
What is HR project management
In 2023, work is happening in iterative bursts. Like an article in the Harvard Business Review says,
"Quietly but powerfully, projects have displaced operations as the economic engine of our times. That shift has been a long time coming."
Which means that HR also needs to come out of the era of yearly performance reviews. Like other business arms, it needs to become more project-driven.
That's where HR project management comes into play. It refers to using project management tools and techniques to help HR pros finish what they do:-
on time,
under budget,
and with the intended outcomes.
What are the benefits of HR Project Management?
By thinking like a project manager, you break work down into phases instead of tackling it as if it were one big thing. Doing so has the following benefits:-
Improved efficiency and resource allocation
Increased employee satisfaction and retention
Increased profitability
Better decision-making and communication
Enhanced risk management and compliance
Greater strategic alignment
Improved performance measurement
Increased agility
Encourages innovation and creativity within HR teams
👉 Sarhad Dairy—a milk production union that collects 5,00,000 litres of milk every day—switched from Asana to SmartTask and increased employee productivity by 50%.
HR Project Management Examples
A typical project lifecycle has 5 stages: initiation, planning, execution, monitoring, and closing. Let's see how that looks like for two HR projects:-
1. New Employee Onboarding
Hired a new hotshot marketer? Better give them a class-A onboarding experience, right? Let's how you can go about that, armed with project management chops:-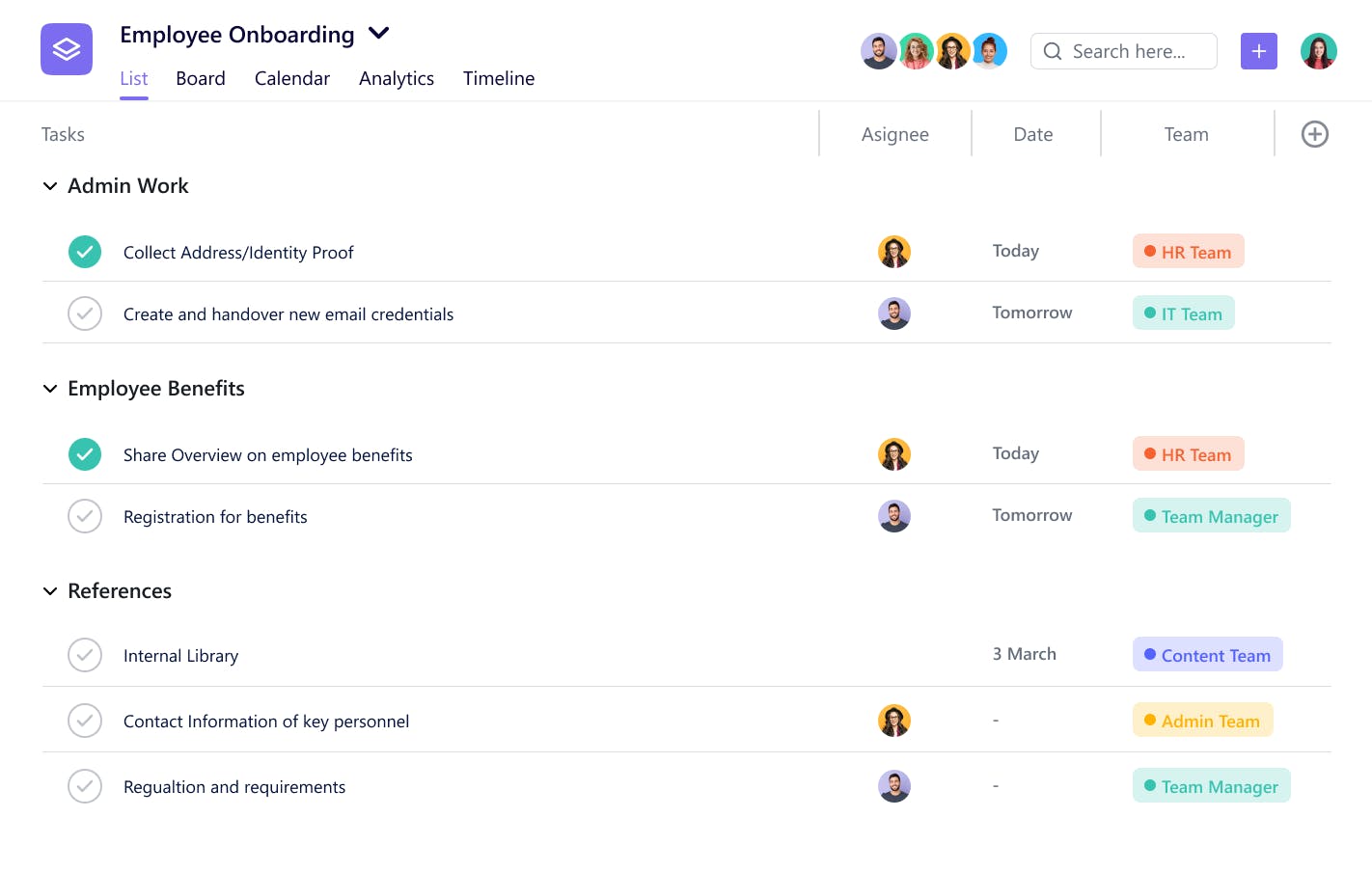 Initiation: In this stage, you're trying to get a sense of the scope and purpose of your project. Herein, the purpose is to help new hires understand their role, the company culture, and what's expected of them. You'll also be determining the stakeholders in the project. That could be you, the new hire's immediate report, and even the company CEO.
Planning: Now, you'll plan things like how long the onboarding will take, what the process will be like, and who will be part of the project team. You'll also spend some time brainstorming risks and putting contingencies in place.
Execution: The plan is set. The onboarding team is ready. What remains is proceeding with the onboarding process as planned. For most companies, this phase will involve an orientation, some meet-and-greets, policy discussions, and giving the new hire a breakdown of what they'll do for the first three months.
Monitoring: Is the onboarding going as planned? Are all meetings with the new hire running as scheduled? Do you think the onboarding process is bringing the new hire closer to value delivery? All in all, this phase involves gauging the effectiveness of what you're doing, and being on the lookout for project risks.
Closing: By the time you get here, the onboarding process would be complete. Now, your task is to figure out what went right, and what can use improvement. Perhaps, you could make the orientation presentation more engaging? Or maybe you can skip a meeting or two, shortening the onboarding without losing any real value? Ponder such questions, document outcomes achieved, and most importantly, take a moment to celebrate.
Psst… If you're about to onboard a new hire, and need to get it right, feel free to use SmartTask's employee onboarding template ;)
2. Retreat Planning
Crushed revenue goals for the year and the boss wants to celebrate with the team? Well, anticipate the bat signal for HR going up soon.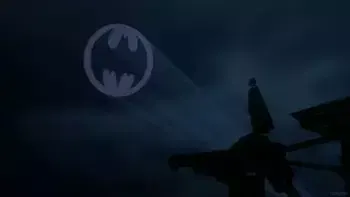 Here's a breakdown of the project's phases:-
Initiation: Start by defining why you want to organize the retreat in the first place. Is it to help new members bond with old ones? Or just to give everyone a break after a tough quarter. Create a proposal and work towards getting it approved from senior management. Make sure you also discuss the retreat budget and set up an organizing team.
Planning: Well, this phase is about planning a holiday for your team. It will involve tasks like selecting a location, deciding on fun things to do, figuring up transportation, and finalizing a place to stay. Remember also to account for things that can go wrong and how you can manage said risks.
Execution: After the planning phase, you'll be getting everything in order. From making payments to hiring any additional staff you need, you'll be taking care of the logistics of the trip. You'll also be communicating all retreat info with the attendees on the right channels.
Monitoring: Well, the retreat would be underway by the time you get to the monitoring phase. Your job would be to ensure everything is going as planned, and to iron out any wrinkles that emerge.
Closing: Once everyone is back, get feedback on how the retreat was. If the transportation wasn't adequate, make note of that. If the food was exquisite, note that down too. Learn what you could improve the next time, and gauge how well you have achieved your intended outcome.
P.S. The Gantt Chart view in SmartTask is awesome for planning company retreats.
How SmartTask can help with HR Project Management
So far, we've discussed how HRs can think more like project managers, and why they should bother with the same. Now, it's time to go beyond the basics.
So, here are five ways in which SmartTask improves HR projects:-
1. Faster Recruiting
Posting about a new opening on job portals is the easy part of recruiting projects.
The struggle for HRs begins when hundreds of applications start pouring in. Without a system to centralize everything, you can't hope to separate the weed from the chaff. Using a spreadsheet to track things is better than nothing. But it's still cumbersome and time-consuming.
Thanks to SmartTask's integration with Jotform, neither of those concerns apply. Applications get automatically captured and transformed into an easy-to-navigate project.
Here's what it looks like:-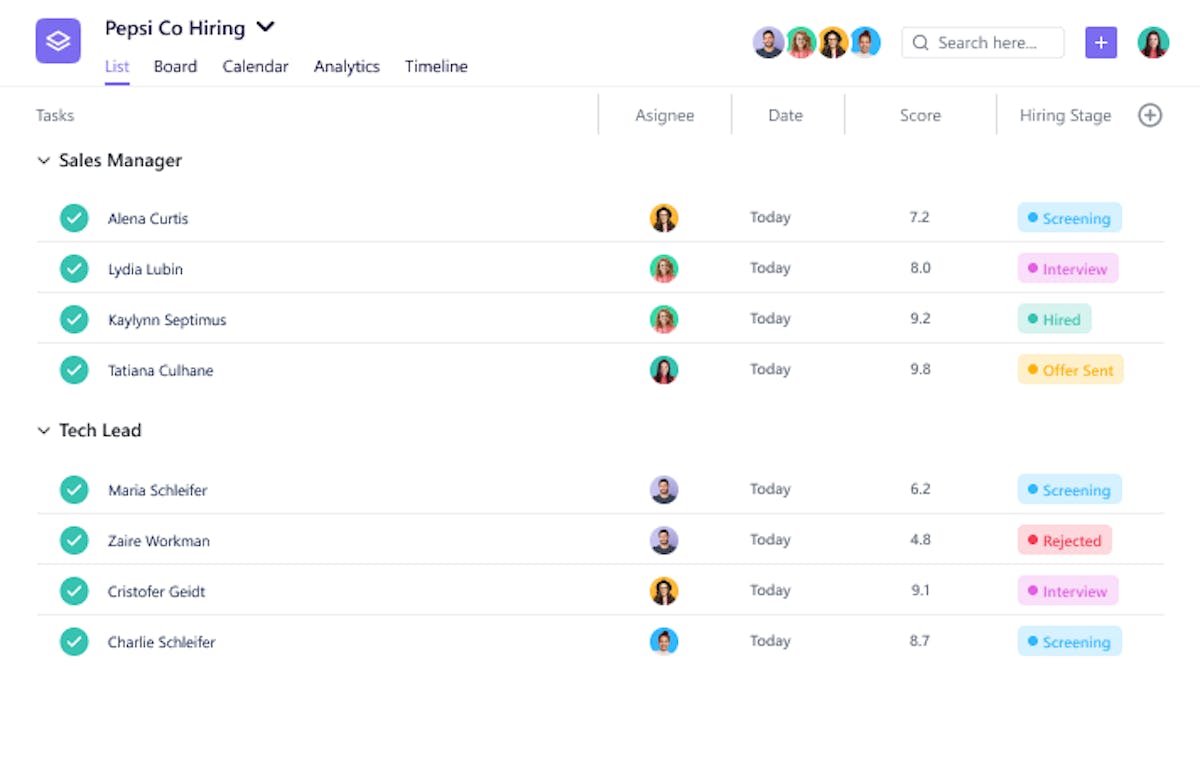 But that's just the tip of the iceberg. SmartTask also has native VoIP capabilities. Translation? You can call interesting applicants from within SmartTask. What's more? The calls you make via SmartTask also get recorded. Which means you can be fully present when you talk to a potential hire, and make your best judgment.
Add to that the convenience of tracking all progress in one place, with as detailed notes as you like.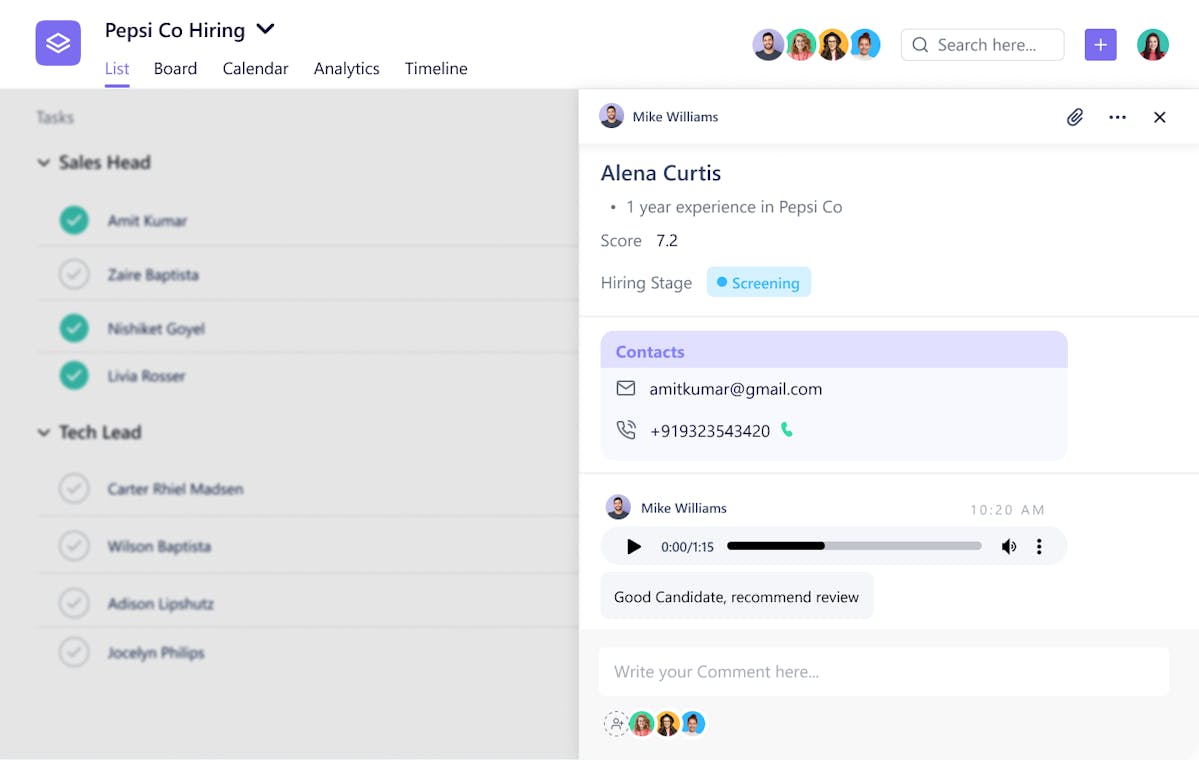 The end result? You skip manual data entry, preserve all context when screening applications, and end up with the perfect hire 3X faster.
2. More Balance, Less Burnout
HRs handle staffing for projects all the time. But in organizations with 100s of employees, confirming everyone's availability is a pain.
SmartTask turns it into a walk in the park with Workload view. It lets you see who's overworked and who can take up more responsibility, all from one screen.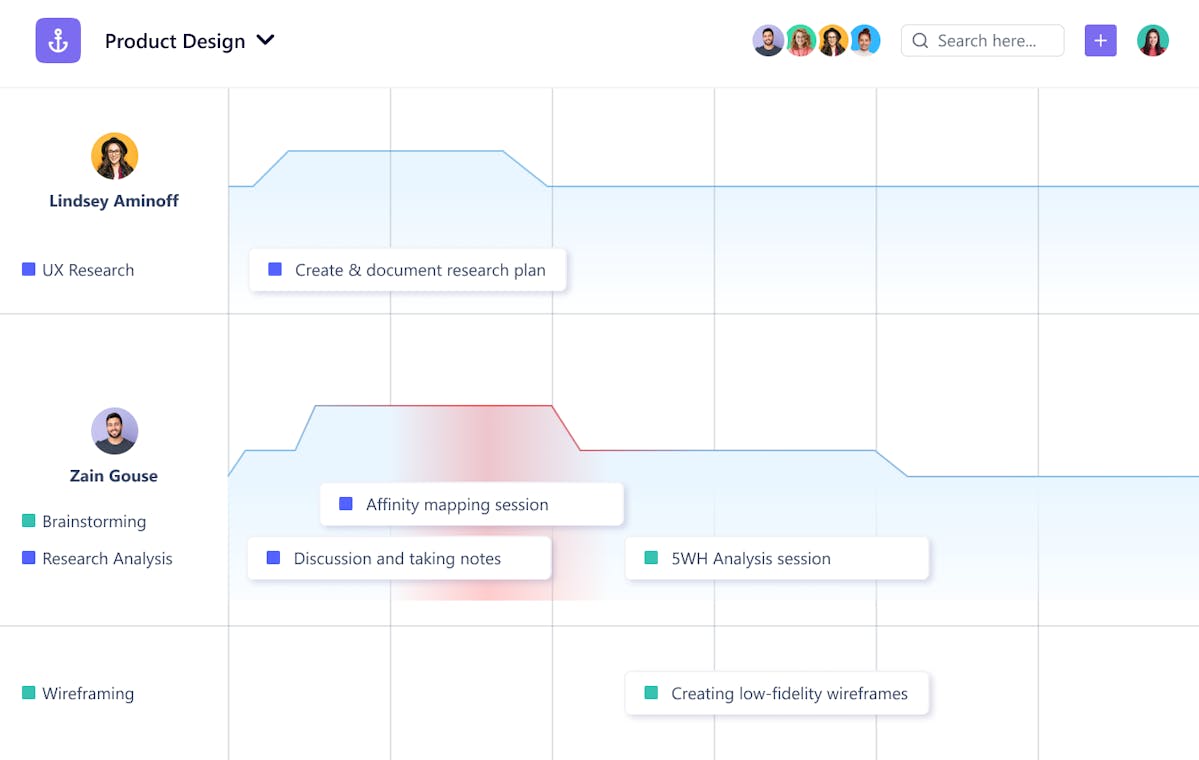 The icing on top? You can redistribute tasks from Workload view itself. All you have to do is drag work from an overworked person and drop it to someone with available bandwidth.
Moreover, you can set different work capacities for different people. This ability comes extremely handy when projects employ both in-house workers and freelancers. So, if in-house workers contribute 8 hours of output, and freelancers contribute 4, you can map that out. And Workload view will reflect that perfectly.
The end result? Happier employees with negligible risk of burnout.
3. Improved team collaboration
Smaller organizations may get away with a single HR on board. However, when companies grow bigger, so do their HR departments. And guess what? Like all teams, HR teams also struggle to collaborate well without systems in place.
Using a combination of email, Slack, and Zoom is a valid workaround. But teams act more cohesively when using SmartTask. It lets you:-
leave task comments
make project-wide announcements,
set up weekly check-ins,
talk with team members on chat,
and make voice and video calls.
Basically, you don't need any other app to get collaboration right once your team embraces SmartTask.
Ready to Run HR Projects the Smart Way?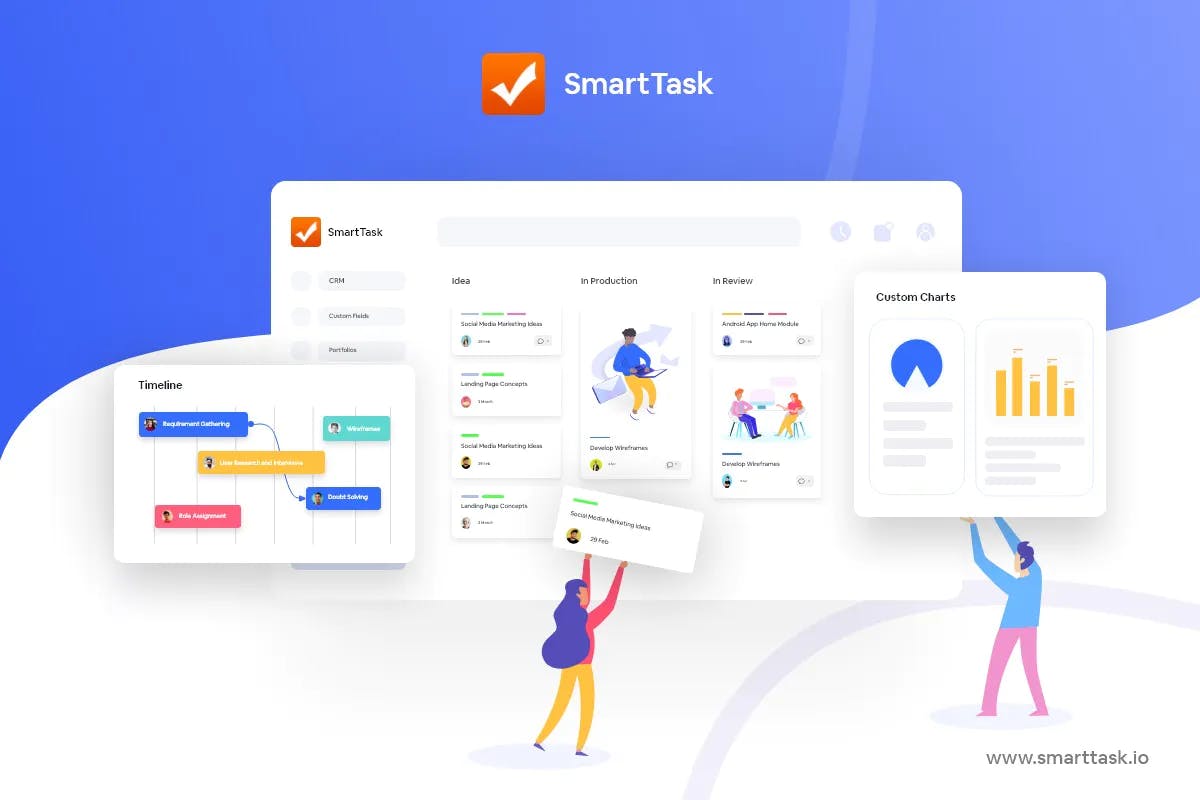 If the answer to that is yes, know that you're in the good company of 20,000+ teams.
HR leaders from places like Amul, ABB, Adecco, and Ecolab use SmartTask to empower employees, and we couldn't be prouder.
And just in case you're wondering, you don't need to pay even a single dollar to get started. So, why not book a demo and experience the SmarTask difference for yourself?
Makes HR Projects 3X better