SmartTask
Contents
How To Establish Stress-Free Company Culture
By Shubham JoshiSep 28, 2021
Workplaces are commonly infested with silent killers.
Due to them, your energy is drained, your concentration is weakened, and your confidence is shaken by the shadows. There has been no public discussion of it (if at all), and your boss denies its very existence. What is it? Do you know the name?
Stress.
Yes, stress is the primary cause of all problems. Your company's bottom line can suffer if your employees are stressed or unproductive.
According to data compiled by Healthcare Industry Analysts at Health Advocate, the cumulative effect of workplace stress has been estimated to cost US businesses $300 billion in lost productivity annually.
To foster an environment free from stress, great leadership is essential. Building trustworthy work environments that produce positive cultural change and model best practices, in turn, eliminate stress at work. This article is devoted to giving you a quick glimpse into corporate culture and making you acquainted with the key qualities that will foster a strong culture within your corporation.
Are you prepared? Read on.
What is Friendly Work Culture?
The best workplace cultures are ones in which employees are continuously encouraged to work together, give each other support, and bring out the most positive results.
Trust, respect, accountability, adaptability, result-oriented working methods, teamwork, seamless communication, and learning opportunities are qualities that differentiate an ordinary work environment from an exceptional one.
Intriguing Benefits of Happy Work Culture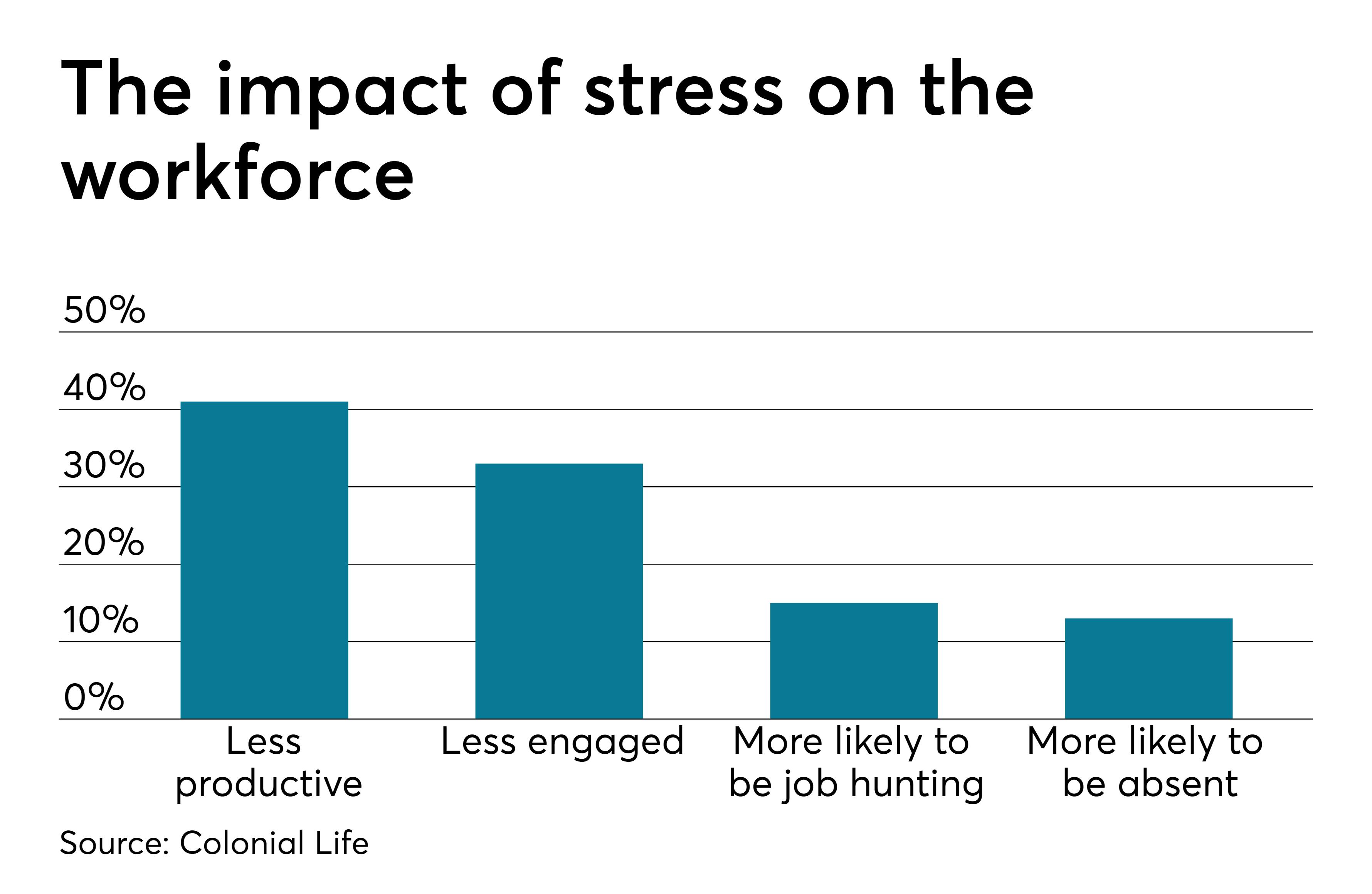 Within the last decade, positive office environments have become increasingly important. Scientists have proven that constructive work environments boost productivity, happiness, and confidence, which is why managers should pay attention to the feelings and feedback of their employees.
Companies that encourage and foster a fun work environment where employees feel their work is enjoyable and rewarding can reap enormous benefits, one of the most important lessons they've learned.
It is easy to do amazing things if you have happy employees, and this is an essential element of success for such industry giants as Google, Apple, and SAS Institute.
The best place to work is in a company with a thriving company culture. Your company's financial goals and employee retention can both be positively impacted by a positive work culture.
According to Deloitte research, 94% of executives and 88% of employees believe that a positive corporate culture is required for an organization's success.
There are several powerful signs you have a positive company culture.
Smiling faces
Overlook timings when work demands
An integral part of events
Friendly relations
Positive attitude
Helping each other
Comes up with the best ideas
Well, these are the signs of happy work culture, but the organization can avail some exciting benefits, including:
When employees work for a company they believe in, they take more pride in their work.
Prevent negative consequences
Foster growth for the organization
Low labor turnover
Happy work culture means happy employees
Boost productivity
Happiness encourages creativity
Fun and happy work environments are hard to come by, and you will reap greater rewards if you try more. Find out how to relieve stress at work with these tried and true methods that facilitate a stress-free work environment.
Facilitate Ways to Establish Stress-free Company Culture
Are you stressed out at work? No, we don't mean your everyday tasks, projects, and deadlines, but rather the environment you work in. You might have a messy desk or a noisy coworker, and that's natural.
There are many reasons and factors why you might dislike working at this company, such as anxiety caused by outdated technology or dislike of fluorescent lighting. No matter what is causing the problem, it is affecting your performance and attitude.
Mental health, mood, motivation, and drive are all influenced by the work environment. When employees work in an unfriendly office setting, they are unlikely to speak up because of a lack of confidence. To succeed in business, your company needs a positive work environment.
Hence, creating a stress-free working environment is important. A workplace that meets an employee's needs will keep them motivated, confident, and comfortable. Implementing the below practices will help you foster a happy working environment.
Prioritize Workplace Wellness
Companies have implemented various programs in recent years to promote workplace wellness as a means of boosting productivity. Participation rates in those programs continue to be poor, employers report. Sixty percent of employees in one survey indicated that they were not using their wellness program.
In addition to that, company funds are wasted, and stress levels are increased because of the lack of participation. Managers can, however, enhance employee participation in wellness programs by including some incentives. Their workers must be made to understand the importance of these programs, which can only be done by elevating them in their workers' minds.
Human resource executives are the core essence that can take care of employee wellness. Numerous organizations have taken a step towards a stress-free workplace and implemented HR management software that can take care of the HR activities automatically instead of the manual legwork. This helps the executives to boost the employee morale by trying out fun activities like taking them on a 30-minute walk once or twice a week, either individually or as a group.
Communication is the Key
The fact is that effective communication makes people who they are, although many people are not aware of it. Humans cannot survive without it. Wouldn't it be ridiculous to stop communicating with one another?
Many people suffer from physical and emotional stress in these modern times due to a lack of communication and disorganization at work. In fact, 57% of employees say they don't get clear directions, while 69% of managers don't feel comfortable speaking to employees in general. Clearly, better communication in the workplace is needed based on the statistics.
Employees should be encouraged to exchange their ideas and opinions as often as they feel they can be beneficial to the office environment and not only. Therefore, it would allow them to create a stress-free working environment and improve team communication.
Furthermore, an employer who communicates well with their employees will probably avoid misunderstandings, which leads to a healthy work environment. In order to get the work done as fast and in a much more professional manner, it is imperative to communicate with the employees effectively.
Additionally, Elluminatiinc.com stated that more than 50% of US professionals are likely to move towards freelancing, in this case, investing in smart and real-time collaborating digital tools to establish transparency among remote teams could benefit your business.
Deliver What Employees Want
It is not a better approach to assume that employees want something. Even though an office pool table and flexible working hours may be nice perks, they are only a few of the more superficial needs that exist. But the majority of today's workforce is motivated to develop their skills, find meaning in their work, and find work-life balance. Satisfying employee's needs can also help you avoid employee burnout in the long run.
The organizations with the most influential cultures and the least amount of stress take employee requests very seriously and realize that relationships are the core of success. Leaders who speak appreciatively to employees, provide continuous feedback, give employees autonomy, and listen curiously to their needs; create cultures that consider employees' physical and emotional well-being.
You need to build emotional capital across your organization if you want a thriving workplace culture. Please get to know your staff and pay attention to their needs. Provide learning opportunities to support the growth of both the individual and the organization.
Get Social
Provide your employees with opportunities to interact in a non-work context. Being arranged and organized is key to keeping on top of your activities - and someone will need to coordinate your people. When it comes to booking tables, making payments, arranging logistics, etc., having a Social Secretary on your team will assist with keeping things cohesive and on track.
You can make these activities as simple or as complex as you like; only your imagination stands in your way. Organizing a cheer democracy is different from a cheer-tutorship - your employees should have a fair say in what happens.
At work, you're focused on something important, and your head is down. There could be nothing better than taking a break from work and talking about something else, so why not start a random social activity? Having a team meeting around a common interest has been a great way to get the team together in a relaxed setting and discuss a topic they both enjoy.
Organize a lunch together at which everyone talks about their favorite books and chooses a book that all of you find interesting, then decide how often you meet! Consider expanding the brainstorm if you are not reading or do not share a common interest with your colleagues.
Hire Happy and Smiley Faces
Stressful environments are very destructive to a company's culture, and an environment of happiness is more likely to attract good employees. Creating a happy workplace is important to hire a person who will make the workplace more productive and motivate everyone around them due to its positive attitude and outlook.
Its employees largely determine a company's culture, so watch for genuine facial expressions and answers when assessing potential candidates. People like these will contribute to a happy workplace.
It's a good feeling to know that you've already done an excellent job recruiting happy and motivated teammates.
Make Your Workplace a Colorful and a Lot More Fun
Managers are responsible for ensuring their employees are motivated, challenged, listened to, and respected in order to foster a happy work environment. People are the ones who create the culture of a company. Creating a stress-free work environment isn't an overnight process, but personalizing the workplace and adding fun elements like friendly leaders, development opportunities, etc., can help you move towards a more satisfied workforce.
This is a guest post by Shubham Joshi. Shubham is an experienced content marketer. Passionate about training and development programs, he is always ready to help colleagues and customers by representing concrete ideas and methodology. Beyond work, he is well-equipped with problem-solving abilities.
Subscribe to SmartTask Blog
Get the latest posts in email.