SmartTask
Contents
5 Steps to Mastering Project Management for Freelancers
By Carsten SchaeferApr 10, 2023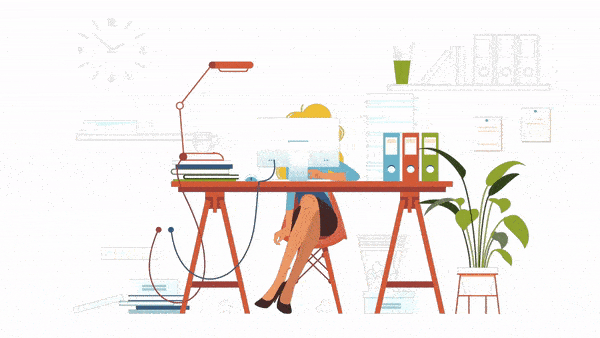 If you've just jumped into the world of freelancing – congrats! It's a beautiful and exciting ride and you're on your way to being fully independent and in control of your financial destiny. As you may know, becoming a successful freelancer takes a lot of work and dedication. Any freelancer can achieve productivity with freelancer tools out there in the market. One of the areas that you need to be really good at in order to thrive as a freelancer is project management.
So, what does it take to successfully manage projects, people and clients successfully as a freelancer? Here are a few tips from my personal experience.
Decide on the tool: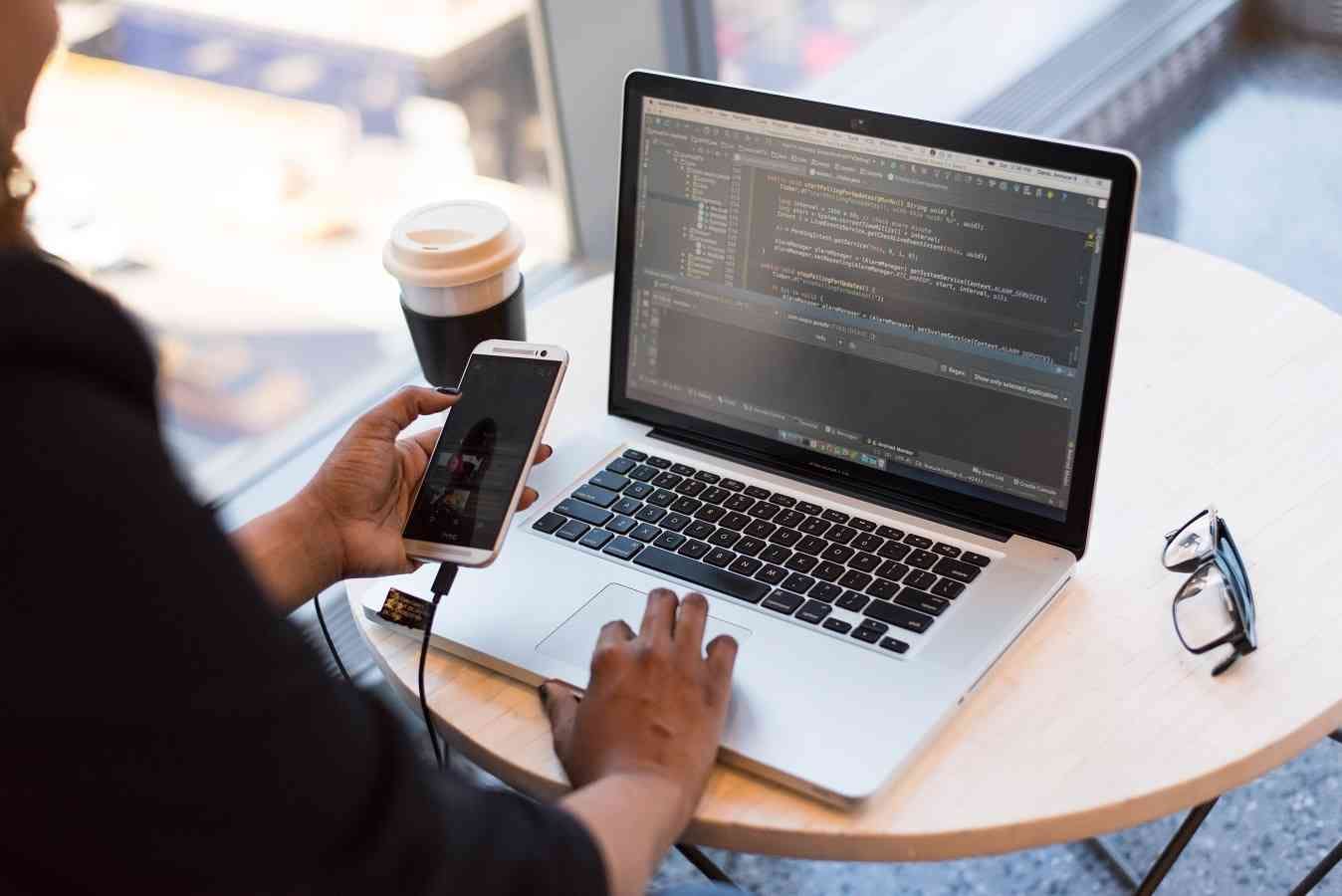 Let me be honest – when I was starting out with my freelance career, the hardest part was choosing a project management tool. There are literally hundreds of them out there, each doing something specific, with a range of features you may or may not need. There is literally a project management tool for everything, from accounting to hotel management.
There are two paths you can go: choose a generalist app (such as Smarttask, Trello, Basecamp, Asana) and adapt it to your needs. Alternatively, you can go for a niche-specific PM tool (for content marketing, for example) and use the special features. However, note that more established tools generally have more advanced features, better integrations and support.
When choosing your project management tool of choice, there are several things to keep in mind.
First, the cost. If you're just starting out as a freelancer, you want to keep your costs at a minimum. A tool that costs you $50 per month is an extra $600 annually which you have to set aside for your business cost.
Second, the ease of use. When I was just starting out, I had a hard time figuring out what everything in Asana meant. It looked beautiful but finding the right feature took away from the time I could have spent working on clients' projects.
Third, the integrations. Sooner than later, you will realize how important it is to connect your PM tool with your most-used work apps. For me, this was Google Drive, Dropbox, Slack and GitHub.
Fourth, you want the app to be scalable. Since your freelance business will blow up at some point, you want to be able to upgrade to more users and more space, without a significant increase in cost.
Create standard operating procedures:
Standard operating procedures (SOPs) are a pain in the butt. They're essentially lists of tasks that you need to do to complete a certain process. For example, every time I wanted to develop a function for a tool I was creating, I would go through my standard operating procedure consisting of exactly seven steps. Very boring.
At the same time, SOPs make a lot of sense. First and foremost, they force you to think about the way you do tasks currently. Which steps are necessary to perform a task? What can be left out? Once you break down what you usually do to get a job done, you can usually streamline the process to make it faster and better.
Second, SOPs allow you to scale. When I didn't have time to write some code, I would hand off the project to a coworker and give him my SOP. He could follow the instructions and do the job just as I would. This also makes a lot of sense if you plan to hire help in the future because they will be able to learn a lot more quickly.
Finally, SOPs are great for your project management tools because you can create a template for each type of task and just copy it every time you need to do it again. It saves time and makes the process uniform. Not to mention, it looks very professional if you show it off to your clients.
Manage your time better: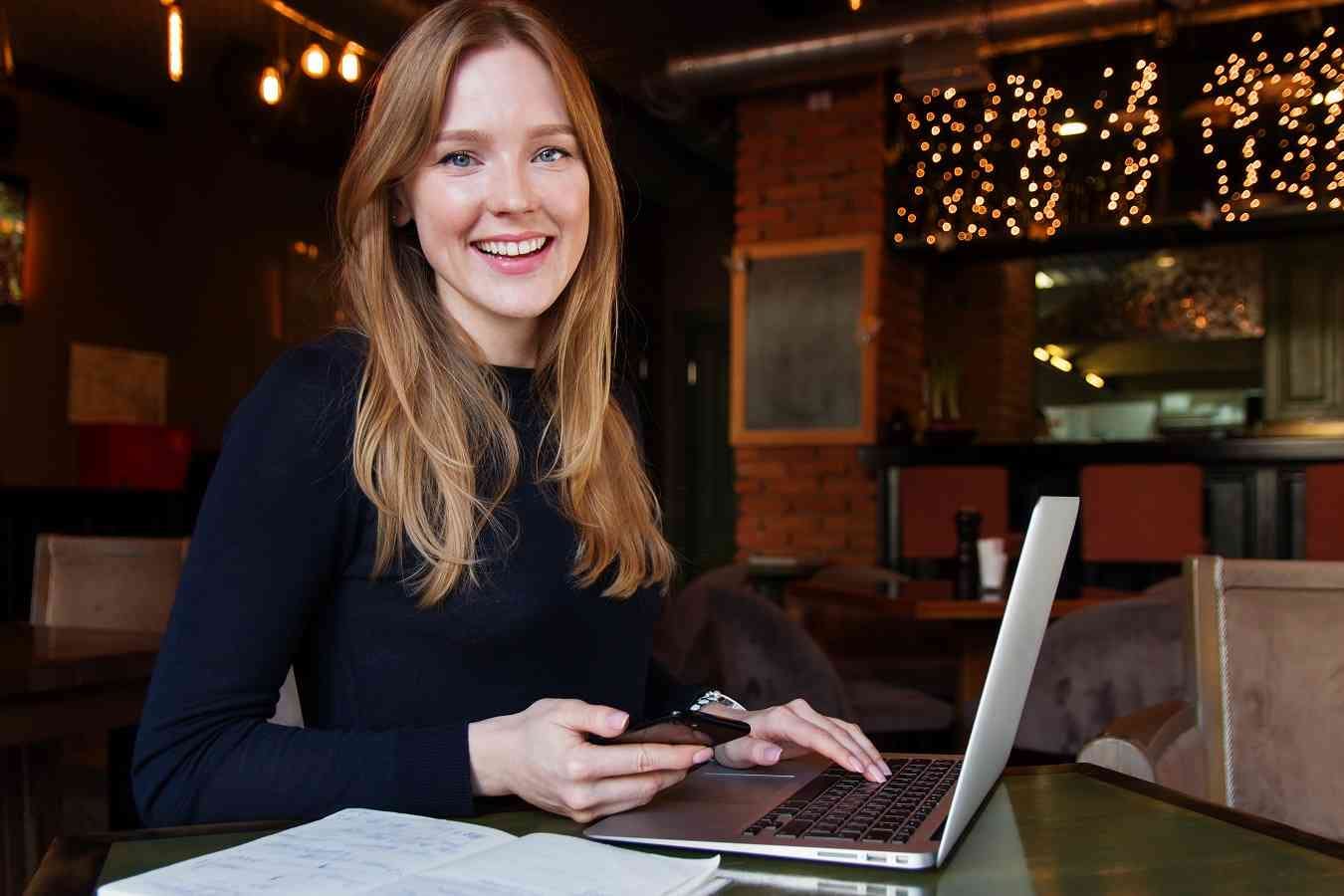 Deadlines are the bane of a freelancer's existence. While those working 40-hour workweeks have a pretty steady schedule, freelancers can have a wild ride. One week you can work 5 hours, the next it can be 60. You may end up working too little or too much, so here's how I made better use of my time.
First, track your time for every task for a month. And I mean every task. From emails to task management, from pitching clients to meetings, note the time you spend. You can use a time tracker to get this done more efficiently – I prefer PomoDone and Toggl for this. After a month, take a look back to see where your time goes.
You will see what tasks drain most of your time. Now you can see what kind of return they bring. If you spend 10 hours a day on emails and get nothing in return – perhaps it's time to cut down on email and focus on generating new leads for your freelance business.
Another added benefit is now that you have a good idea of how long it takes to design a website page or write an article, you can use this knowledge when planning out your activities in the future.
Moreover, you can bill clients more accurately. Since you know how much it takes to perform a certain task, you never have to worry about charging too little or too much. Your clients will appreciate this.
On the other hand, there are clients that take up a lot of your time with their annoying requests, while paying the same as someone else. Once you measure your time, you'll know how to spot these time-sucking clients so you can cut them off in time.
Keep your task lists up to date and clean: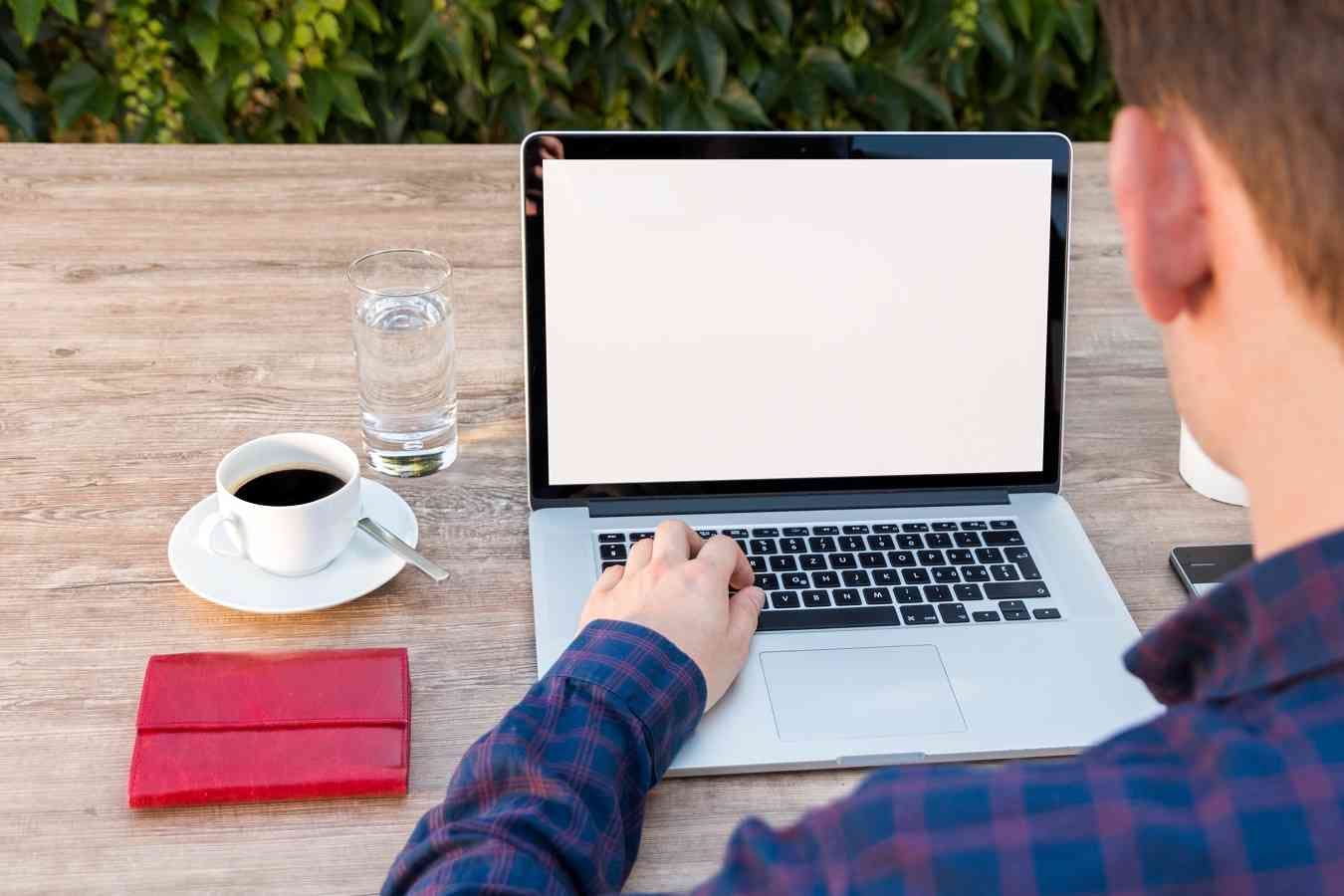 When I was a kid, my parents always told me that a clean room is a sign of a cleared mind. A messy room means that there's a mess in your thoughts as well. The same goes for project management.
Whichever tool that you're using, make sure that your tasks, lists, to-dos and other items are in order. If they're not, the entire idea of project management doesn't make sense anymore.
There's another reason why you want your room to be clean. You'll come to find out that some clients are needier than others and they'll want to know everything. From a change in font color to a margin that you moved two pixels to the left, they'll want to be in the know. You can share your project management board with your clients so that they can stay in the loop without checking in every hour or two.
You can set aside some time every day, week and month to do some maintenance in your PM tool of choice. For example, you can do daily checkups on your to-do lists, weekly checkups on how projects are moving along and a monthly review of where your time is spent.
Keep your communication spotless: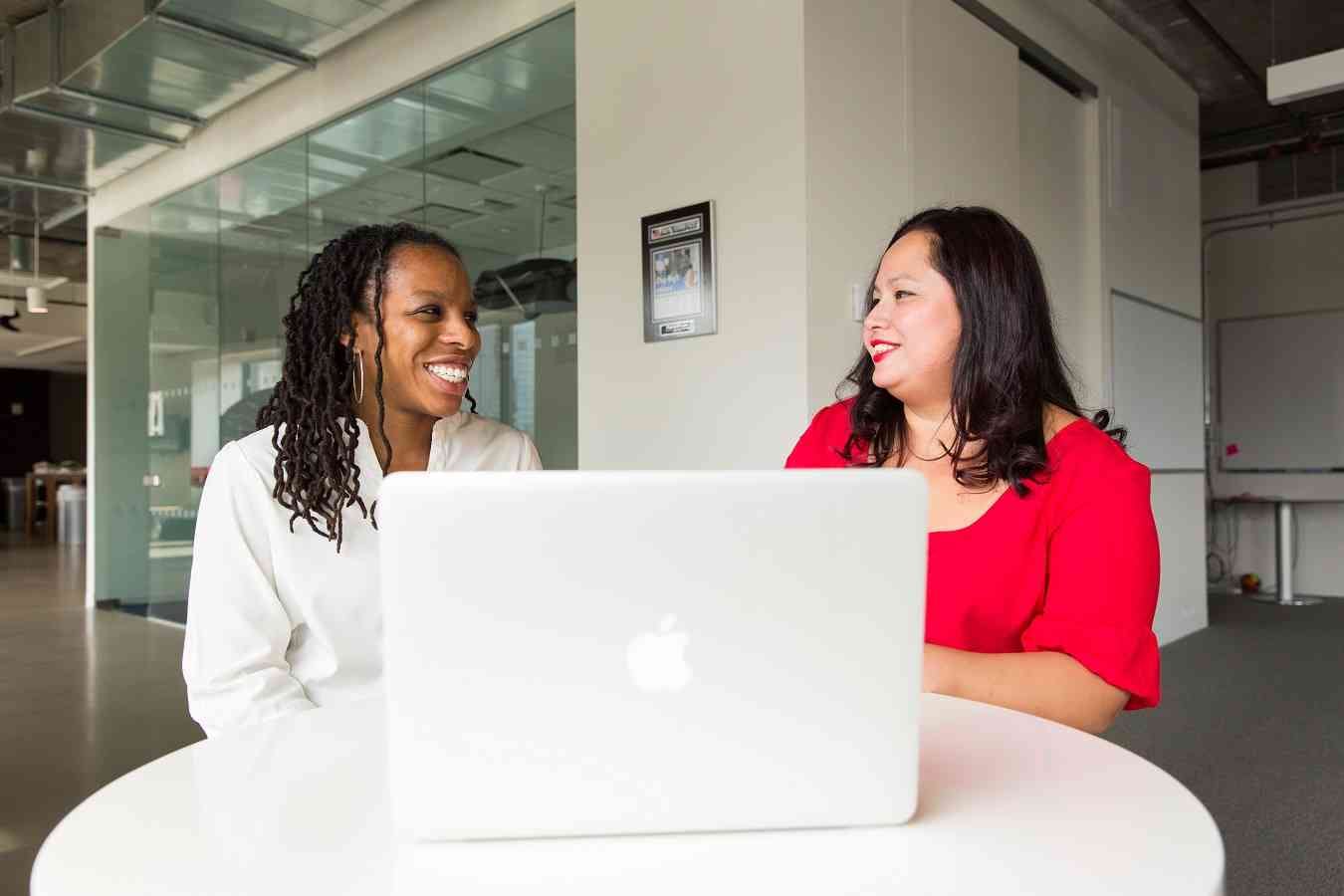 I've been fortunate enough to get to the other end – I now hire freelancers. When working with them, there is one major difference between good and bad freelance employees – communication. It doesn't matter how good of a job you do and how well you manage your tasks and projects – if you can't communicate well, you're bound to fail as a freelancer.
First, make sure that all your correspondence is timely. If you can't respond to emails within one working day, find ways to make it happen. Time is money and your clients will pay more if you can respond quickly.
We also recommend logging your expense receipts diligently it would not only help you make sure you are doing profits but also have a ready list to share with the client if incase they want to cross-check the expenses.
Lastly, be clear about expectations. Say what you do and what you don't do, so the client doesn't waste time with you. Be clear about what you offer, how well you can do it and when you can finish it. As basic as this is, the majority of freelancers out there struggle with this part of their work.
Third, deadlines, deadlines, deadlines. As mentioned earlier, you have a good idea about how long it takes to get the job done. If you need 5 days to complete a job, tell the client it will be done in 7. If you finish earlier, you'll end up looking good. If things go south, you have two days of cushion to fix things up. Underpromise, overdeliver.
Finally, if things go bad (and they inevitably will at some point), don't waste time apologizing for your mistakes and finding excuses. Communicate your errors immediately, admit your mistakes, find ways to fix them on the go and move on. You can amend even the biggest of mistakes by being honest about them and communicating your progress (or lack thereof).
Conclusion:
Freelancing is a big step towards your personal and financial freedom. Project management is one of its most important elements, and if you do it right, you'll set yourself up for success, no matter how many clients you get and what they throw at you. Take some of these tips into consideration and get ready to become the master of your own time and work projects.
Author Bio:
Carsten Schaefer is the founder and CEO of crowdy.ai, a set of tools for social proof and notifications that maximize website conversions. Inspired by principles and mechanisms of social proof, Carsten is currently on his way to help businesses become trustworthy and thrive in the digital landscape.
Frequently Asked Questions
1. What are some free project management softwares for Freelancers?
We made a complete list of free project management tools available in the market. It highlights the key features and limitations of each software, along with reasons why someone should consider signing up for them. Here is a summary of the mentioned software:
SmartTask: Offers simplicity and power with features like unlimited tasks, users, and projects, custom fields, project views, portfolio management, time tracking, and more.
Trello: Known for its Kanban-based project management, it provides unlimited cards, automation, mobile apps, and templates, but has limitations on board creation and custom fields.
Asana: Trusted by well-known companies, it offers unlimited tasks, messages, activity log, native integrations, and various project views, but lacks custom fields and reporting in the free version.
monday.com: Features a vibrant UI, customizable columns, templates, and mobile apps, but the free plan is limited in terms of team members, boards, integrations, and views.
For more details we highly recommend checking out the article - Link
2. Can project manager work as freelancer?
Yes, a project manager can work as a freelancer.
With the rise of the gig economy and remote work, many organizations are turning to freelance or contract project managers to help with specific projects. This arrangement can be beneficial for both the company and the project manager.
For the company, hiring a freelance project manager can provide flexibility, cost savings, and access to expertise they might not have in-house. For instance, they may need a project manager with experience in a specific industry or type of project, which a freelancer can provide.
It's worth noting that there are various online platforms and communities where freelance project managers can connect with potential clients, such as Upwork, Freelancer, and LinkedIn.