SmartTask
Contents
How Enerlyf uses SmartTask to save electricity
By Pranav MistryJan 9, 2019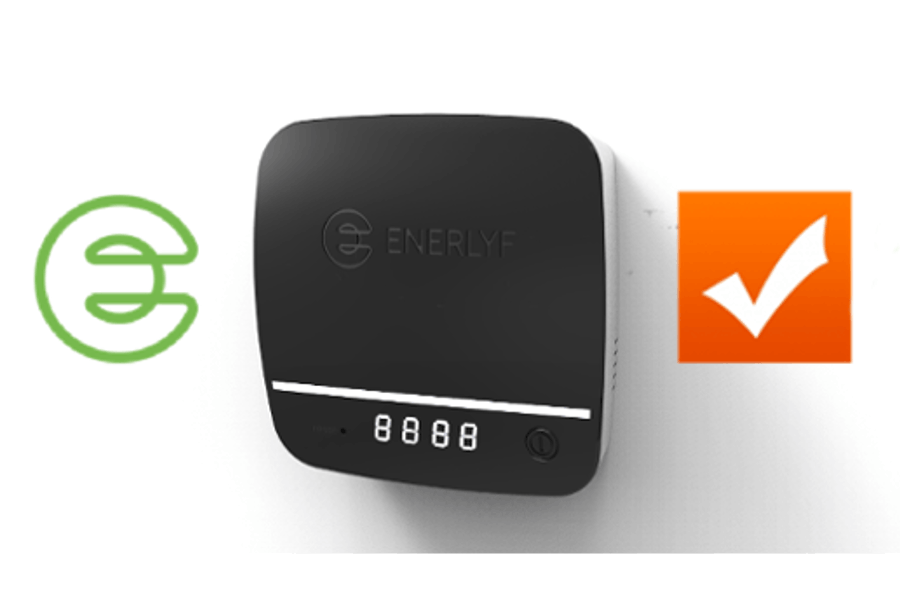 Energy consumption is a big issue in the world right now. Especially in air conditioners. Enerlyf links your air conditioner with your fan so they can not only maintain your comfortable temperature but also reduces Air conditioner usage by 45%-50% reducing your electricity consumption by 40%.
Founded in 2015 Enerlyf is a company that manufactures Air conditioner usage optimizers.
Sales:
Sales is a huge part of Enerlyf. Being a sales executive in a company like Enerlyf would be an overwhelming job if done manually. They would be busy meeting and calling multiple prospects. Which means they would always be overloaded with information like status updates, follow-ups, etc.
Sales is a crucial process for us at Enerlyf. Before using SmartTask it became difficult for us to keep track of where the prospect is in our deal pipeline and to track all the interactions that have happened it now. With SmartTask we can not only keep track of customer interactions but estimate sales
Enerlyf uses Facebook ads in order to generate leads which get converted to contacts and tasks in SmartTask through Zapier integration.
As soon as a new lead is generated an email is sent to the customer introducing them to Enerlyf. With all the leads in place, As a contact is added, an SMS is sent via TextLocal to all the relevant parties.
Later with SmartTask's Custom Fields Enerlyf customer's journey through deal pipeline with a Custom Dropdown called "Deal Stage". Enerlyf created following custom fields to track further information on the inquiry:
Deal Stage ( Custom Dropdown)
Devices ( Number Field)
Area Code ( Text Field )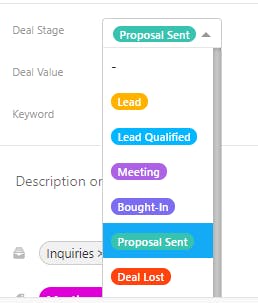 Customer's journey through the deal pipeline is tracked through the following deal stages:
Lead
Lead Qualified
Meeting
Bought In
Proposal Sent
Deal Lost
Deal Won
Installation Done
This has also been customized for their outreach to Distributors and Dealers.
Sales Forecast: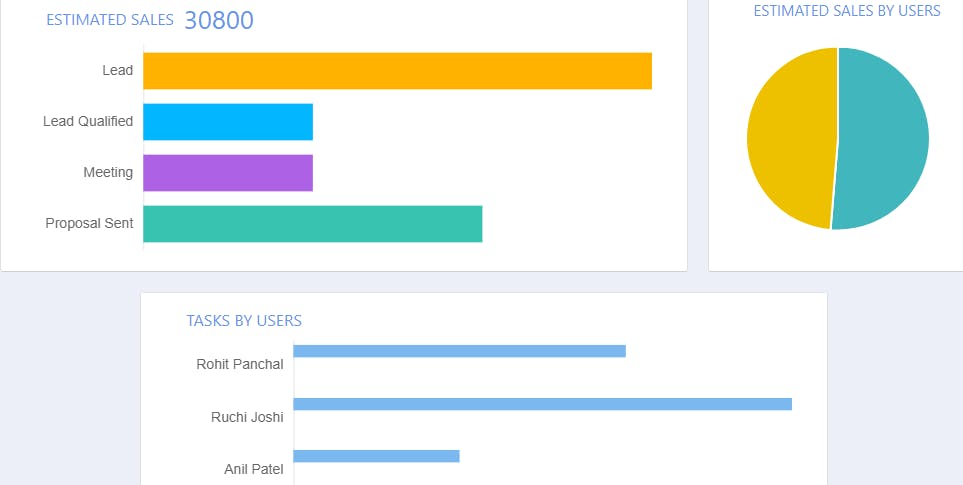 CRM allows Enerlyf to look at past sales, lead count, pipeline and win rate so that they can create a sales forecast. CRM even projects future sales and customer growth based on their current and past sales behavior stored in the software.
Read more : Sundyota Numandis, a Pharma company just accelerated their business with SmartTask
Sales Follow-up:
At any given time, Enerlyf has a list of prospects that require follow-ups. All those prospects are stored in a to-do list. As per a research done by Mckinsey, it takes at least 5 touch points with a prospect for him to be converted to a client. This is why reminders in SmartTask for follow-ups become very important.
Each and every touch point discussion is logged in SmartTask which helps the team as a whole have a better view on the interaction history with a particular prospect.
In conclusion SmartTask is inegrated inside Enerlyf's Sales in a way which aids them in their conquest to achieve their goals faster than ever.
We would love to know your thoughts on this article in the comments below.
Want to set up similar workflow for your organization? sign up for free today on smarttask.io