SmartTask
Contents
How to Increase Employee Productivity by Running Internal Events
By Victoria RudiAug 21, 2019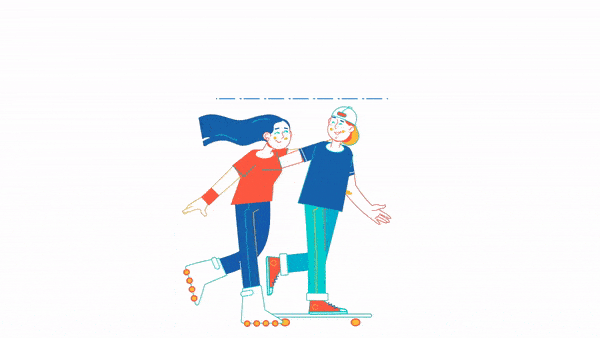 Productivity is not a matter of soldiering through stressful days and endless tasks. Efficiency is not about finding sneaky ways to get your teams to do more. Enthusiasm at work has nothing to do with the size of your client database.
However, countless companies, brands, and institutions are searching for the perfect formula that will increase employee productivity, efficiency, and morale.
Free food, playground-like meeting rooms, sleeping pods, beer Fridays, and board games with the executives are just some of the ways companies try to maximize employee satisfaction and productivity. And while these are all really fun ideas, how long do you think free food, picking up the tab at bars, and nap pods will keep employees feeling passionate about their work?
I give it a few months, tops.
After that, the fun wears off and the workplace becomes boring.
Employee productivity is not an ON/OFF button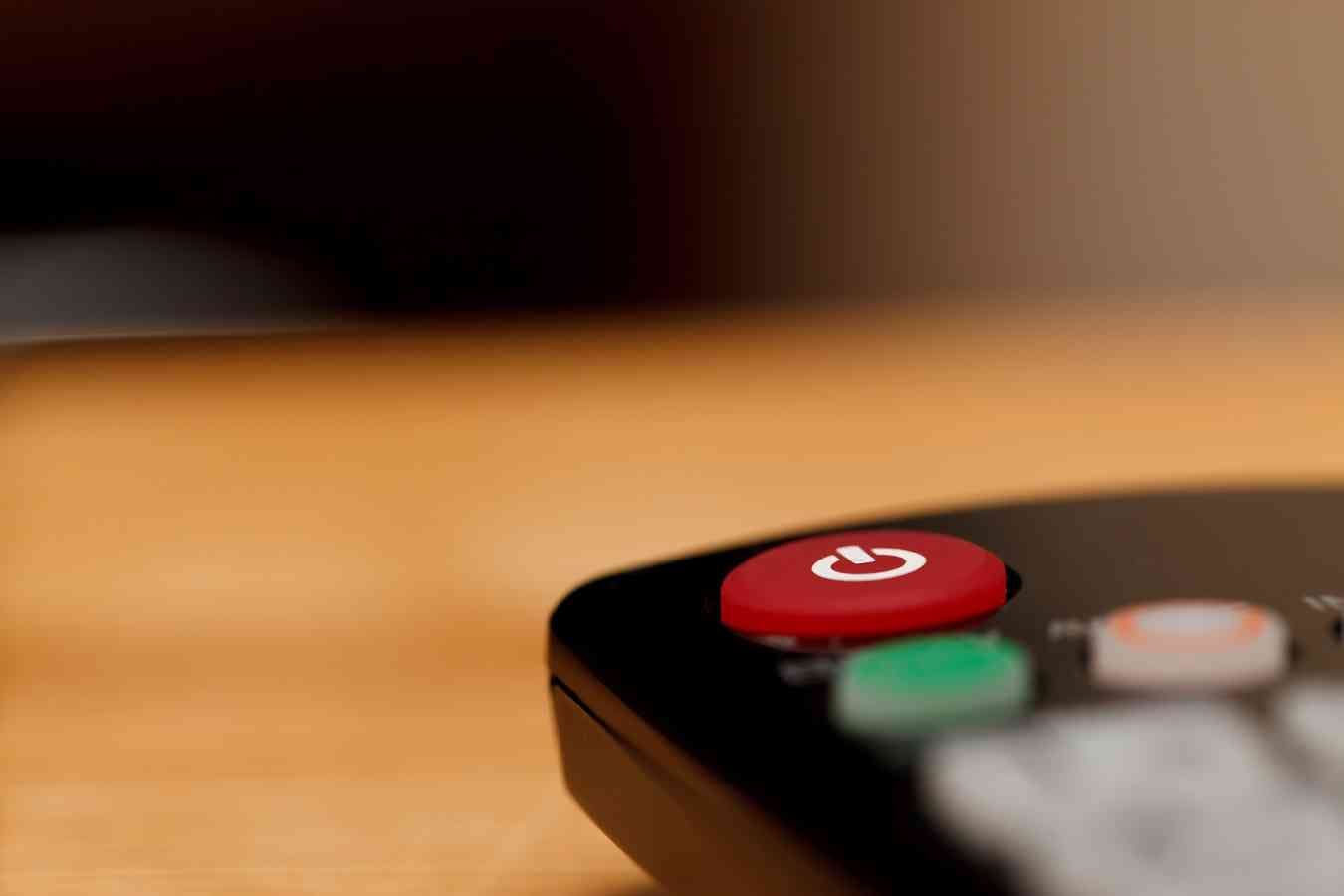 What keeps your employees truly productive—as in happy to do their work and come up with initiatives—is more of an intrinsic value than an external incentive.
Here are some of the things that will make your teams burst into energy and enthusiasm when coming to work:
1. A renewed sense of mission
You know what they say … People don't buy from you because of what you do, but why you do it. The same thing is true for your employees.
In most cases, the company's mission and its WHY are directly correlated with people's motivations. If your employees truly believe in what they do, they'll put all of their energy into their work.
2. Continuous learning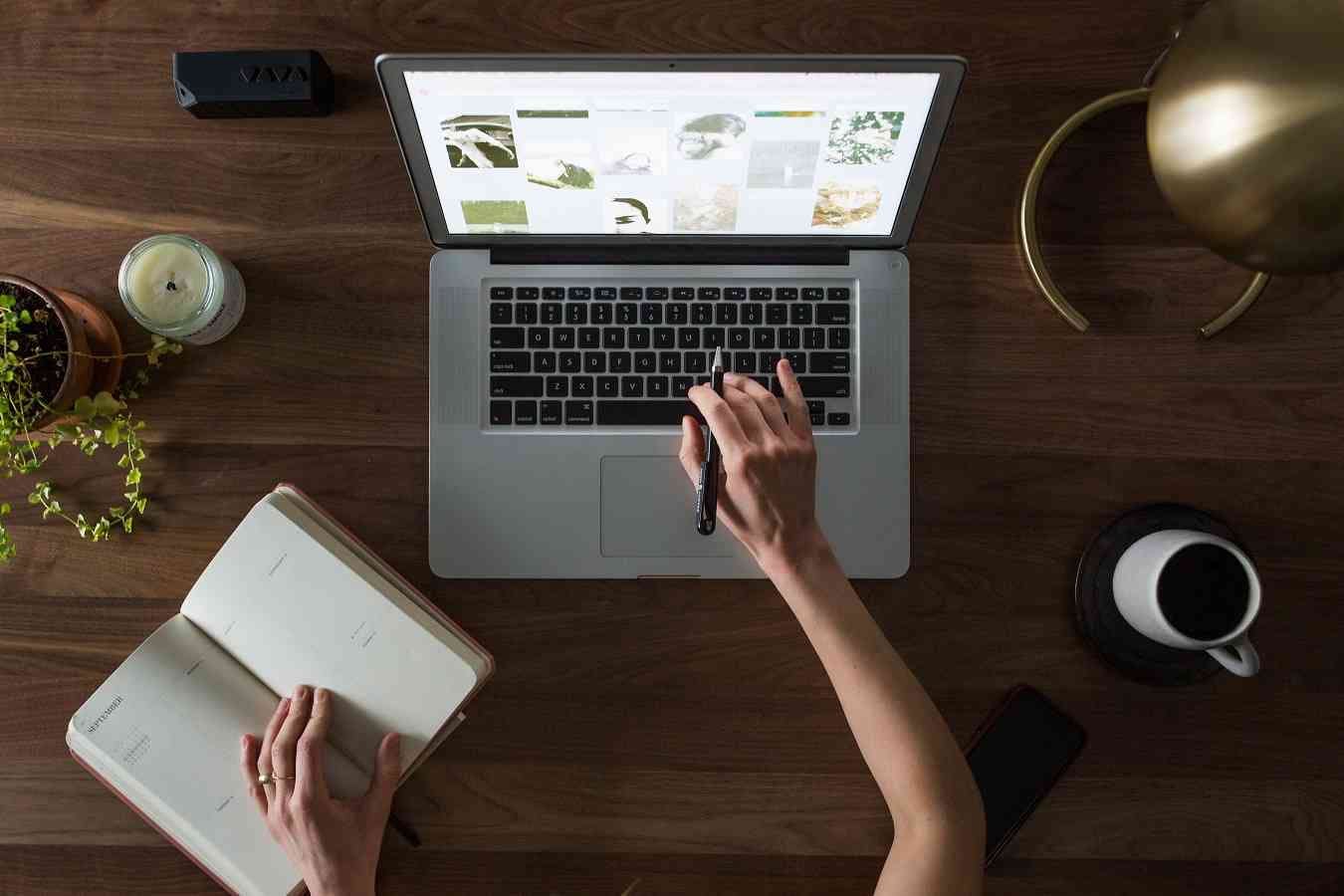 Most professionals will find new opportunities to learn as much as they can about their work. However, when there's nothing else left to learn, their enthusiasm for their work might decrease, along with their interest in staying productive. This is where continuous learning is very helpful. One can stay up to date with latest trends in the industry.
3. High degree of autonomy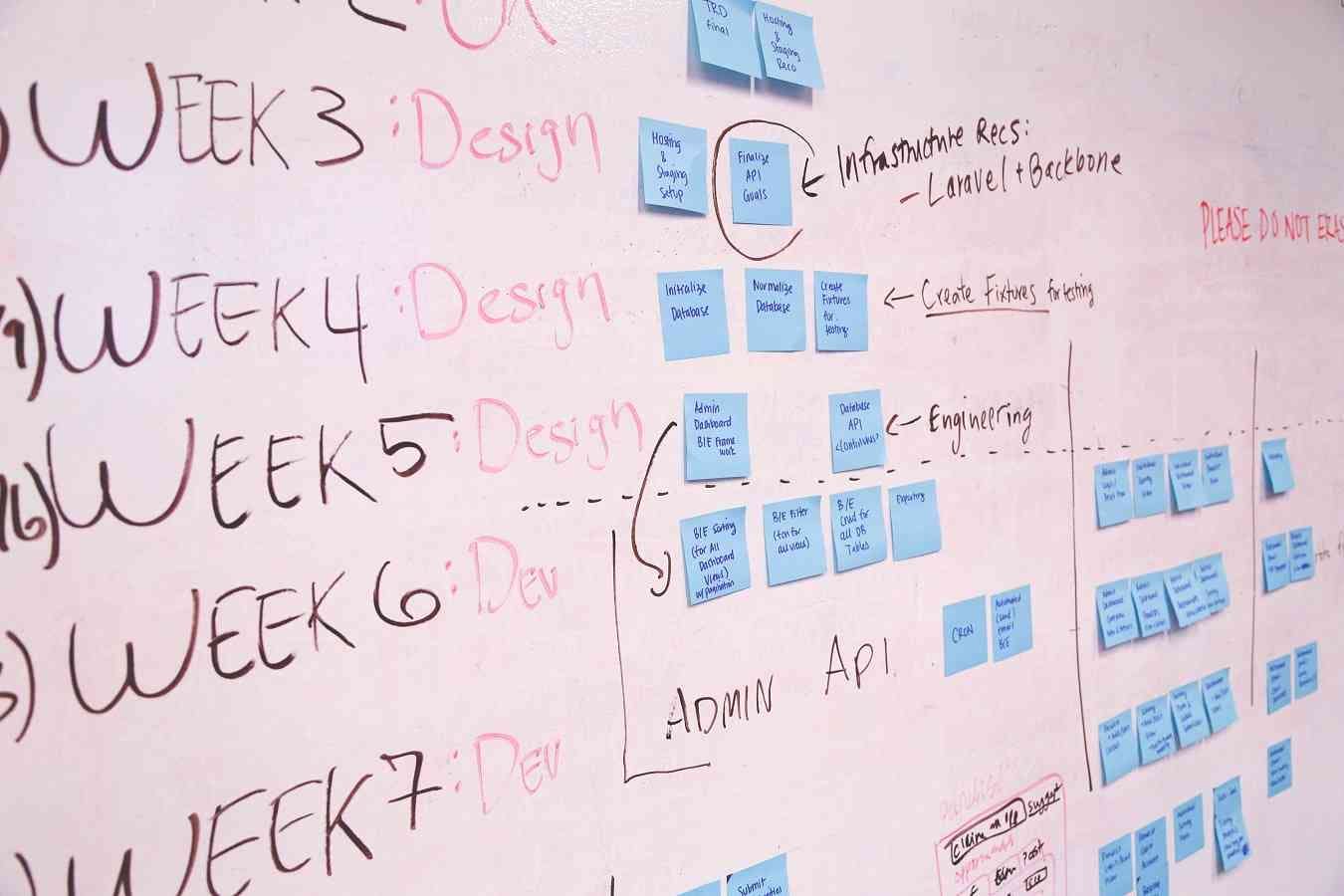 Employees are truly invested in their work when they're able to choose how to spend their time at the office and how to prioritize their tasks.
4. Challenging assignments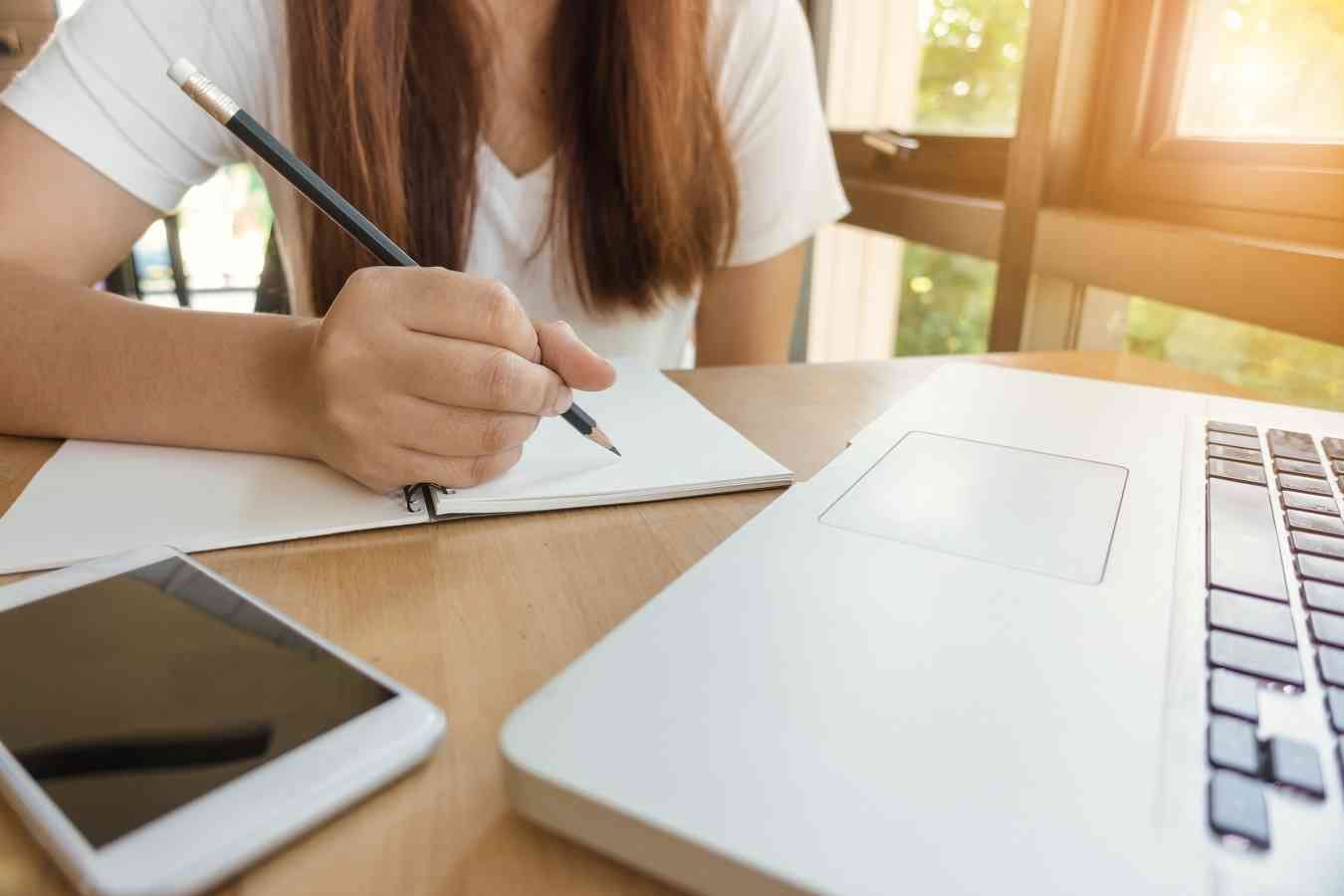 Flow state is the optimal condition for a human to produce his or her best work. However, it's not easy to reach this state, especially if the assignments are too easy (which creates the sense of boredom) or too difficult (which induces fear). So the tasks your employees will be tackling must be challenging enough, but not too complicated, if you want to keep them engaged.
Considering all these aspects, it's far more difficult to make people achieve intrinsic rewards than to just set up a free food buffet or have a DJ in the office on Friday afternoons.
However, there's one thing you can do that will help you increase employee productivity, loyalty, and morale.
What's that?
One word: events.
Why should you run events exclusively for your employees?
"Why do I need to do this?" I hear you asking, then adding, "I'm running events for my leads, prospects, and clients. For my employees, I usually set up board game Fridays. They love it."
We all know that event marketing increases brand awareness and attracts more leads or clients. However, events can also be a powerful tool for strengthening your teams and getting people to feel passionate about their work.
Not convinced?
Here are some reasons why you should run internal events for your employees if you want to increase their productivity levels:
Reason #1. You can call industry leaders and this serves as a perfect learning experience for your employees.
Reason #2.Running events shows your commitment to your employees' performance and their well-being. In other words, people will see that you really care about them.
Reason #3. During events, you can connect teams, departments, and people. This is great, especially when you're running a big company, where most teams almost never interact with each other.
Reason #4. Events are an excellent tool for propagating and reminding your company's mission.
Reason #5. Finally, running events is really the only way to connect and actually reinforce your community of employees and provide the groundwork for new projects and solutions.
Now that you're on board, let's see what exactly you can do when planning an event to actually have a positive impact on your employees and their efficiency levels.
Here's how to get your employees more productive by running events for them:
Invite industry leaders
To keep your attendees up to date and always learning, you'll want to invite industry thought leaders and influencers to speak at your internal events. This not only gives your employees access to firsthand insights and relevant data, it gives them the chance to connect with the speakers and ask questions.
Run personal development sessions
Happiness and well-being are important components that will contribute to your employees' productivity and efficiency. Consider running yoga or meditation events, or inviting professional psychologists and researchers who will guideyour employees how to maintain a balance between life and work. This will make your employees feel cared for, and it will subsequently lead to a higher degree of involvement in work-related tasks.
Provide a different way of solving work challenges
Who made the rule that during an event, people should sit in their chairs and take notes while listening to a speaker? On the contrary, the beauty of events is the possibility to choose from different formats and activities, and to get really creative.
Let's say, for example, that you want your team(s) to look at a problem from a different angle. Rather than just tell the employees the problem and have them brainstorm in groups and write down a solution, you can separate everyone into groups, give them tasks and a big box of LEGOs, and ask them to find the solution through a LEGO construction.
When people use their hands, a different part of the brain activates, producing unexpected results. You'll be surprised by the answers your team(s) will give you through LEGOs.
Get teams to present their work
Sometimes, in big corporations and companies, the communication department will have no idea what back-end engineers are doing. Also, the financial team will lack information about what the marketing department is doing (aka spending money on).
Events are the perfect occasion to fix that and put people from different teams in touch with each other. So instead of running a micro conference or another panel session with guests, you can also plan events exclusively dedicated to different departments connecting with each other.
Provide several choices
Small-format events aren't the only type of gatherings you can run for your employees. If you have a big company, you can actually run a full-fledged conference for them. Be sure to offer your employees lots of options throughout the entire agenda.
They'll appreciate being able to have autonomy, choose from multiple activities and go to those sessions that best suit their needs and curiosity.
Final thoughts
There's no shortage of techniques you can apply to increase employee productivity. However, events will help you do it in a very sustainable way, while activating your employees' intrinsic values and motivations, impacting their professional enthusiasm and productivity long term.