SmartTask
Contents
Top 7 Ways To Boost the Productivity of Your Customer Service Team
By Jay PurohitOct 9, 2020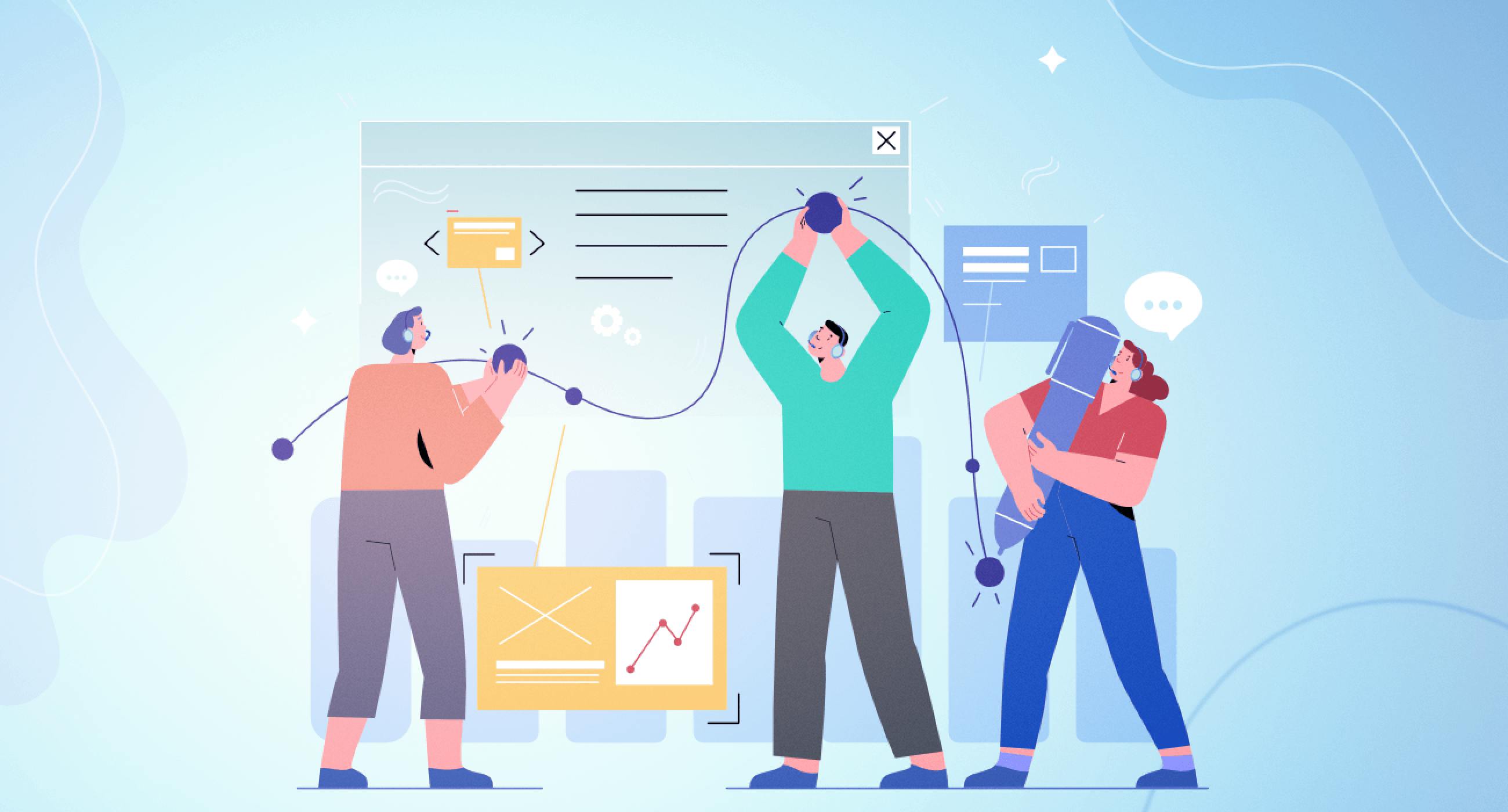 When it comes to customer service, users expect speed and efficiency, which can be ensured by maximizing your team's productivity through small organizational changes and technology-based tools to reduce their workload. This post has shared seven useful yet straightforward tips to boost your customer service team's productivity. Lets' dive in:
1. Bring in Accountability to Make Your Service Reps More Productive
Your customer service agents must deal with several customers daily. Many of these customers have repetitive queries, some happen to be rude or ignorant, and a few might just be having a bad day. Besides, with multiple channels for customer support in the tow, your agents are bound to feel overwhelmed, leading to procrastination in resolving tickets.
To change this attitude, you must bring in the concept of accountability. Tell your team that the harder right is better than the easier wrong. So, instead of piling up tickets, it is better to respond to them by mentioning a specific time for resolution. This simple habit creates pressure to get the work done while also improving the user experience simultaneously.
As a manager or business head, you can make it a set process that your service agents inform customers of the estimated resolution time. By setting such deadlines and sharing them with others, your support staff will create accountability and defeat the urge to procrastinate work for any reason.
2. Use Regular Rewards and Recognition to Motivate Employees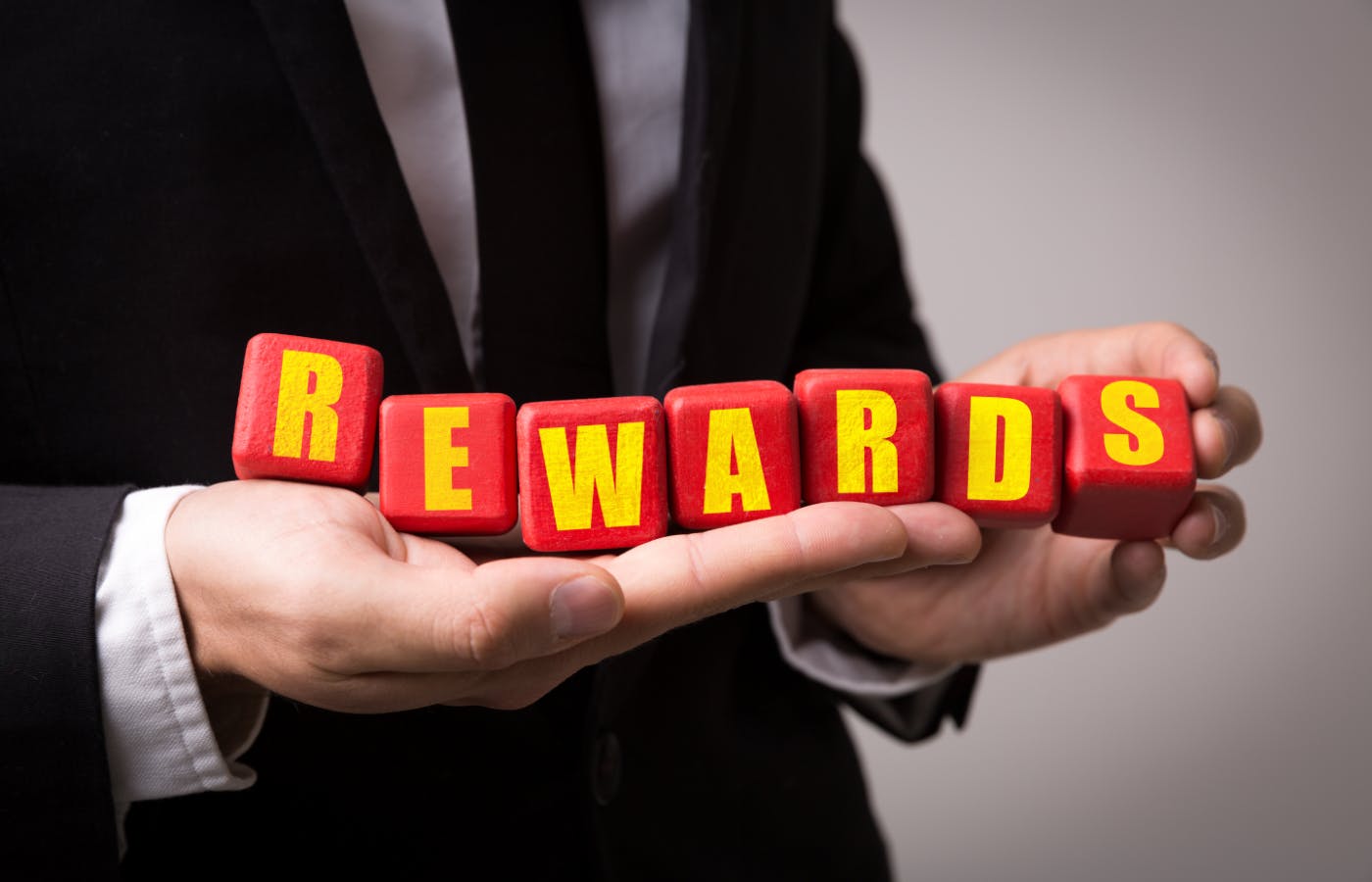 Rewards are a vital part of motivating and incentivizing your customer support team. Many organizations offer a percentage of successful sales closed by an employee as part of their compensation package. However, non-financial rewards are also required at times to keep your team motivated.
For example, employees who are given positive feedback and recognition tend to be more productive and loyal to their company. Introducing recognition programs like 'Employee of the Month' shout outs on social media or a handwritten letter by the CEO praising an employee's performance can go a long way in motivating your staff to perform better.
Besides offering rewards and incentives, you can make your sales team feel valued by asking for their inputs on other important projects.
As your support team works closely with the end-customers, they are bound to have some useful customer insights for other teams. Such a practice also breaks down the silos between various groups, leading to a more cohesive work culture.
3. Arm Your Team with the Right Productivity Tools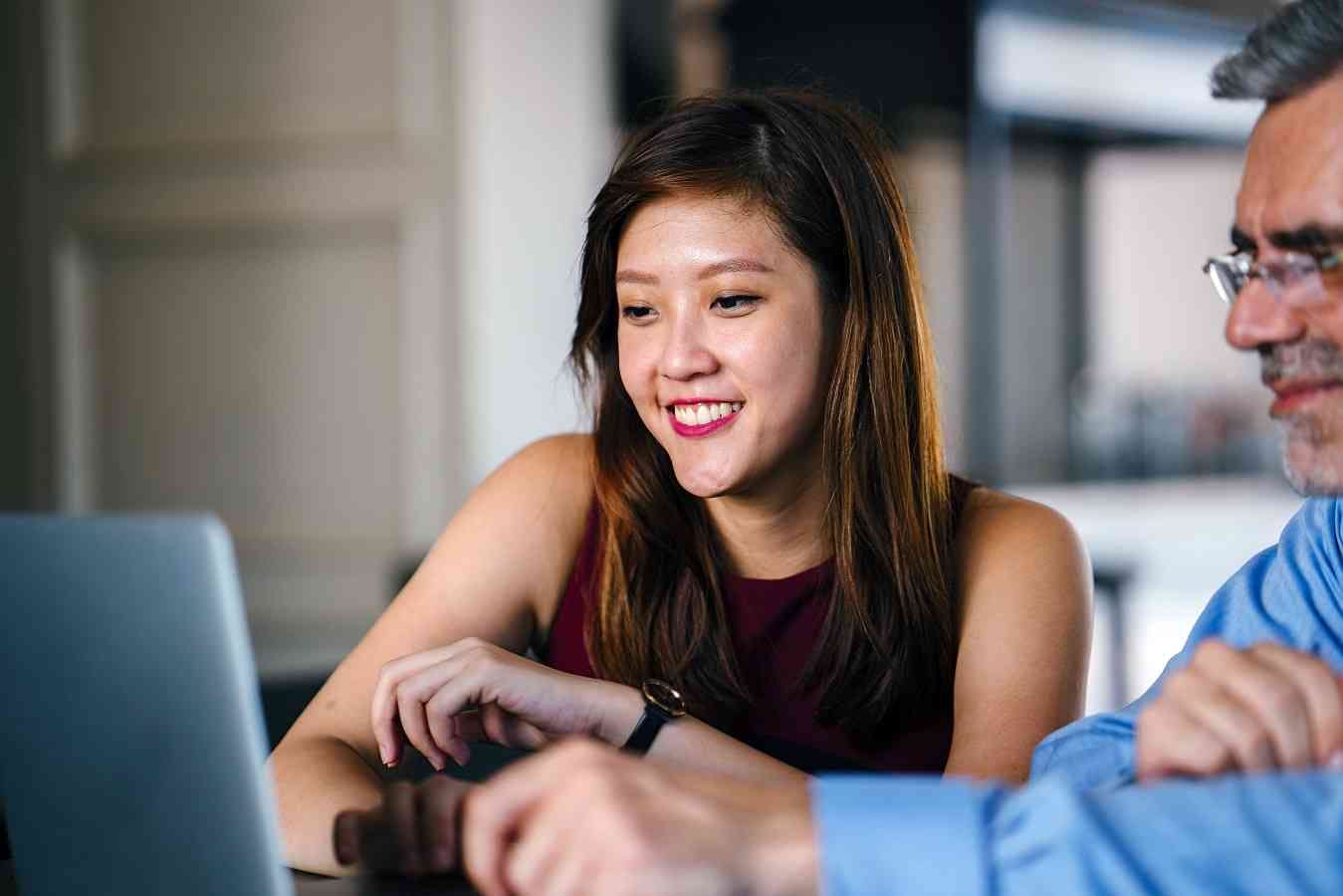 It can get overwhelming to explain the same thing to multiple customers, time and again, when your staff can devote their time to more complex problems. Integrating a chatbot on your customer service frontline will take care of up to 80% of such queries, leaving your team free to focus on the remaining tickets and solve them efficiently.
You can also introduce live chat software with co-browsing support to improve your team's productivity. With co-browsing technology, an agent can securely view customers' browsers to guide them with the right technical solution on their screen.
Such visual engagement not only improves the resolution time but also makes it easier to offer product demos or guide users in filling lengthy forms on your site.
Besides texting, users can also decide to make voice or video calls to explain their challenges better and receive an appropriate solution. Numbers suggest that some businesses have seen an 18% improvement in first call resolution and a 14% reduction in call handling times after implementing co-browsing and screen sharing for customer support.
4. Help Your Team Eliminate Distractions for Improved Productivity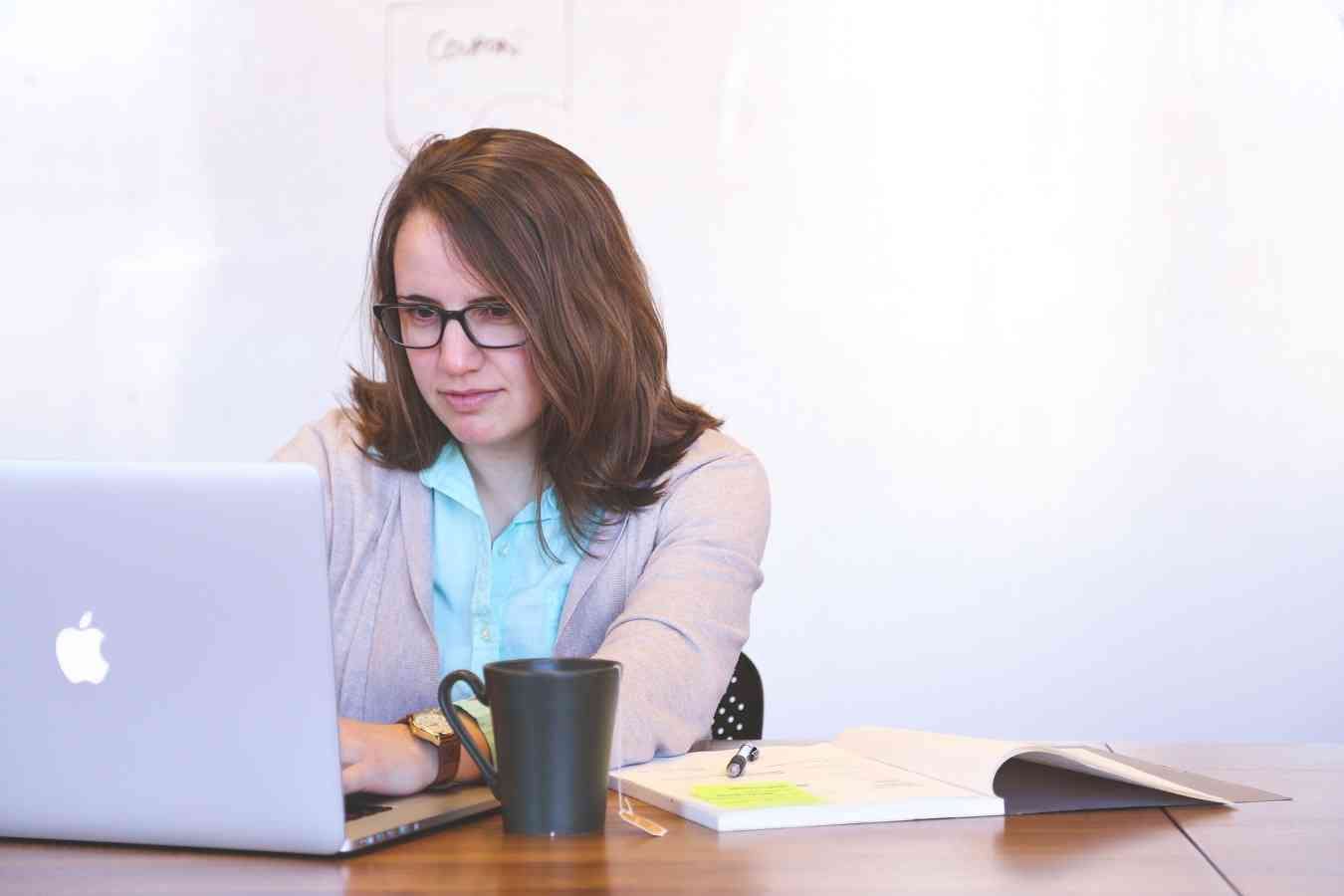 According to a study, workers switch tasks every three minutes, which brings down their productivity significantly. For example, an agent might be responding to a support ticket when she receives a Facebook notification on her phone. As she opens her phone and starts scrolling through her feed, she gets an email pop-up on her desktop.
Sometimes, multiple customers may ping an agent while they are already working on other tasks. This flurry of activities successfully diverts your team members' attention and often holds them for up to 23 minutes before returning to the original job.
To avoid this switching cost, you need to help your team focus on a single task at a single time. This could mean implementing processes like a screen monitor to help them gauge their routine mindfully. You also need a streamlined method for allocating support tickets to agents so that they are not disturbed while working on an ongoing task.
5. Use Internal Communication Platforms to Save Time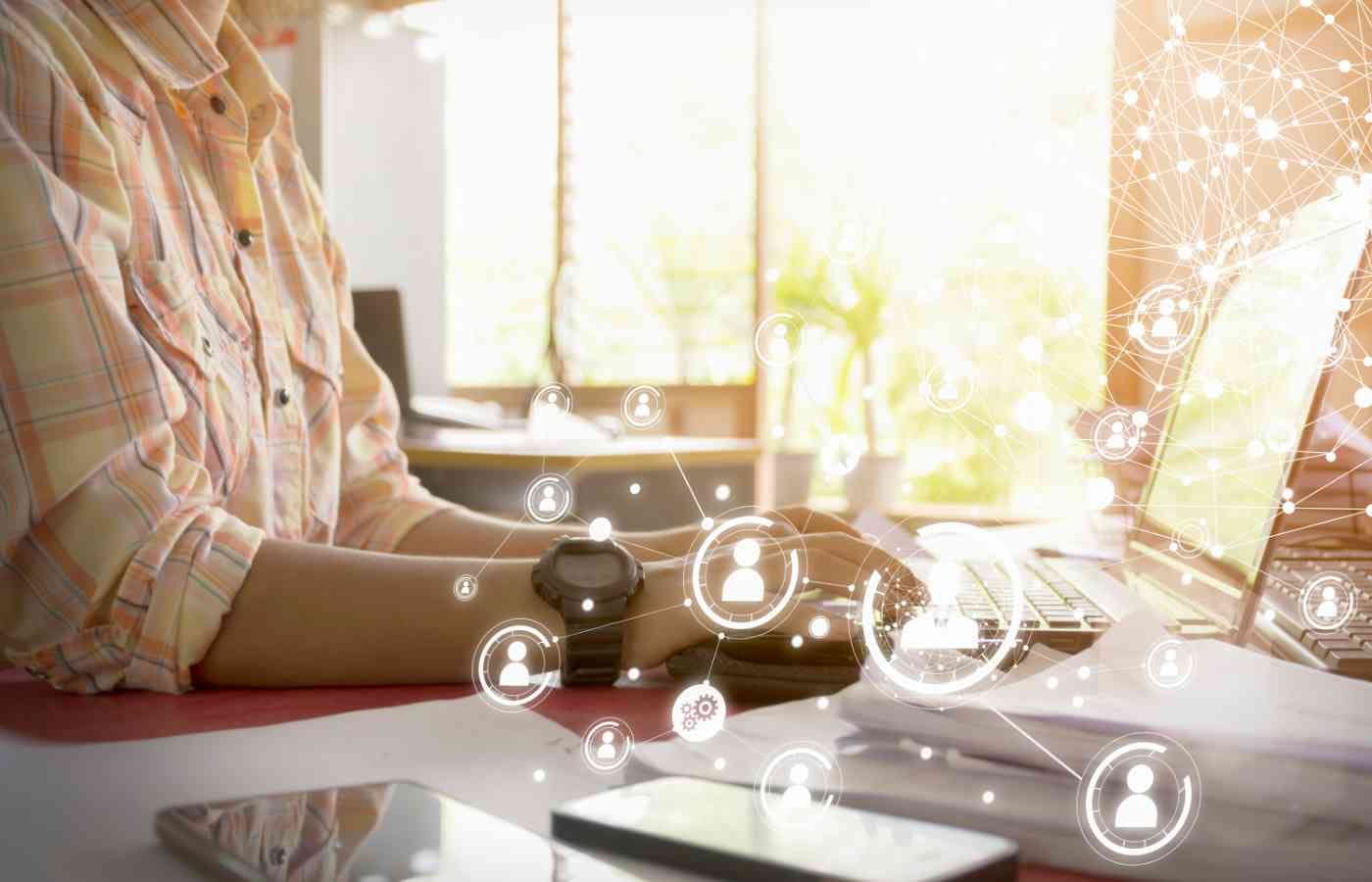 Sending emails for work-related notifications and collaboration often hampers productivity by burdening your employees with excessive information that often gets buried under its own weight. This leads to delays and employee fatigue that can be prevented by using team communication apps like Slack or Skype.
Slack makes internal communications creative and mobile-friendly for everyone. People can communicate with each other, ask questions, and leave comments directly on the platform without going through the rigmarole of opening and responding to emails.
There's also Slackbot that can be trained to give customized responses to questions like 'what's the Wi-Fi password' or 'where can I find the leave policy for employees'. It can also be used to set personal reminders and tasks to boost your team's productivity.
6. Encourage Your Team to Take Regular Breaks
Most sales reps have daily targets and don't take breaks lest they fail to meet their targets. Unfortunately, by not taking a break, your agents are doing themselves a big disservice. It is a proven fact that taking regular breaks improves focus and keeps you motivated. Simply put, a short ten-minute break can help your team achieve much more every single day.
It is, therefore, a good practice to encourage your customer support staff not to have lunch at their desk for an active break from work. You can also build fixed breaks into their routine where they can go for a short stroll or just gaze at some relaxing pictures to fuel their productivity instantly.
7. Invest in Efficiency Boosting Tools for Your Team
Many great minds have invested their time in building multitasking tools and efficiency-boosting apps that it is almost a crime not to introduce some of these to your team. For example, a tool like Todoist is great for your busy executives who can use it to add more accountability and productivity to their day. You can also use audio and video tools for having productivity in your business and make sure your do Mic test before using those tools.
With Todoist, it becomes possible to create digital to-do lists and add deadlines to prioritize what you have to accomplish on any given day, which prevents you from getting side-tracked by other ongoing projects.
Final Thoughts
Speedy and efficient customer service is central to an improved customer experience that also reduces churn. However, evolving customer expectations require you to be on your toes at all times to give your customers what they want proactively.
Besides using the tips mentioned above to boost your team's productivity, we suggest that you also collect feedback regularly via emails, NPS surveys, in-chat polls, etc., to gauge your customer service team's performance and improve it continually based on the feedback received.