SmartTask
Contents
11 Effective Hacks to Increase Customer Service Productivity
By Michal KourilJul 2, 2020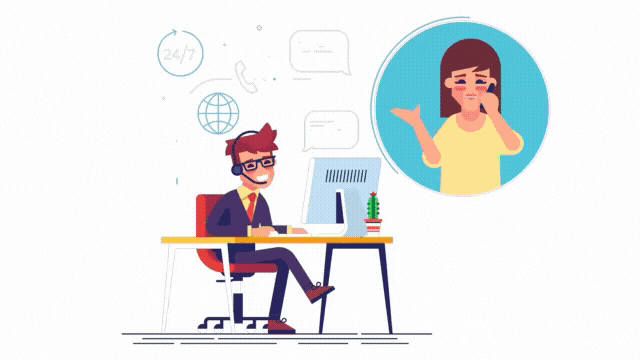 Being productive at work is hard. There are just too many distractions. Slack notifications, new emails, meetings, sunny weather, phone calls-- you name it. However, when it comes to customer service, time is of the essence. Customer service agents simply can't afford to be unproductive.
Real people are waiting to have their problems resolved, and agents are the only ones who can help them. As such, customer service agents are expected to be knowledgeable and perform their tasks efficiently. But how can they do so?
In this article, we'll go over the 11 effective hacks to increase customer service productivity. Read on to find out what strategies you can implement into your workflow today.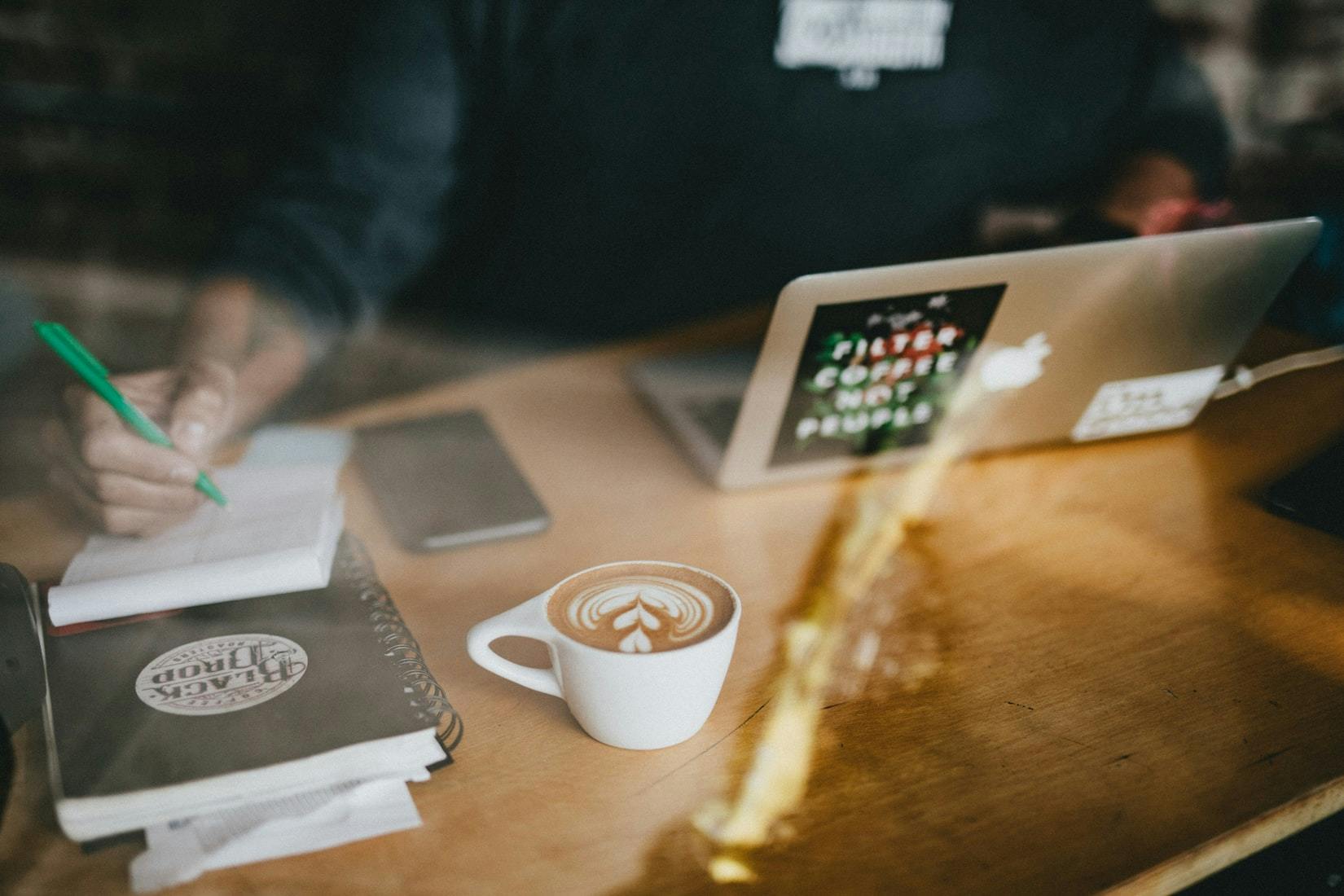 1. Train your employees
If you train your employees well, they'll be productive. The better they know the ins and outs of your product, tools, and internal processes, the more efficiently they can assist your customers. Therefore, as a part of your onboarding process, make sure to go over day-to-day operations and best practices.
Let your employees know that it's okay to ask for help, but also empower them to make judgments and decisions on their own.
2. Give agents autonomy
If your agents aren't empowered to make their own decisions, they'll have to spend their time going back and forth between their manager or team leader and the customer they're dealing with. This type of process is very counterproductive, as it's essentially a lose-lose-lose situation. The customer will have to wait longer for problem resolution, and both the manager's and agent's time is being consumed by a single customer.
It's important to trust your employees and rely on the fact that they know how to do their jobs. After all, you've trained them, right? For example, let's say you're an Airbnb agent, and you receive a call from an upset customer that states their booking fell through last minute, and the hotel prices have surged, and thus they can't afford to stay anywhere else.
As empowered customer service agents, your employees should be able to make the call to comp the customer's entire stay at a hotel of their choice. Even though this decision is pricey, it will satisfy the customer, and prevent churn.
3. Provide software/productivity tools
There are plenty of productivity tools (CRM, customer satisfaction software, help desk software) out there that your employees can use to make their jobs easier. However, our suggestion is to invest in help desk software that supports omnichannel communication. Why?
With such software, agents can streamline all communication channels into a single dashboard. This eliminates the need to monitor multiple social media channels, email accounts, and even hardware phones. Not only will a help desk system save your agents tons of time, but it will also ensure that they provide a higher level of service.
In addition to streamlining all communication, advanced help desk systems offer additional functionalities that improve productivity levels. For example, LiveAgent chatbot, an omnichannel help desk software, enables you to store and manage important information about your customers right inside your dashboard. What this means is that you can be chatting with a customer about their recent order, and view all past purchases, communications with your company, and any other data you may have stored without logging into a different CRM.
In essence, a great help desk software will eliminate other tools, as it's a one-stop-shop for all your customer service needs.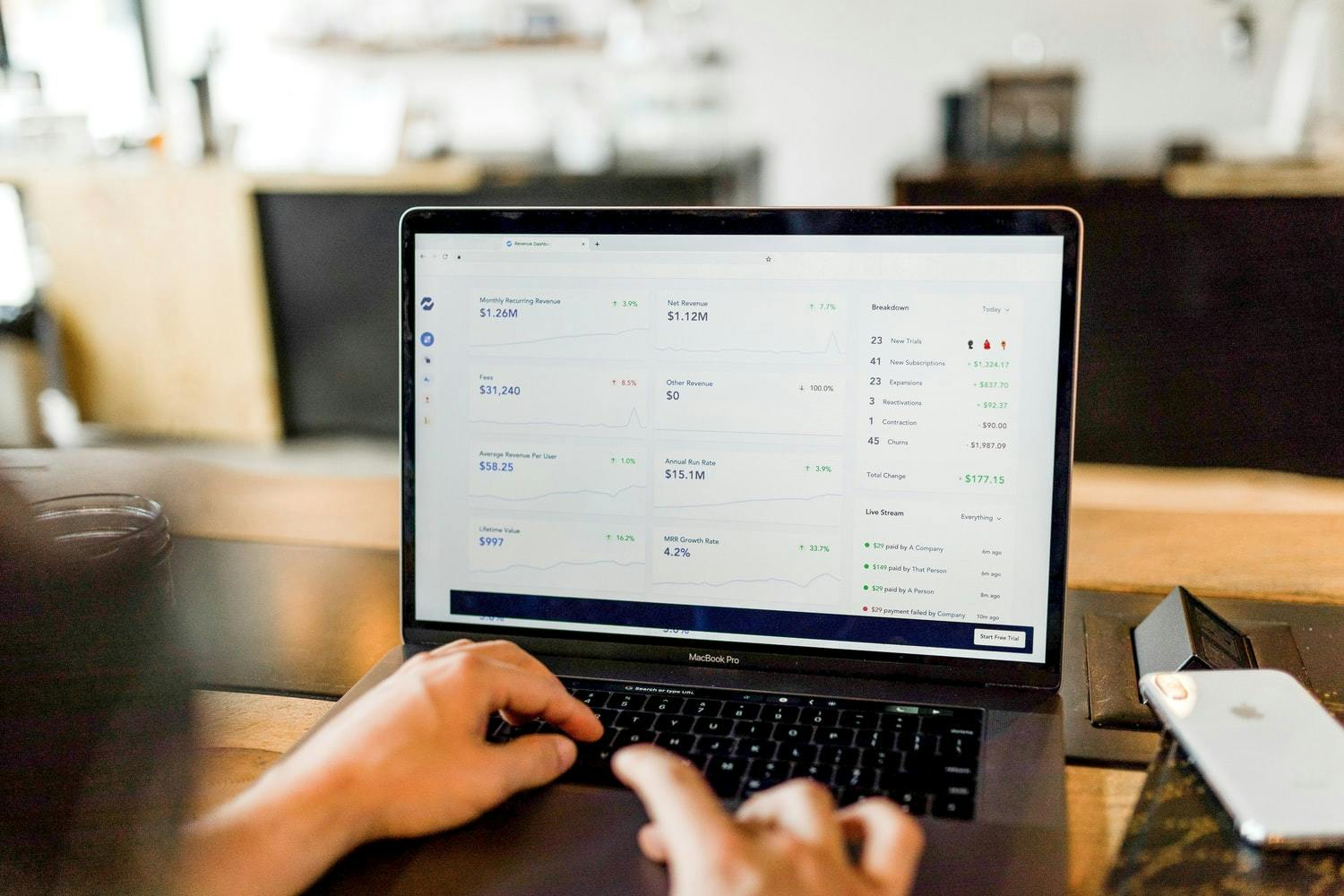 4. Integrate third-party apps
Integrate the third-party applications that you use daily with your help desk software. By having everything integrated together, you won't have to waste your time by logging into different accounts. Respond to queries, input data, or unsubscribe users from your mailing list with a single click right inside your dashboard.
To give you an example of how it works, consider integrating your help desk software with Instagram or Facebook. By responding to customer queries from these channels directly from your help desk, you won't get distracted by all the memes and Tik Tok challenges that would otherwise appear on your feed.
5. Automate the boring stuff
Automating mundane tasks is a great way to improve productivity. By delegating simple tasks to machines, (such as sending follow up emails) your customer service agents can focus on more complex tasks. In addition to that, your agents will have more time to foster relationships with your customers.
When it comes to automation, there are many things you can do. A great example is setting up pre-defined canned responses. Think about what questions your customer service agents get asked most. Then, create answer templates to these questions.
Whenever a question like this is asked, your agents can respond with the click of a button, rather than typing out a lengthy response each time.
6. Build a knowledge base
Building a knowledge base is a very underrated productivity hack. Not only do your agents benefit from having how-to-guides handy, but they also benefit from fewer incoming tickets. When you empower your customers to find answers to their questions on their own, they won't be reaching out to you as often.
As a result, your incoming ticket volumes will decrease significantly, enabling your agents to focus on more important issues.
7. Live chat with multiple customers at once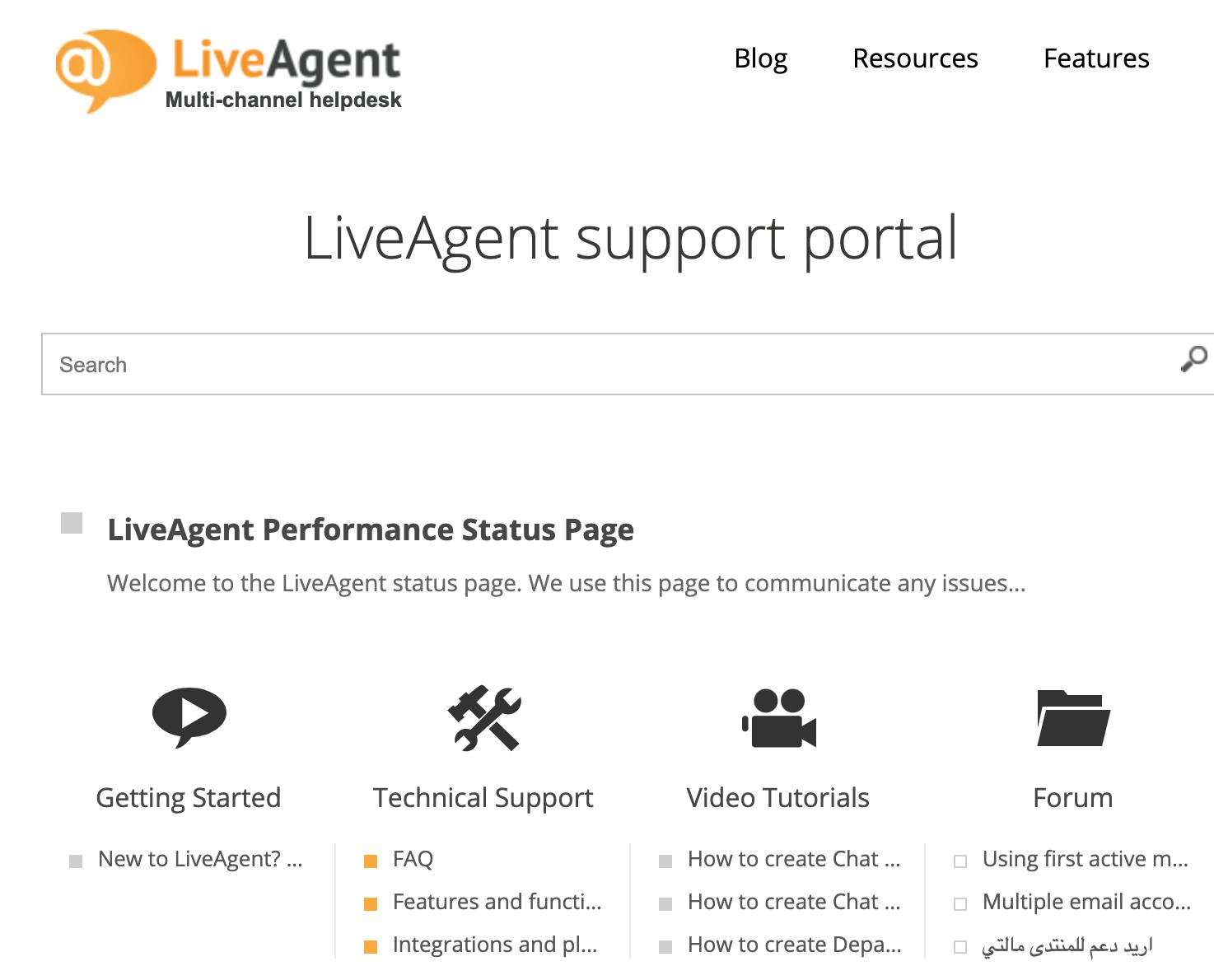 Live chat gives your agents the chance to support multiple customers at once. Because live chat communication happens in real-time, there will always be downtimes when the customer is typing. At this time, agents can focus on assisting other customers.
The best part? The customer won't know any better, so it's not considered rude or unprofessional, as it would be in person.
8. Focus on one thing at a time
Even though we've mentioned assisting multiple customers simultaneously, it can also be very beneficial to simply focus on one thing at a time. When dealing with more complex tasks that require 100% of your attention, it's best to minimize distractions. If you don't, you'll be less productive, and more prone to making mistakes.
As a result, you'll have to put in additional time to solve or redo the task altogether. Learn to differentiate between tasks that require 100% of your attention and tasks that can be managed simultaneously to max out your productivity levels.
9. Internal communication
Providing your team members with a designated internal communication tool makes all the difference. If agents can chat or call each other without having to use email or get up from their desks, they can save tons of time.
In addition to that, internal communication tools are great for remote teams. Agents can help each other out in real-time, regardless of their location. There are tons of internal communication tools that you can use, such as Slack or Hangouts.
However, advanced help desk systems support internal communication as well. So if you don't want to pack on more and more tools, utilizing your help desks' internal chat and call features might be the right move for you.
10. Make it fun - gamification
Dealing with people's problems all day is a hard and thankless job. Often times, upset customers tend to take their anger out on customer service agents without even thinking about it.
Therefore, it's important to make the job fun in some way. If you transform the job into a game with rewards and levels achieved over time, your agents are bound to get competitive. And nothing improves productivity like a healthy competition amongst co-workers.
Advanced help desk software has gamification features that enable users to acquire badges, statuses, and levels over time. It's basically like leveling up a character in-game. However, if you're more inclined to reward your agents offline, feel free to do so.
Create a leaderboard, assign points, and pick out a prize to the most efficient customer support team or agent.
11. Take breaks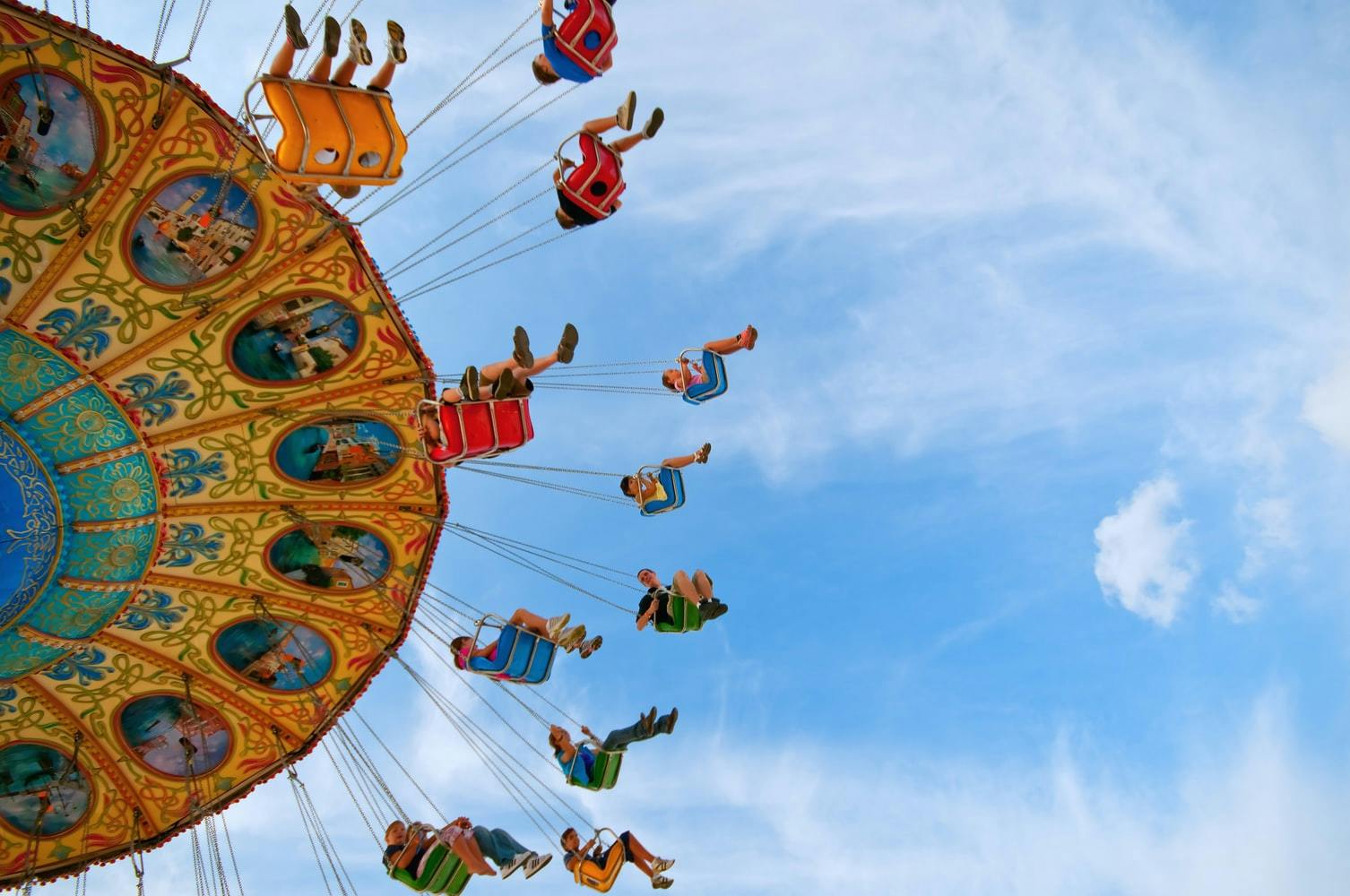 Let your team know that it's okay to take breaks. As mentioned above, customer service is a hard job. Giving your agents a few minutes to clear their head and refocus can do wonders for their productivity levels.
However, when it comes to taking breaks, you might need to lead by example. Often times, employees feel like they have to give their all during their shift, and are hesitant to take bathroom, lunch, or coffee breaks. In fact, according to a study by Tork, over 38% of employees don't feel encouraged to take a lunch break because they worry their bosses won't think they are hardworking.
This type of mentality is dangerous and leads to burn out. Thus, it's important to show your employees that it's okay, and encouraged to take breaks throughout the day. They'll be more content and their productivity levels will surge.
Conclusion
Hacking your team's productivity levels should be viewed as an experiment or A/B test. Not everything works for everyone, so it's best to adjust to your team's needs. Pick out what hacks you like, test them, and see if they make a difference. Our suggestion is to train your employees well, give them autonomy, and trust that they're doing their jobs well.
Provide them with the right tools, show them appreciation, and their productivity levels are bound to skyrocket.