SmartTask
Contents
What Is a Program Manager And How It Is Different From Project Manager?
By Nidhi ParikhOct 9, 2019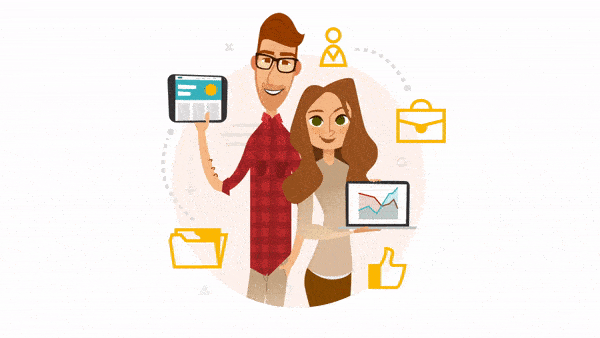 While both of these job titles look and appear the same from afar, there are quite some differences between the two.
It's like cooking pesto pasta and alfredo pasta. While the main ingredient remains the same, the end dish tastes quite different.
So, if you are considering moving to the project management arena or even just wanting to know the difference between your project manager and the program manager that sits at the end of your lobby, you have come to the right place.
But, before we move on any further, let's understand what programs and projects actually are and what makes them different from each other.
What Are Projects and Programs?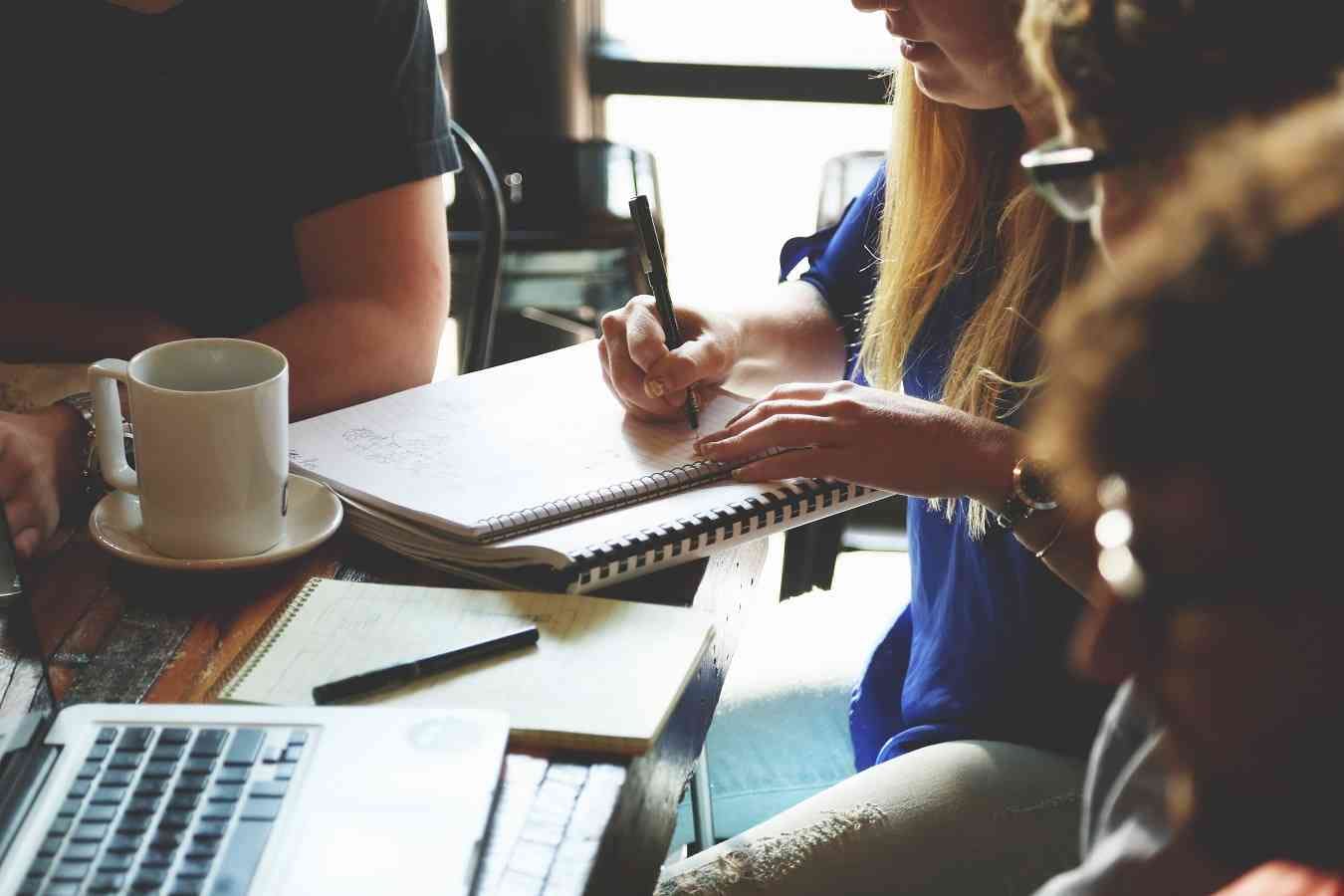 Think of your projects as the chapters in the book you are reading right now. All those chapters come along to make up a story i.e. a program.
While projects may stretch up to a year or two, programs go on even longer.
Projects are governed by constraints such as time, resources and budget. While programs have more uncertainty built into them.
Programs are built and dependent on multiple projects to achieve some outcome. The outcome is often not tangible i.e. it could be a change in the company policy, to achieve business growth, to reduce client churn, etc.
While projects almost always have a tangible output i.e. a software, a website, a product or even multiple company sites in the country.
Let's understand it with a small example.
Project A: Make our products available internationally through retail stores
Project B: Come up with a new product for a completely different market segment
Project C: Make extensions of our existing products for different target markets
All of these projects combine to make a program.
Program: To widen our product reach and to explore new markets and target segments
To make things even simpler, let's understand the difference with an analogy.
While a program is like a movie, the projects would be the story, the acting, the cinematography, music, etc. All of these projects would come together to make up the program i.e. the final movie. While there are so many differences, there are certain similarities between the two.
They both are aligned to the company's strategic objectives and deliver some kind of change be it tangible or intangible. The most obvious similarity is the fact that they are temporary in nature. When the output/outcome is achieved, they cease to exist.
Now that we have understood the differences and similarities between the two, let's understand the roles of project managers and program managers.
Who Is A Project Manager?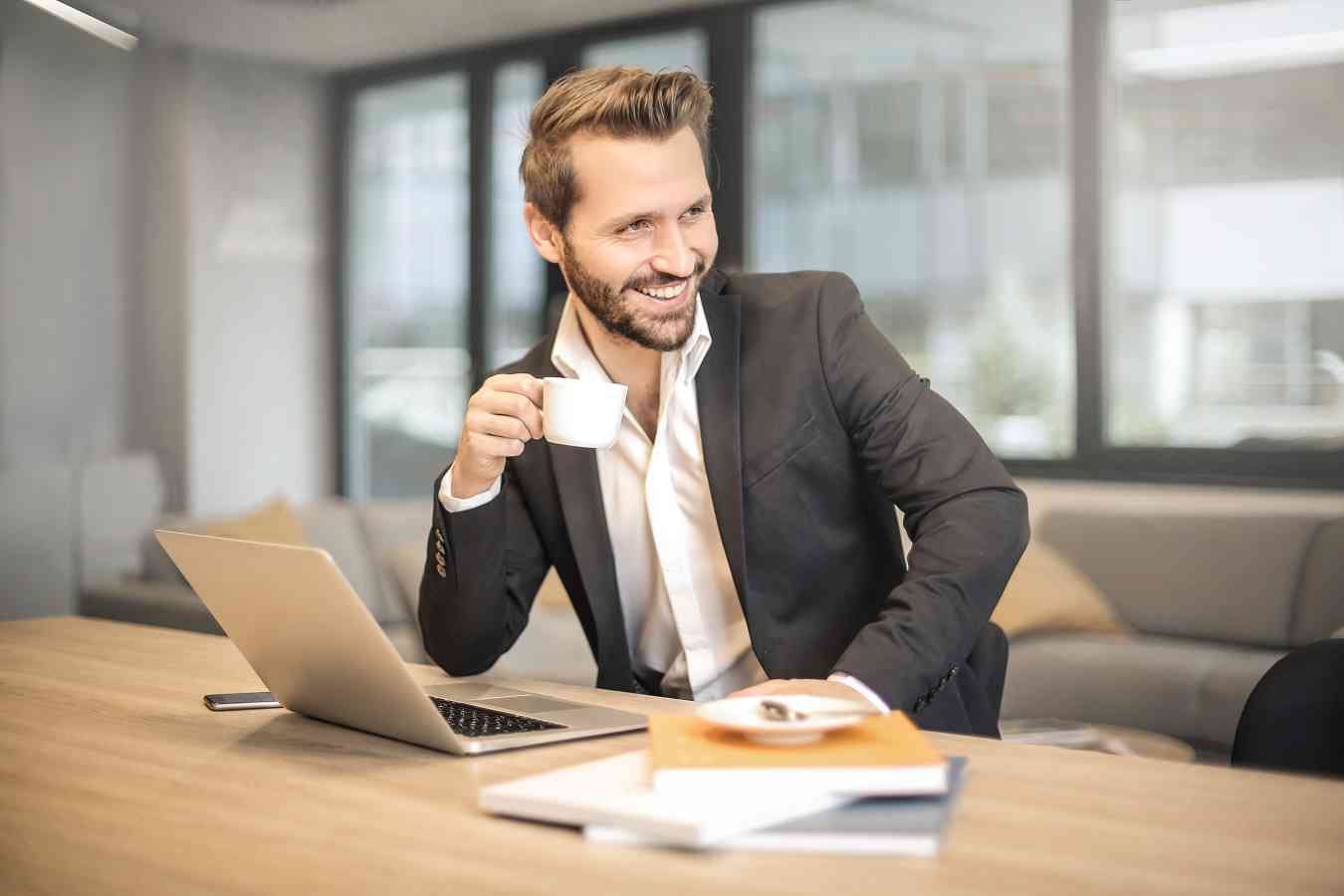 A project manager handles all the day-to-day responsibilities of their individual projects. They have to take care of resources, schedules, budgets and see to it that they remain in control.
If some project milestones get delayed, a project manager is responsible to find out the reasons and make necessary changes to the project plan. This is the reason why they are in charge of managing even the project risks, changes and even handling of the project team.
Whether everyone on the project team is able to complete their work on time, whether they need more help, etc.
At the end of every project, they need to prepare a detailed project analysis and report to the program manager. They also need to provide feedback and relevant project documents.
A project manager, as you might have guessed, should be meticulous in nature as he has to juggle so many things at a time - keeping check of project tasks, dependencies, project milestones, inspiring the project team, dousing fires as they crop up, etc.
One small slip and not only the individual project but even the program can be at risk of failure.
Who Is A Program Manager?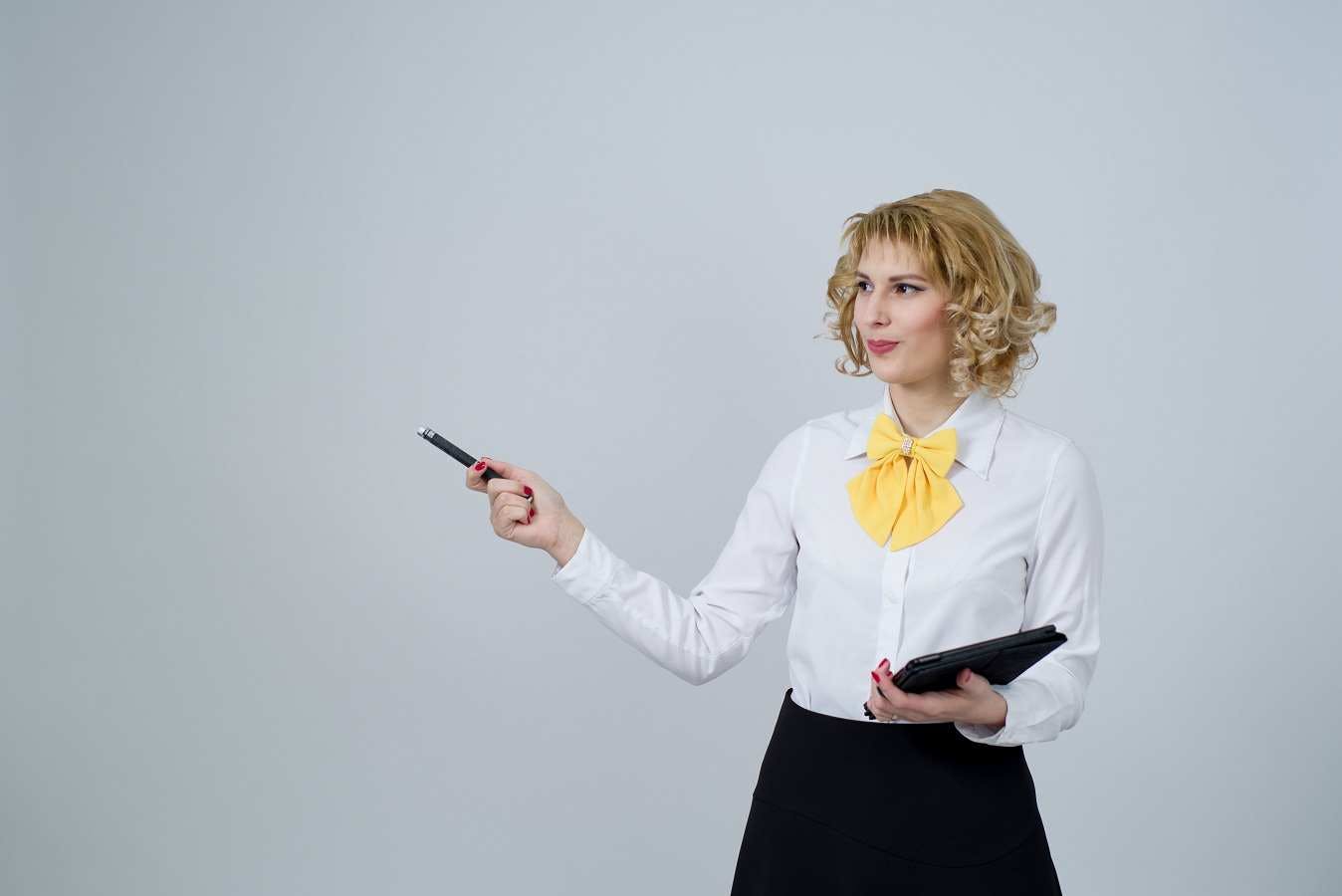 A program manager is a strategic thinker. He needs to draw out the program's objectives, how they align with the company's mission and how the different projects under the program will help achieve the goal of the program.
They go into details like ROI of projects, discuss things with the project managers and so on.
For example, taking the earlier example, a program manager is responsible for seeing whether the project of making the company's products available internationally will have a good ROI on the overall program. If the product could be made available through online mediums as opposed to the retail stores.
While they also take care of things like scope, schedule, and resources, they do it from a broader perspective. Instead of project milestones, they ascertain and manage program milestones. Instead of looking at individual tasks, they see to it that the projects get completed on time and don't risk delaying the program.
They also have constant interaction with multiple project teams and even have the responsibility of managing the project managers.
While the program managers often need to know project descriptions and the overall idea, they don't go into each and every detail.
Once a program's outcome is achieved, they need to analyze and provide feedback to the project managers. They also maintain program documents for future reference.
A program manager should be someone who is not obsessed with details, who is good at delegating and able to see the broader picture and future scenarios.
What Are The Similarities Between The Two?
Both these roles require a lot of communication and collaboration. Especially considering the research that says 59% of U.S. workers find communication to be their team's biggest obstacle to success.
The project manager has to deal with clients, the team and other stakeholders on a regular basis. Whereas the program manager has to constantly stay in touch with the board, the different project managers and in some cases, the teams too.
That's a lot of phone calls, emails, and meetings. To make sure they don't forget the important dates and tasks, most organizations make use of task management software. Instead of asking for status reports now and then, they can just have a bird's eye view while utilizing the dashboard feature.
Both, project managers and program managers need to be flexible and comfortable with uncertainty. We don't live in a perfect world where everything goes according to the plan. Especially in the field of project management.
In the midst of changing conditions, they should come up with quick plans and not let their teams get demotivated. Flexibility also means allowing the team to come up with their own ideas and ways of doing work.
They are technology-savvy which means they know working with scattered data - on spreadsheets, documents, different PC storage, emails is a waste of time. They instead make use of tools like project management software and utilize their features to save time, costs and move on to better practices.
What Are The Differences Between The Two?
Project managers focus on daily tasks and their completion, assigning workloads to the team whereas program managers want big-picture data like - are the milestones being completed on time, how much progress is being made on each project, etc.
While project managers are concerned with short-term deliverables, program managers look at long-term business objectives and strategic goals.
While some projects go on for very long, project managers comparatively are in it for a short run than program managers. Their job is complete once a project achieves its end goals. They are then assigned a different project.
On the other hand, program managers have to make sure all the projects under the program achieve success before they move on to another program.
The most important difference between the two is that while the project manager's role is tactical in nature, the program manager's role is strategic in nature.
To sum it up…
While both of these roles involve the same working methodologies, there are subtle differences between the two. If you are someone who is thinking of entering this field, it would be a good idea to first learn the ropes of project management by wearing the project manager's hat. And then move on to the program manager.