SmartTask
Contents
How Small Businesses Can Achieve Peak Productivity While Working From Home
By Matthew MurrayJul 10, 2020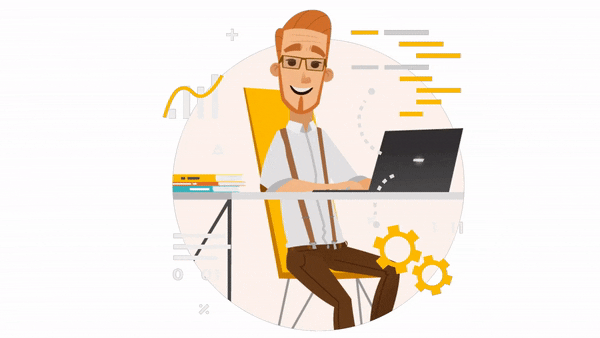 Now that the whole world has had a chance to try remote working, the verdict is in. We like it!
Studies show that employees are happier, more engaged, and far more productive than they were working from the office. One company found their team was an astonishing 47% more productive while working from home than in the office environment.
If you've ever worked from home then these findings won't surprise you. Two things employees like best about working from home directly raise productivity. They are:
A. Deep Work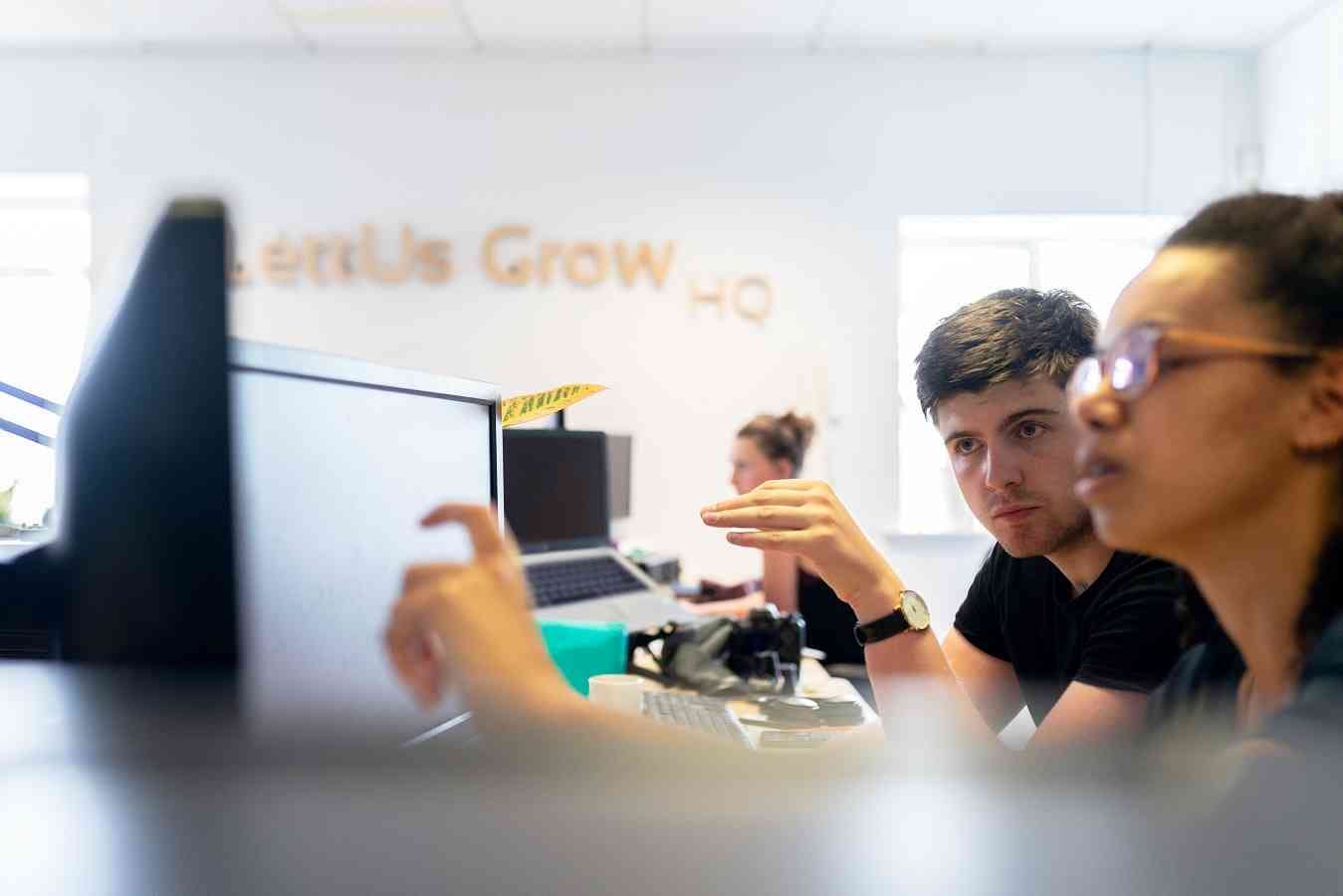 The office is a never ending source of distraction. As soon as one person is done complaining about the weather, someone else is pulling you away from your work to consult on their own. Working from home provides a quiet, distraction free environment employees need to get stuff done.
B. Physical Rest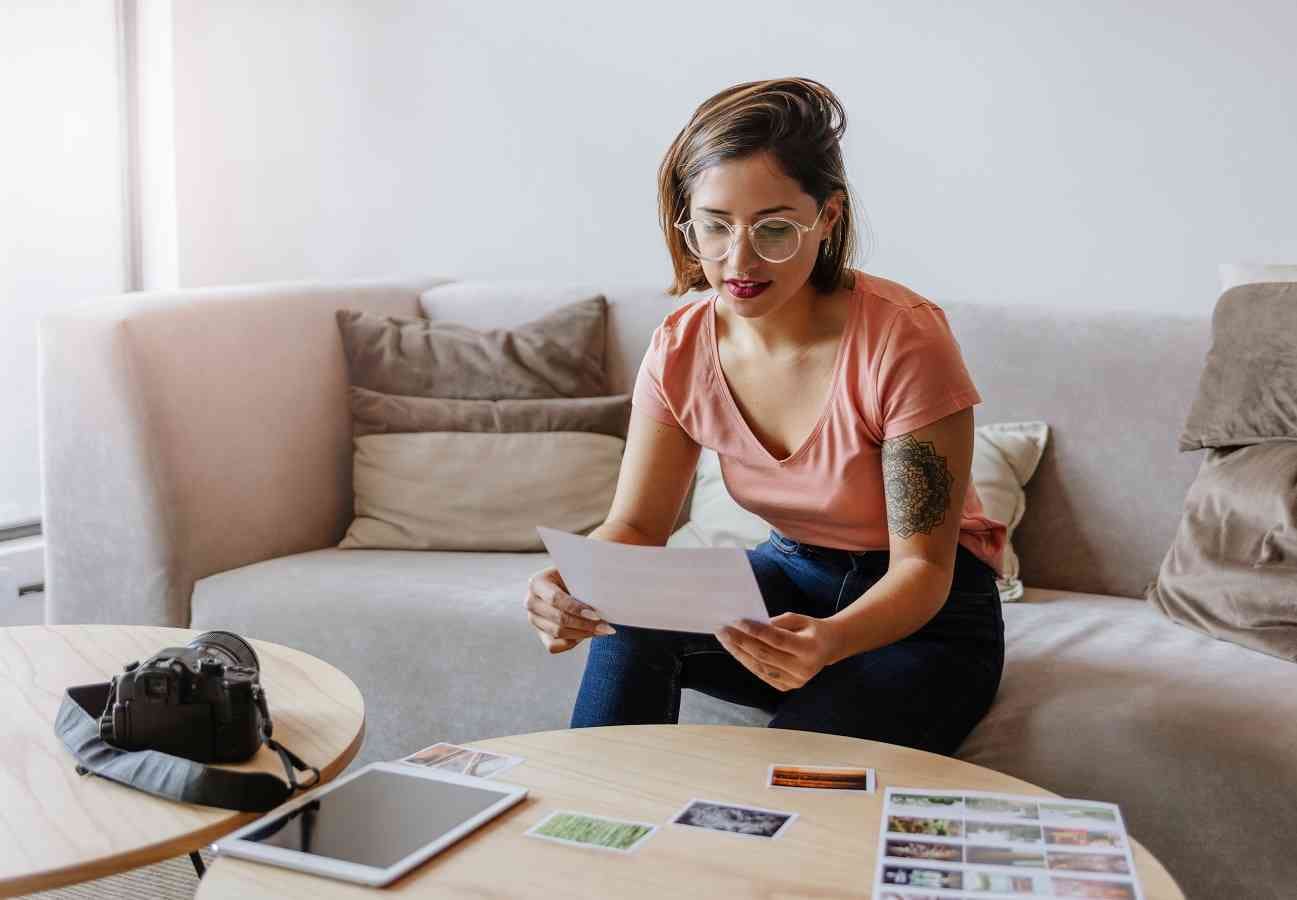 These days people are chronically tired. They don't get enough sleep or enough exercise. Part of the reason is long commutes. People get up early and don't get home until quite late. Employees that work from home can save hours a day on commuting. And that time can be spent on self care - like an extra hour of sleep with a trip to the gym.
So it's no surprise that employees generally like working from home. They get more work done, and feel better about themselves in the process.
But working from home is still new for a lot of firms. And the transition from an office environment to home needs to be managed properly.
Here are some tips to ensure your work from home transition creates maximum productivity benefits for your company. While fostering a work-environment that employees are excited to be part of.
1. Task Ownership & Recognition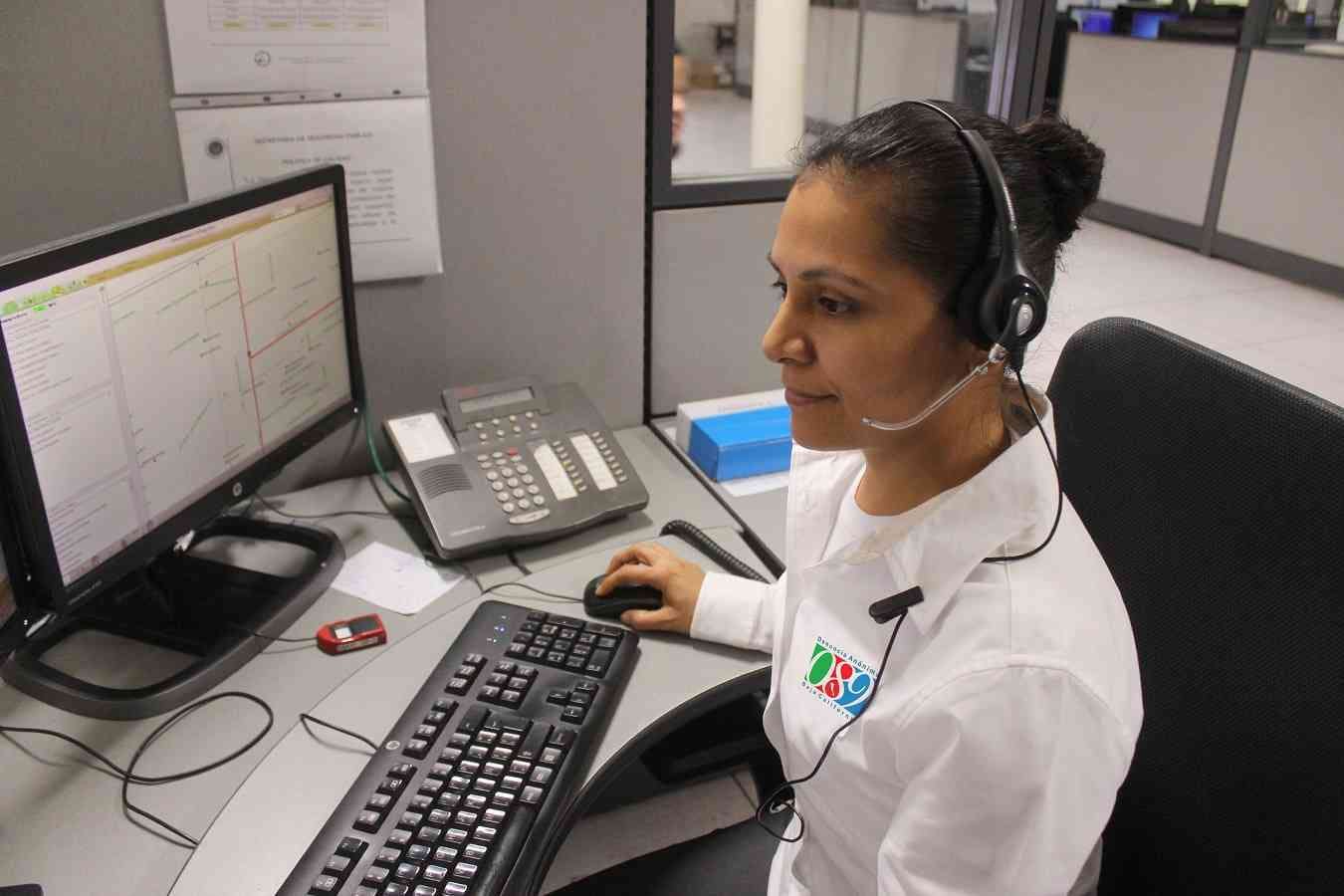 When you work in an office you have a very clear sense of how your efforts contribute to the project at hand, and the company as a whole. It's easy to see the meaning and value in your contributions.
But for workers at home there is a real danger they may experience a sense of disconnect from the company and its objectives.
This is why it's critical to use a task management tool that seamlessly integrates individual tasks with the larger project objectives. Home workers need project transparency and participation so they can see how their work impacts the end outcomes.
One of the biggest benefits of using a task management tool is people's contributions are properly recognized. In an office environment it's easy to see who is sitting at their desk, staying late, and adding value in other ways. When those same workers move to a home environment they sometimes feel as though their contributions become "out of sight, out of mind".
Because of this phenomena, managers have a tendency to show preference to physically present workers over remote staff. It's natural to have a stronger connection with people you meet daily. But remote workers need equal recognition for their work.
A robust task management solution solves this sort of HR headache nicely. Managers can easily see a record of who did what. They can then allocate accolades fairly and without bias. Contributions are measurable and tracklable on an ongoing basis.
2. Outsource Non-Core Tasks
Every team consists of people with a wide range of skills. And it's not uncommon for staff to wear a couple of different hats. Even if some of those roles are ancillary to their primary job function.
While it's nice to have a team with deep skill sets, the problem of course is one of efficiency. Just because the Head of HR has strong Excel skills, doesn't mean she should help everyone with their spreadsheets. Her time as a senior manager is better spent on HR related work, rather than adjusting column widths.
In a work from home environment these soft team skills are harder to access, and less well known. Given the remote nature of their work, employees may have no idea who has skills outside their core mandate. Fortunately the skills gap can be easily bridged with niche outsourcing.
Companies are increasingly coming to the conclusion that it's more cost effective for internal staff to focus on jobs that are within their core expertise. And they're also discovering that there's very little difference between remote work done by a local; or by someone much further away.
With this in mind, companies should increasingly outsource tasks that are specialized, time consuming, or can be replicated at a lower cost. If an external agency can do the job faster, cheaper, and with more expertise there's no reason to do it in-house. As an example, highly paid sales reps can spend over half their time grinding though prospect data. But a lead generation services provider can do a much better job for a fraction the cost. Similarly, working with an unlimited graphic design service will free up hours each day for your team and boost productivity.
Working at home means your team has less access or awareness of 'soft skills' that are found in any group. But this is a positive! Being a great company comes from doing more of what you do best. You hire employees for their primary talents. So help them free up their schedule to focus on what's important by giving work that can be done better elsewhere to 3rd parties.
3. Create A Wiki
For all the benefits that quiet and uninterrupted work confer, there are some downsides, too. One big challenge is the difficulty of replicating the "office knowledge bank".
This refers to the bits of common knowledge that everyone knows and are somehow passed down over time. Over time these quick, informal 'tidbits' of information add up to a significant resource of collective knowledge. Knowledge which helps align projects, reinforce company culture, and establish workplace norms.
Companies are great at communicating big picture ideas. But for people who work at home, things that fall under the heading of "common knowledge" are opaque and ill defined. Things that everyone "just knows" varies from house to house. And "quick informal chats" may not happen at all.
Fortunately, this is easy to fix.
Create an in-house wiki that covers every aspect of company life. It can include everything from conceptual ideas like "values and purpose" to more pedantic information like how to submit an expense claim.
Each team (ie marketing, sales, etc) or department should have their own section to house their collective knowledge.
But here's the thing, a wiki only works when employees simultaneously add to it AND refer to it. And that requires a change in behaviour. Schedule a weekly time when team members can collectively add one item to the company wiki. But before it goes in, everyone gets a chance to review the submission and include their thoughts. This way everyone learns and everyone gets the opportunity to contribute to the company's collective knowledge.
The best part about having a robust company wiki is when new team members come on board you'll have years of accumulated knowledge for them to access as needed. That saves a ton of time with onboarding, and makes your company look professional and organized.
4. Provide A (Virtual) Water Cooler
Two of the biggest challenges for remote workers is feeling that they aren't being recognized because they aren't physically present at the office. And the sense of isolation that comes from working in an environment with limited human interaction.
Going to the office can double the amount of 'chit chat' that an employee is exposed to in a day. And while not ideal for productivity, casual conversation is important for business relationships. And even more essential for basic human connection.
It's counter-intuitive, but many employees with the option to work at home or in the office opt for the office. They'd rather endure a difficult commute twice a day than stay home alone. For some, dealing with congested trains and stressful traffic is preferable to isolation for much of the day.
Free communication tools like Zoom or Skype are fantastic for meetings and other pre-arranged events. But they aren't optimal for casual texting and other informal communications.
Fortunately, creating an environment where everyone feels engaged and included is pretty easy. Full featured task management tools include instant communication 'chat' tools. They can be easily used for "non-essential" communications to ensure everyone feels like they are part of a team.
With a bit of creativity, remote workers can find ways to be apart, together. For example, if the team wants a pizza party then they can order a pizza to everyone's home and then jump on Zoom.
So do your best to provide employees with a virtual watercooler of sorts. Non-essential conversation becomes critically important when you realize how important it is for people's general sense of well-being and engagement at the office.
5. Workplace Essentials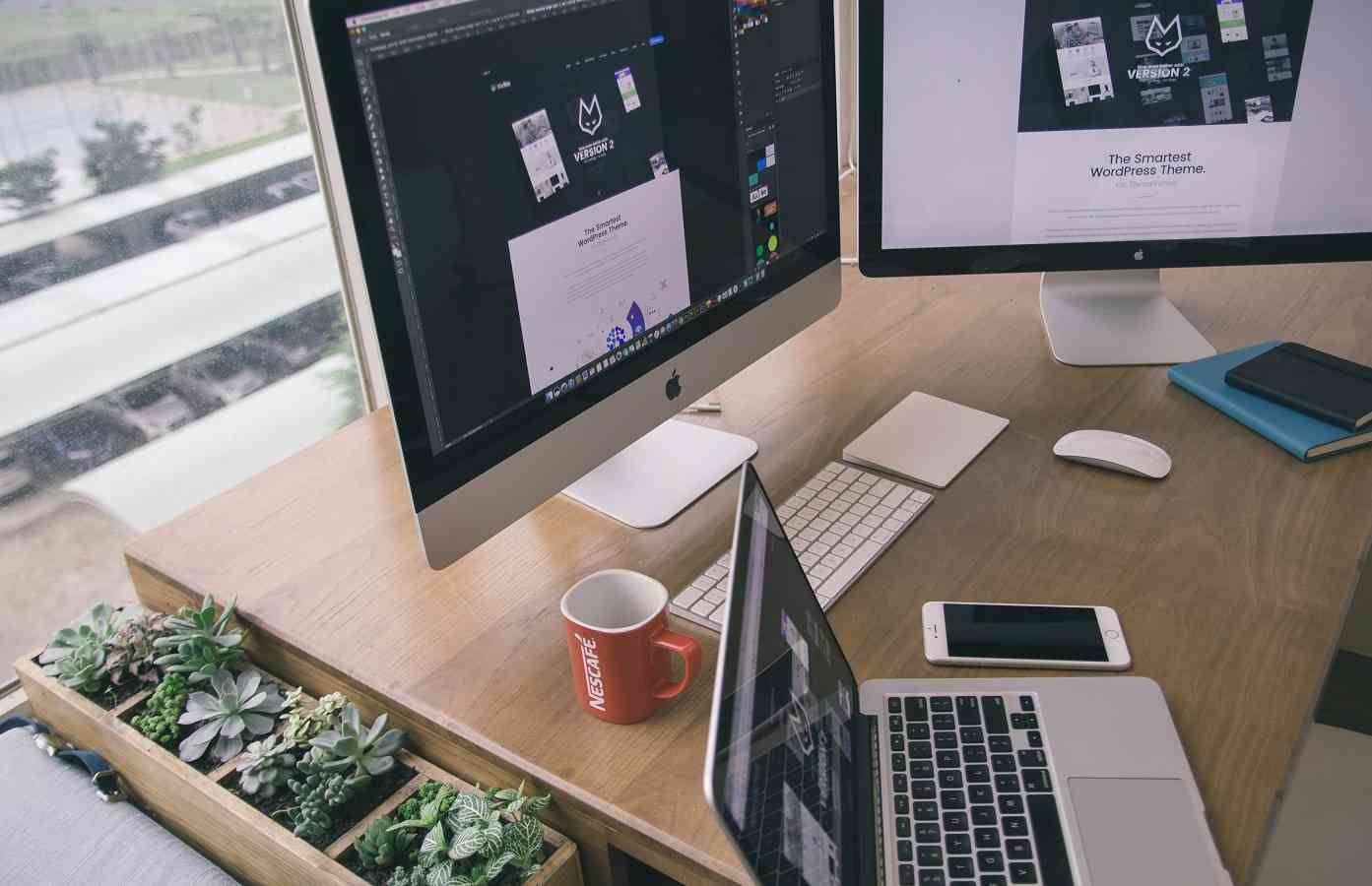 When it comes to working from home, office environments vary widely. Some people have elaborate home office environments. But for others the kitchen table does double duty.
Notably, the employee's home office environment is difficult to control on the employer side. Everyone's home and available space differ. And what's ideal for one person may not be possible for someone else.
For employers, do your best to ensure your employee has a dedicated work space. This gives employees a way to separate themselves from the job outside working hours. It's especially critical for employees with children. Kids don't have an 'off' button and can make it difficult to focus on important tasks, or speak in an important conference call.
In addition to having a dedicated office space, remote workers should have a proper working desk and a comfortable chair. Having a place to sit properly and being comfortable is essential for productivity. For new employees, consider giving them an office furnishing allowance so they can create the workspace they need to be effective.
Almost every office has coffee and all the office supplies a person needs to do their job. Home offices might have coffee, but not much else. Your employee probably doesn't have 4 colors of highlighters, 3 sizes of hole punch, and a year's supply of printer ink in their closet. So make sure they have the tools they need to do their job. Or at the very least, allocate some budget for home office purchases. Think of it this way, when the printer that the employee purchased for personal use breaks down, who is responsible for its replacement?
Finally, establish clear policies for device usage and security. You need to make some difficult decisions about who will be responsible for the quality and type of computer being used. And who is responsible for repairs and related expenses.
If you haven't already, you'll also need to move all your work processes to the cloud. It's nearly impossible to prevent possible security issues on a remote workstation. And when done properly, there should be no need to generate work products on the physical device.
6. Disconnect Hours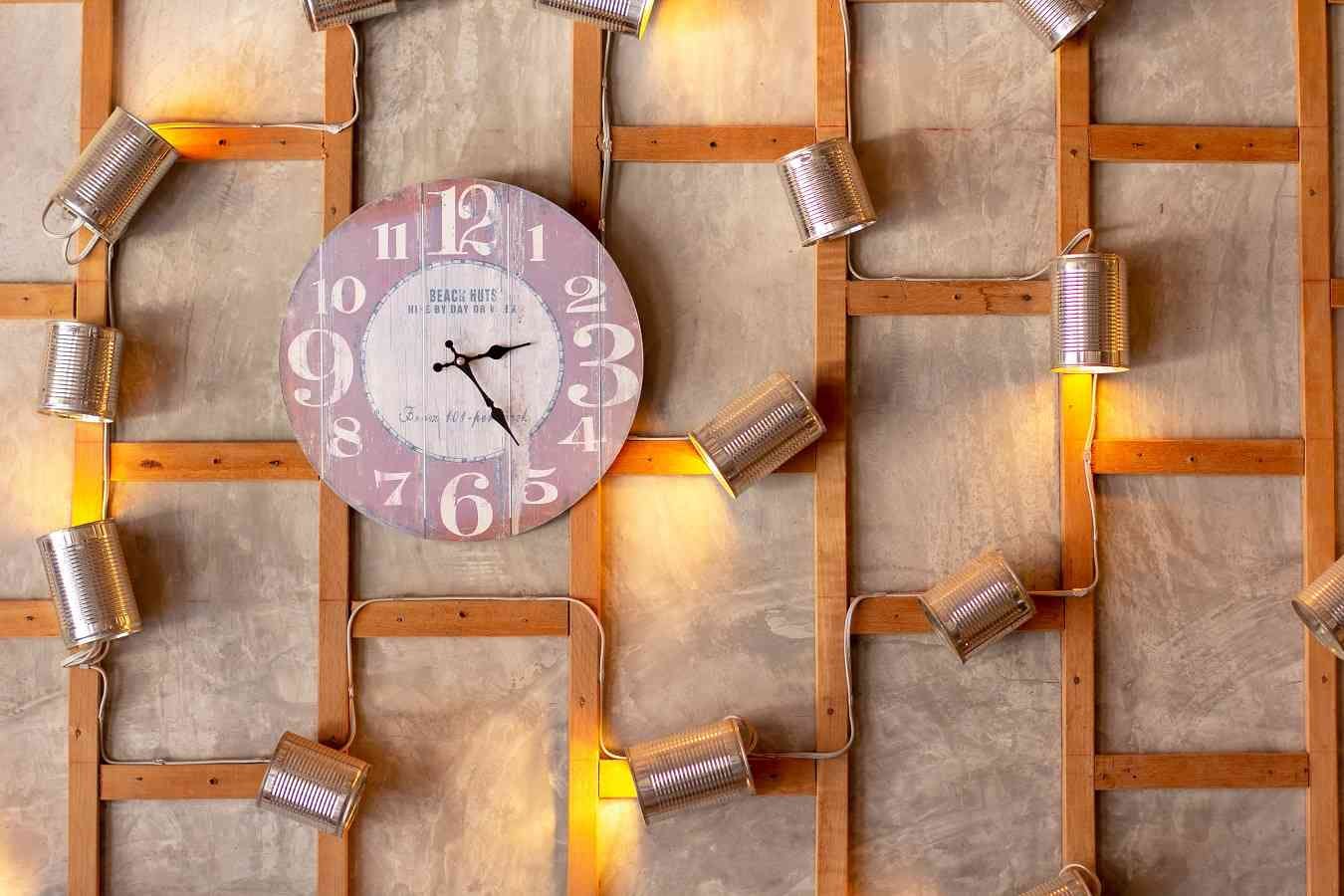 Remote workers benefit from having no daily commute. But their lack of travel time also means they are permanently at the office.
As you can imagine, remote workers find it incredibly difficult to disconnect from work during non-standard working hours. In the short term this makes them very engaged and effective. Mostly because they work more hours than anyone else.
But over time the lack of separation between home and office can drive burnout. People NEED time to recharge away from work. That's why we have annual holidays.
To protect workers from their best instincts, set strict rules about working hours. And then monitor them for compliance. For example, you can set a rule that no email will be sent after 6pm. And everyone needs to log off cloud systems by 6:45 at the latest.
7. Next Level Remote Effectiveness
Remote work has been around forever. But never in history has it been as prevalent and normalized as it is now.
Looking ahead remote work will almost certainly continue to expand. This is an amazing opportunity for companies to create a hyper-productive environment that employees love. Just make an effort to understand the challenges that remote workers experience; and do your best to alleviate those points.
The efficiency created by having more energy and fewer distractions will take care of itself.
Subscribe to SmartTask Blog
Get the latest posts in email.