SmartTask
Contents
12 Simple Ways to Get Organized and Reduce Stress in the Workplace
By Andrew ChuJan 24, 2021
Stress is a common issue in the workplace. So much so that it becomes integral in the workforce.
It is like you are not working enough if you do not get stressed.
Nonetheless, there are a multitude of studies showing how stress can affect productivity. So, if you want to stay at the optimum level while keeping your sanity intact, we suggest that you follow these tips:
1. Don't Multitask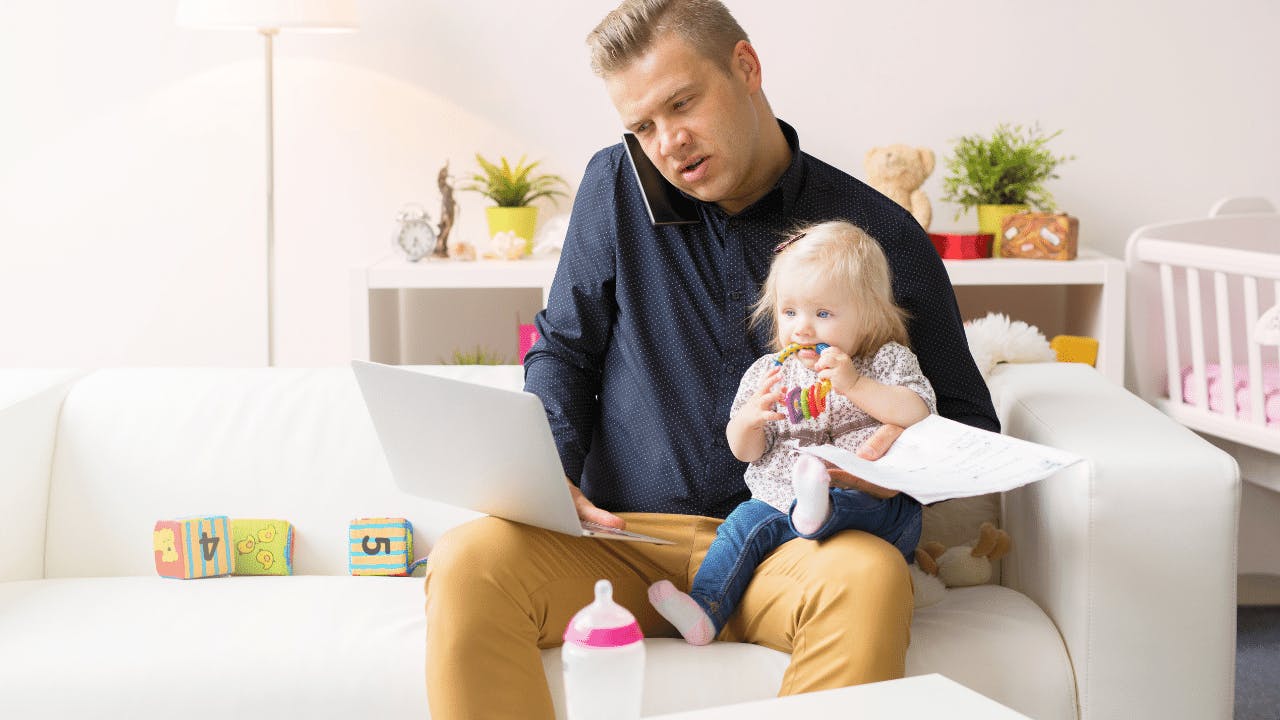 There's this myth that people are capable of multitasking effectively.
Although technically you can multitask, inevitably, you're going to produce lower quality results from either one or both of the tasks. The more brain power it requires to do, the less likely you're going to be able to finish it and produce quality results while multitasking.
Don't set yourself up for failure and try to squeeze in so much work within a particular block of time. You're going to run yourself ragged without even producing the kind of results that you wanted.
Either you only take on work that you can manage, say no more often, or devote more time to the tasks you're doing.
2. Delegate Task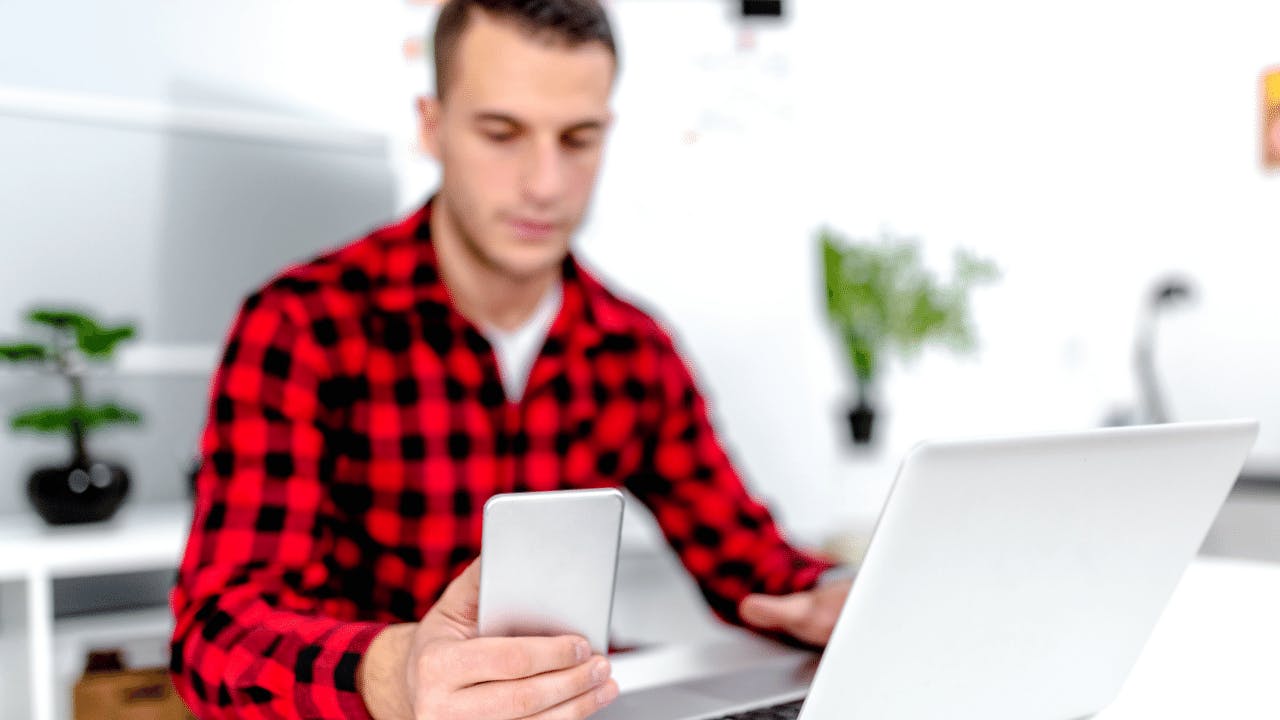 If you're a leader in the workplace at some levels, you have the power to delegate specific tasks when you want. The only issue is that some leaders have a problem when it comes to controlling.
Either people micromanage their subordinates to a disruptive degree or don't delegate as much as possible. That's because these leaders are too afraid of relinquishing control over the outcome of a project. However, what ends up happening is you either lose positive relationships with your subordinates, or you end up exhausted.
That's why you have to learn the art of delegating.
When you know when to delegate tasks and do them yourself, it becomes a lot easier for you and your subordinates.
3. Set a Daily Schedule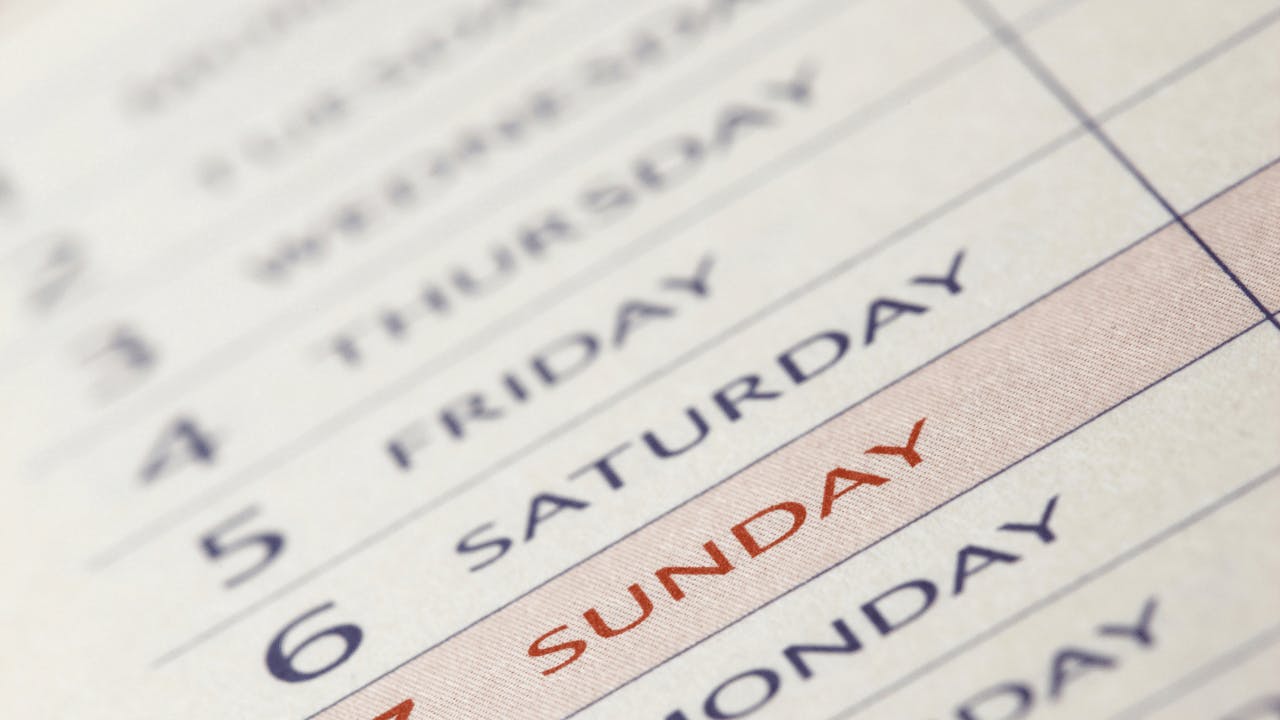 Although you have set hours for when you have to be in your office and when you have to leave and your breaks, everything else is usually fair game. Unless it's a set meeting, how you go about spending your hours is up to you. If you're working from home, schedules are even laxer for you.
However, if you're having a hard time finishing work on time or before 10 PM, it might be time to start setting a daily schedule for yourself.
A daily schedule can help you figure out what you're going to do at individual blocks of time. The program can give you a sense of urgency, light a fire under you, make your move more efficiently, and be more productive.
4. Keep a Calendar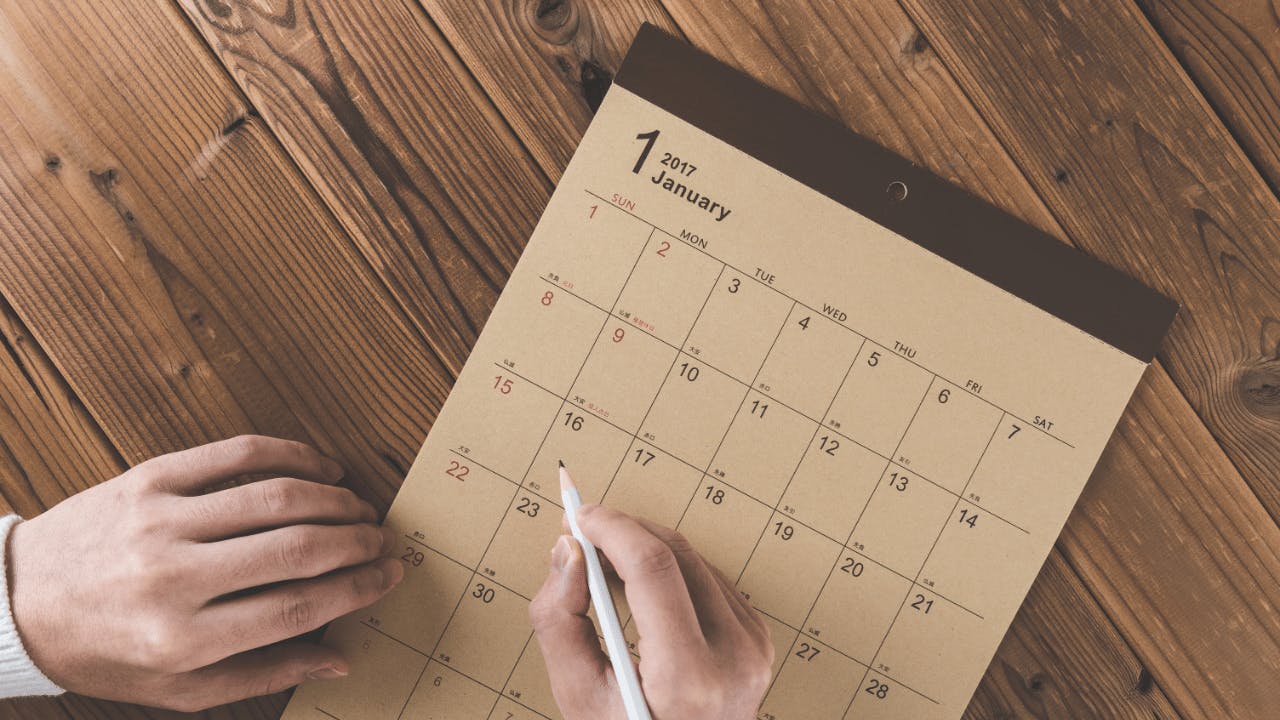 A daily schedule is there to keep track of your daily goings-on. However, it's not enough when it comes to you having to look at big picture tasks and projects. That's why you must learn to keep a calendar. It can be a calendar program on your phone and a physical calendar somewhere on your desk.
What's important is that the calendar shows the critical tasks you have for the month to plan and figure out your action plan.
When you know that you have a significant project or deadline coming up, it becomes less stressful to manage because you have a plan in place already.
5. Declutter to Destress
The workspace's physical state can play a massive factor in your stress levels than you would think. That's why you should find a way to change up your work environment for the better when you're starting to feel stressed. There are different ways you can approach changing your work environment.
At Planet Maid Service NYC, we know that the best way to improve your work environment is by taking the time to declutter. Clutter and mess and can make it challenging for you to focus on work.
If you take the time to keep your desk clear of clutter, it can have a significant and positive effect on your mental state. It can help reduce the feeling of claustrophobia and overwhelmedness.
6. Designate a Place for Every Item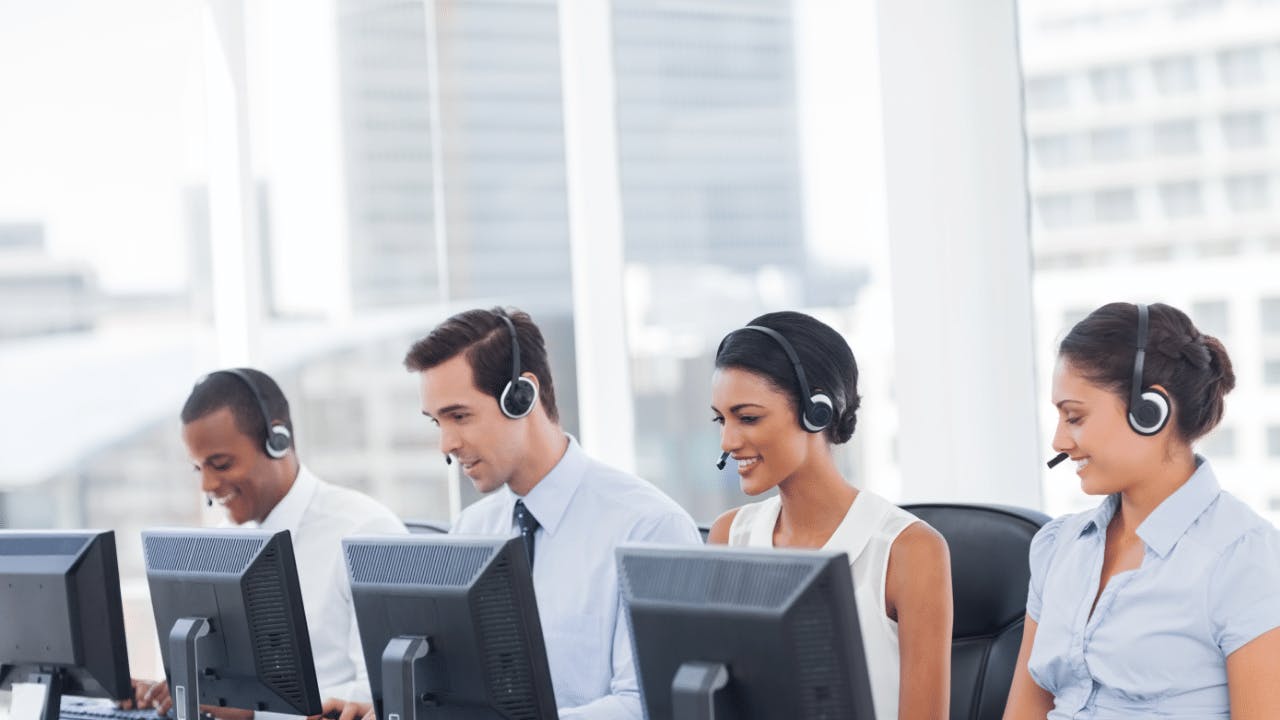 Speaking of decluttering, it's not enough that you get rid of the clutter there. It would help if you also designated a place for specific items you use in the office or when you're working.
If you are looking for an item you need for work, you don't want to get frustrated having to look for it all over the place. It's going to be a waste of time and effort. That's why you must designate a location for each item.
When you're decluttering your workspace, you know where to store things that you want to keep but don't want to be on your desk at all times. It's more convenient and efficient that way.
7. Learn to Say No
One reason why you might be feeling more overwhelmed with the work that you do maybe because you've failed to set boundaries. Managing your stress levels is all about prevention.
Therefore, if you want to learn to manage your stress, you need to know a single magic word: No.
Whether it's out of politeness or the feeling of wanting to be a go-getter, letting people walk all over you is only going to get you so far. At the end of it all, you're going to find yourself lost, burnt out, and stressed. That's why it's crucial to set boundaries.
Although we encourage you to learn to say no, what we mean is that you should set boundaries. Boundaries don't always mean no, depending on the context. However, it allows you to have more control over your situation, which helps prevent stress buildup over time.
8. Set Time Limit on Task
No one likes the feeling that someone is watching and keeping track of their every move at all times, even when you aren't doing anything wrong. However, it might be worthwhile for you to learn how you spend your work hours using a time tracker.
Timing how long it takes you to finish specific work tasks will let you know the real-time scope a project takes. You can also use this information to set a deadline for yourself or a time limit on your work tasks.
When the deadline is too far, it won't feel too urgent. When it's also near, you're only bringing yourself unwanted suffering. Thus, make sure that you strike a balance.
9. Prioritize Wisely
There will be times when you have multiple work tasks with different deadlines that you have to balance all at once. In this case, it can be tough to untangle the work dilemma you're in, stressing you out. That's why you must learn how to prioritize specific outputs and tasks.
The nearest deadlines don't always mean that they should be your priority, mostly when you know you can finish that task quickly anyway.
Instead, focus on tasks that have the most weight and affect most people or the job that has the most significant effect on you and others. After that, the deadline will come next. If it's far enough away, you can focus on the nearer deadlines.
10. Start Using Project Management Software
Project management is a tough job, and too many people are taking it for granted. Effective project management doesn't always run like a well-oiled machine, but it still gets the job done. That's why, if you're finding yourself performing poorly consistently on projects, it might be time to invest.
Luckily, there is plenty of project management software that you can use. These tools are excellent for collaborating with your team and coordinating between work tasks. Whether you're a project manager or someone who has to take on a significant project all of a sudden, project management software is worth it.
You might want to ask your higher-ups whether they'd consider getting this software if you believe it may be useful to you and the crew.
11. Eliminate Interruptions
You might feel stressed at work because you're not as productive as you want to be. If this is the case for you, you might want to audit your work performance. Observe your average workday and be self-aware enough to figure out which parts of your workday derail you the most.
If it's your phone distracting you, hide it away.
If it's your coworkers, learn to enforce certain boundaries.
These interruptions will knock you off your groove, which is hard enough to get up and rolling. That's why you have to be vigilant and interrupt these interruptions back.
12. Take Plenty of Breaks
Wringing productivity out of you to fight against stress is never the solution that will help you destress. That's why you need to learn when your body needs to take a break.
Ideally, you shouldn't have to wait until your body does give you signs of wear and tear before you start to take your leave.
Besides taking vacations, it would be best to use shorter breaks between each work task to help your mind get a break. Stand up and move your body around for a little while, especially when you've been sitting the entire day.
The tips listed above can help you reduce stress at work and increase your productivity. But remember that destressing is also a process. Hence, we suggest that you pick a tip or two and see how it improves your well-being.
Subscribe to SmartTask Blog
Get the latest posts in email.