SmartTask
Contents
What's the Difference Between Leadership and Management?
By Nidhi ParikhNov 7, 2019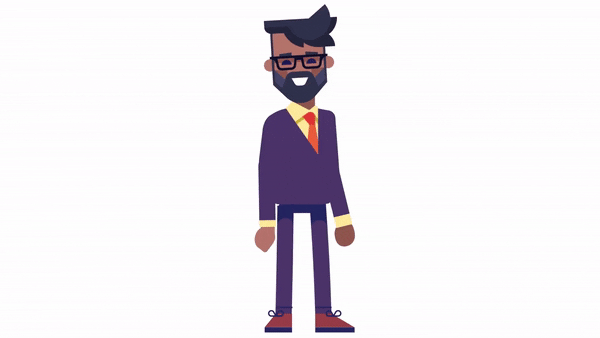 Be it during a project in college or a social event or just a regular day at the office, we have all had a chance to showcase our leadership and management skills.
But have you ever stopped to wonder - what's the difference between the two or what separates Elon Musk from a manager and in what ways are they both the same?
While, we may consider leadership and management to be two very different things but the reality is not so. It's a Venn Diagram with an intersecting part in between.
It's like eating two different kinds of chips. The taste may be a little different but the main ingredients are the same.
At the end of it though, one thing is clear. We need to know the differences. It adds to our knowledge and also gives us an opportunity to get the best of both worlds.
What is leadership?
Back in college, I had a friend who had a certain way with people. They believed in what she had to say and looked up to her for advice and motivation.
Everyone around respected her so much that they would readily do the things she asked. In a way, it was because she empowered the people around her.
We all know that certain someone in our lives. These people are the ones who come up with innovative ideas and make people believe in them. They encourage others to have a vision and motivate them to follow it.
John Maxwell put it perfectly in words.
'A leader is someone who knows the way, goes th way and shows the way.'
What is management?
Management, as the name suggests is a way of dealing with people and things. Managers are the ones who see to it that the day-to-day operations run smoothly.
They are methodical and organized. They make use of specific tools and metrics to systematically conduct and measure the work. If something goes out of line, they are the first ones to notice them and bring them in line.
If leaders are the ones who set the goals, managers are the ones who implement them and make sure they are achieved.
What are the similarities between the two?
The reason people use these titles interchangeably is that they have a lot of similarities. Let's look into what those are.
1. COMMUNICATION: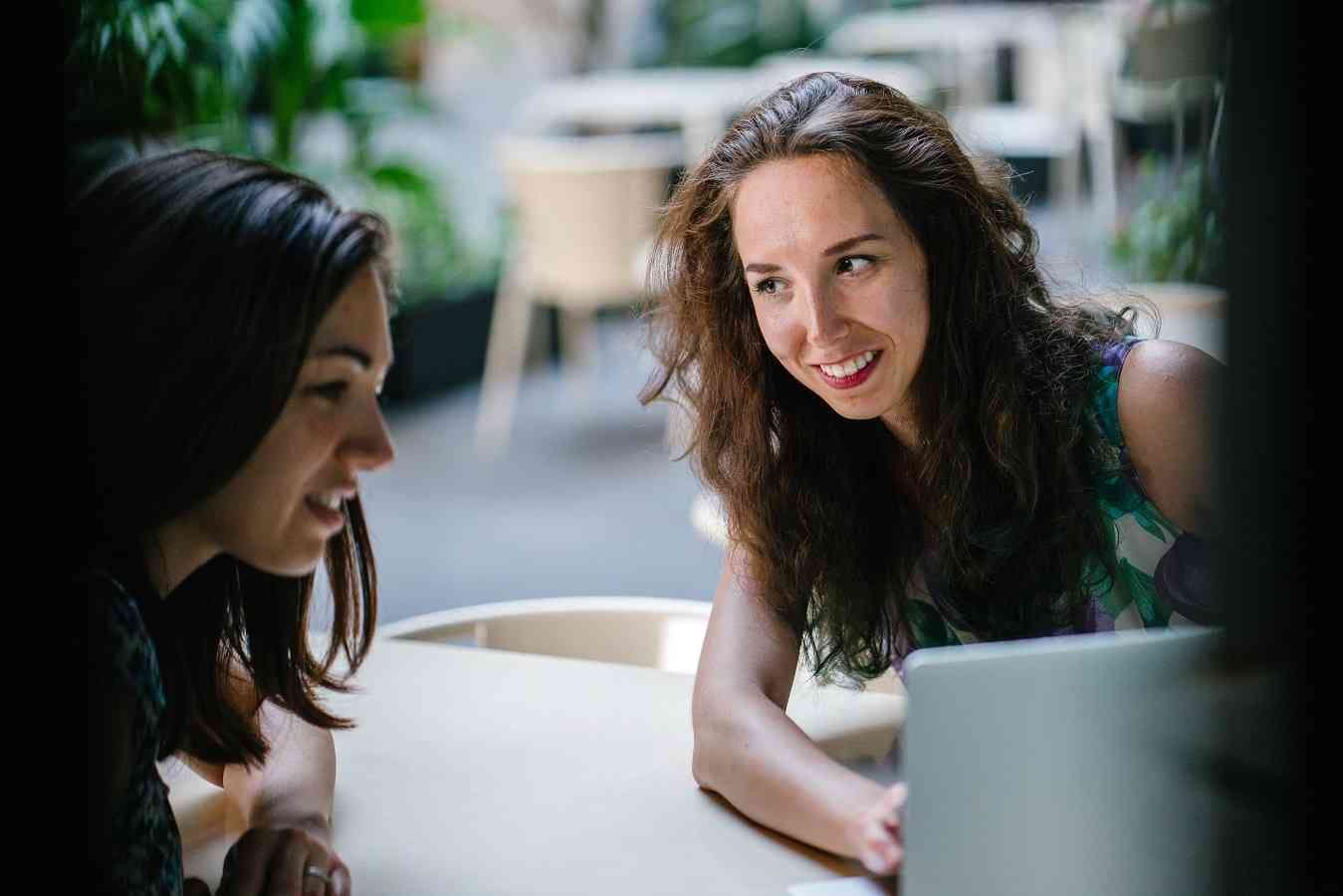 This is a skill both leaders and managers have. To make the employees believe and work towards a certain goal, leaders have to effectively communicate what that is.
For example, if the leader decides that the company's goal for the next quarter is to reduce customer attrition by 10%, he/she has to effectively explain the why behind it and how this in turn will benefit the employees.
Leaders also need to communicate with high-value clients, dealers and other such stakeholders on a regular basis.
Managers, on the other hand, have to stay in touch with the employees and clients on a daily basis. If something gets delayed, the manager has to understand the reasons, correct misunderstandings if any and encourage the employees to get back on course quickly.
2. DELEGATION: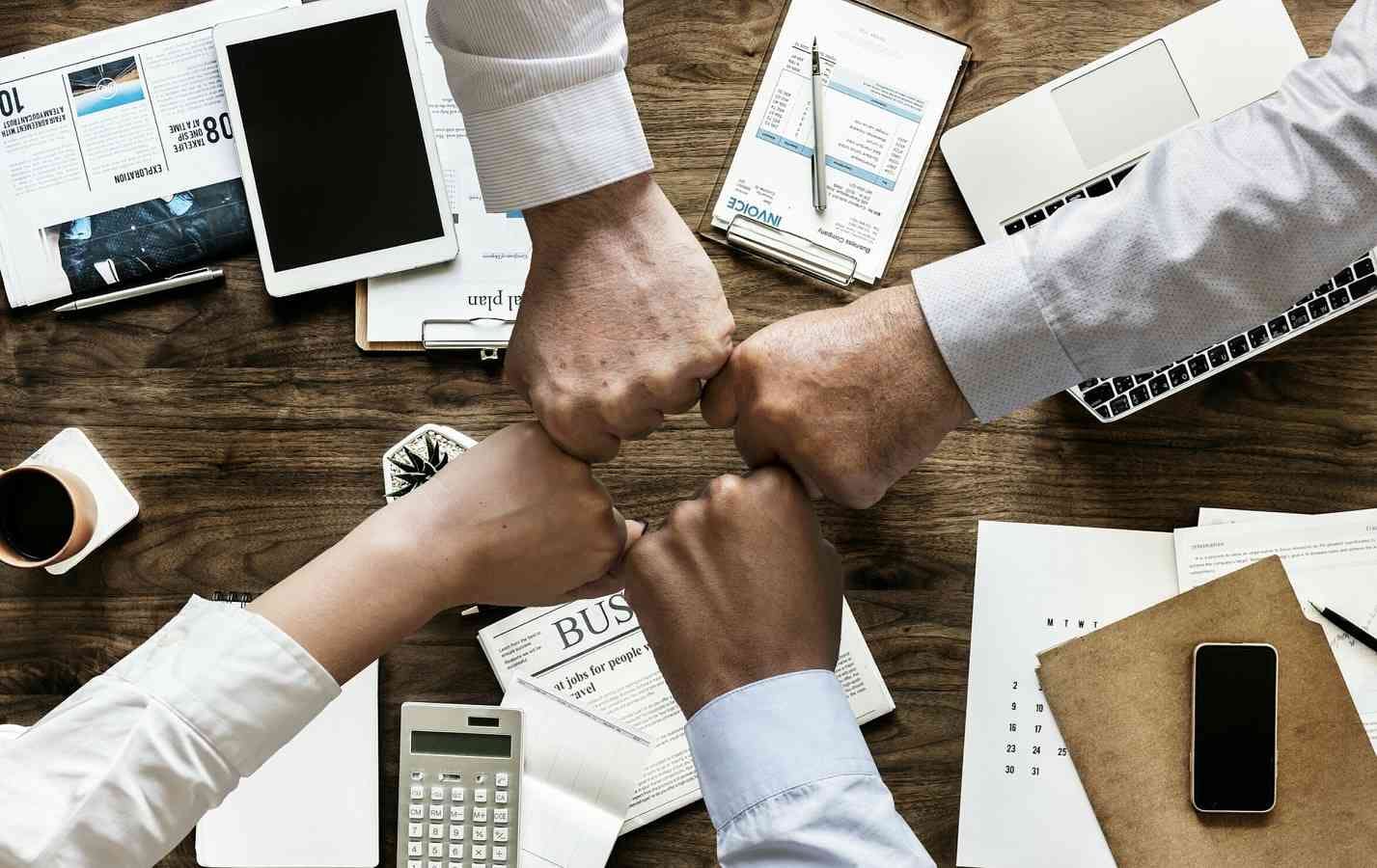 Managers and leaders always have a lot on their plates. That is why they need to be really good at delegating work and trusting people to get it done.
If they try to micromanage or do everything on their own, it will not only stress them out but also negatively impact the employees.
In a Trinity Solutions Survey published in the book My Way or the Highway: The Micromanagement Survival Guide, a whopping 85% of respondents said that their morale was negatively impacted by being micromanaged.
3. PROBLEM SOLVING: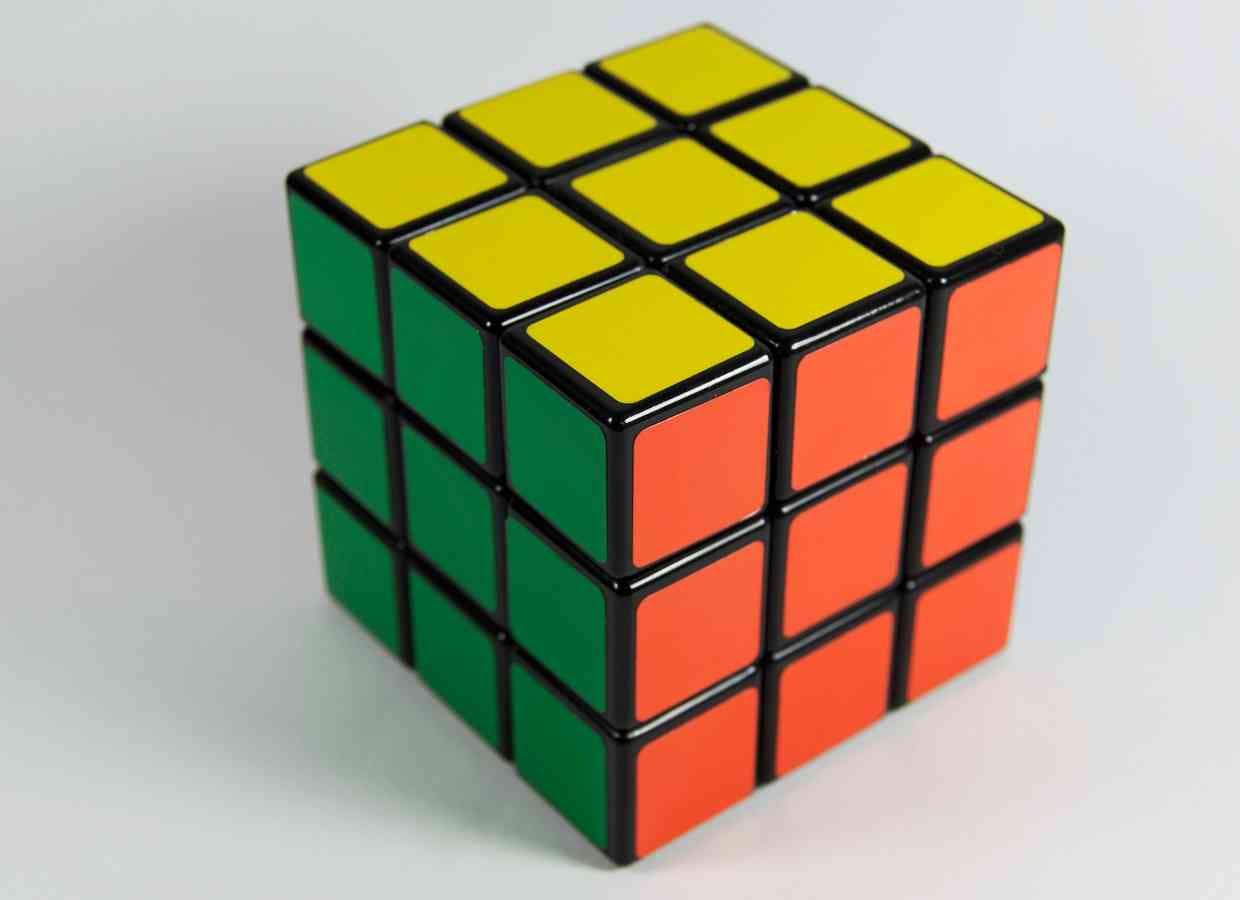 While leaders face problems on a more strategic level, managers face them on a tactical level.
For example, a leader may come across a company statistic that employees are leaving their jobs because the workload is too much. Now the leader has to formulate a strategy and draw out plans to combat this problem.
Once the leader draws out a certain plan, the manager will have to devise tactics and formulate the action steps and implement the same.
At the end of the day, both of them move to seek out solutions instead of bickering about the problems.
4. RESPONSIBILITY: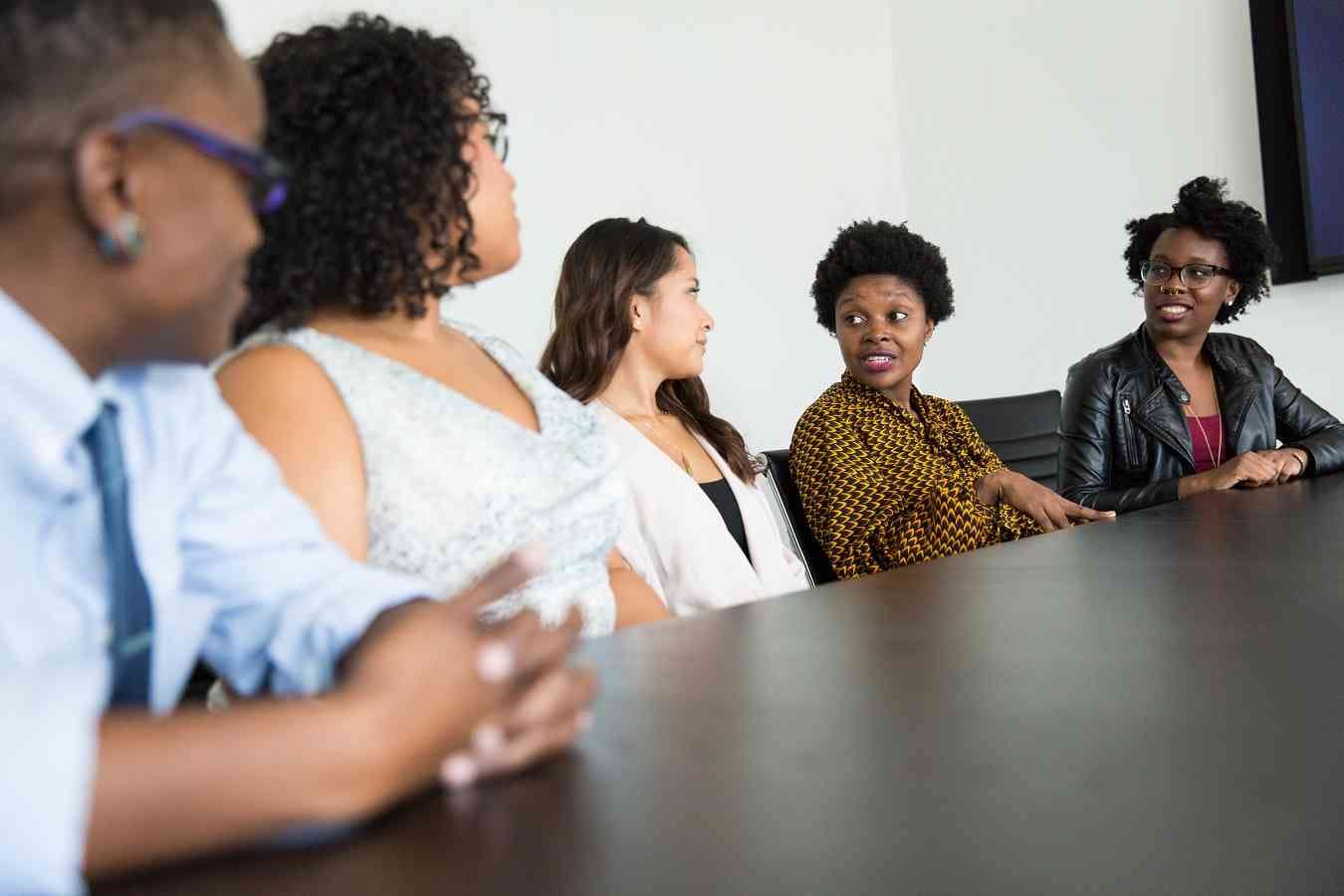 What would happen if one day your boss comes up to your team and asks to stay late at the office for a month to finish pending work? Most of the team would relent and say yes.
But wouldn't it generate negative feelings amongst your team if your boss left early everyday and you were stuck working late?
Leaders and managers have a responsibility to showcase the behaviour they want their employees or team to follow.
They need to take responsibility if problems arise and collectively solve things. Only then, they will be able to inspire trust and respect from their teams.
5. FEEDBACK: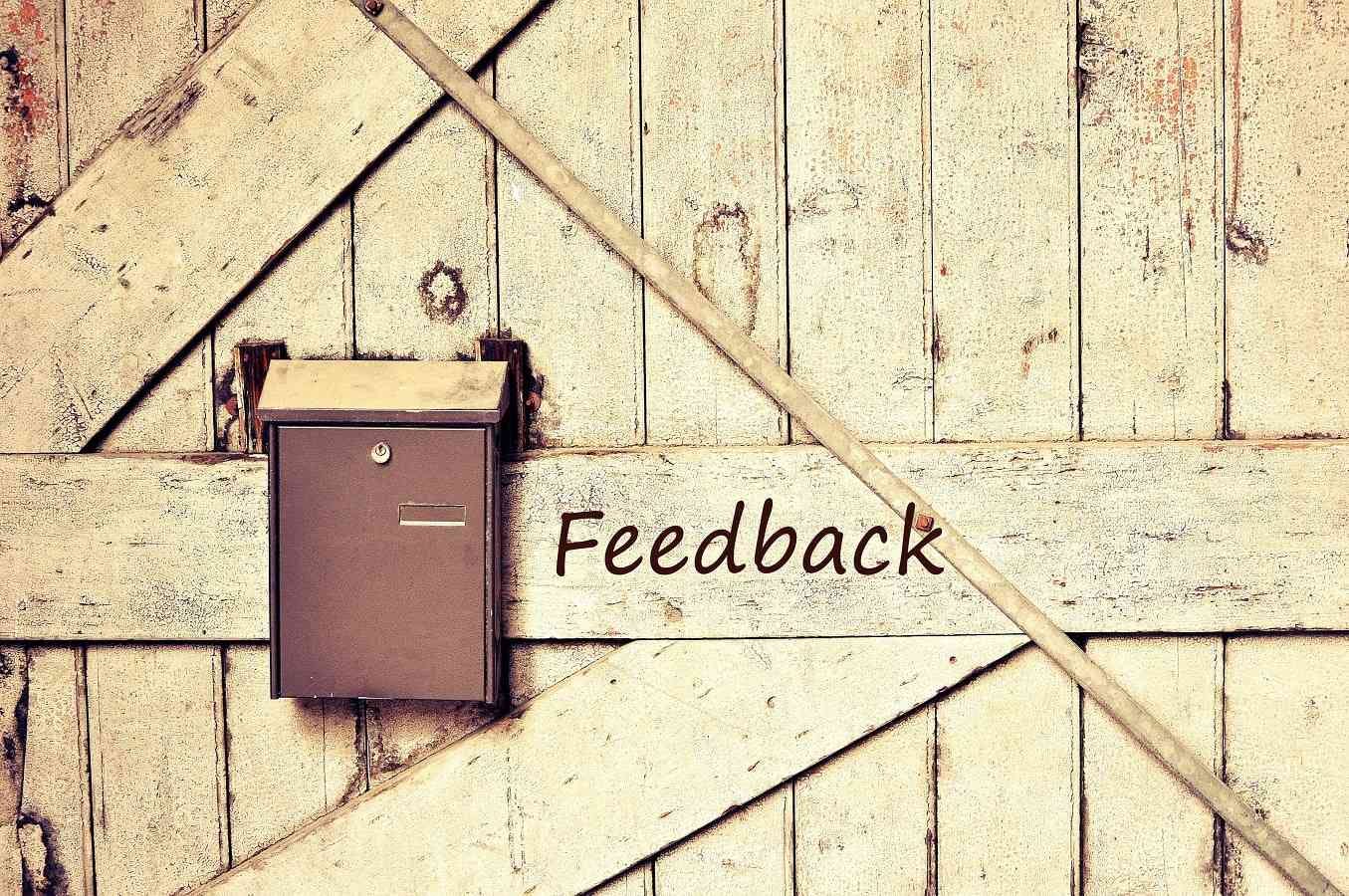 At the end of the day, leaders and managers are humans. They are bound to make mistakes or errors. Seeking feedback from your team, mentors and stakeholders makes sure you avoid these.
It also helps you get buy-in from the team. If the team is involved in the decision-making process, they feel a sense of autonomy and accountability as they had a say in the decision.
This also opens up new perspectives, opinions and knowledge which is an added benefit to leaders and managers.
Now that we know what makes them so similar, let's go on to understand the differences.
What are the differences between the two?
Though there are many subtle differences between the two, below are the core differences.
1. VISION:
Leaders generally look at the big picture and formulate the company's vision and goals accordingly. They try to formulate plans that tie back to that vision.
With this vision in mind, managers try to stick to the basics and draw up action plans according to the goals set by the leaders. They are basically task-focused and look to achieve things in the short-run.
2. MINDSET:
If you were to put lemon, water and sugar on a table and ask people to make something out of it, nearly 9 out of 10 people would serve you a lemonade. But that 1 person would serve you lemon ice candy.
That's how leaders are. They look out for breakthroughs and innovative ideas. They set about finding better ways to do things even if everything is running smoothly in the present.
Contrarily, a manager tries to stick to the rules and goes by-the-book following the strategies devised by the superiors.
3. WORK RELATIONSHIPS:
While both managers and leaders have to deal with people, the way they build their relationships is different.
Leaders are empathetic, meaning that they have the capacity to take in emotional signals and make them meaningful in a relationship. Let's understand this better with an example.
A team member isn't performing as he should be. The manager confronts him and tells him to improve his performance by the week and come to him if he has any problems.
The leader's approach would be a little different. He would look into the past performance of that person. Whether there were any dips in the performance like the current one. If there were, was there something common and how long did it take for it to come back to normal?
Then, he would try to understand the body language and mindset of that person, try to gain his trust and discuss things with him.
While the end result may be the same in both cases, ask yourself, which one would end up with that teammate feeling a lot better and intrinsically motivated?
5. APPROACH TOWARDS WORK:
Managers and leaders both are organized when it comes to work, though you can expect more of it from a manager.
While managers are concerned with short-term goals and achievements, leaders have a long-term vision. That is why managers see to the day-to-day operations while leaders have the responsibility of making sure that the business keeps growing in the long run.
While a manager would be satisfied with the current product and its popularity in the market, a leader would know that without constant changes and modifications, the product would surely die.
We have seen so many examples of this happening in reality from Kodak's camera to Sony's Walkman. In fact, it's astonishing to know that 88% of the Fortune 500 firms that existed in 1995 no longer exist.
6. KNOWLEDGE:
We all know Elon Musk and how he built four companies, that too in different fields (software, aerospace, energy and transportation)
That's because he reads a lot and not just books related to his field. He consumes knowledge of different fields which is why making connections and coming up with such breakthrough ideas became possible for him.
That's what separates managers from leaders.
Managers are also on the lookout for gaining knowledge but they try to stick to their field and be better in it. If you ask them something in detail about their field, they would be quick to answer.
But they normally don't go out of their way to consume knowledge related to different kinds of fields and come up with innovative ideas.
7. CHANGE AND FLEXIBILITY:
If you were to stand in front of a manager and leader and ask them to change their way of working completely, who do you think would be the first one to accept it?
In most cases, it would be the leader.
Managers are people who stick to set patterns, processes and structures. They would accept small changes to be better but they wouldn't be ready to accept radical changes.
It is also in part due to the fact that while leaders are open to risks, managers look to control risks. While leaders know that a change might fail, they also keep in mind that failures are often the stepping stones to success. Managers, on the other hand, look to control or reduce those risks that come in the form of changes.
Who is better - the leader or the manager?
You may gravitate towards one or the other but the reality is that an organization needs both to function smoothly.
Think about it. What would a leader with grand vision do if he/she doesn't have a manager to carry out that vision and turn it into a reality? And what would a manager do if there is no leader to guide the team and give them a vision to collectively work towards something?
Leaders and managers might have some stark differences but at the end of the day, they both need the other to survive. They both need to be on the same team for the company to be successful.