SmartTask
I'm worth it!
By Sowmya RamkumarDec 29, 2017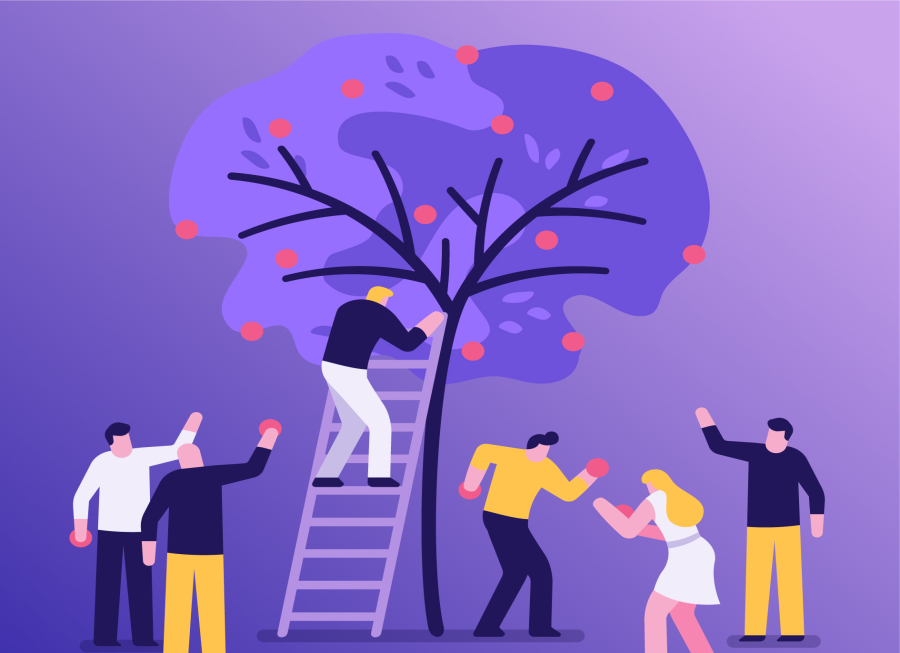 It would be a lie if some professional says they feel happy as to what they are presented with each day at the workplace. The term negotiation is widely used many a times in the workplace and is key to avoid a burn out for a long period of time. Negotiating simply means seeking something and willing to give up something in return. However, the main problem that occurs in most situation is the negotiators acting to barter while they secretly want it all! Effective workplace negotiation is rather simple than perceived.
Tiny Drops Make the Ocean
Start small, keep targets for negotiation with timelines attached to them. Start with some mundane, small items that would work better with the changes suggested by you. This will allow you to study your own attitude, fears and other inhibitions towards the process leading to improving many points. Also it will paint a picture of the Management attitude towards negotiation. Many have felt confident after even the smallest of the things being granted.
Identify your Worth
Consolidate the going rate for your position and experience in the market. Don't shoot in the air, be specific and fact filled. Decide the lowest you would be willing to take the bite for, then start negotiations by adding a margin to this rock bottom figure. It is scary to place a number . However, it is more disappointing if you are not being paid your worth.
Consume Feedbacks Objectively
Positive feedbacks make you happy and negative ones drown you in negativity. But learn to look beyond these by analysing the worth of the feedback and start to work on them. Any improvement noticed by the management would place you in a better position during the next negotiation. It is a continuous process and that's how it works in real life!
Authentic Tracking
Keep your own task sheet, calendar and track your accomplishments with numbers to back them. An authentic display of growth is well received in majority of the cases as it sets assurance for the future. Be smart to tailor small presentations of these data and present them at apt occasions.
Think It to Become It
Success should become a way of living and the joy it gives needs to become a state of mind. Path for growth in the corporate ladder is an all-encompassing process. Hence an overall development in the attitude and personality can work wonders.
Go for it and Live the Moment!
Subscribe to SmartTask Blog
Get the latest posts in email.