SmartTask
Contents
How to Defeat Procrastination By Managing Your Emotions
By Nidhi ParikhJul 16, 2019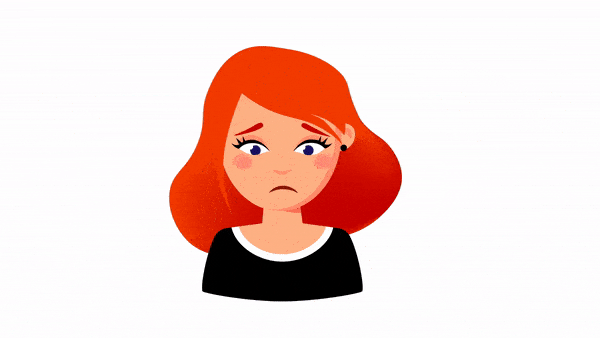 I was supposed to complete this article by 10 a.m. It's 11 now and I am just getting started.
Knowingly or unknowingly, we all fall prey to this monster called procrastination.
I can tell myself that the reason behind my procrastination is that I'm just too lazy to act. But then I just spent an hour reorganizing my book shelf and cleaning the room.
If procrastination isn't about being lazy or being distracted or even being unmotivated, what is it about?
Procrastination is more of an emotion-management problem:
In the book Solving the procrastination puzzle by Dr. Tim Pychyl, he explains procrastination as 'It is a voluntary delay of an intended act despite the knowledge that this delay may harm us.'
When we procrastinate, we know we are avoiding doing something and we willingly do it knowing that it is a bad idea. This self-awareness is a key factor why procrastinating makes us feel bad.
Dr. Fuschia Sirois, professor of psychology at the University of Sheffield says, 'People engage in this irrational cycle of chronic procrastination because of an inability to manage negative moods around a task'
Think about it. Why would I delay writing this article? I picture myself writing this article and either I find the task unpleasant or boring or I picture the outcome and it doesn't feel good. What if my supervisor doesn't like it? (fear and anxiety) What if I can't write a good article? (self-doubt and resentment) What if I write something good but it still is not good enough? (fear of imperfection) And on and on it goes.
The reason we delay doing something even though we know we will have to finish off that task sometime in the future is explained quite clearly in a study run by UCLA psychologist Hal Herschel.
The study showed that on a neural level we perceive our future selves more like strangers than a part of ourselves. And so when we are putting off doing something, we think that the task and the negative feelings associated with it will now be somebody else's problem.
These all studies and researches come to one conclusion. Procrastination may be a time-management problem but firstly, it's an emotion-regulation problem.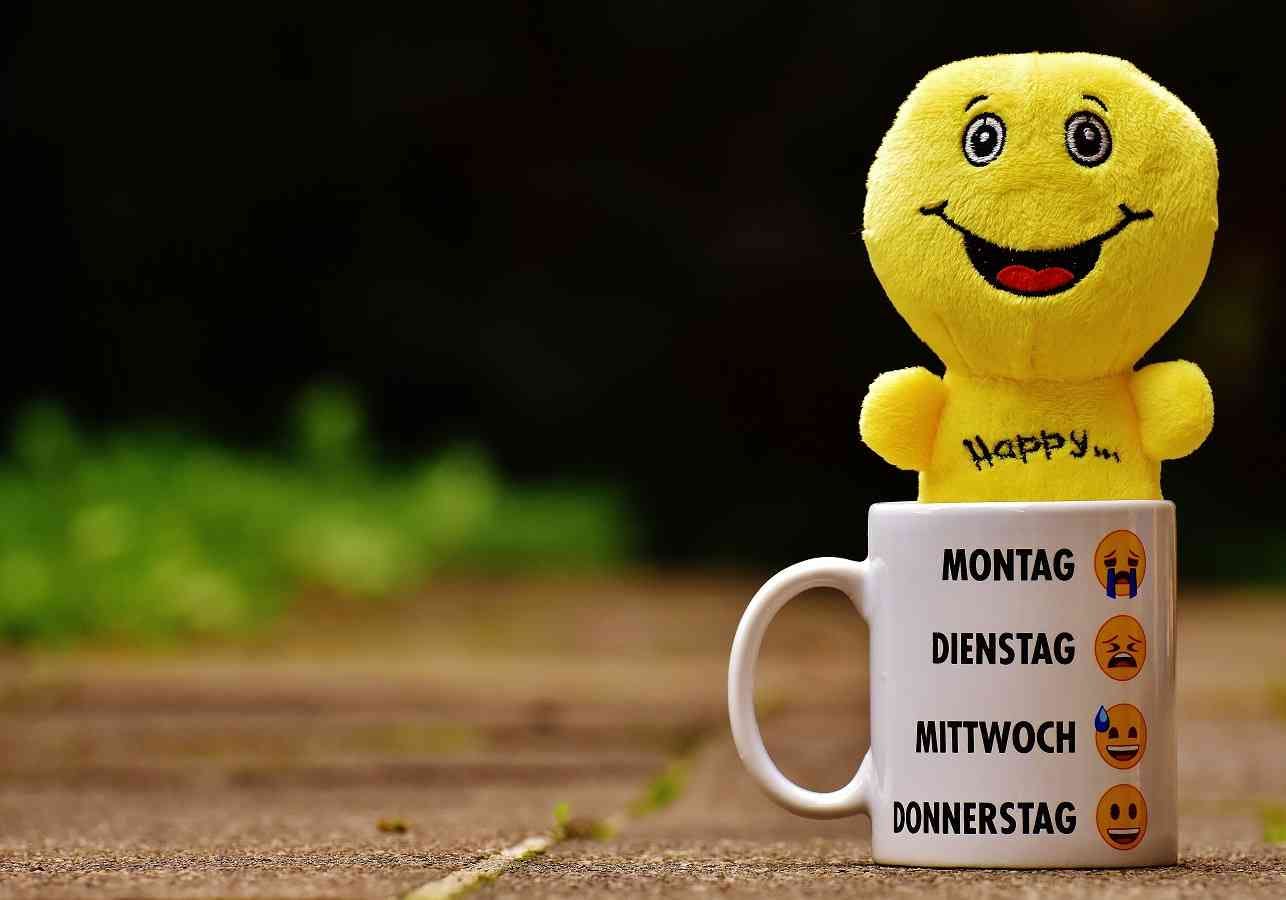 Let's see what we can do to fight this by answering some simple questions
Can I make a better to-do list by understanding my emotions?
When you note down all the tasks on your to-do list, take a break for two minutes. Think and write down what you feel about every task.
For example, here's my to-do list:
- Write an article: Stressed (I have already delayed it by two days)
- Buy running shoes: Overwhelmed (Too many sites, too many choices)
- Read a book: Fun (I love reading)
- Write a fiction story: Excited (I can explore my creative self)
- Wash clothes: Unpleasant/boring (Because duh)
Now that you have accepted that you feel stressed, overwhelmed or even bored, you can learn how to better deal with it.
When I figured out I was stressed, I made it a point to just start somewhere and take my time to finish that task. While deciding which shoes to buy, I made it a point to just hang around two sites and avoid choice overload leading to decision fatigue.
When it came to washing clothes, I put that task just before reading a book so once I am done with the laundry, I know there's a reward waiting for me. A cozy blanket, a cup of cocoa and the beautiful, fictional world!
How do I deal with unpleasant tasks?
One option as stated earlier is to place your tasks such that a difficult/unpleasant task is followed by a fun one like watching F.R.I.E.N.D.S.
The other way to do this is to link this task with something that you're passionate about or something that you really want to succeed at. For example, if you're procrastinating in making a presentation for a meeting 3 days later, think about how wonderful it might feel to get recognized by the boss and make better your chances of receiving a promotion.
When you see a task as something that helps you move towards your goal, you will be less likely to keep delaying it.
How do I overcome fear?
As is explained in exposure therapy, try exposing yourself to fear, one step at a time. As is usually expected, the key here is not to shatter your comfort zone and come out of it a superhero. It is to stretch your comfort zone gradually.
If you're putting off registering for a writing competition, take the first step and write something down related to the theme of that competition. Even a rough draft will do. Show it to your family or your friends. Listen to their recommendations, inculcate them and then raise the stakes a little and put it up on your social media.
Look into your past. Tell yourself that you have done so many things that you were scared of; riding a car, giving your first presentation, swimming, walking into your first interview and yet you overcame it and some of it went quite well too.
By taking gradual steps, you will come to a realization that the things you worry about aren't really that scary.
Can I overcome my perfectionism drive?
There are two things that happen when a person is under the perfectionism drive – (i) They keep on making their work better and better not knowing where to stop (ii) They do nothing at all
Tim Ferris made it a point to write two crappy pages per day. This gave him the freedom that even if the result isn't perfect, he has still written down something.
Some of your best work happens when you're not thinking about putting together a perfect presentation or the perfect article. All you have to do is set a goal for yourself: two slides, two pages, 15 minutes of workout. Just get into the process without worrying too much about the results.
Can I stop myself from being distracted?
If you have a habit of checking your phone every once in a while even if there are no notifications, make it inconvenient for you to access your phone while working. I go and place it in another room so even if I feel like checking my phone, those one or two minutes I have to spend while going to fetch it makes me realize that it's not worth it. That I should rather be writing one more point in my article.
By placing obstacles between ourselves and various distractions, we're making the rewards from using social media or our phones less tempting.
Gretchen Rubin, the author of Better than Before: What I learned about breaking and making habits takes it a step further. She suggests that we should make the things we want to do as easy as possible. If you want to wake up and go running, wear the clothes you need to before sleeping, arrange your shoes and socks in front of your bed the night before. Try to remove every roadblock is what she suggests.
Can I use some techniques to overcome procrastination?
The Pomodoro technique suggests working for 25 minutes at a stretch on a task without any interruptions. After 25 minutes, you allow yourself to take a break and relax. After every four Pomodoros (25-minute rounds), you allow yourself to take a longer break of 10 minutes or so.
You can hack this technique to suit your needs and the durations of your task. Belle from Exist recommends using the Real-life Pomodoro for people working from home. Rather than using a fixed time period to work on your tasks, you use events from real life as timers.
For example, you keep on working till your washing machine runs or till you're waiting for a download to finish or till you're waiting for the oven timer to ring and your food being prepared.
Mel Robbins in her five-second rule says, 'If you have an instinct to act on a goal, you must physically move within 5 seconds or your brain will kill it.' For example, if you have woken up and you feel like going for a run, count-down 5-4-3-2-1 and move within those five seconds.
Taking action could be wearing your shoes or just putting on your favourite playlist. The key here is to take any action related to that goal otherwise your mind will drag you back into your comfort zone and the next thing you know, it's 9:00 a.m. and one more day has gone with you saying, 'I'll start exercising from tomorrow.'
Can I get support?
Has it ever happened to you that when you work with someone, you're more likely to finish your end of the deal? That's because you're not only accountable to yourself or your superiors but also to that other person. And c'mon, who would want to let down their colleague?
You could ask a friend or a colleague to help you stop procrastinating on something that you have now been putting off for quite some time. Even if they're not around the whole time, it gives you the extra push required to get you going.
What's more, research has proved that discussing your emotions with someone who is in the same state of mind can help reduce your stress. So, the next time you're tensed about an upcoming meeting, try discussing with your colleague who's going through the same.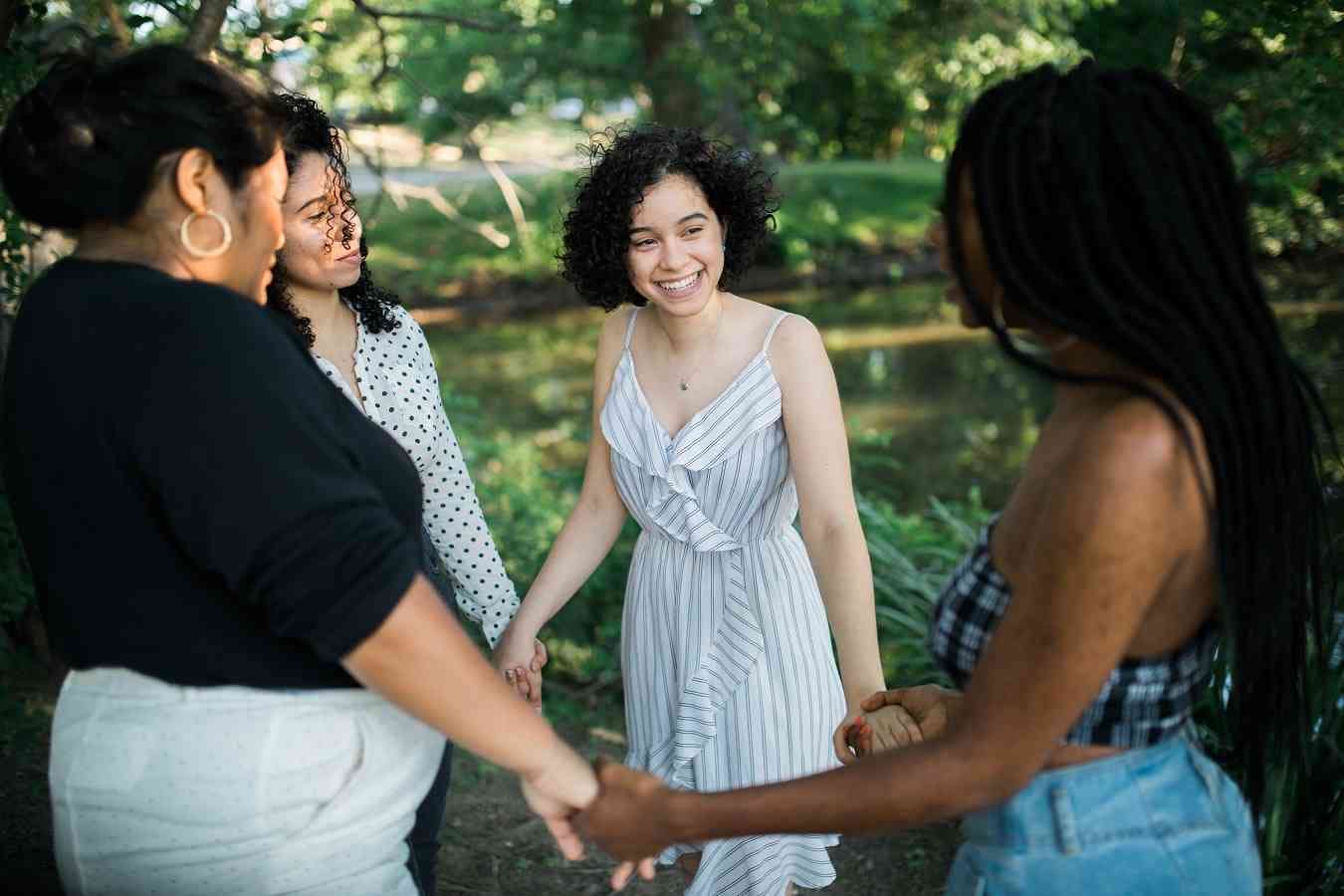 Can I forgive myself?
A study by Carleton University found that the students who forgave themselves for procrastinating during their first exams procrastinated less in the next exam. The study came to a conclusion that people who are successful in forgiving themselves were more productive later on because they could move on from their guilt of past acts.
So, the next time you feel like berating yourself for procrastinating, don't. Take a break if required and with renewed focus and compassion for yourself, get a fresh start.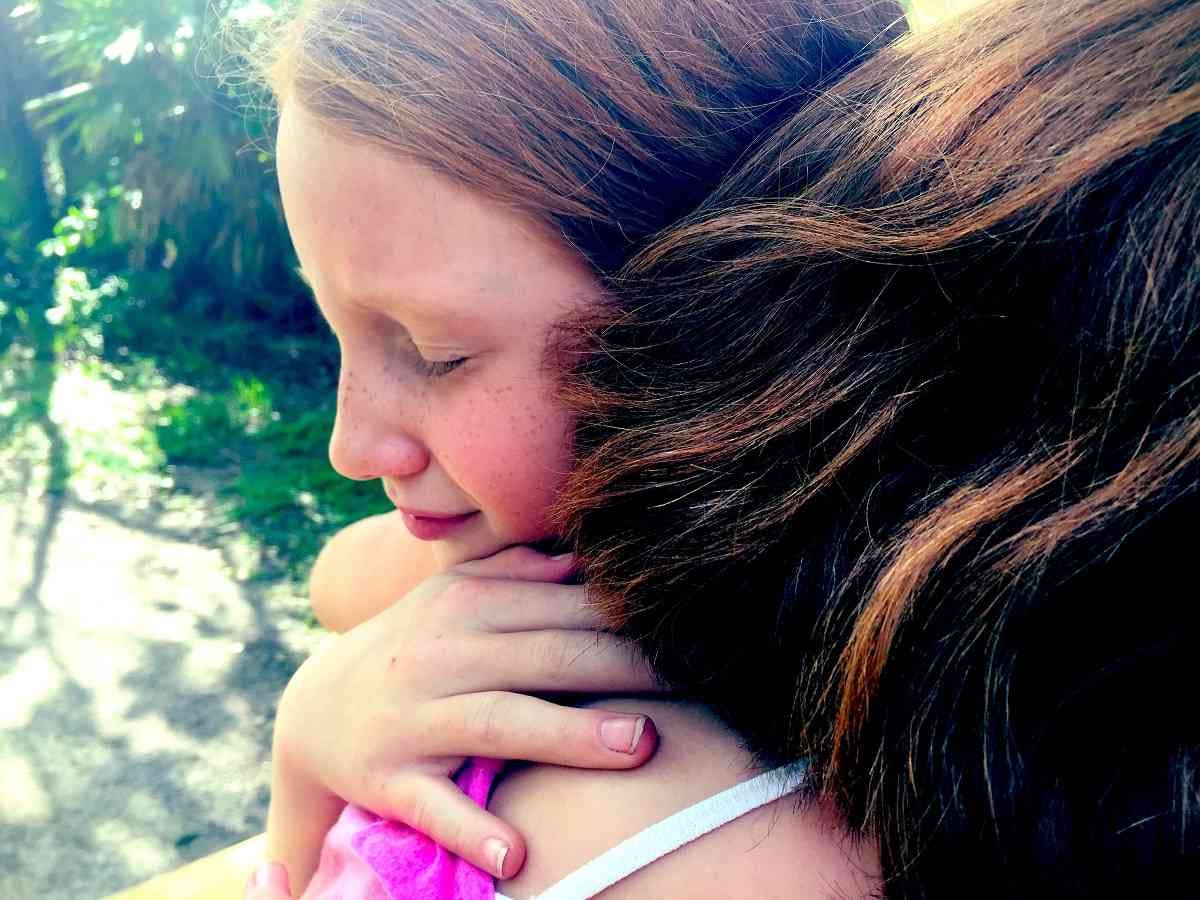 We all fall prey to procrastination from time to time. Instead of being victimized, recognize the why behind your procrastination and then go about trying to resolve it.
As Martin Luther King, Jr says, 'You don't have to see the whole staircase, just take the first step.'
Little by little, let's loosen the clutches procrastination has us tied in.